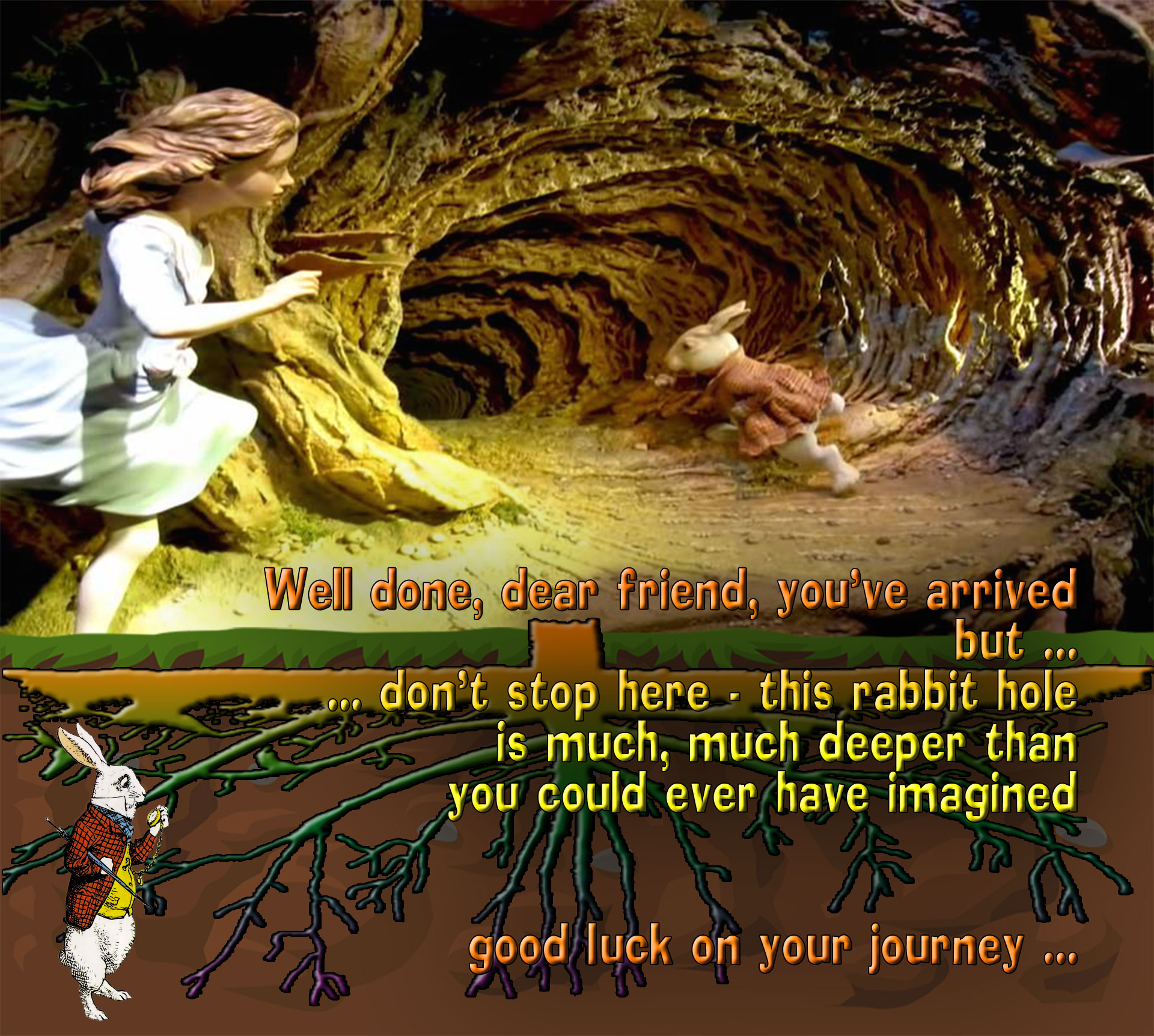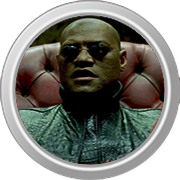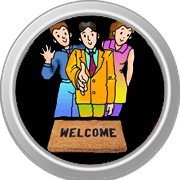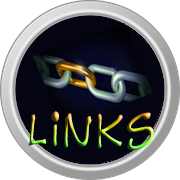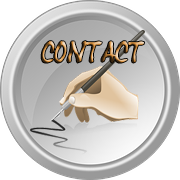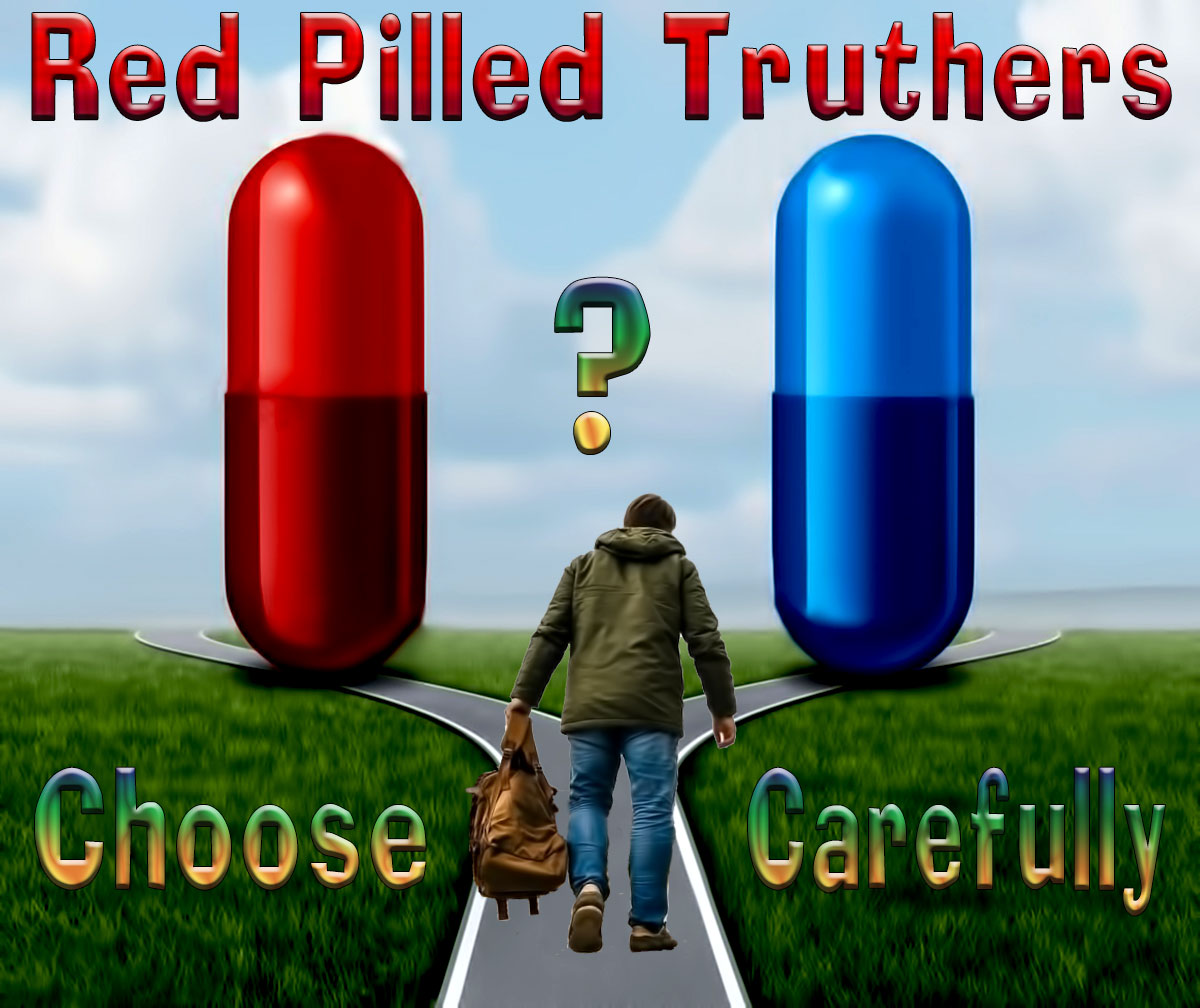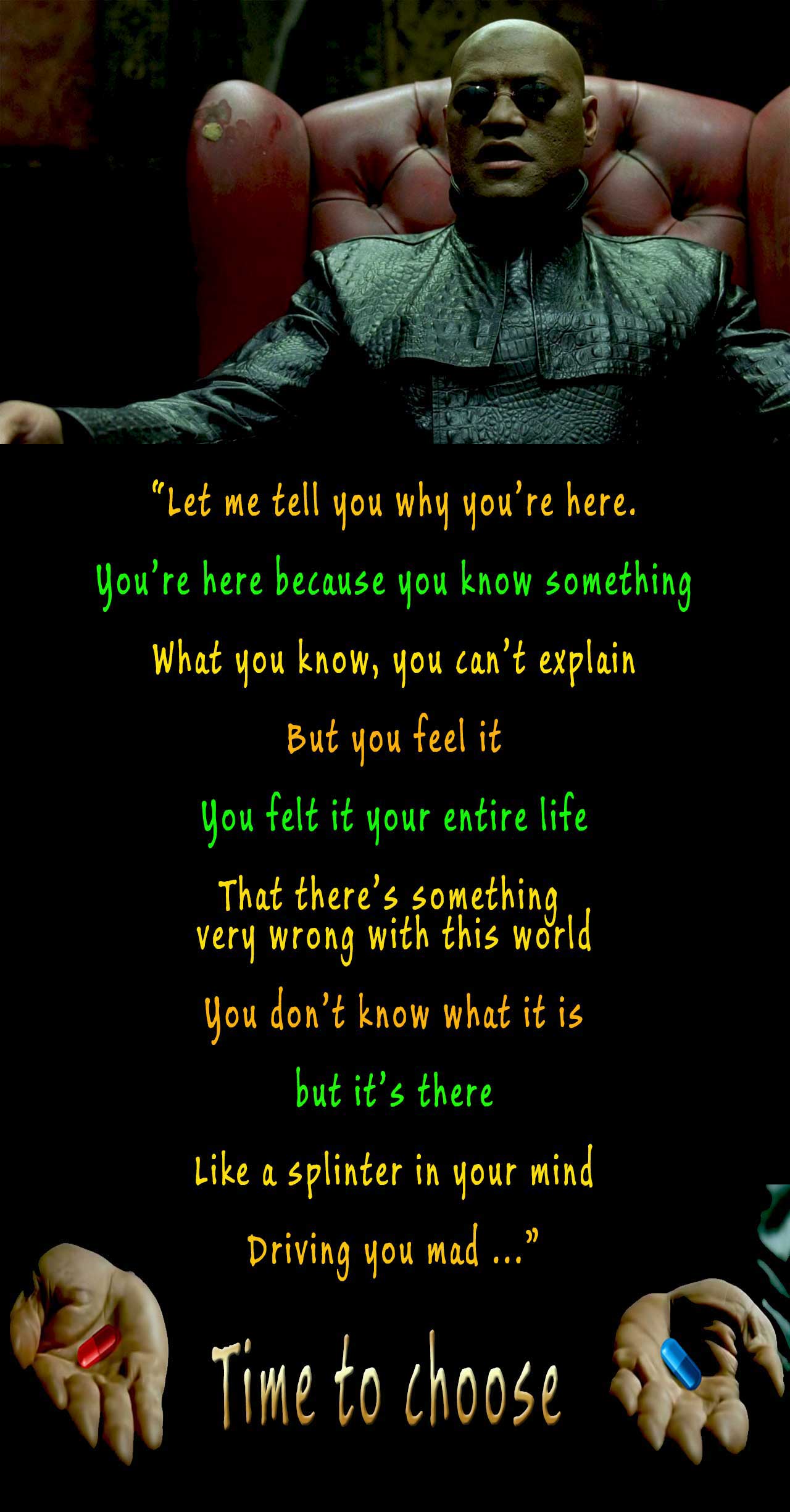 click this image for video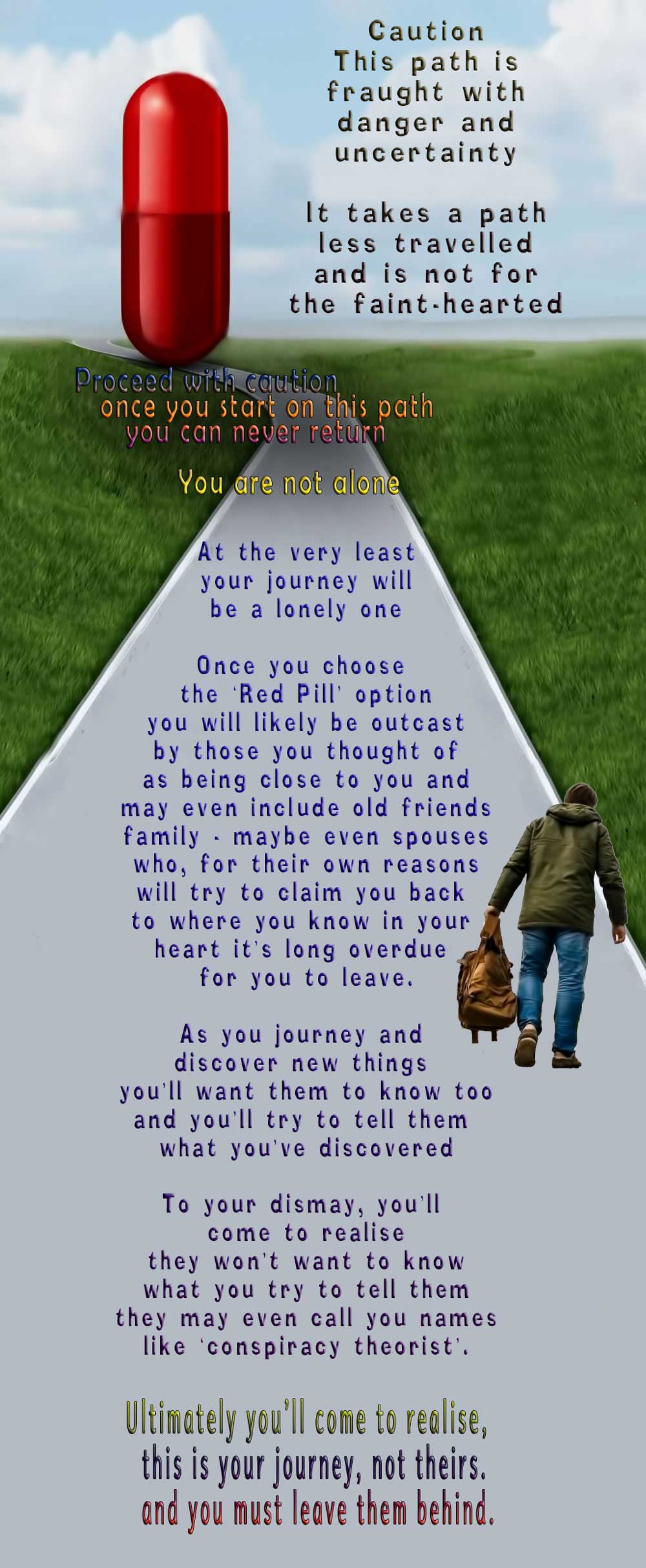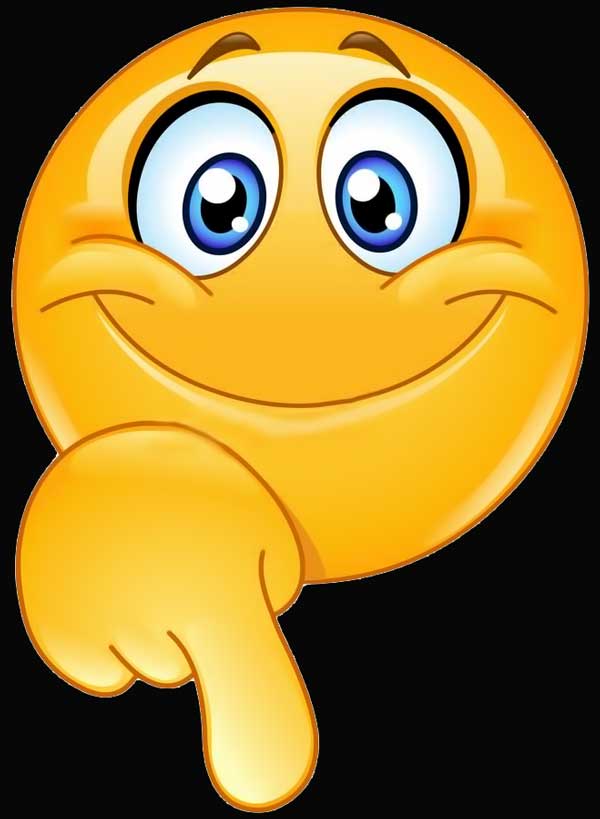 click the image below for ALL
website-page navigation buttons
or scroll down to continue
website introduction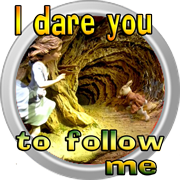 Go to Rabbit Hole Grand Central for links to all pages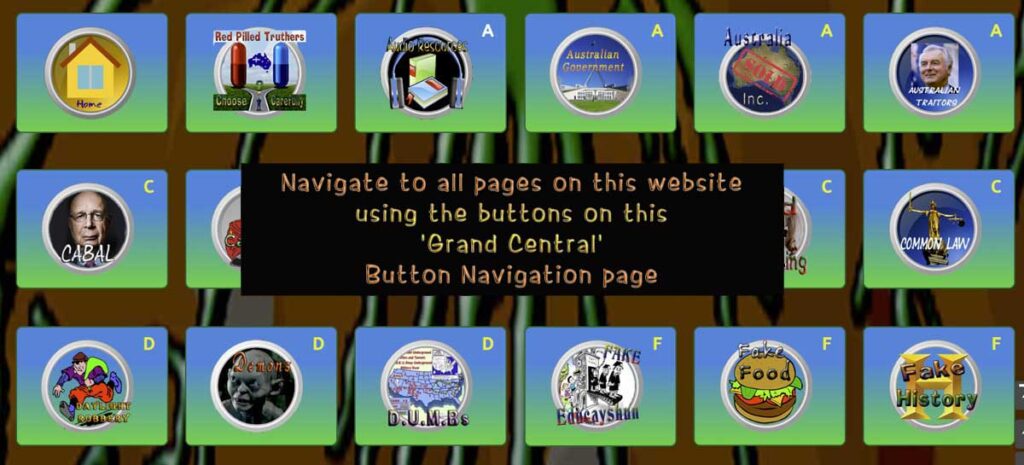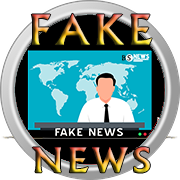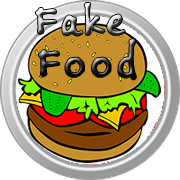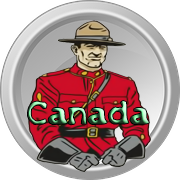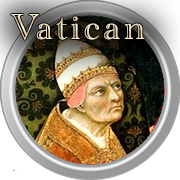 BEWARE
'Conspiracy' Theories
This page is included in order to warn people about the sorts of stories these dreaded 'Conspiracy Theorists' are spreading.
Where on Earth do they get their crazy ideas and notions from?   (Maybe the background pic might give a clue.)
Should you encounter one it's probably a good idea to have a good listen to what they have to say before you accuse them of speaking BS.
Should what they're saying begin to make sense to you it's a good idea to run to other people and discuss it with them.
They'll invariably do their very best to save you from yourself and convince you you're wrong,
They won't be able to offer any evidence to back their views other than 'if it's not on the TV then you must be wrong'.
Video - click image for video
Beam me up, Mr Scott
No idea what this is but,
hey, it's different
Video - click for link to article
Obama weaponized
the Federal Government
against American people,
and it all started in Ukraine
This answers all those
nagging questions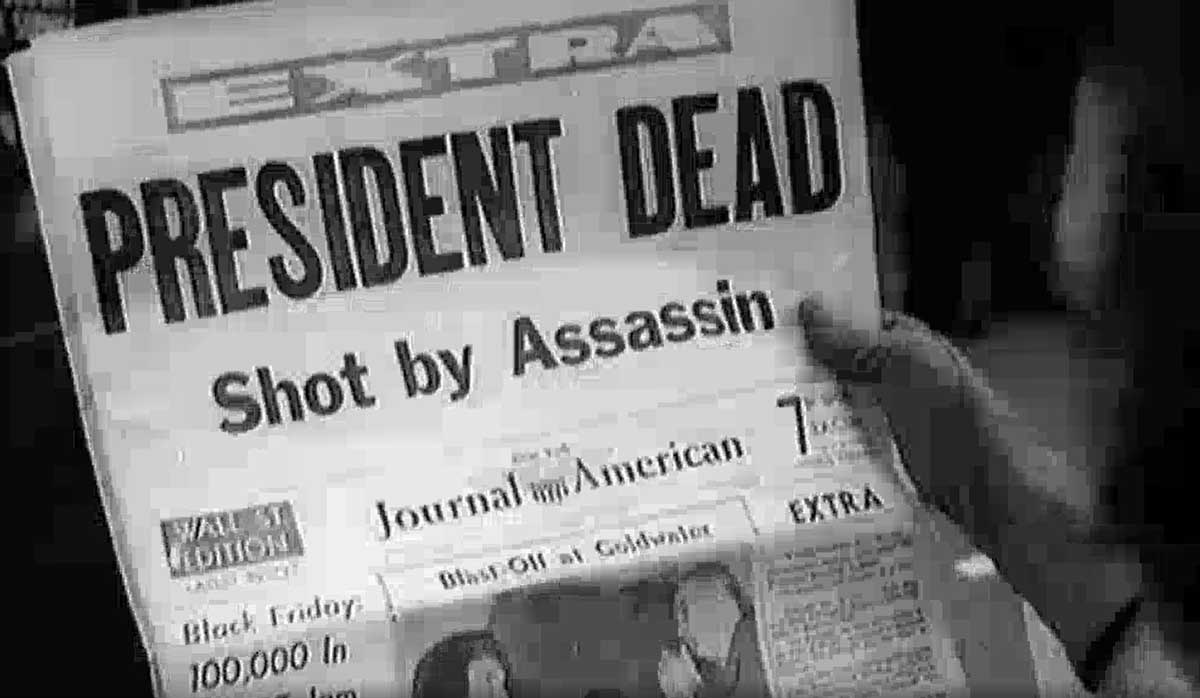 Video - click for link to article
Israel
and the assassinations of
the Kennedy brothers
Government is working against us.
Here's various people both state and federal
signalling to their real boss.
BTW – this is the guy
who reckons he's the 'one'
to rule the world
… and we will be happy
The government has no 'plan'
of it's own – it's just
working in concert with
other governments (lockstep)
to bring us down.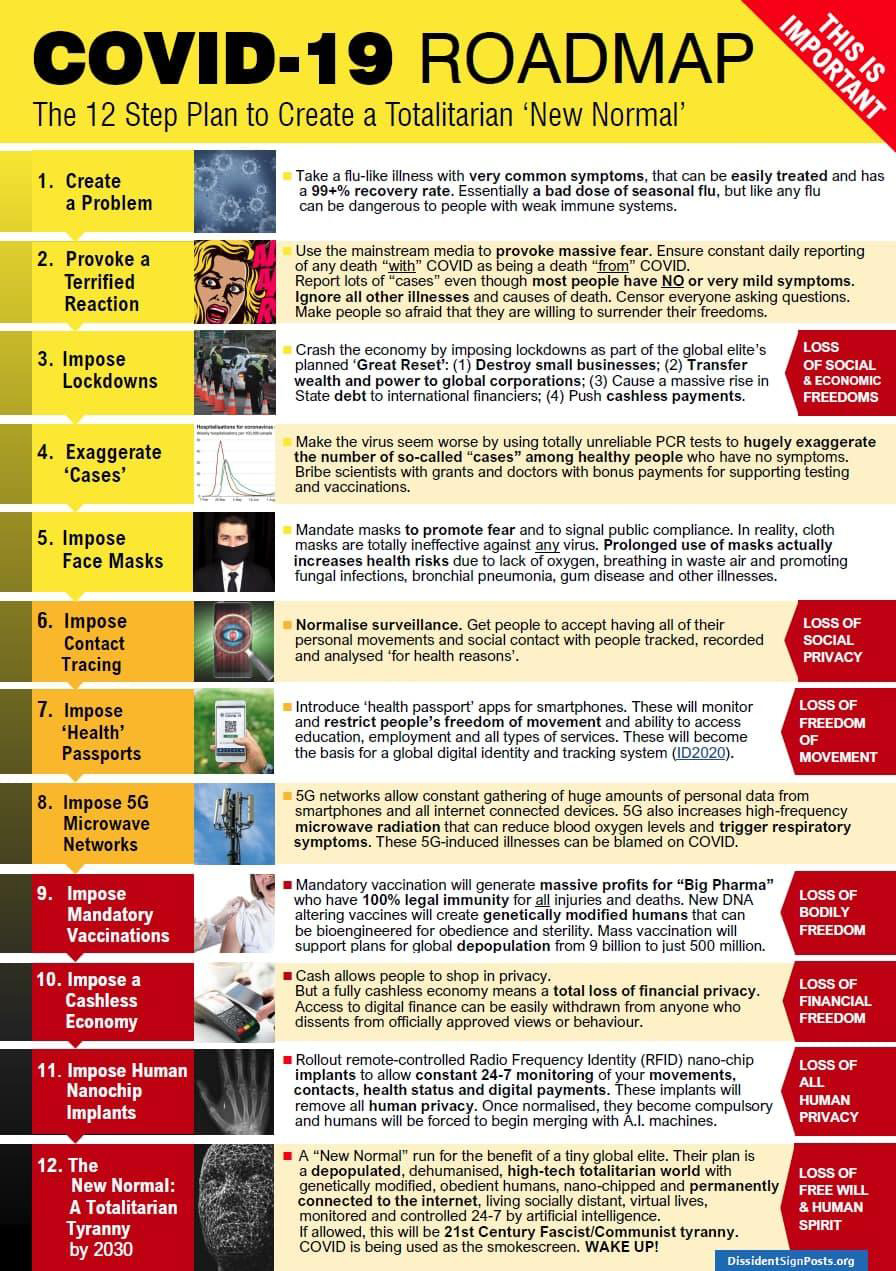 Can't argue with this one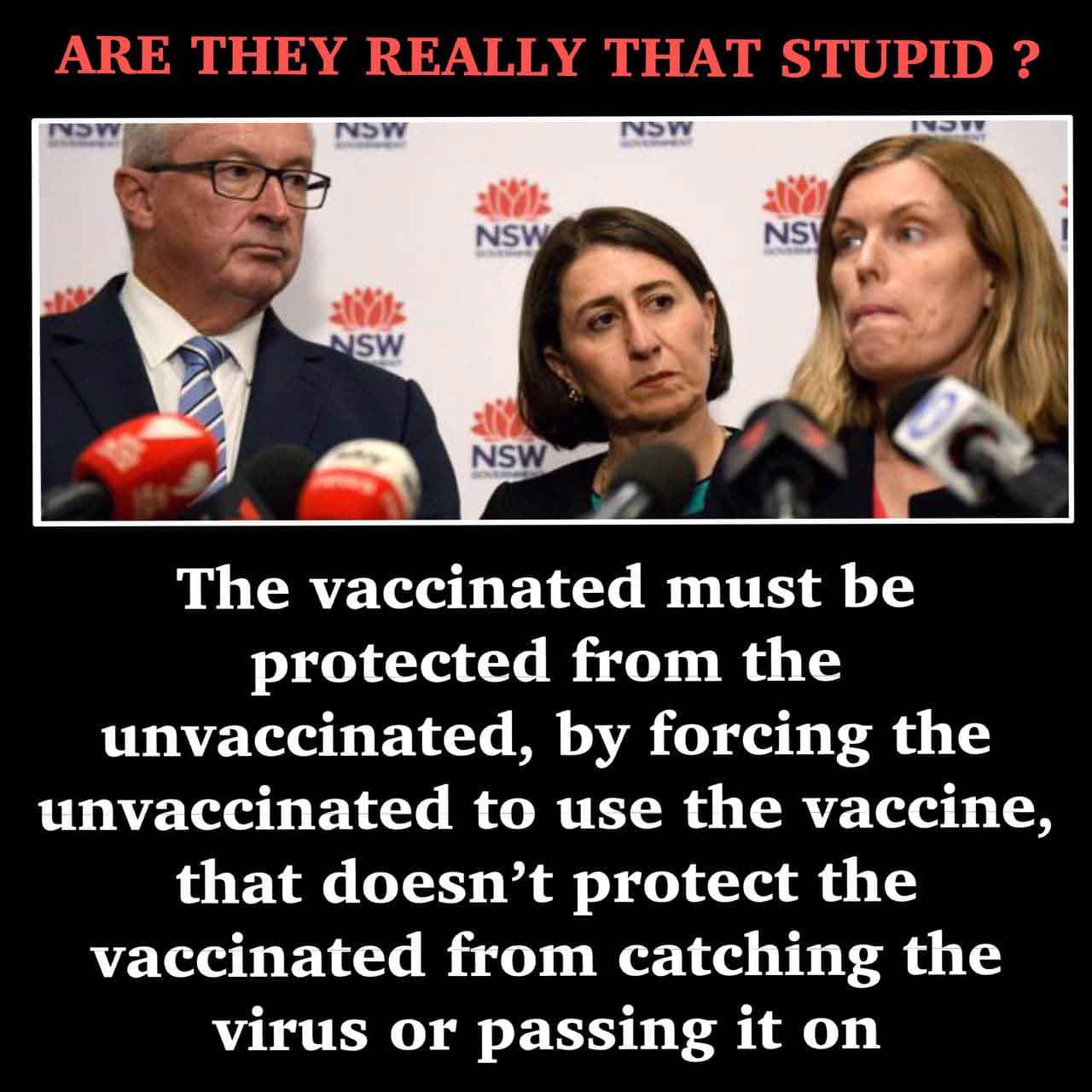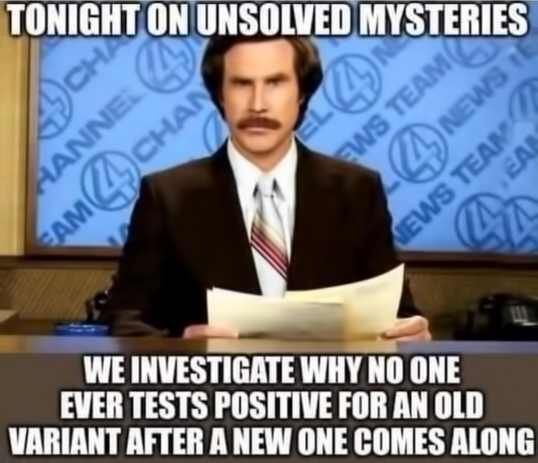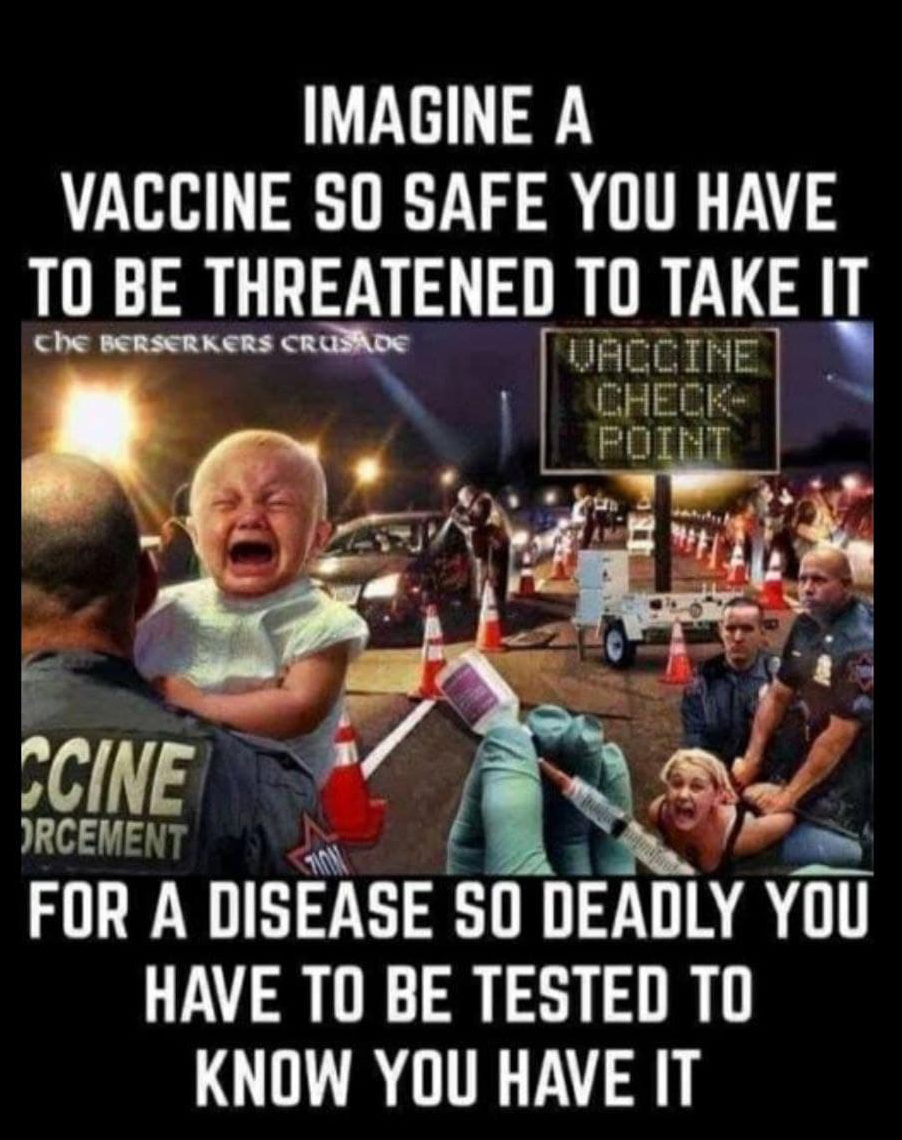 There is a plan to bring in a
New World Order
Andrews has sold Victoria
to China
Looks like Australian PM Scott Morrison was
sacked as Managing Director of Tourism Australia
in 2006 because of fraud and theft.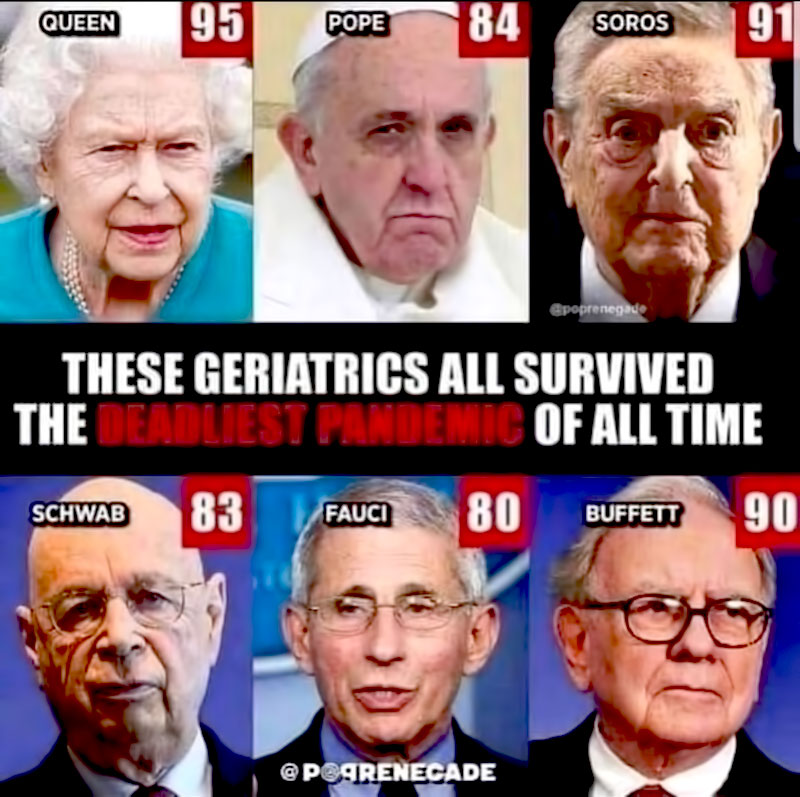 Video - click image for video
Operation Highjump
Real Mission:
Find and Destroy
the secret Nazi
UFO base in Antarctica
Operation Highjump
commenced in August 1946.
It was the largest,
most heavily armed
naval task force
ever sent to Antarctica.
trip to Antarctica
Leading the mission was Admiral Richard E Byrd,
one of the most famous naval officers in history.
The official purpose for the expedition was scientific research and military training.
But that was just a cover story.
Operation Highjump had other goals.
One was to extend American sovereignty over Antarctica, something that was denied many times by the US government.
Another was to locate and destroy a secret Nazi base.
AND
To capture the nazi's new secret weapon: the flying saucer.
UFOs were seen all over the area; suspected to be Nazi test flights.
Admiral Byrd was sent to find out.
When he finally arrived to Antarctica, he found a lot more than that.
Let's find out why.
Video - click image for video
Admiral Byrd
diary
Operation High Jump
Hollow Earth
After the passing of Admiral Byrd
his son found his diary and
eventually published it.
This is a small excerpt from the book titled,
'The Missing Secret Diary
of
Admiral Byrd'.
By Richard Evelyn Byrd.
It is still available at major book retailers.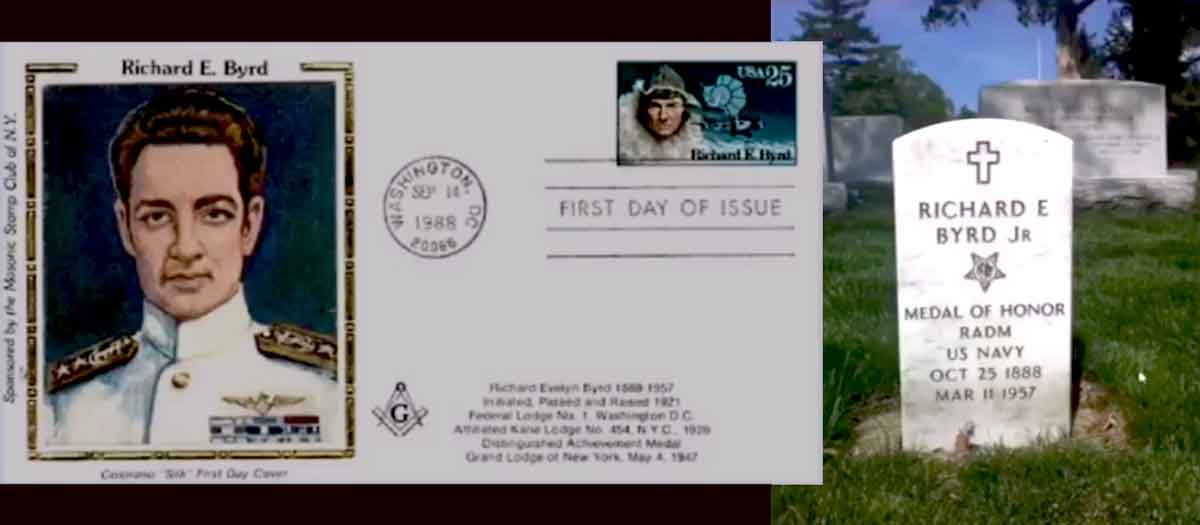 Video - click image for video
Richard Byrd
was a 33 degree
Freemason
Freemasons funded
his 'Operation Highjump'
trip to Antarctica
click image for video
Operation Highjump
to explore Antarctica
was actuaully an INVASION
by US
to remove NAZI technology
from 'Alien' bases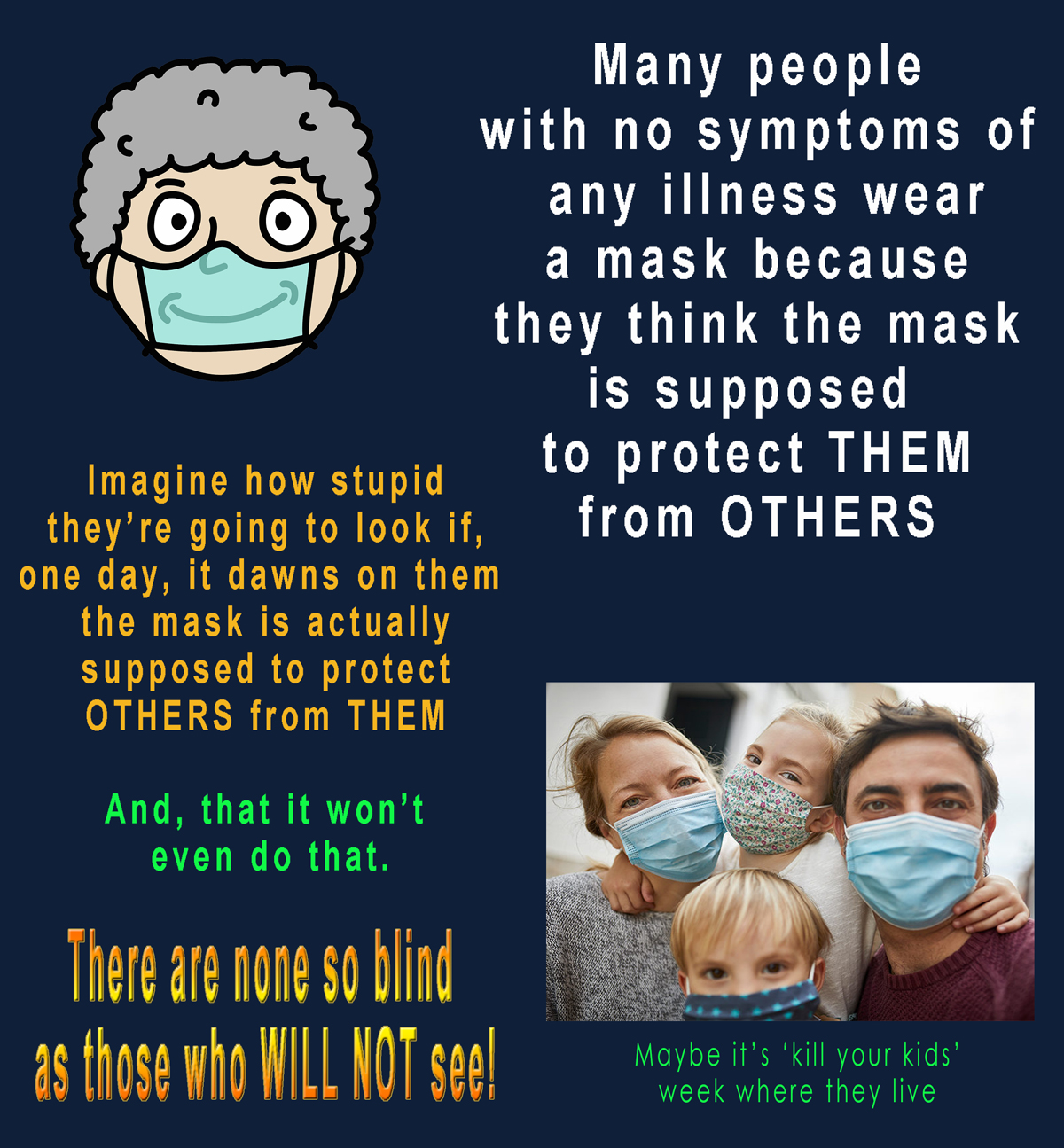 Lin Wood
message
12-Dec-21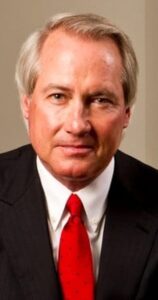 So the last word for the night.
Just my opinion, mind you.
Our nation has become a nation literally under the devil.
 Evil pervades our daily lives and the enemy literally laughs in our faces.
Watch out!
Study history.
Better yet, study the Bible.
I believe our nation is facing one of three outcomes.
1. Almighty God will either destroy our nation,
2. place us in captivity for an untold number of years,
3. or restore the soul of our nation.
My faith leads me to believe we are facing the latter outcome.
If I am right, we know in the book of Jeremiah that God will take our nation close to the point of destruction, but save us when we turn our faces back to him and repent.
Every day, I see growing numbers of people coming to Jesus or their faith in Jesus growing stronger.
I believe God is going to teach us a lesson we will remember for generations to come. 
That He created this nation and that
He bestowed upon us the blessing of freedom.
We have for too long turned our backs on God and taken our freedom for granted.
If I am right and God saves our nation and restores it, America will be prepared to finally accomplish the task for which God created this nation – to be the shining city on the hill that leads the world to freedom.
Every day, I pray that I am right.
Only God knows. He created everything,
He controls everything and He planned everything.
Only God knows the future. He knew the end when He created the beginning.
Whatever the outcome God has planned for our nation, it is a time in which we should turn our faces back to Him and place our faith and trust in Him.
There is no better time to do so than the present time.
So there is my opinion.
Call me crazy or kooky if you like.
I only care what God thinks of me, not man.
I love Jesus.
I love my family and America.
I love We The People.
I believe the best is yet to come.
Rest well. Talk tomorrow. God bless each of you.
Lin 🙏❤️🇺🇸
www.FightBack.com
Source unknown
IMAGINE we were living in medieval times….
and you'd been invited to a royal banquet.
👑 🍷 🍲
The ones in charge were extremely
keen to get you to drink the wine.
They were very insistent.
👀
You'd probably assume the wine was poisoned.
"Drink this wonderful wine."
"No thank you."
"Be a good guest! Drink the wine.
We uncorked it especially.
It's a beautiful and rare vintage."

"No thank you. I appreciate the offer though."
"Drink the wine. It's very expensive
but you can have a glass for free,
and we'll give you an extra plate of supper."

"No I'm fine as I am."
"Drink the wine and we'll feed your entire village for a week and reduce your taxes."

"Wow all that for wine? What's in it? Still, no thank you."
"We'll make you a Duke."
"Very generous but no thanks I'm content in my home."
"You are not anti-wine are you????"
"No I just don't feel like drinking this wine this evening."
"Drink the damn wine or we'll stop you working."
"Eh?"
You notice they're getting desperate now.
"We'll ban you from markets."
"Wow your tone has changed."
"Now you need to drink 3 glasses
or we'll stop you riding your horse or
seeing your family for the next year."
"Wait, what? 3 glasses?
Can't see my family?"
"Did we say 4 glasses? We meant 4 bottles."
"4 bottles?"
"Yes…every few months
we want you to drink 3 bottles
of this particular wine
we've prepared indefinitely
for the next years."

"Years??"
Yes, or we'll try you for treason."
"Ok what is IN this damn wine
that you are trying SO HARD
to get everyone to drink?" "We can't tell you. Trade secret."
"It's poisoned isn't it?"
"No..it's just really really good for you.
It's …ummm… , special healing wine."

"Then why all the threats?"
"We just need you to…
I mean we strongly encourage you
to drink the wine so you don't miss out."
"But the Earl drank a glass and collapsed."
"Unrelated."
"No…like he was fine then he had a glass
then keeled over
…he's still on the floor writhing.

Look at him! His face is blue and he's clawing at his chest."
"Coincidence. Guards…please escort the Earl to his chambers.
He's had too much wine."

"I knew it was the wine! What about the rest of the court?
Half of them also collapsed after the wine."
"Those guests got ill from something else.
Probably the chicken."

"All at the same time?"
"You sure do ask a lot of questions!
Guards! Guards… get this man his wine."
"I don't want it.
What if something happens to me after drinking it?"
"We're not liable for that."
"Not liable for the wine you produce?
I definitely don't want it."
"Drink your wine so everyone else doesn't get a hangover."

"Huh? That makes no sense.
Maybe if they didn't keep DRINKING
they wouldn't get HUNGOVER in the first place?"
"Look at these paintings of people
drinking wine all over the gallery.
Look how happy they look."

"Paintings? Look,
I don't drink wine.
I don't want the wine.
Even the idea of drinking this wine
leaves a bad taste in my mouth."
"You don't have to drink it.
We can pump it directly into your veins.
You won't even have to taste it"

"Wait, into my veins?
Are you serious?
I don't want your damn wine!"
"TAKE THE DAMN WINE NOW!
WE'VE ALREADY PAID FOR A
WHOLE CRATE FOR EACH
MEMBER OF YOUR FAMILY!
WE'VE SIGNED AN ONGOING
CONTRACT WITH THE DISTILLARY!
ANYONE WHO TALKS BADLY ABOUT
THIS WINE WILL HAVE THEIR TONGUES CUT OUT!
PEOPLE WHO ARE NOW DRUNK ON
THE LAST BATCH WILL BE RECLASSIFIED
AS SOBER AND MUST DRINK THE NEW BATCH!
AND WE WANT YOUR KIDS
TO DRINK THE WINE TOO!
EVEN YOUR BABY.
SWAP HER MILK BOTTLE FOR WINE!
SHE'S OLD ENOUGH FOR WINE NOW!
AND YOUR PREGNANT WIFE!
SHE NEEDS IT TO KEEP HER HEALTHY!
EVERYONE DRINK THE WINE!"
THIS is how absurd the conversation
is getting now.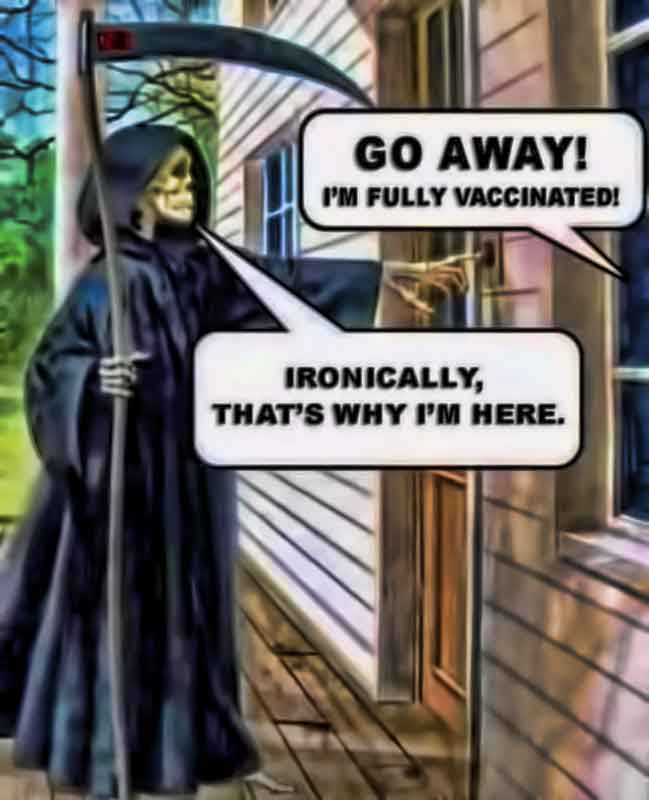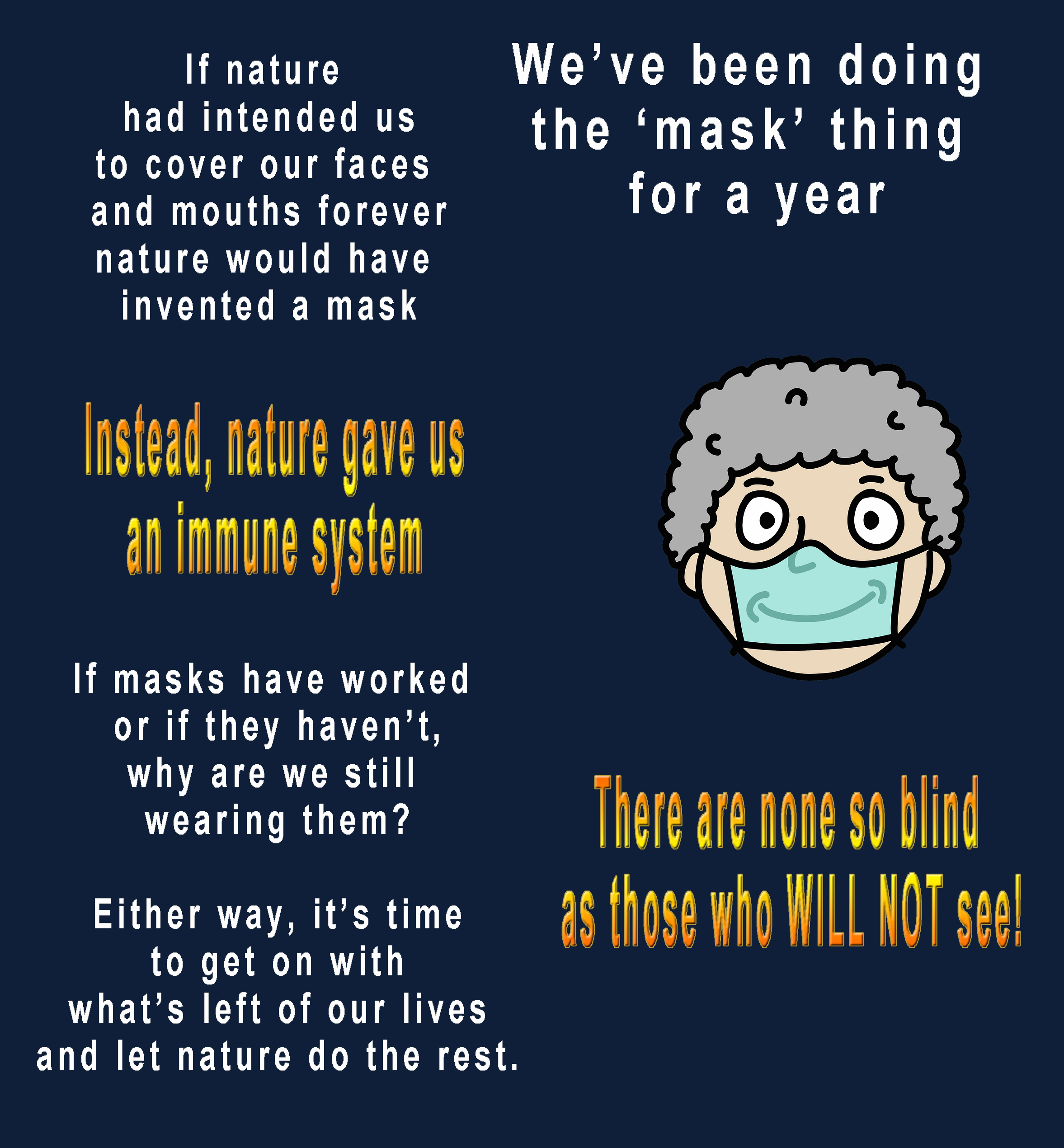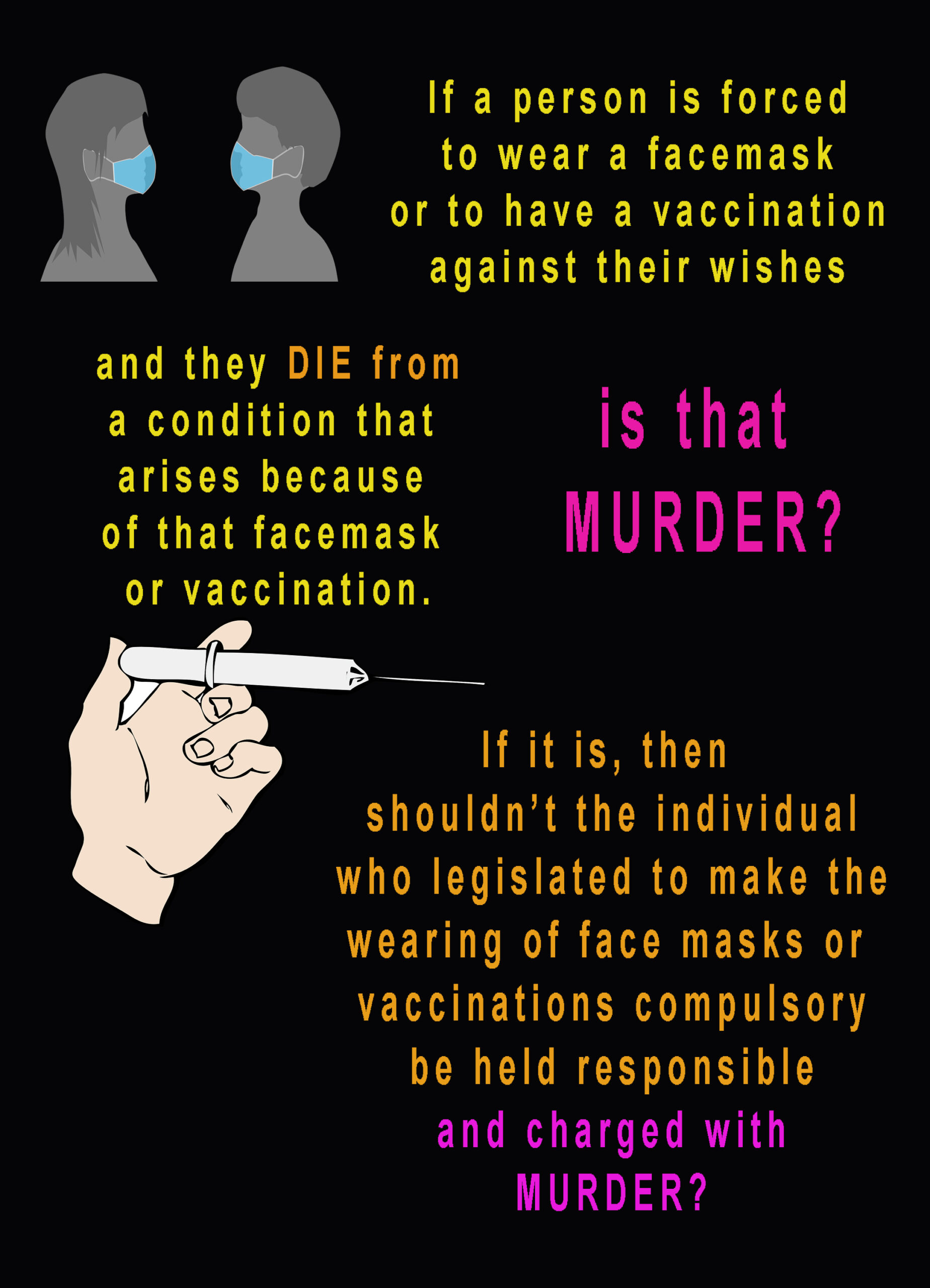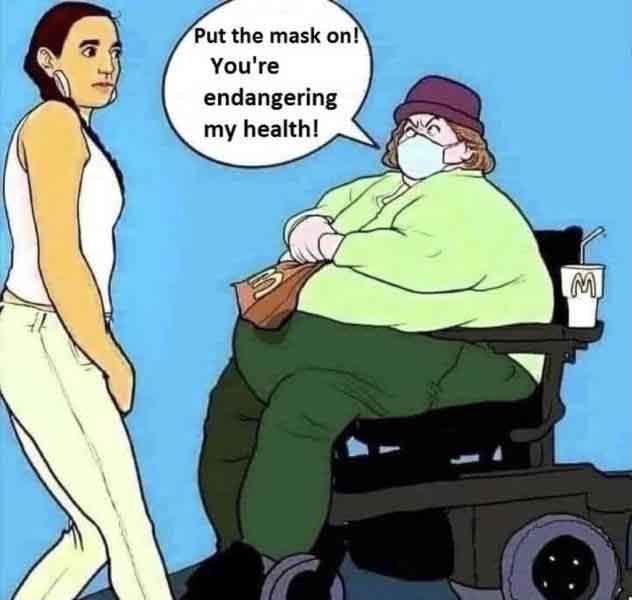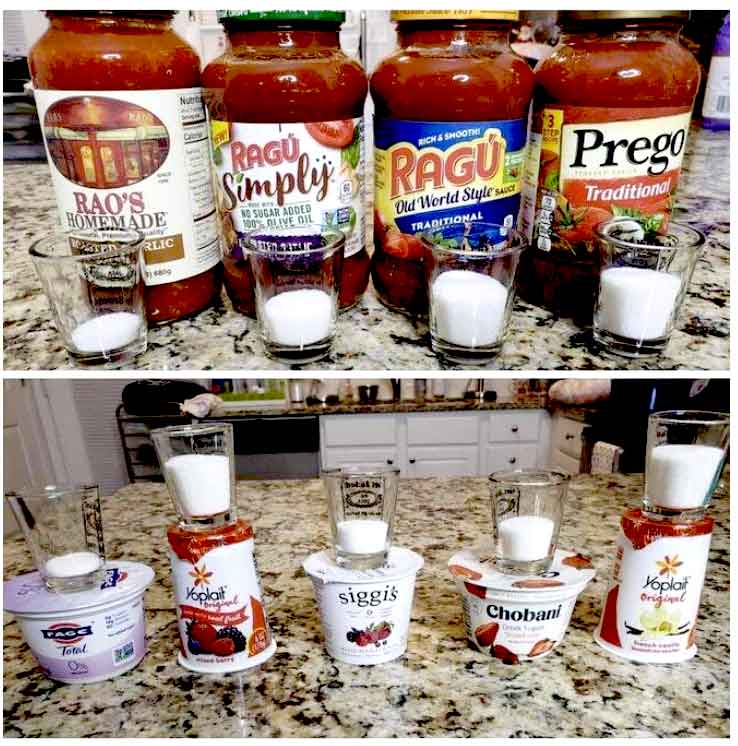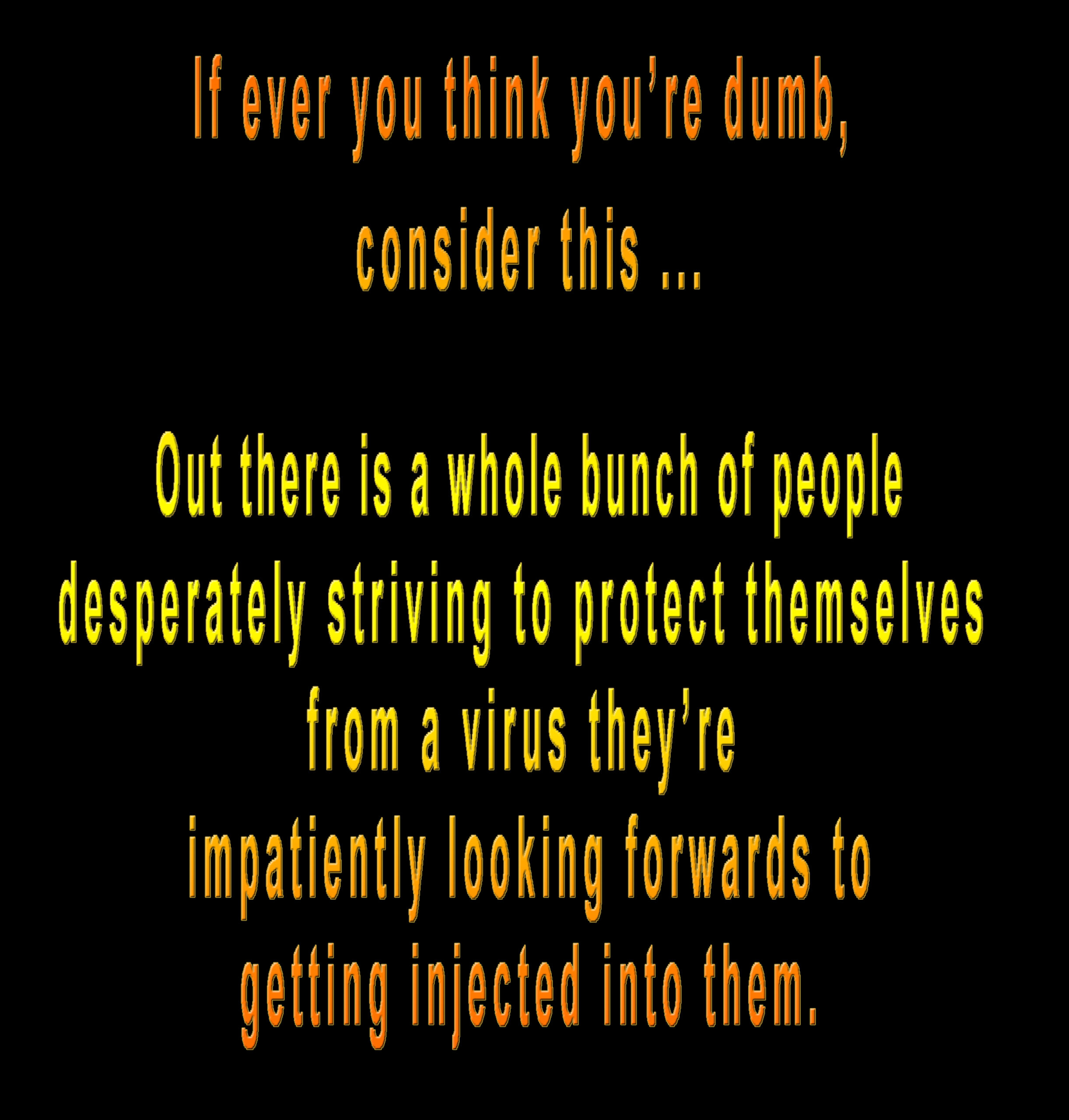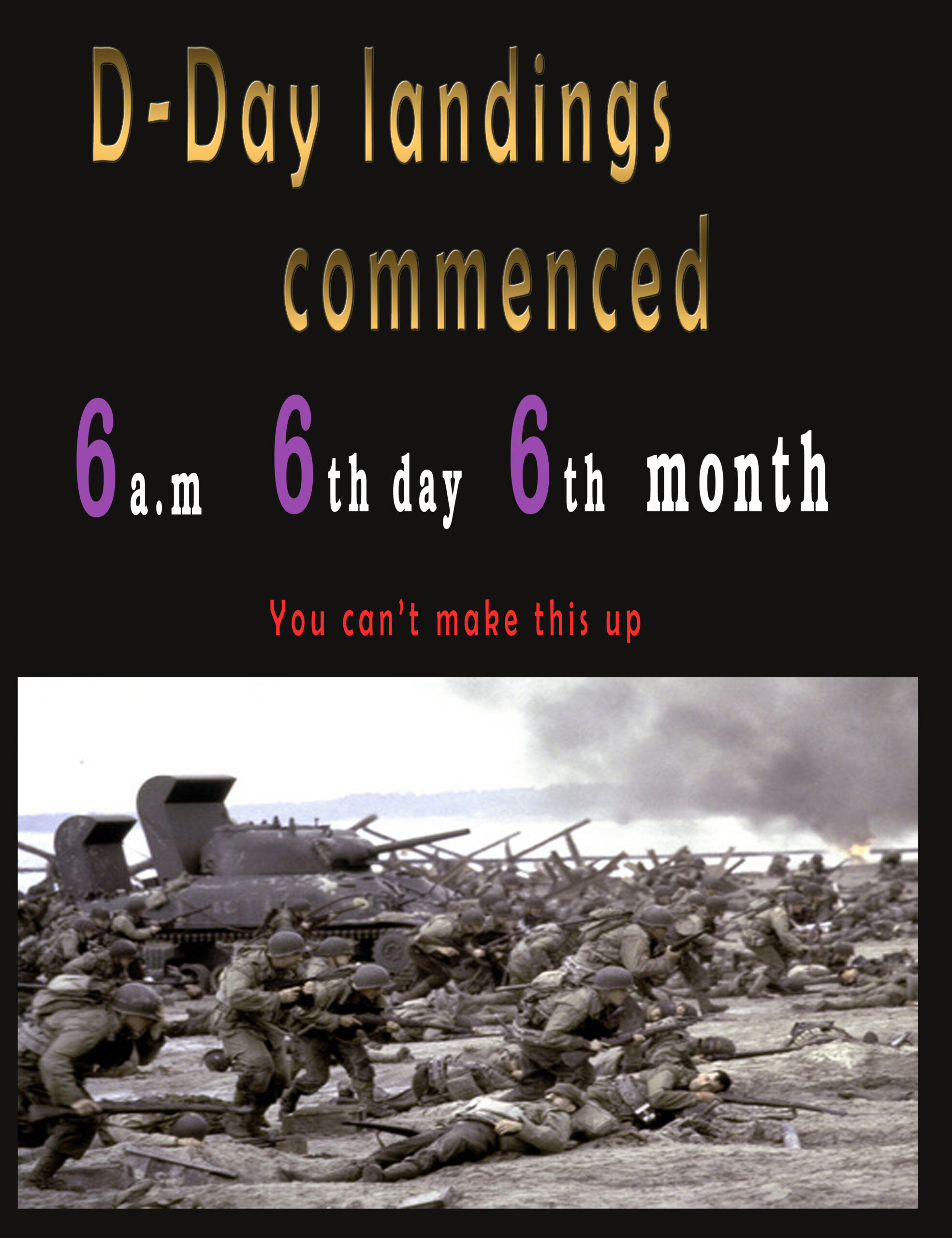 Well, 
it was stupid,
even then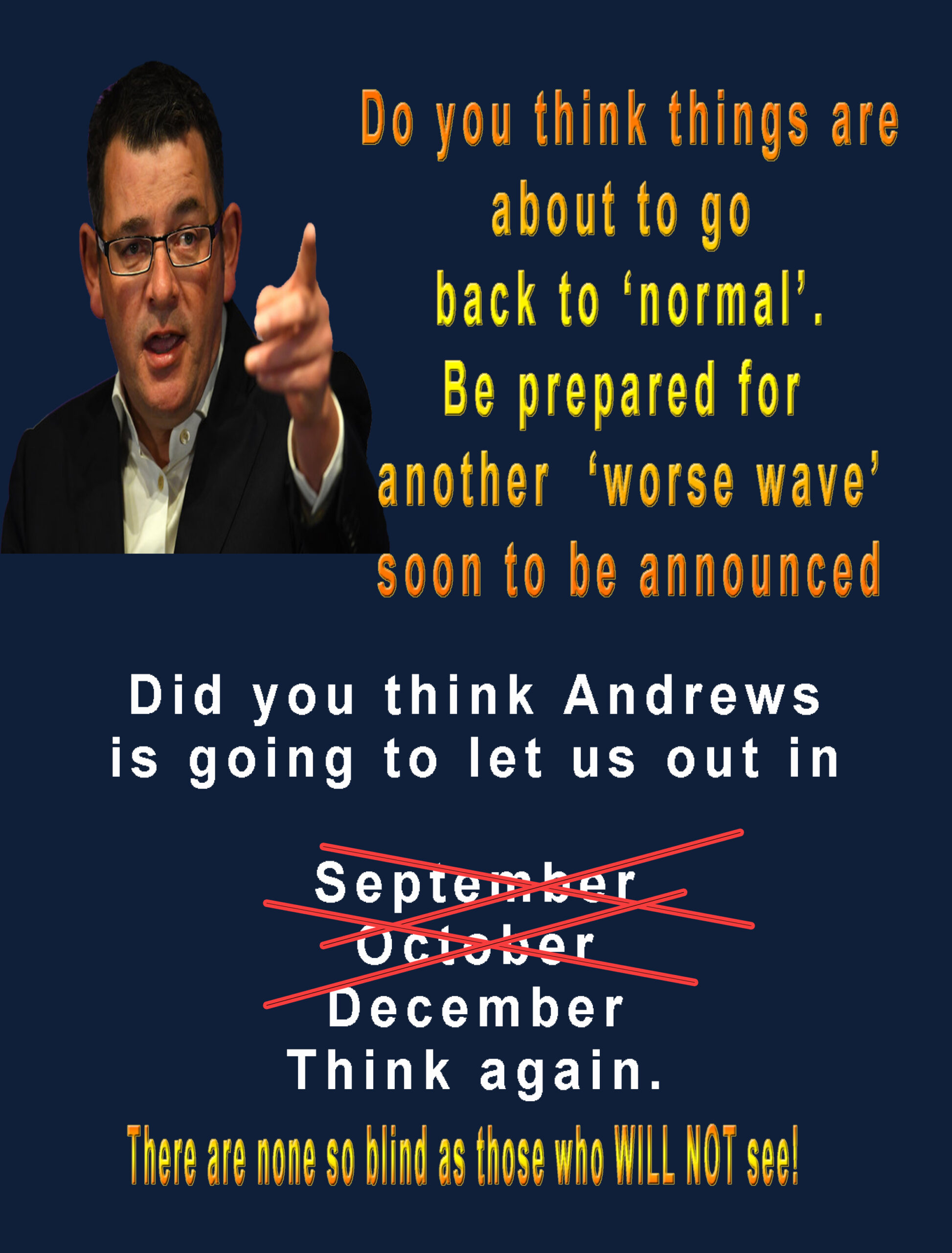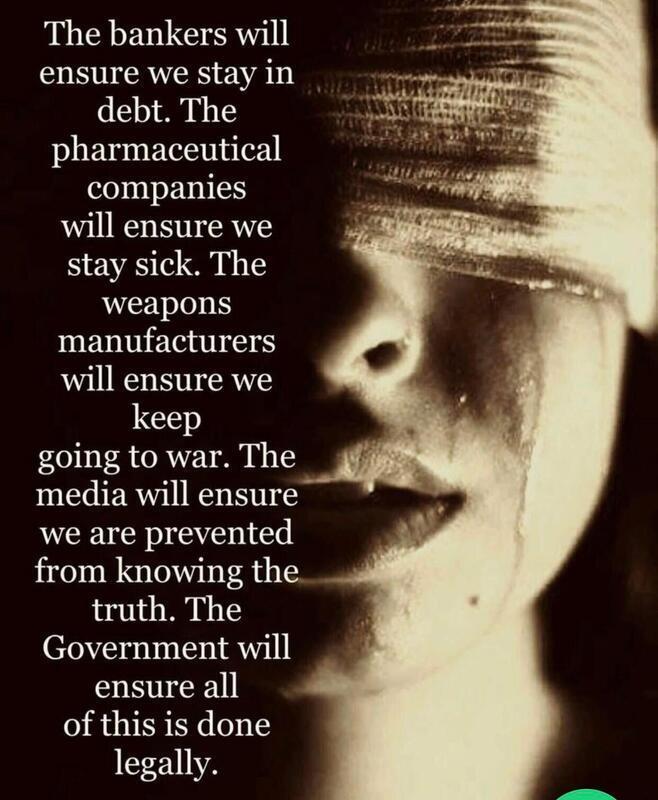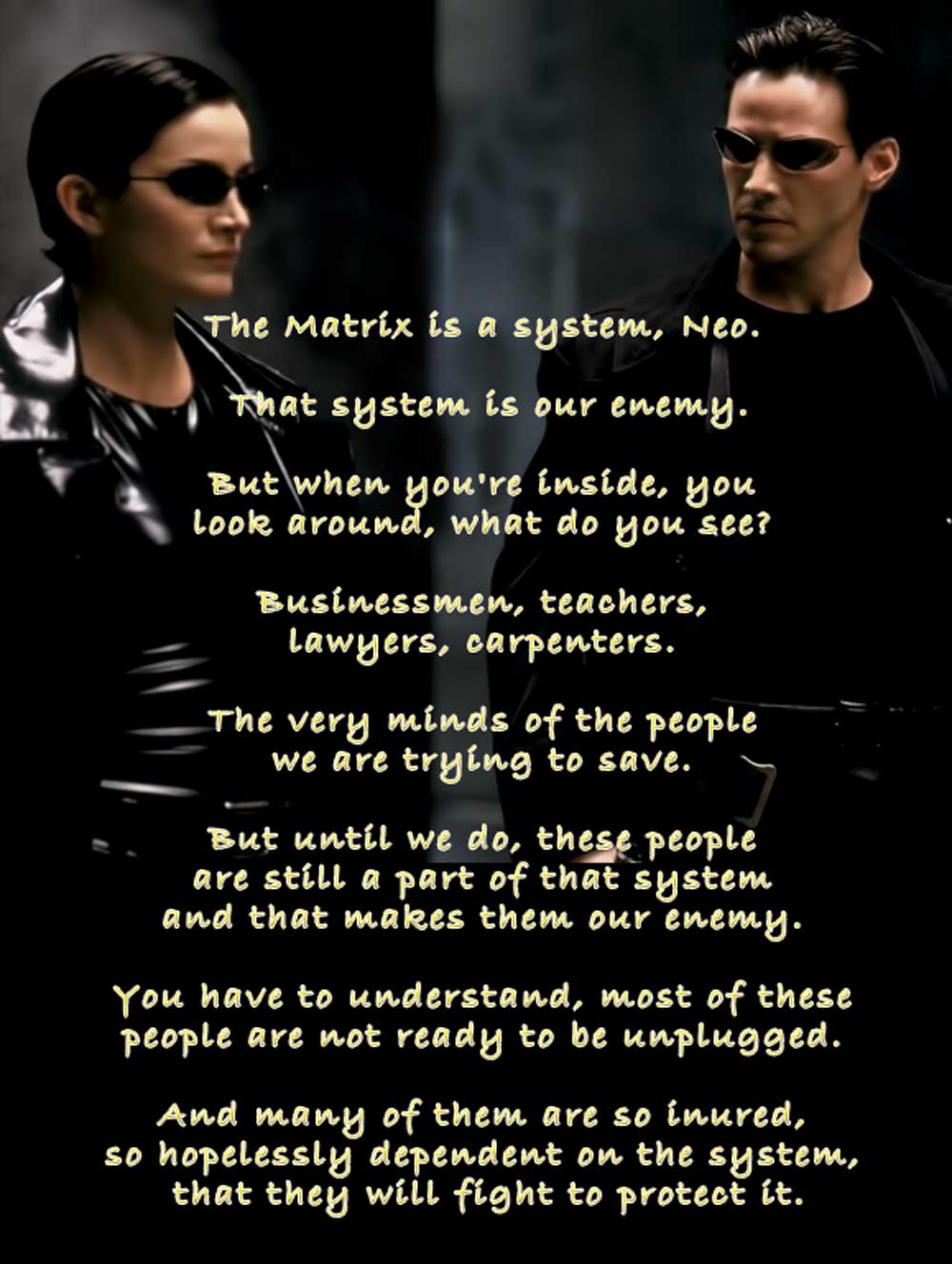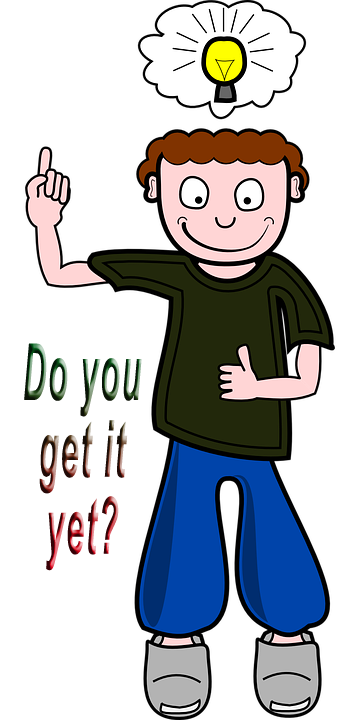 This website is always
'work in progress' and your
contributions, corrections and
suggestions are invited

Please report broken links
Send files or messages direct to
redpilledtruthers@gmail.com
Browse in safety ...
... this website does not collect
any information or leave cookies
email: redpilledtruthers@gmail.com
Contact Red Pilled Truthers