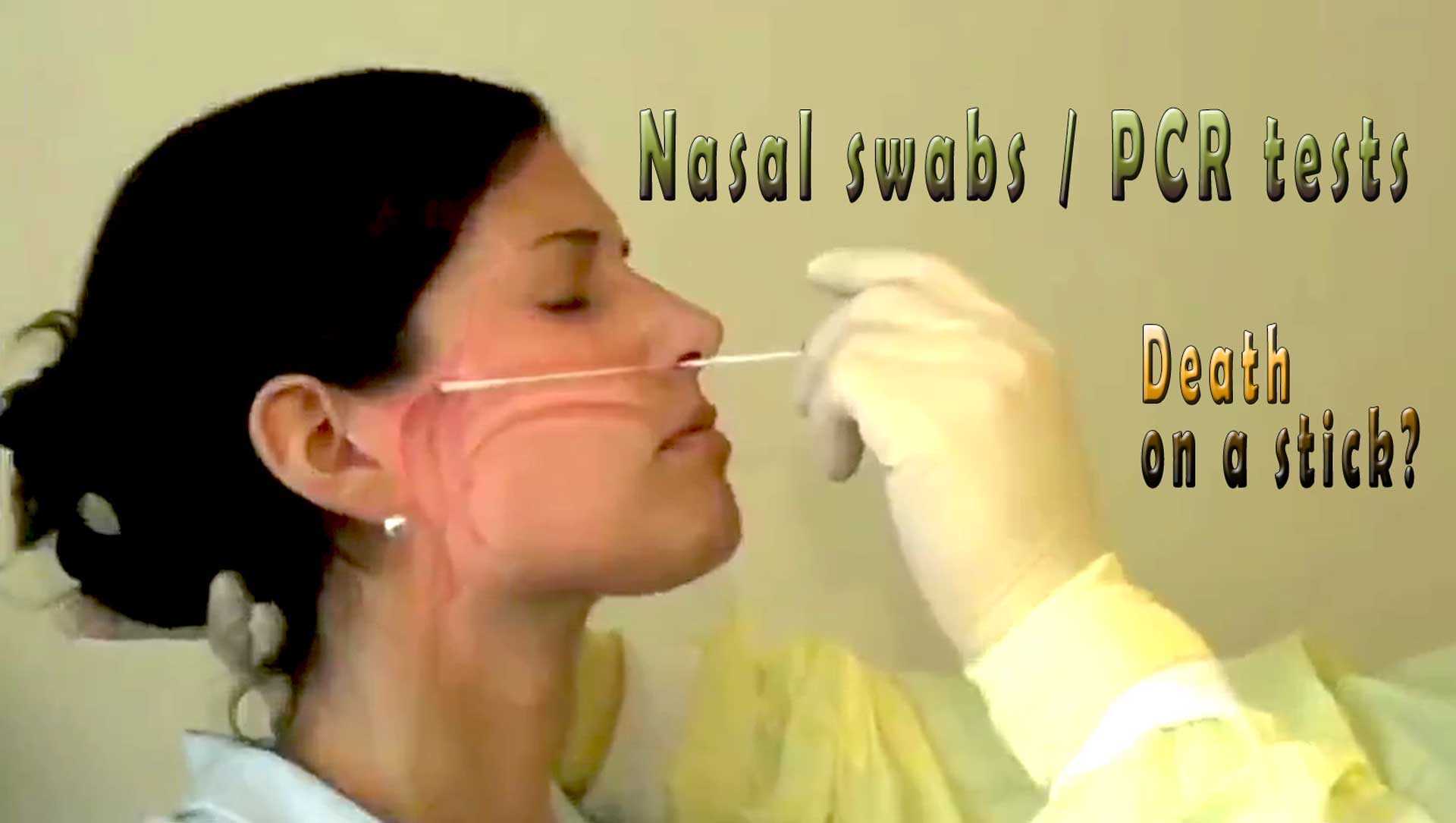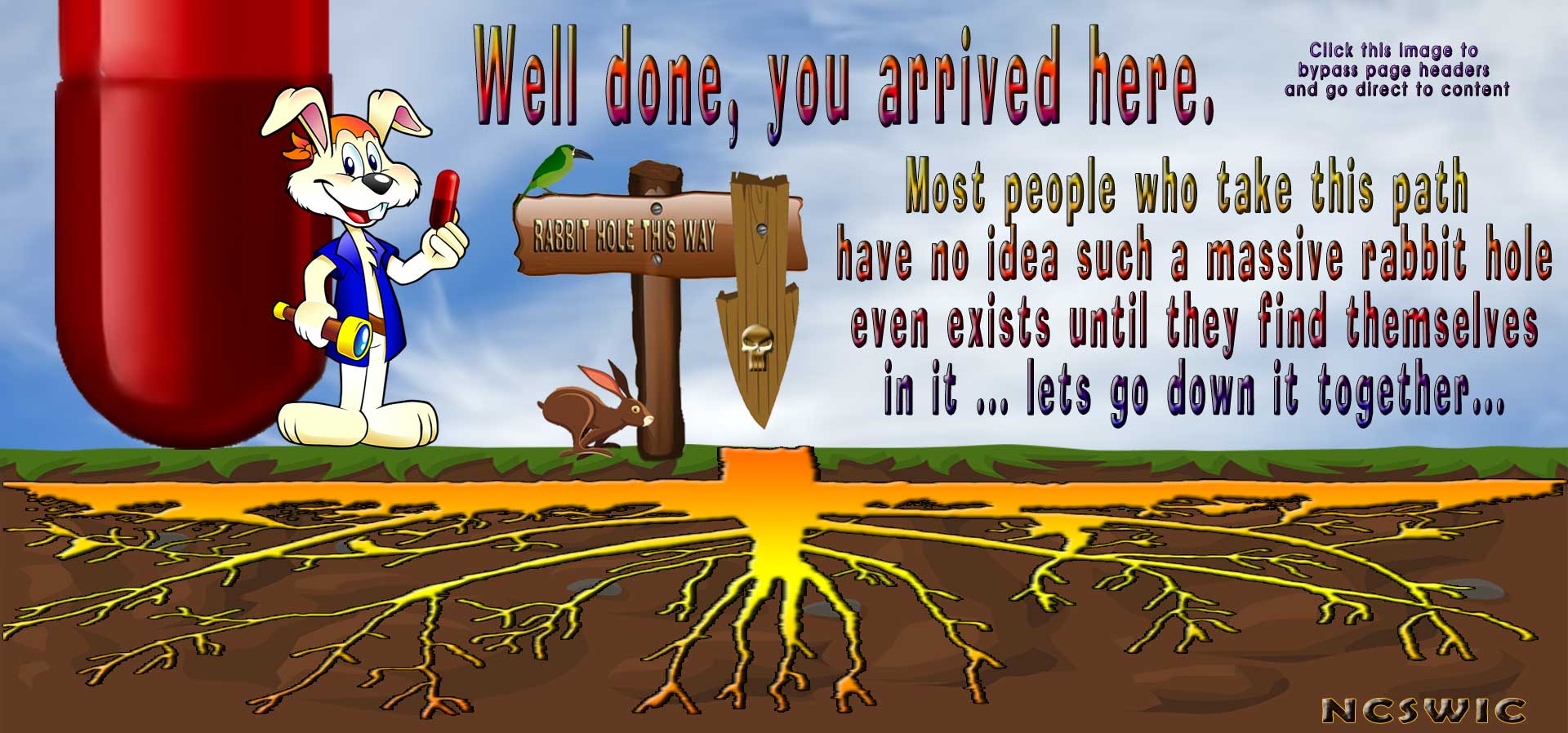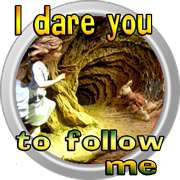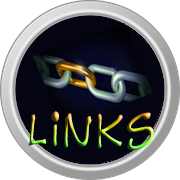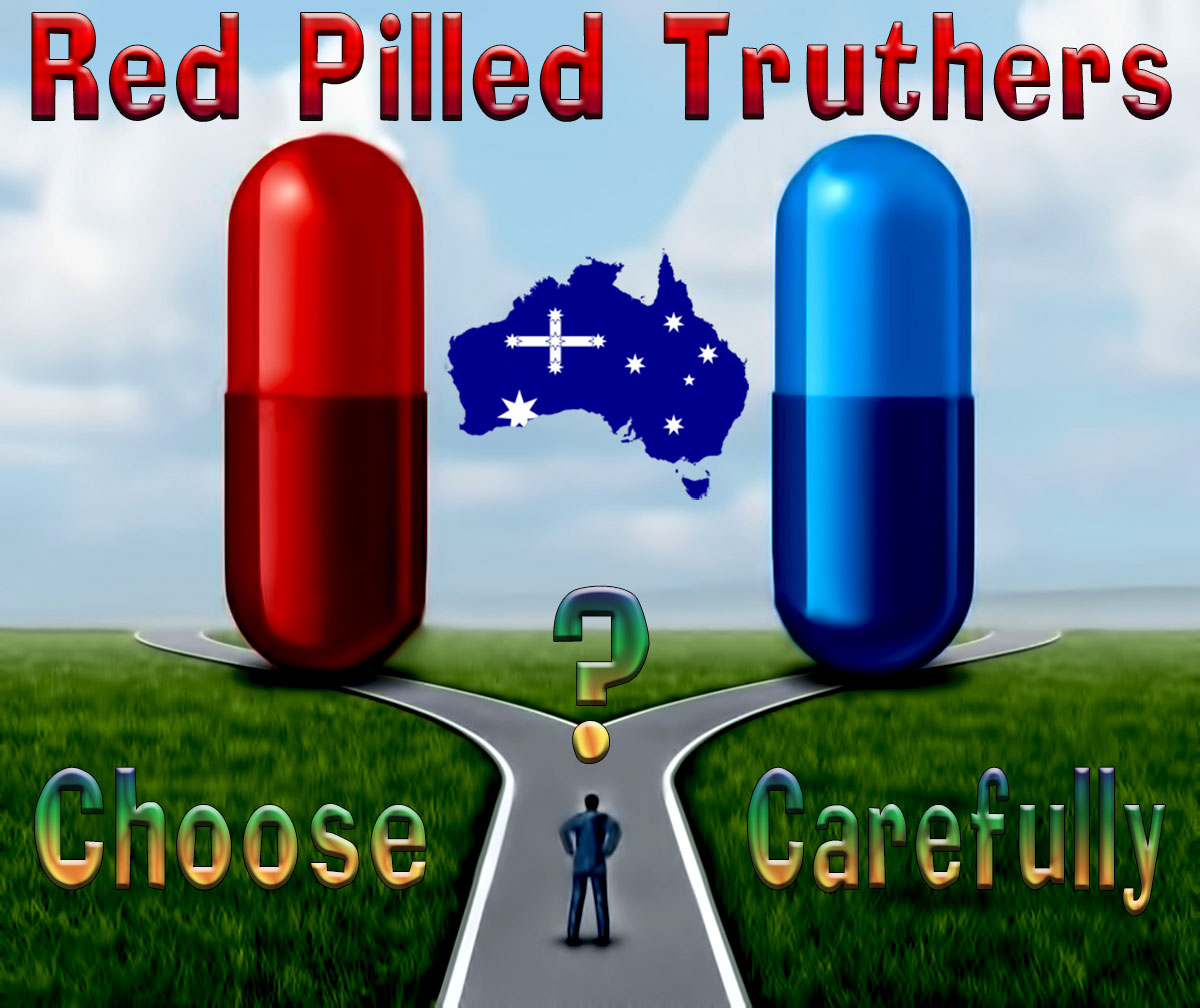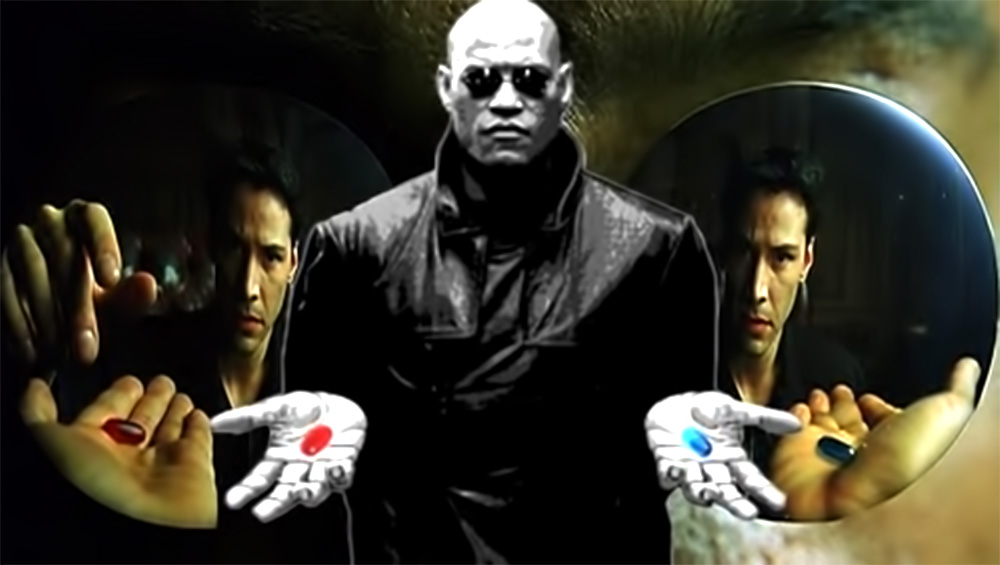 click this image for video
"Let me tell you why you're here…
You're here because you know something.
What you know you can't explain,
but you feel it.
You felt it your entire life
that there's something very wrong with the world.
You don't know what it is—but it's there,
like a splinter in your mind,
driving you mad…".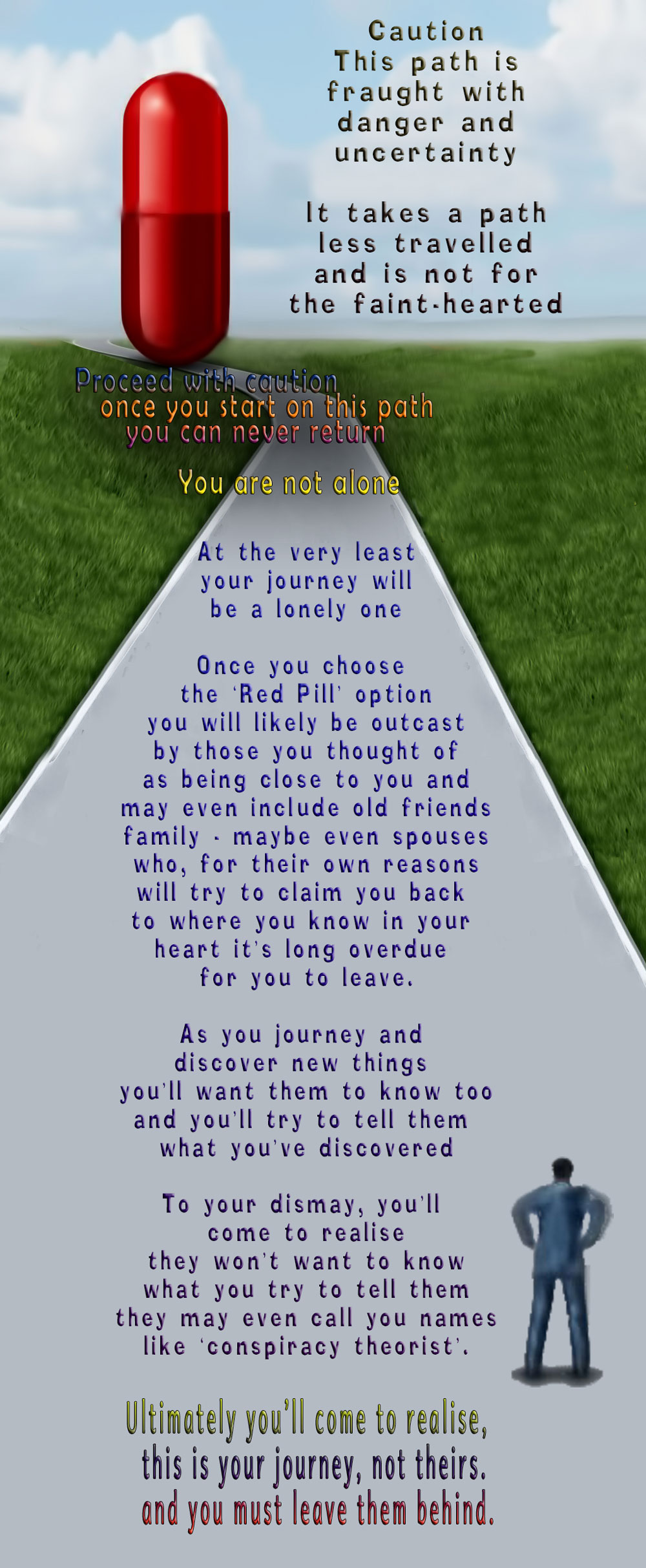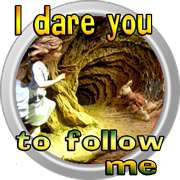 Go to Rabbit Hole Grand Central for links to all pages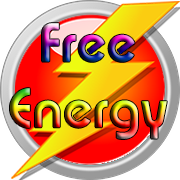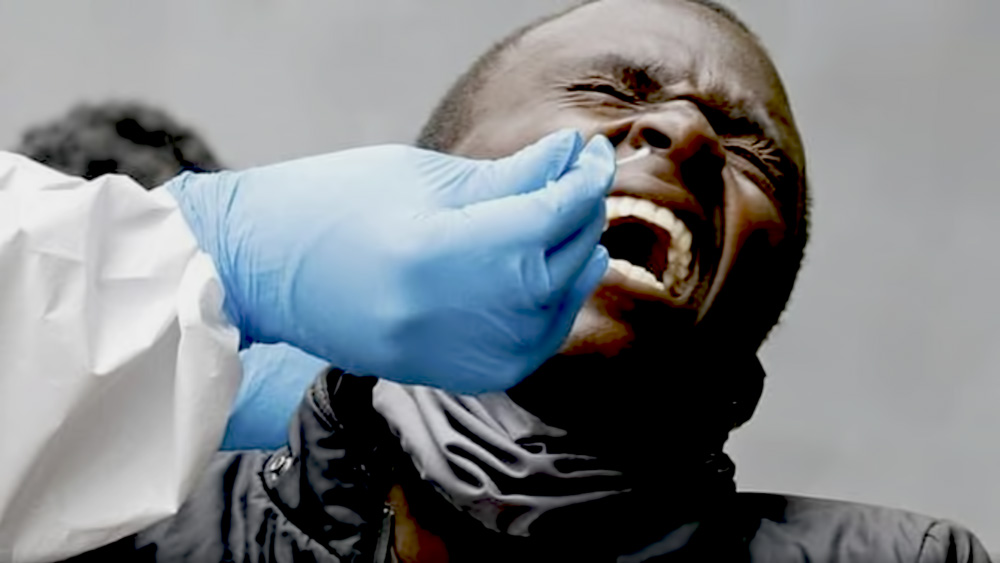 click image for video
Why would it be necessary
to stick a pole so far up a person's nose
to see if they have a minor cold
when all that's necessary to do a test
is a throat swab or spit into a glass?
Seems the real purpose could be
more to insert something up there
than take something out.
The fall of the Cabal
sequel part 21
THE TRUTH ABOUT NOSE SWABS
click image for video
YOU'LL NEVER GUESS
WHAT'S IN THE TESTS
(ONCE WERE THE LIVING)
One serious non-fuck around video
https://spacebusters.creator-spring.com/
Once Were the Living …
the story of the 4th Industrial modified reset man.
What's been put up your nose in nano dust "test swabs"
and in your mRNA, 4th Industrial Revolution,
Great Reset, how the nano dust tech works, it's all in there.
Follow us on Odysee as well:
https://odysee.com/@spacebusters:c9
and now on UGEtube:

https://ugetube.com/@Spacebusters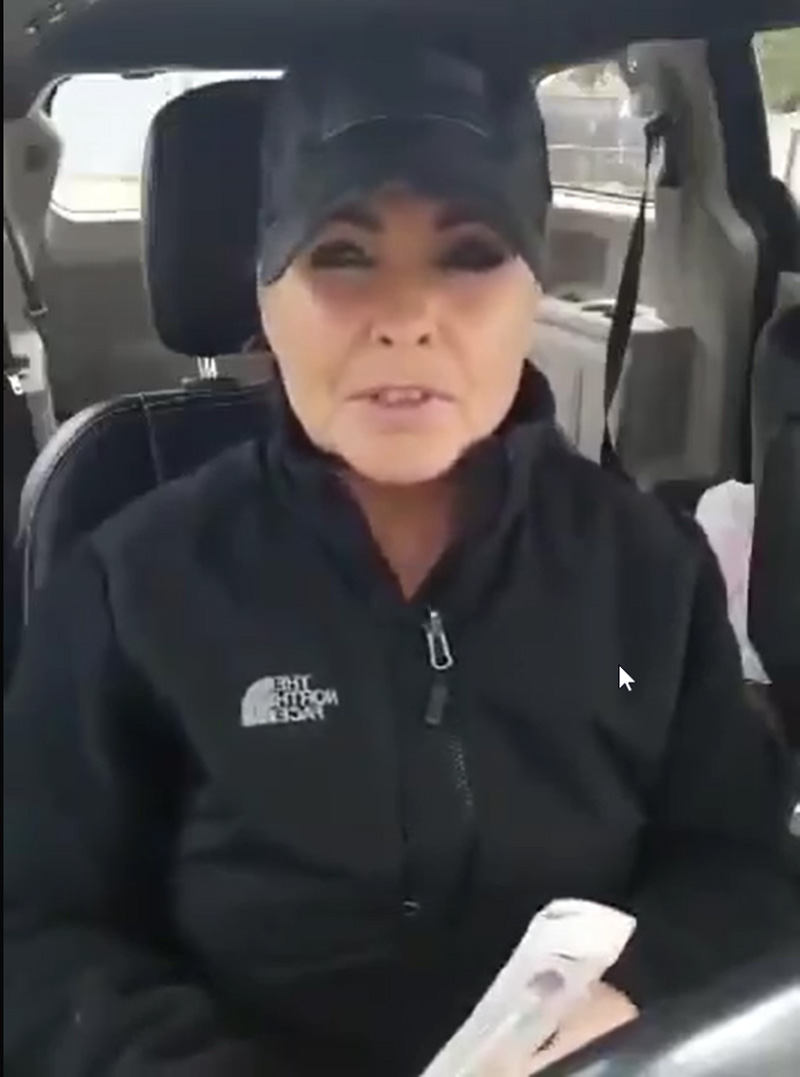 click image for video
NASAL SWABS
WHAT THEY'VE GOT ON THEM.
YOU CAN'T MAKE THIS UP
Ex. nurse tells her story