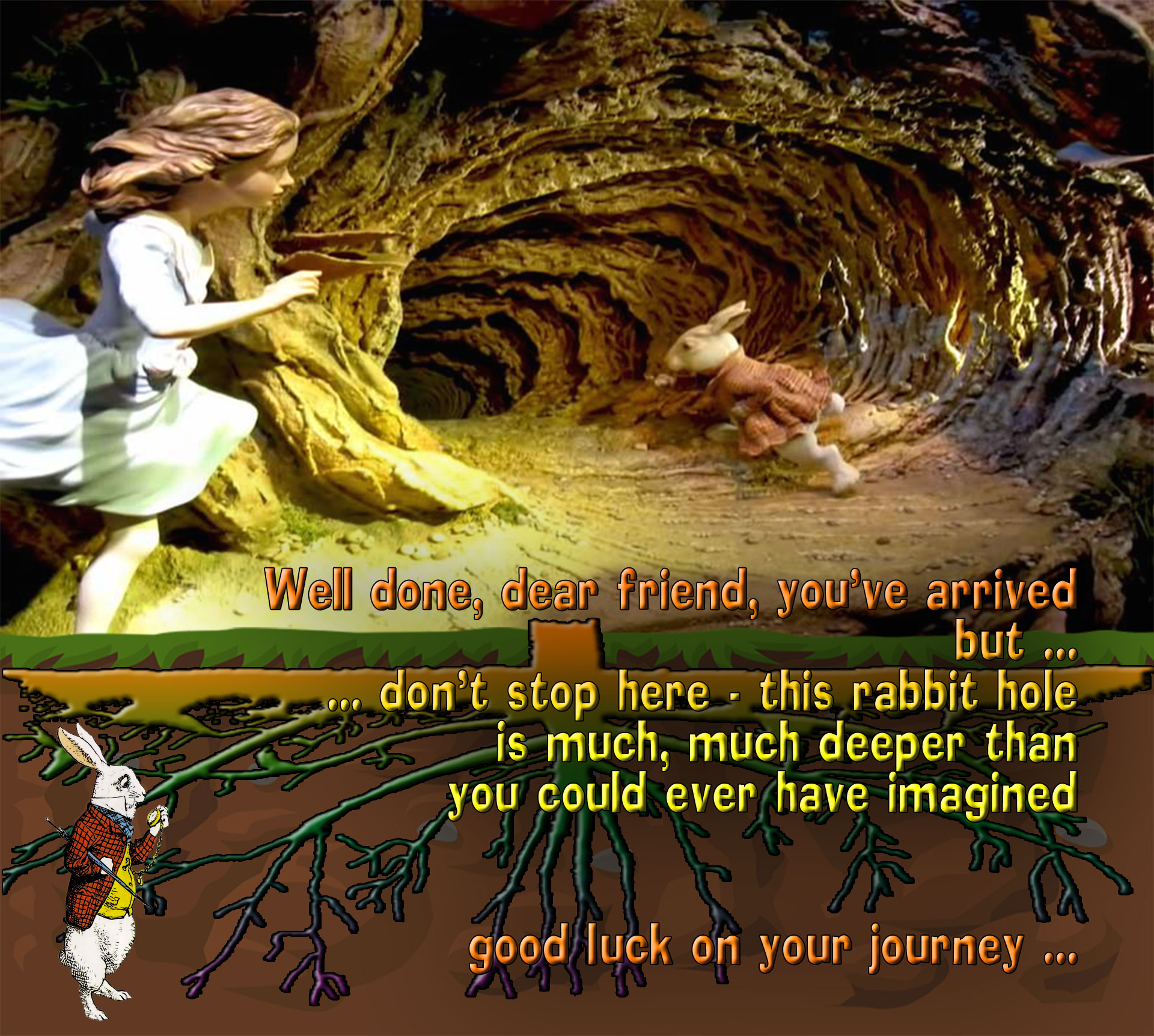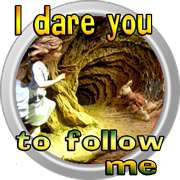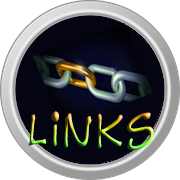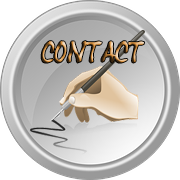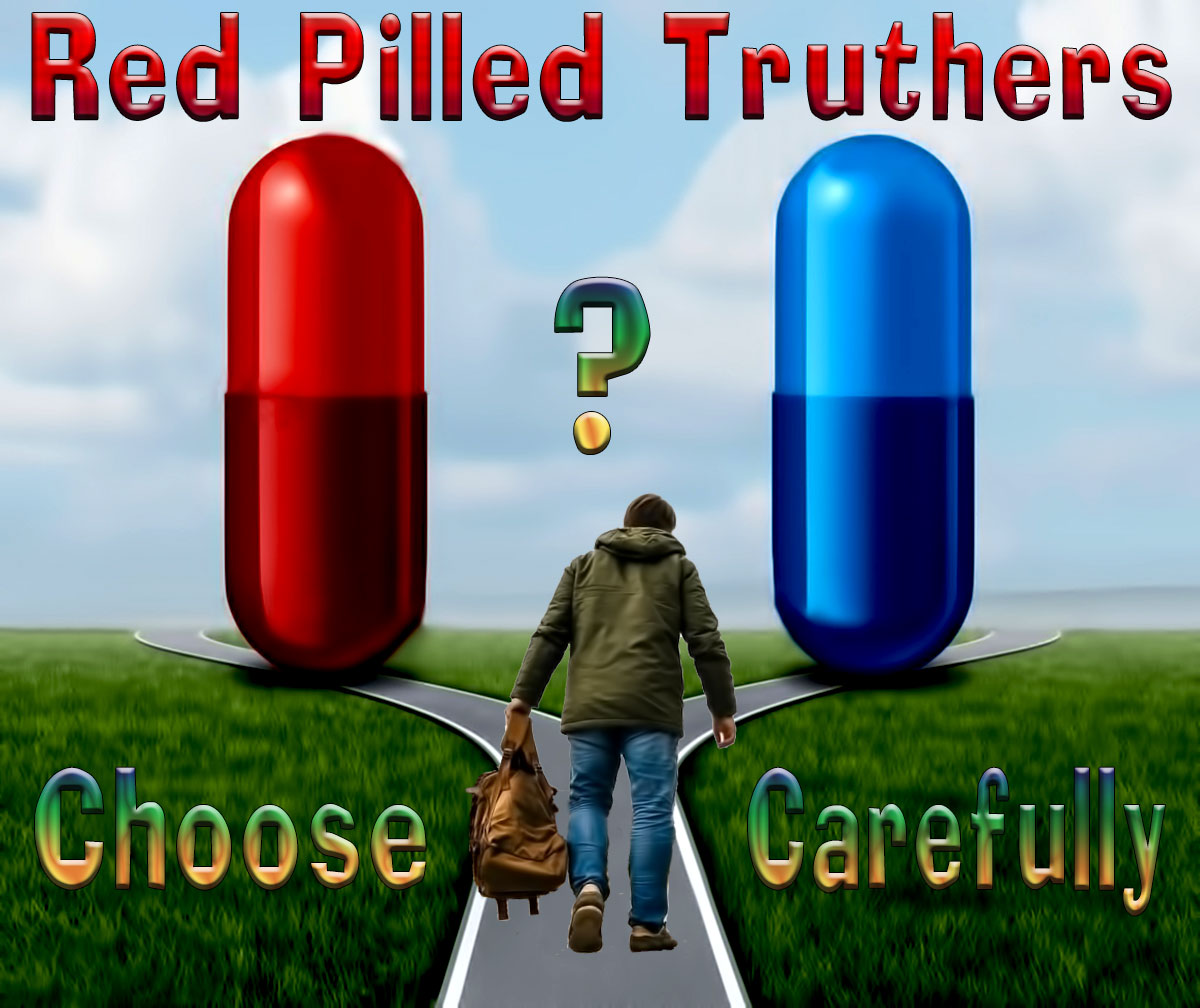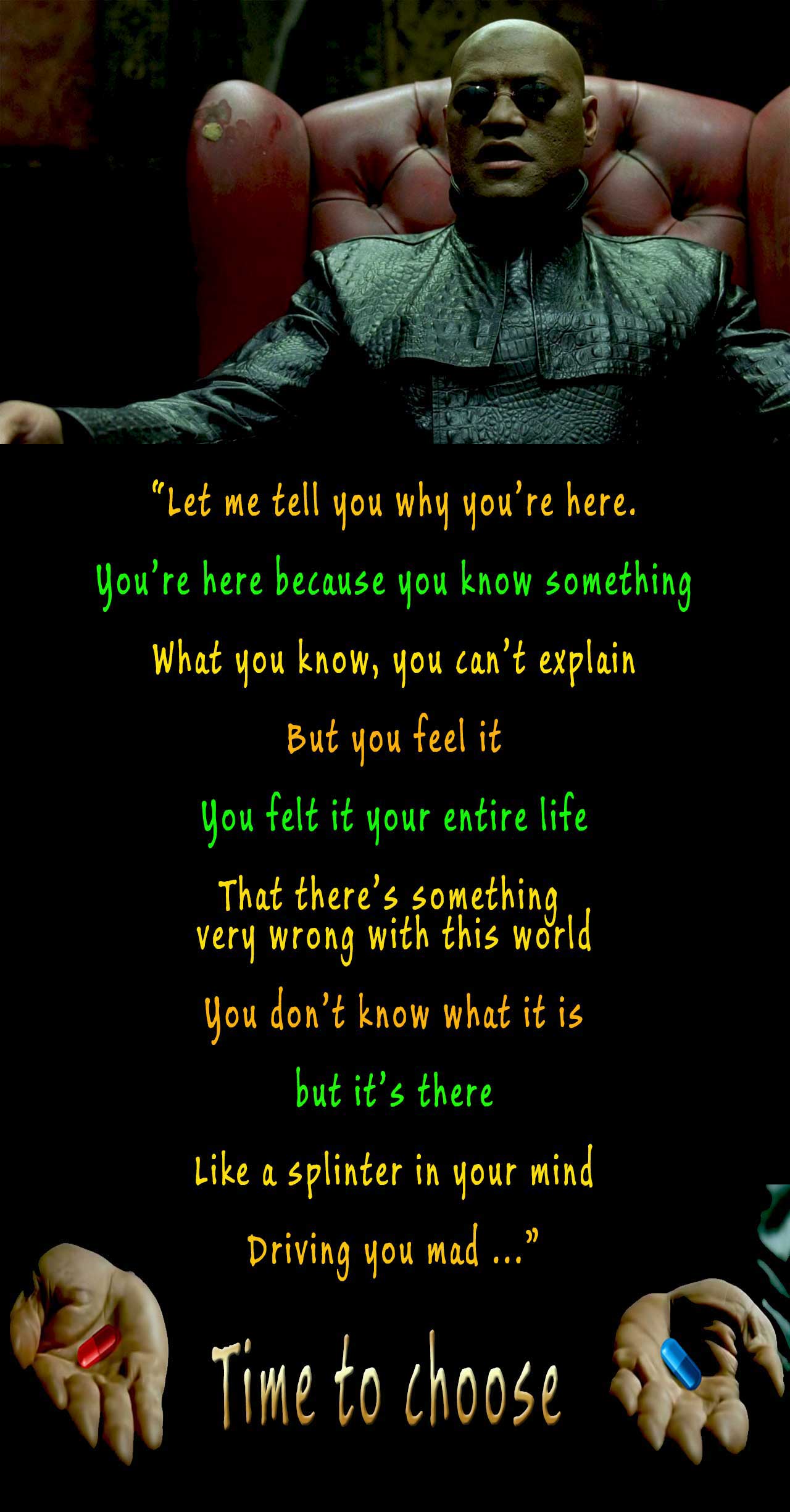 click this image for video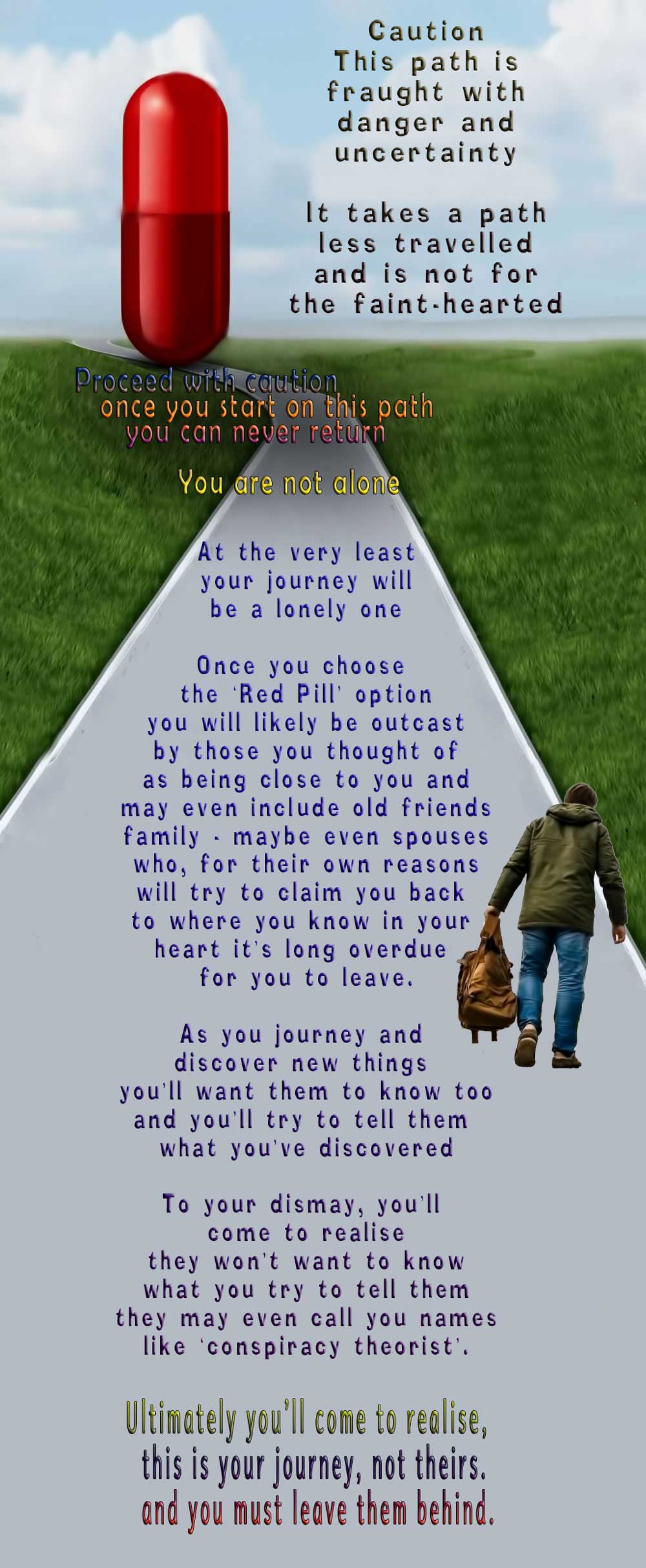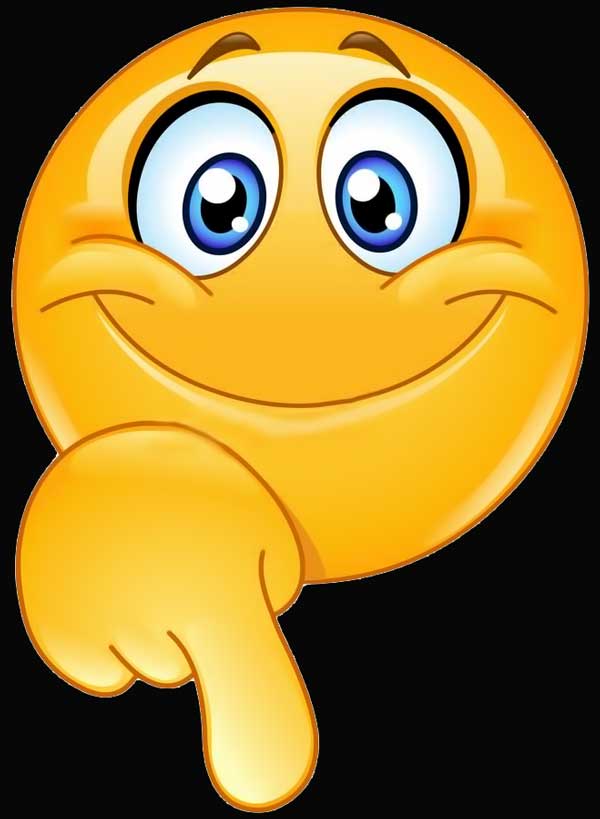 click the image below for ALL
website-page navigation buttons
or scroll down to continue
website introduction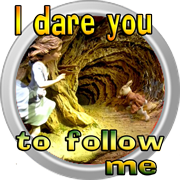 Go to Rabbit Hole Grand Central for links to all pages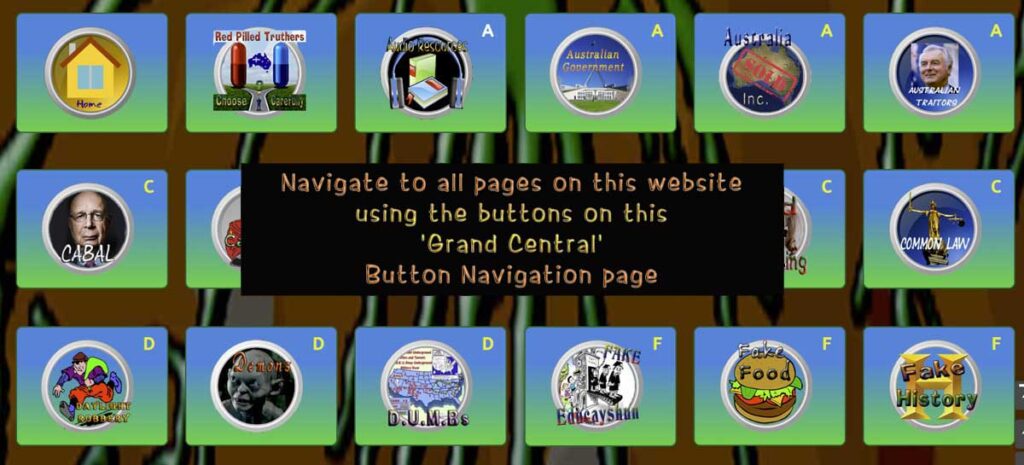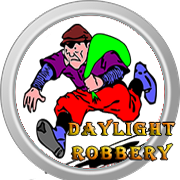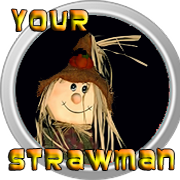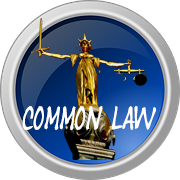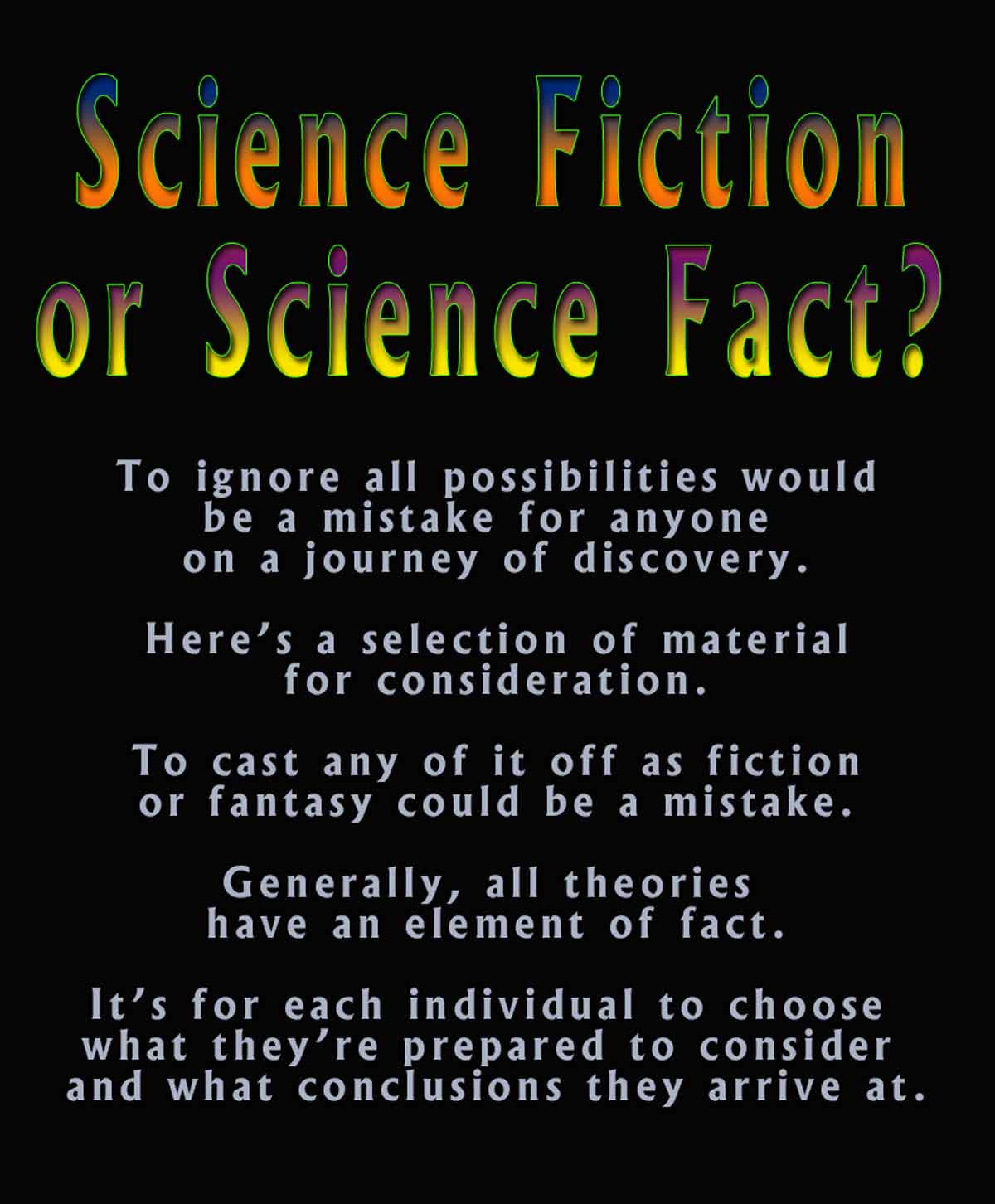 click image for Part 1 video
THE PHILADELPHIA EXPERIMENT:
PART 1/3 – A TRUE STORY OF INVISIBILITY,
TIME TRAVEL AND MIND CONTROL
TARTARIA – AETHER, FREQUENCY,
FREQUENCY, ENERGY &
VIBRATION = KEY TO THE UNIVERSE
Parts 1-3
Al Bielek, Duncan Cameron and Preston Nichols are three men with intimate knowledge of the strange and incredible events that took place and may very well be STILL taking place now.
They explain the technology they helped develop and test and how it may be being used to change the future. Prepare for an unprecedented Journey into the Strange and Unknown.

THE PHILADELPHIA EXPERIMENT – PART 1/3

THE PHILADELPHIA EXPERIMENT – PART 2/3

THE PHILADELPHIA EXPERIMENT – PART 3/3
Click image for video
Weird History: The Last President
Nikola Tesla
Radiant Energy
The Lost Secret Key Of Red Mercury
Ancient Aryan Vimana's Secret
Ancient Aryan Vimana's used
Red Mercury to create
anti gravity propulsion.
Ancient Maps
Support Giants
and Mudfossil Research
WELL ILLUSTRATED Ancient Maps
are a true source of ancient knowledge
as few people could read.
My research is based on things
that were well recorded long ago
and you will see the actual evidence in stone.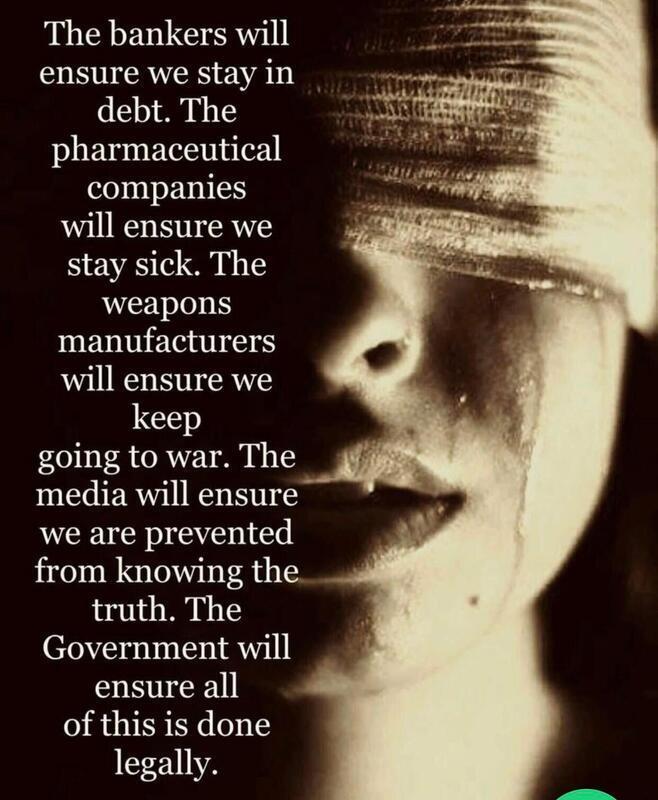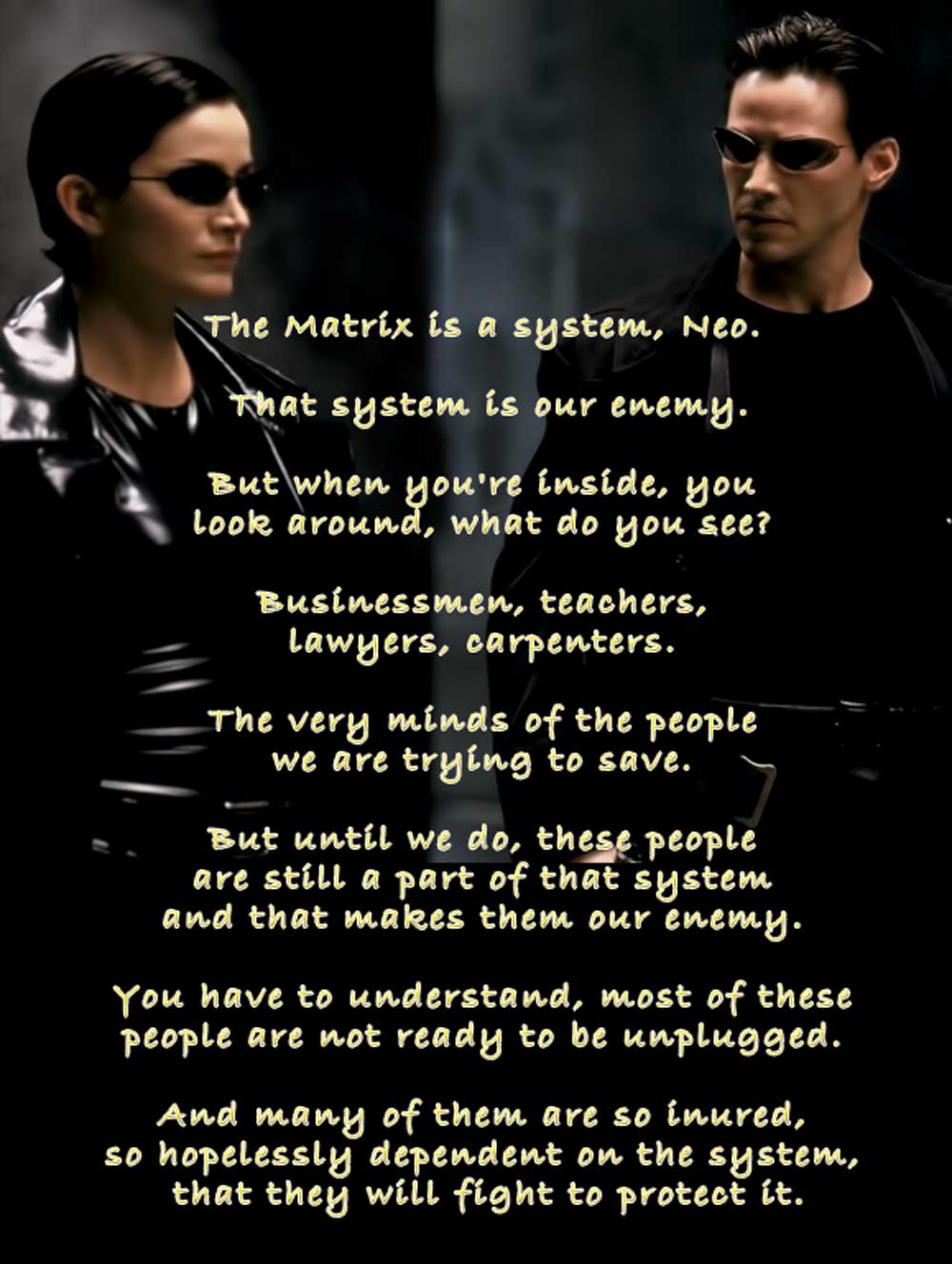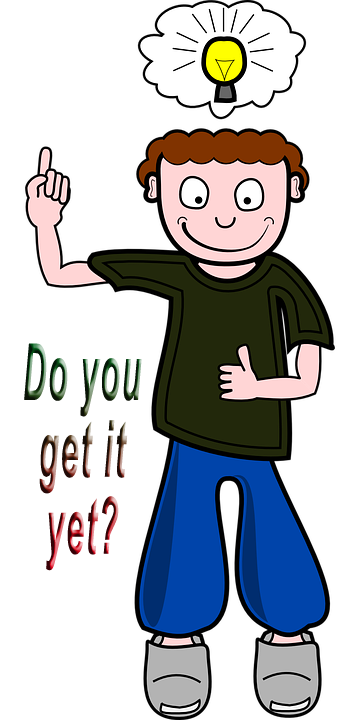 This website is always
'work in progress' and your
contributions, corrections and
suggestions are invited

Please report broken links
Send files or messages direct to
redpilledtruthers@gmail.com
Browse in safety ...
... this website does not collect
any information or leave cookies
email: redpilledtruthers@gmail.com
Contact Red Pilled Truthers