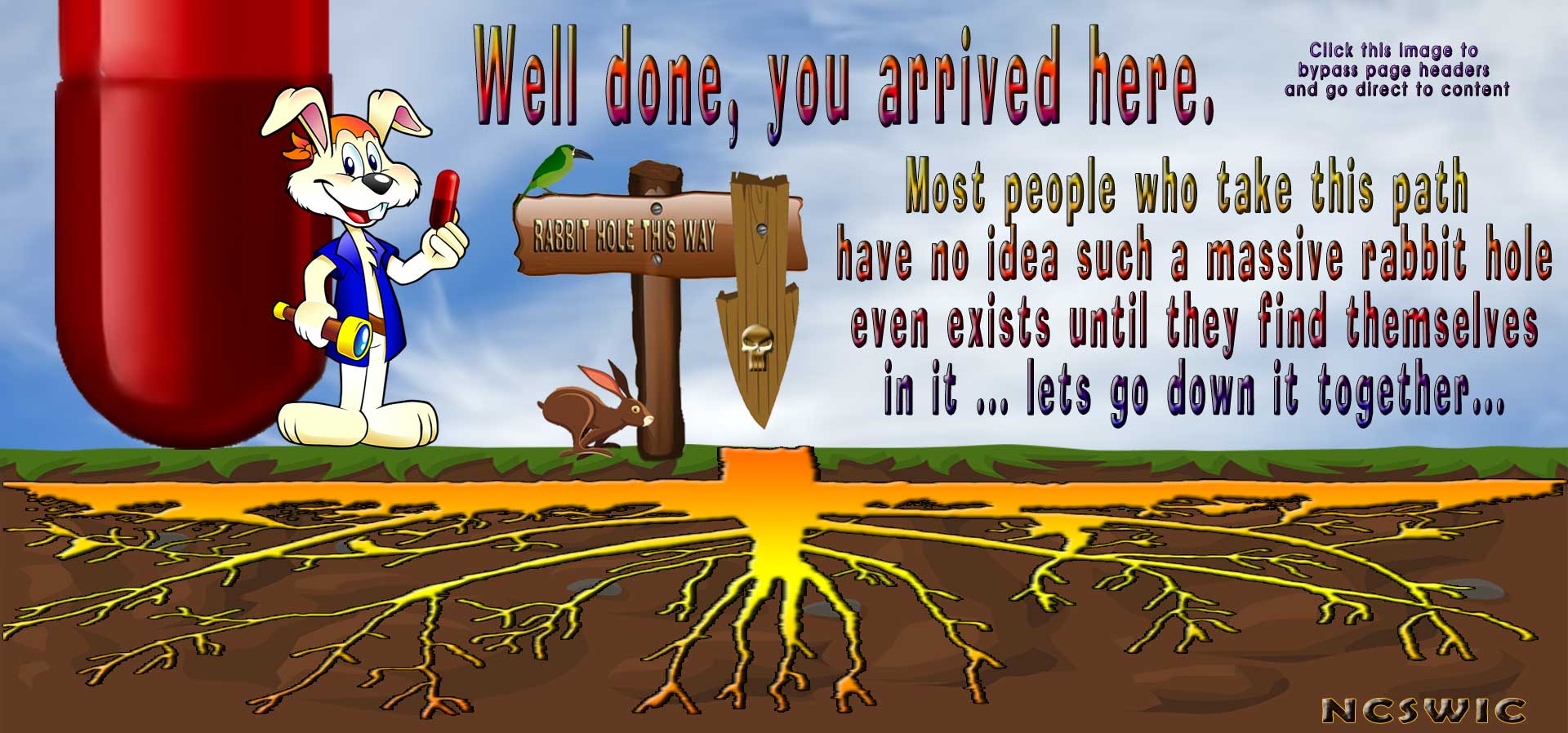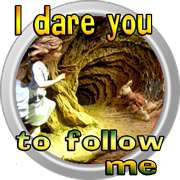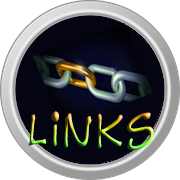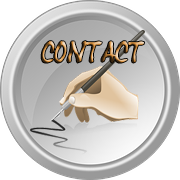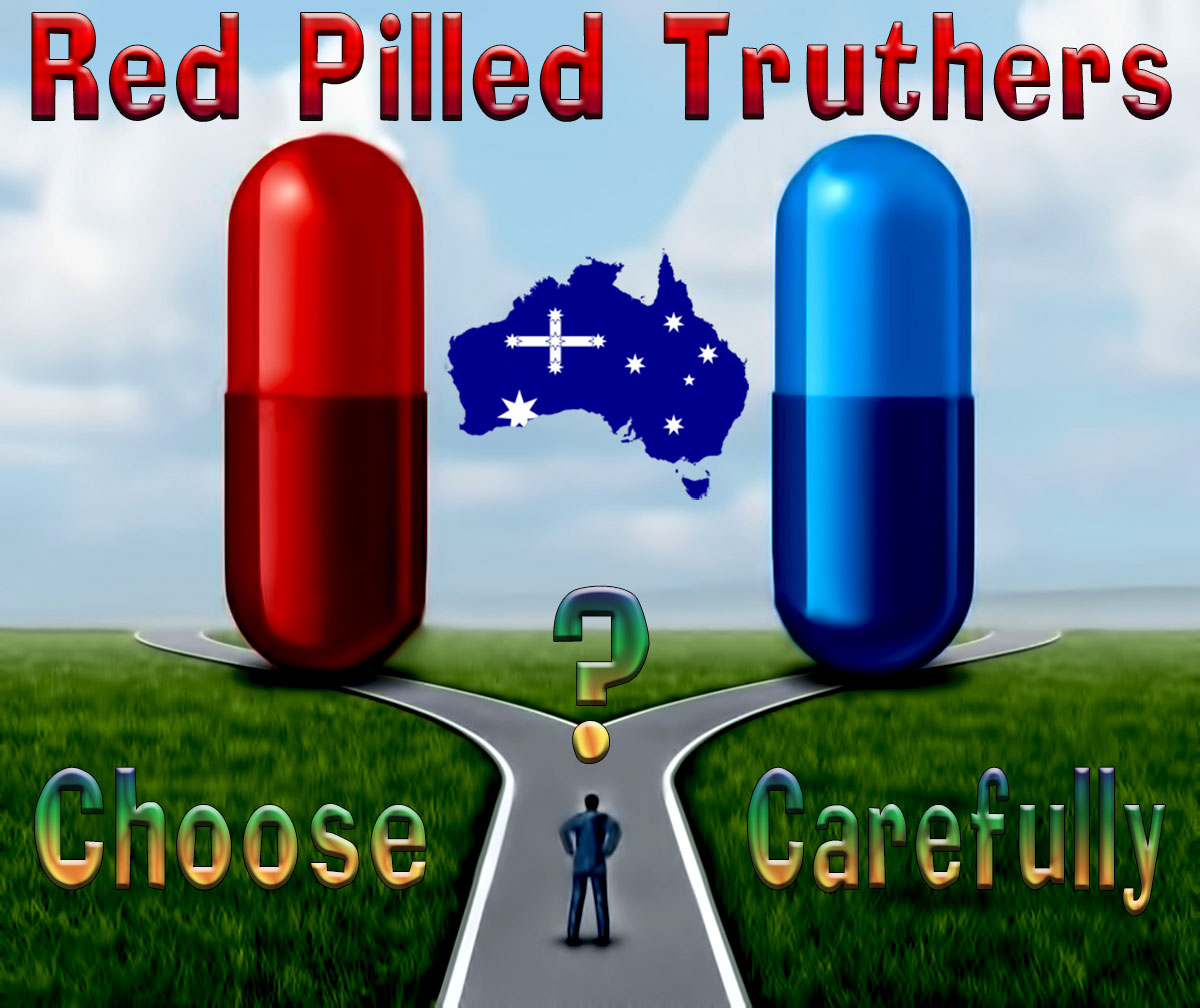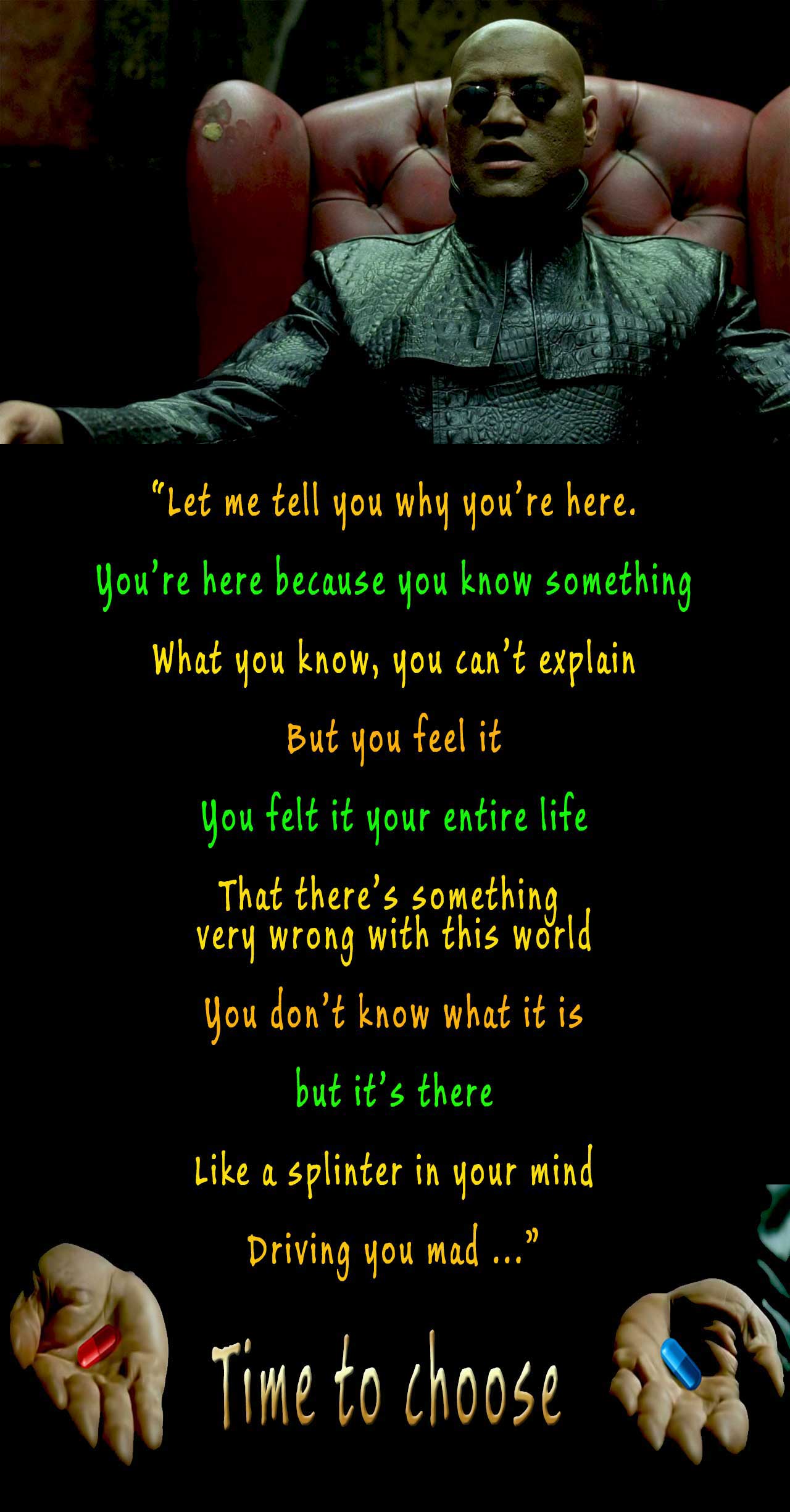 click this image for video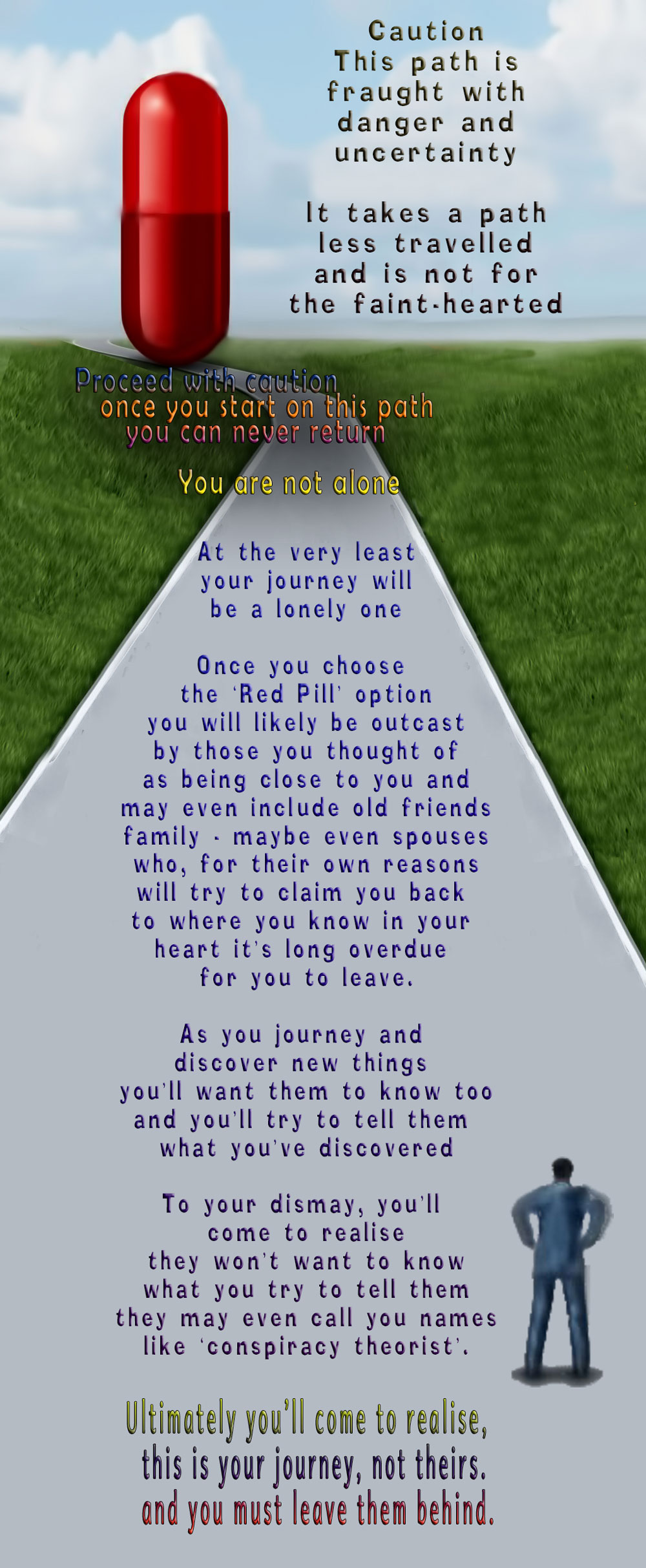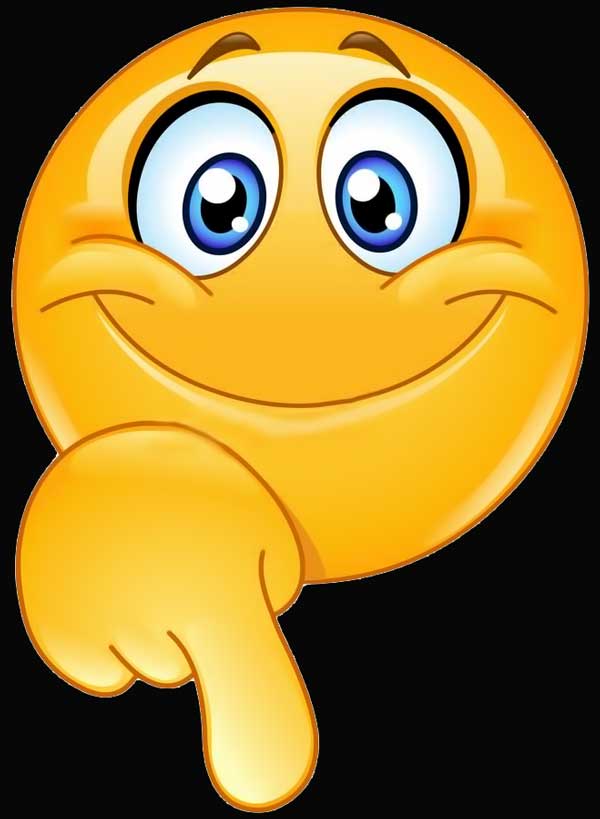 click the above below for ALL
website-page navigation buttons
or scroll down to continue
website introduction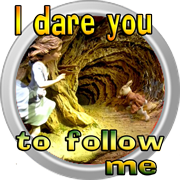 Go to Rabbit Hole Grand Central for links to all pages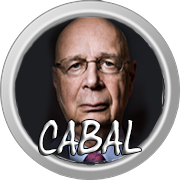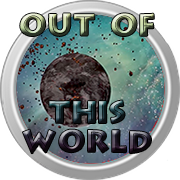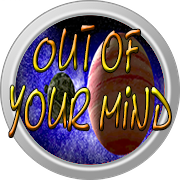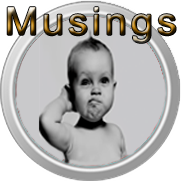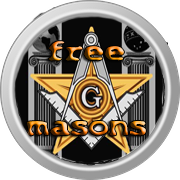 click image for video
Iceman George
interviews
Kim Goguen
14th November 2022
first hour
Kim's interviews are 'different' and none of the other pages seemed to fit.
As Kim says, 'you won't hear any other 'truther' channel talking about what I do'.
Kim has a lot of nay-sayers, which is to be expected giver her subject-matter.
but, consider, the people who interview her on their channels are not fools.
Frankly, there's too much of what what Kim says that strikes a nerve
and these days we need to consider everything that's going on around us.
So … just decide for yourself
if you want to take any
of what Kim says with you.
Click image for video
Iceman George
interviews
Kim Goguen
14th November 2022
second hour
Click image for video
Kim Goguen
26th October 2022
report – full disclosure
click image for video
Kim Goguen
KIM GOGUEN-SPECIAL REPORT
THE LONGEST WAR
IN THE HISTORY OF THE UNIVERSE
IS OVER!
December 2021
report – full disclosure
JUST UPDATED (September 2022) –
Some research suggests this was originally from about December 2021/January 2022.
Not looking good – hopium with no substance – yet?
This video is not on UNN website but Kim did an update today which IS on UNN site (7-Sept-2022) referring to this video with more information from about the 30 minute mark.
-0-0-0-
The Pope sacked the Knights of Malta earlier today, UK cancelling use of £20 and £50 notes end of this month.
Banks everywhere canceling cash transactions.
Vatican calling in debts by 30th. September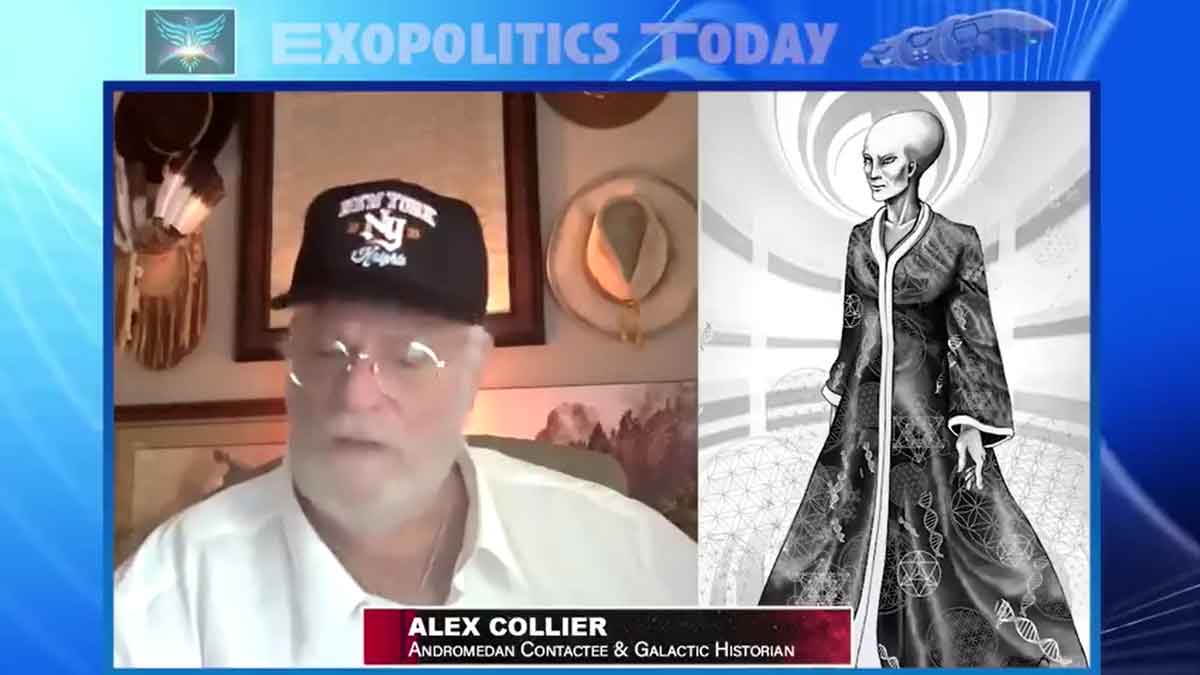 click image for video
Dr Michael Salla interviews
ALEX COLLIER
RETURN OF ENKI
ETS PREVENTING NUCLEAR WAR
RESTORING ADAMIC DNA & MORE …
Dr Michael Salla interviews
well-know and well researched
Androneman contactee Alex Collier
who gives fantastic revelations
of the current events involving
good and bad ETs and
repercussions of all events
now that will blow you away …
Alex Collier, a long-time andromedan contactee, reveals what he knows about the return of enki, the Anunnaki geneticist who played a leading role in the genetic modification of humanity:
Alex explains how the anunnaki's genetic experiments were the latest in a series of modifications of early humans by up to 22 extraterrestrial civilizations stretching back millions of years in time:
He describes some of the races that preceded the anunnaki's genetic intervention, and why humanity's innate potential was recognized by enki, but opposed by his half brother and rival, enlil:
Alex shares his insights about elena danaan's claims in her latest book, the seeders, that enki has returned with the code of humanity's 12 stranded adamic DNA:
After Enki's departure due to an Anunnaki civil war, humanity's adamic DNA was corrupted by the victorious enlil faction, which wanted to degrade surviving humans to a simple slave species:
Alex believes that restoration of the adamic DNA can be achieved through both technological and spiritual means, and that an alliance of extra-terrestrials and white hats will expedite the process:
He also discusses the ongoing war in Ukraine and why extra-terrestrials will not allow nuclear weapons to be used in the conflict:
A grey area however involves a dirty bomb which could be detonated as part of a false flag operation by the deep state:
Alex Collier's insights on the Anunnaki, nuclear weapons, the final days of the deep state, and realization of humanity's galactic potential, are a series of eye opening revelations that outline the incredible future that lies ahead for humanity:
This website is always
'work in progress'
your contributions
corrections
suggestions
invited
please report broken links
Send files or messages direct to
redpilledtruthers@gmail.com
Browse in safety
this website does not collect
any information or leave cookies
email: redpilledtruthers@gmail.com
Contact Red Pilled Truthers