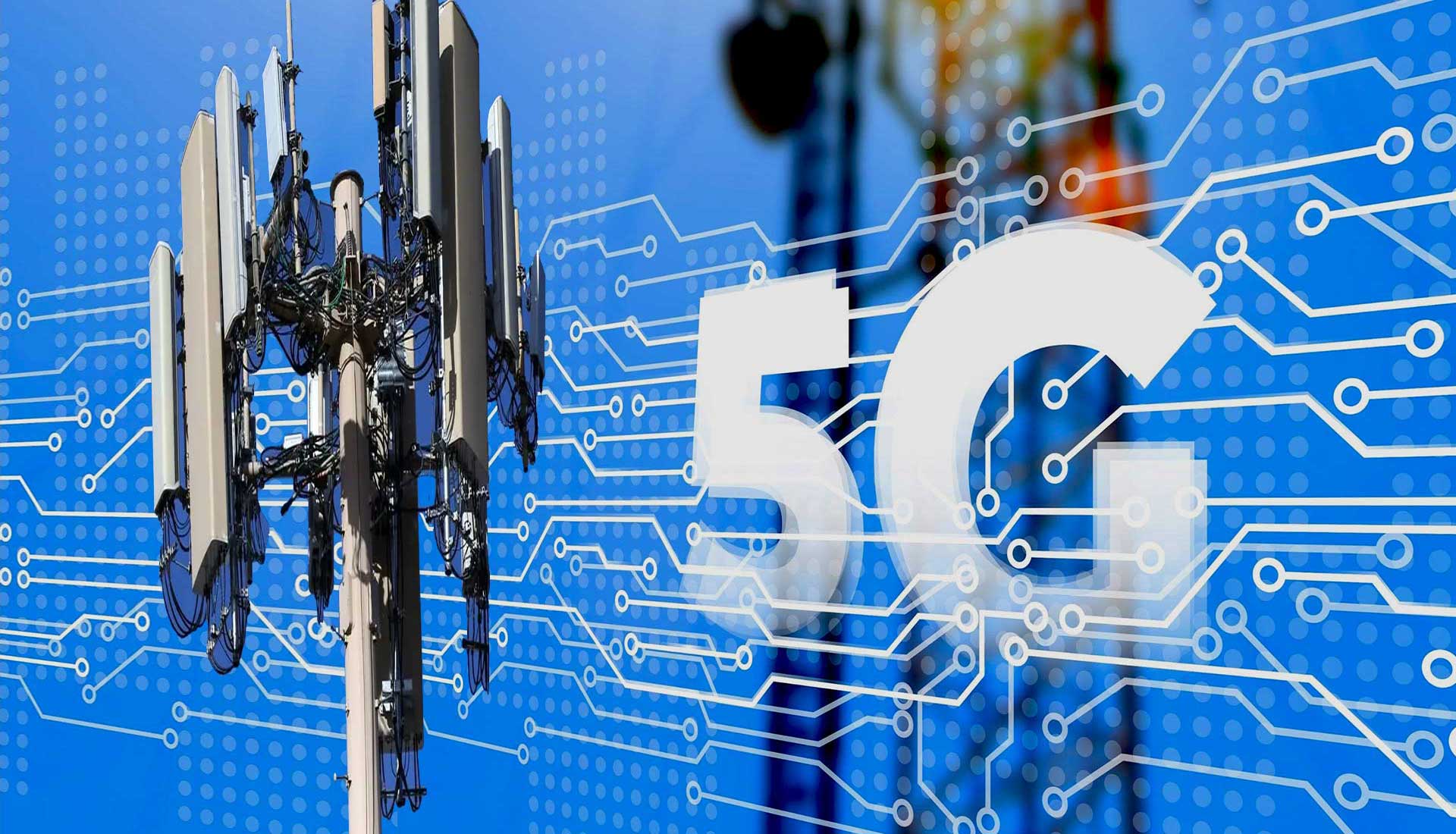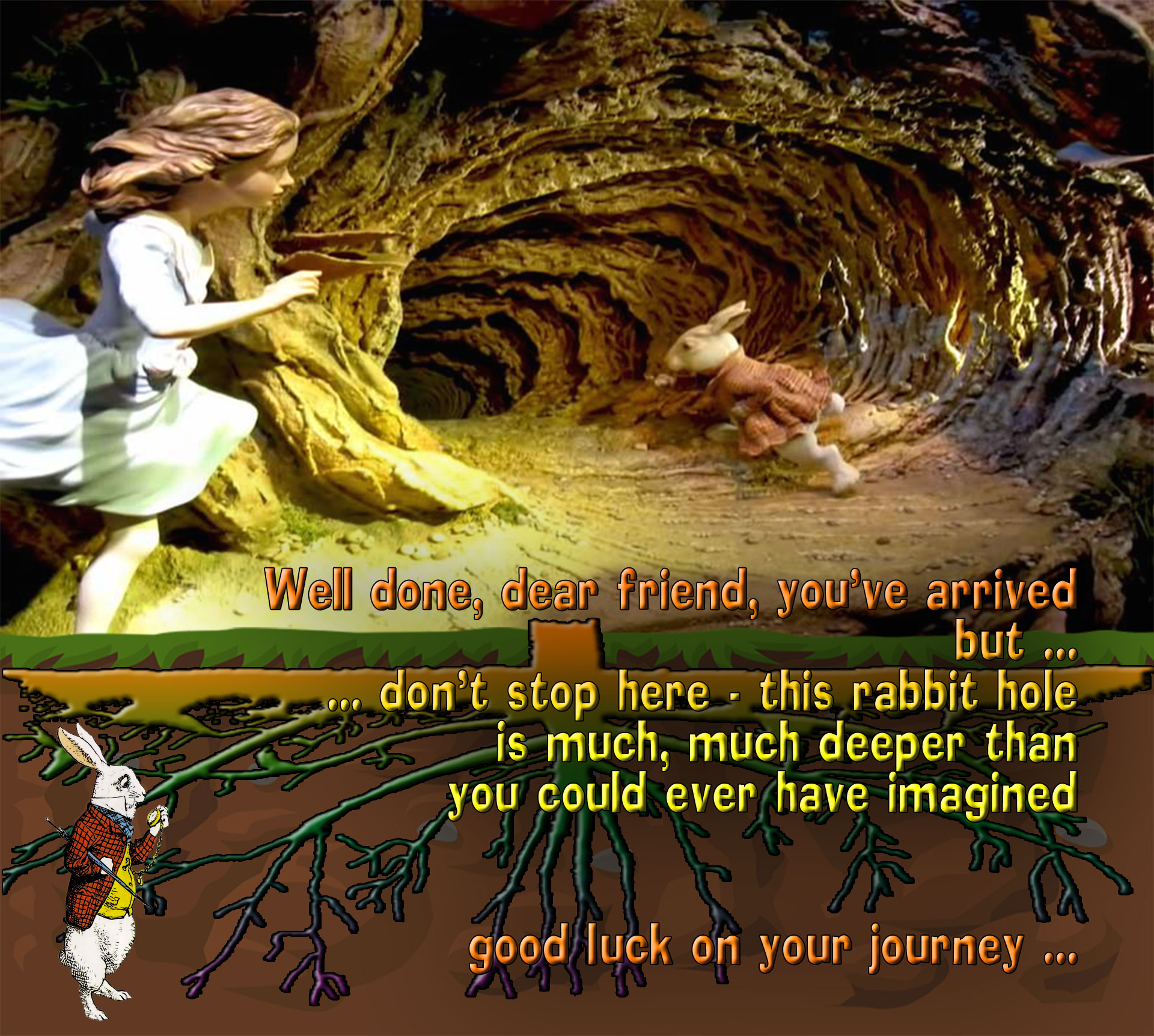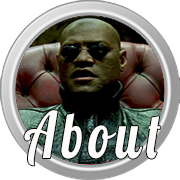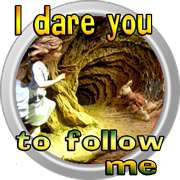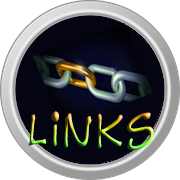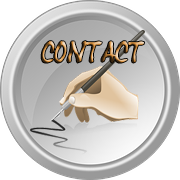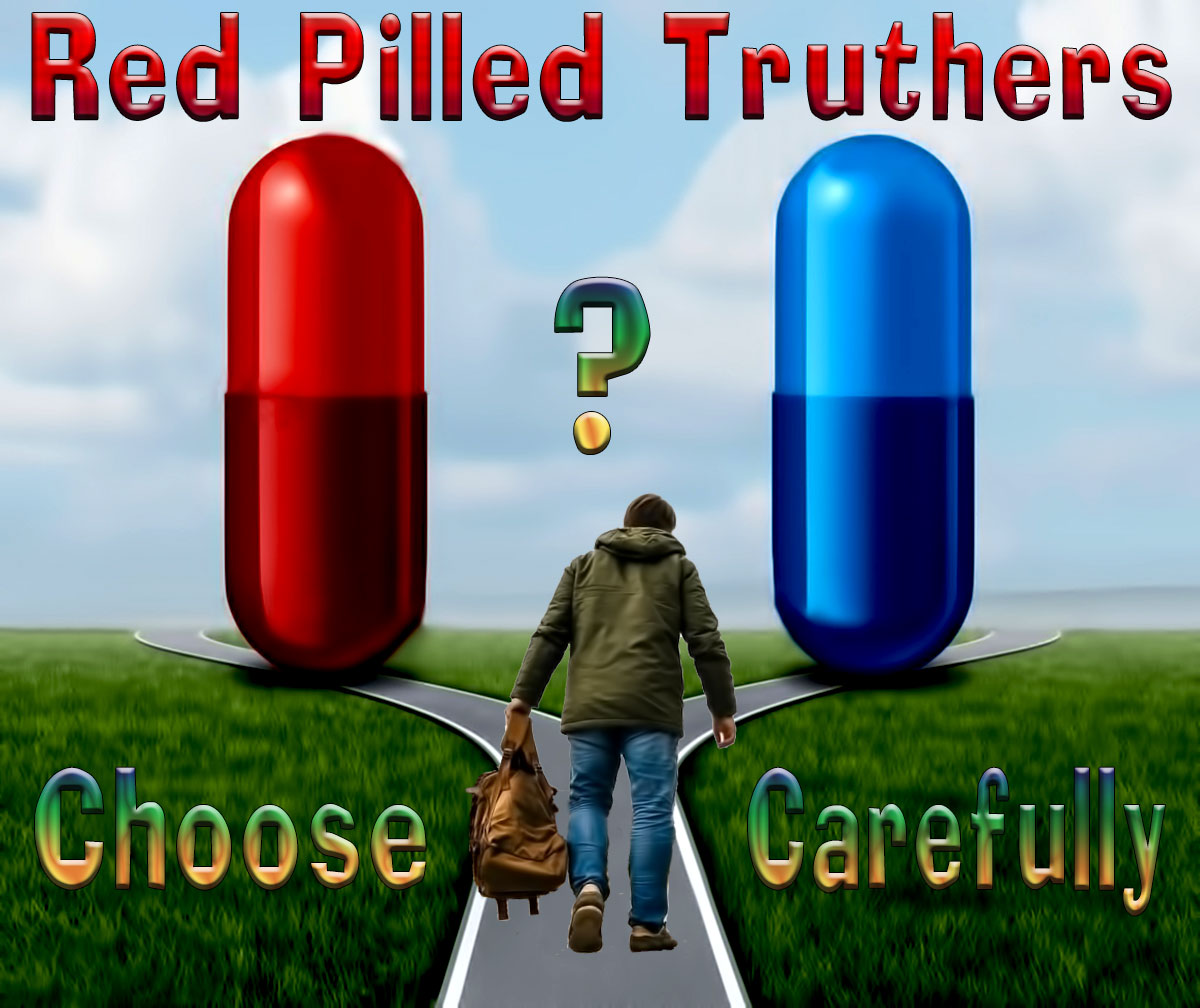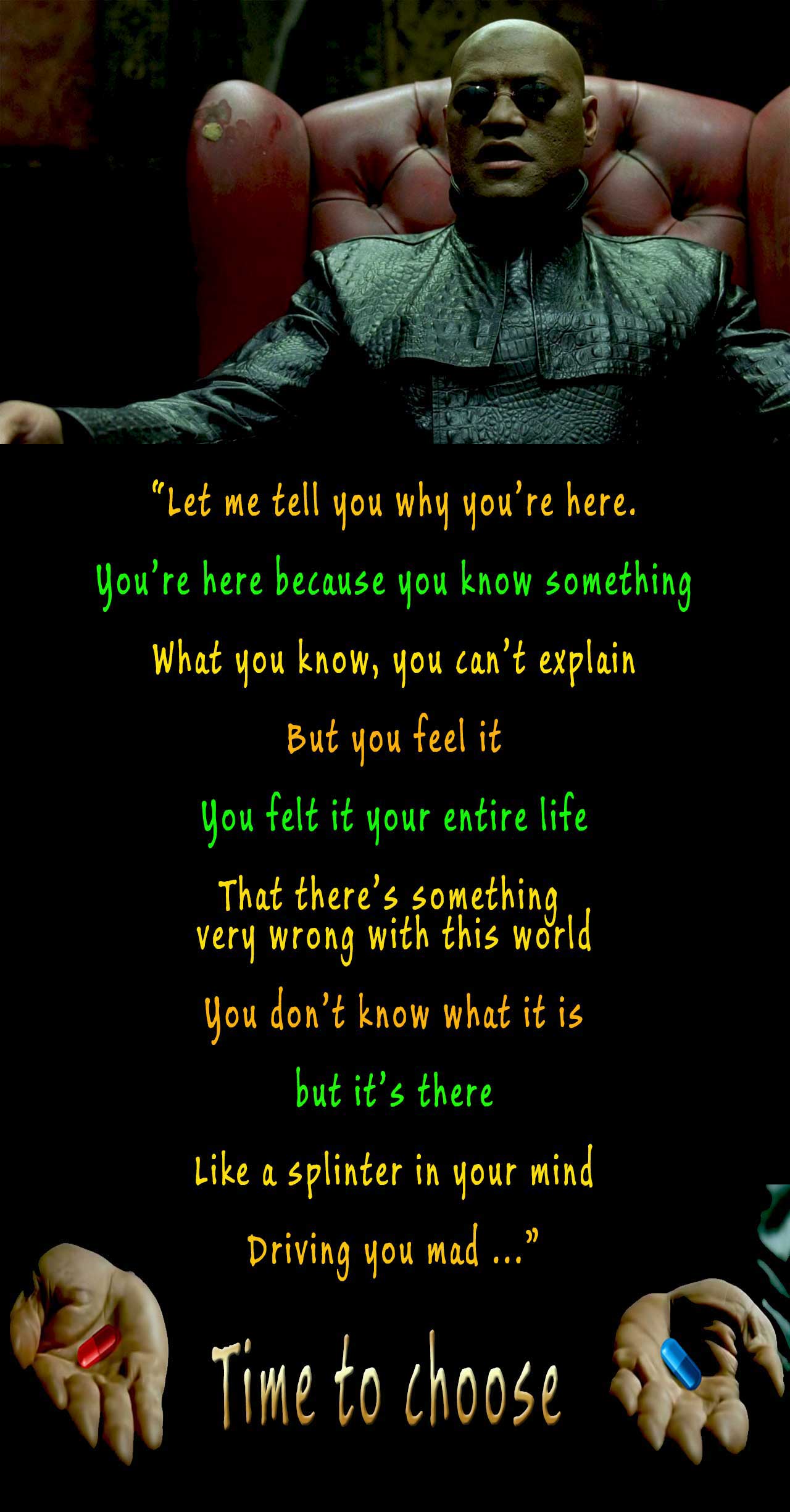 click this image for video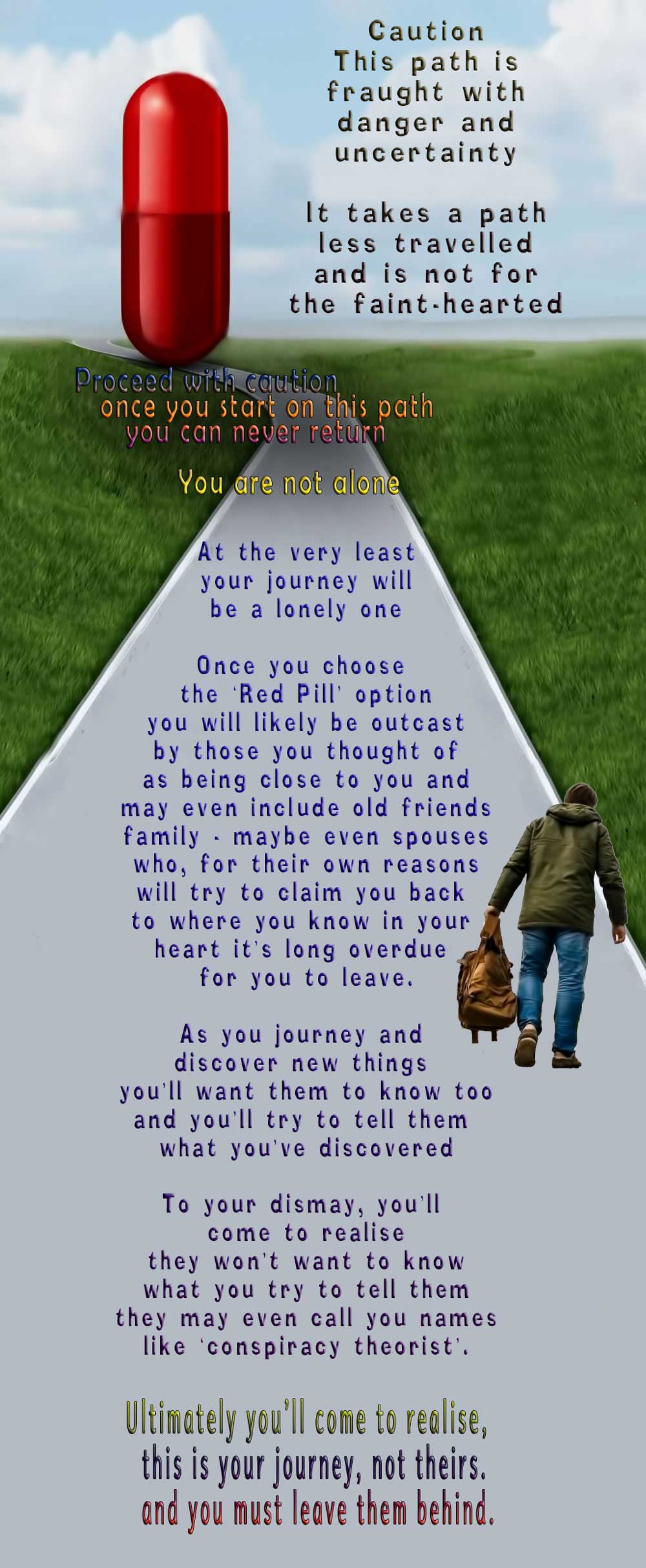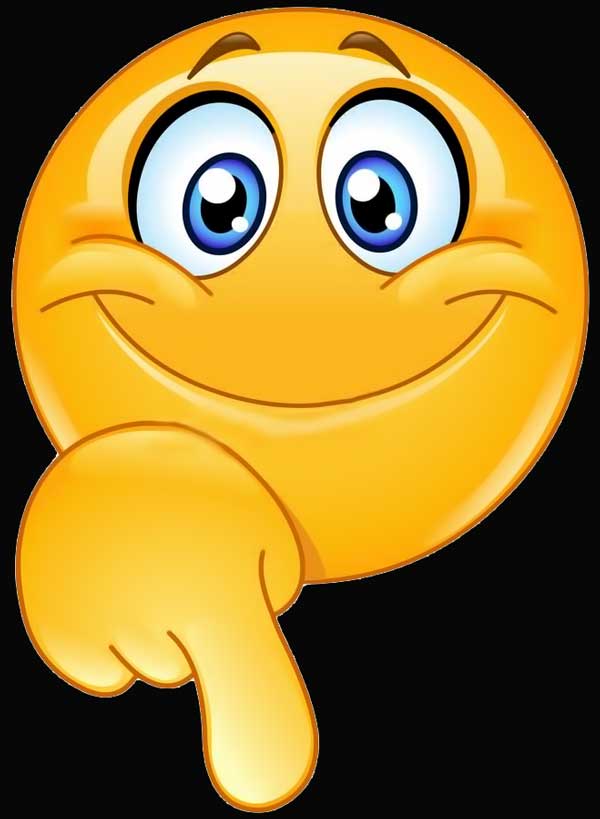 click the image below for ALL
website-page navigation buttons
or scroll down to continue
website introduction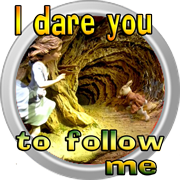 Go to Rabbit Hole Grand Central for links to all pages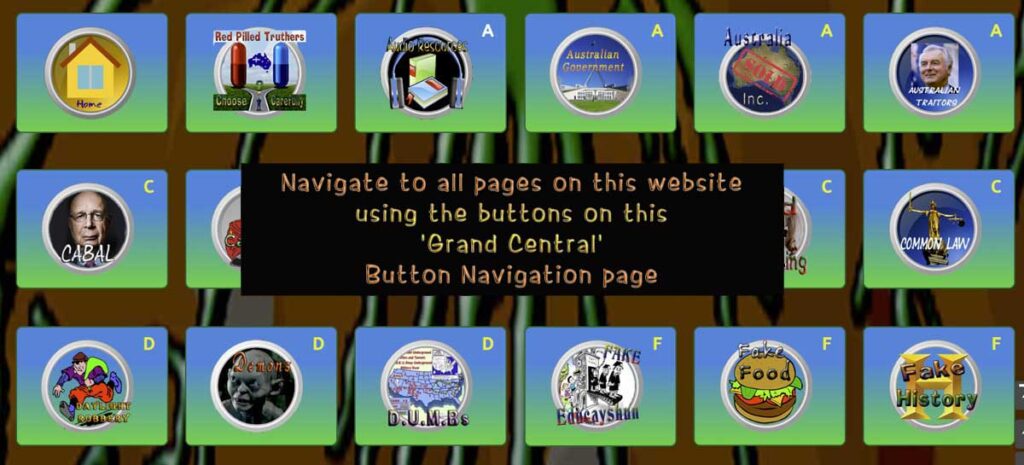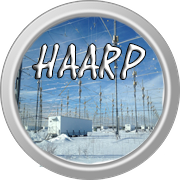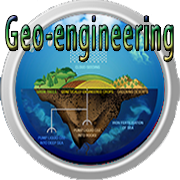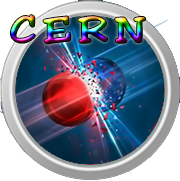 5G
We are surrounded by energy, electricity and radio frequencies.
If 5G arrives we'll be bathing in radio frequencies we have no idea about 24/7.
We'll be told about how wonderful these waves are, 'connecting' (communicating) with everything, including our bodies.
And we'll be happy.
Another train of thought is that this radio bombardment will negatively affect our health – even worse, it could be engineered to control us or even kill us.
It doesn't take much research to find that 5G research and development has been used for decades by military who, generally, don't have too much interest in the health benefits of the technology they use.
This page doesn't try and take sides, merely provide relevant information to assist the reader to make their own mind up.
Though there doesn't seem to be much information available from anywhere other than corporations that want to market the technology that suggests that 5G is of any benefit to humans.
No-where can it be found they've done any research into the possible side-effects of 5G frequencies AT ALL – as if they don't care.
Seems that 'plausible deniability' is afoot here – they don't want to do any research just in case it discovers 5G is harmful but they released it anyway.
Some soothing music to start with
which pretty much sums things up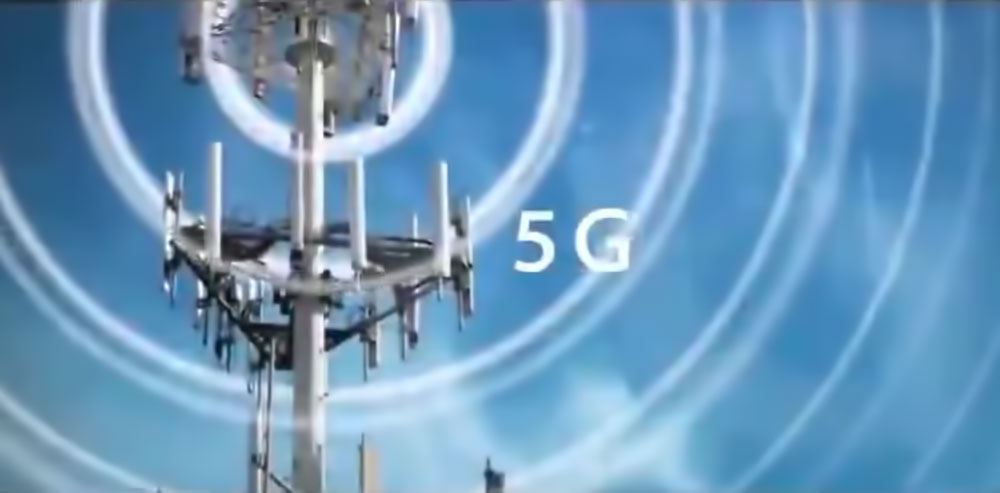 Click image for video
THE 5G APOCALYPSE
THE EXTINCTION EVENT
Military assault frequency weapons. It's important to understand what the 5G is doing and what they say it's doing.
"We're told that this technology cooked your eyes like eggs."
A film by Sacha Stone exposing the 5G existential threat to humanity in a way we never imagined possible! (Microwave Radiation).
A full length documentary exposing the 5G threat to humanity.
Weapons development experts, biologists, molecular and cellular biologists, activists, as well as leaders are desperately trying to bring to light the dangers of 5G technology.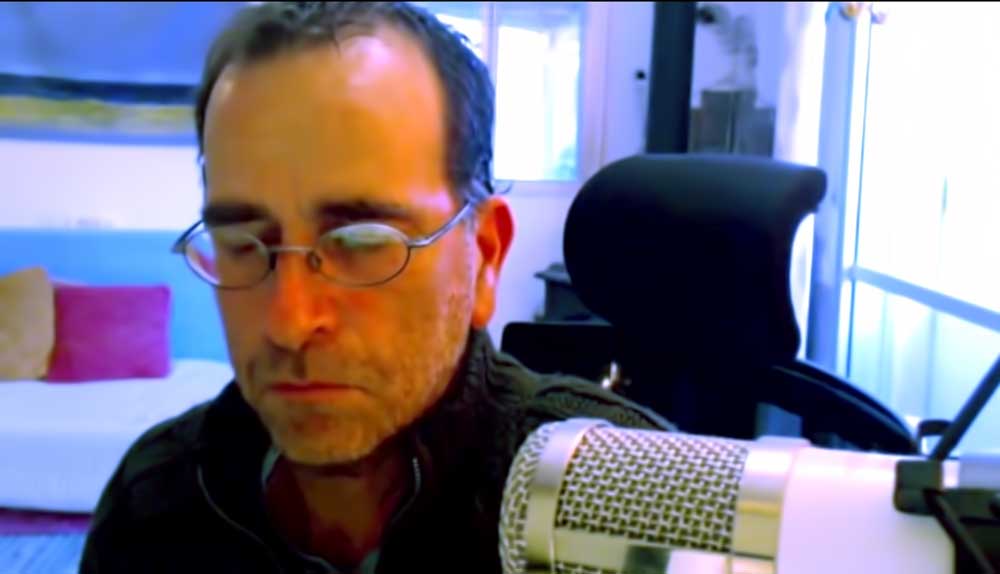 click image for video
5G is a weapon system
listen to Barrie Trower
November 2022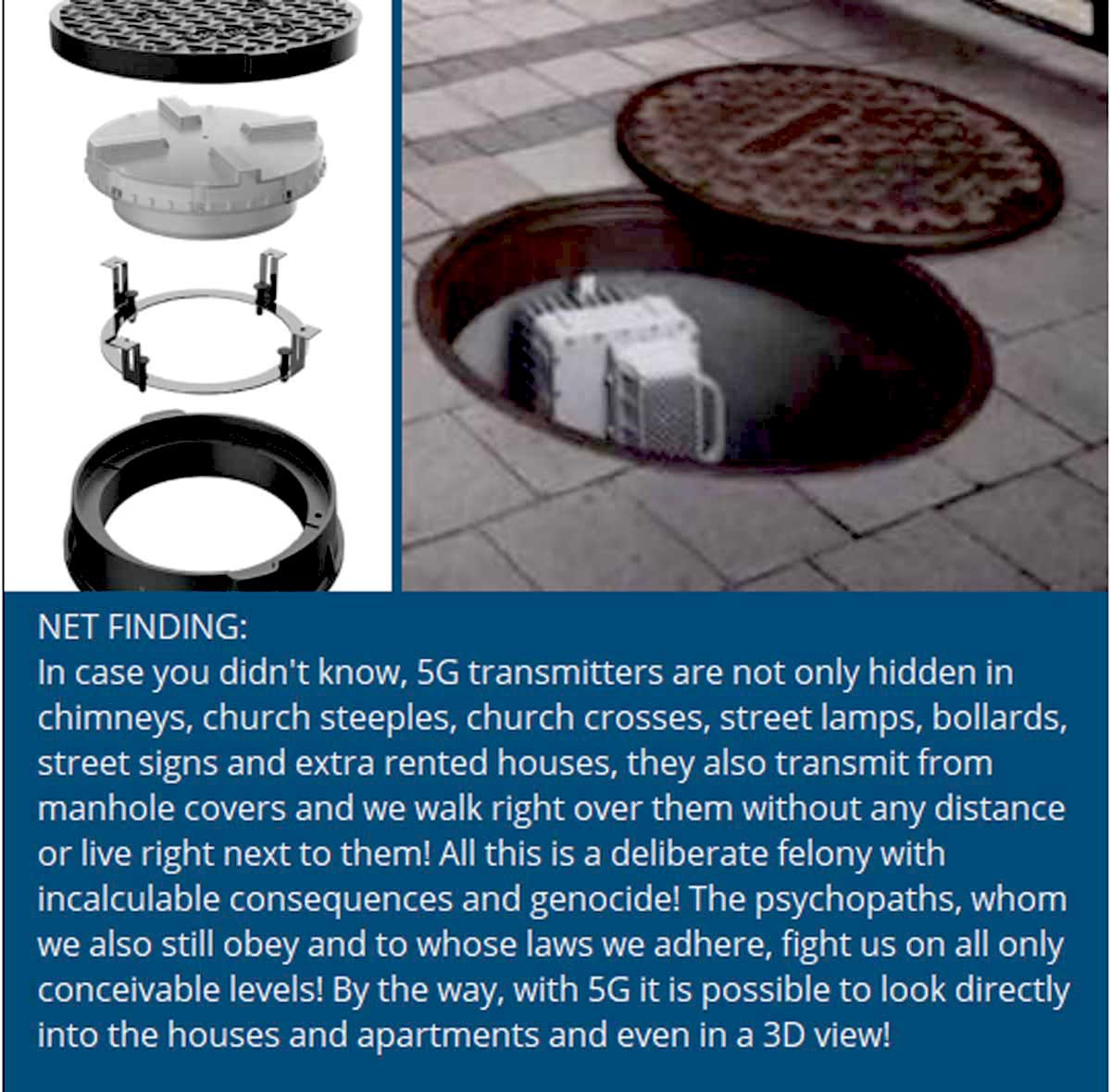 Click image for video
The human body is
50-78% water
Look what 5G does
to spring water
Click image for video
FORMER VODAPHONE BOSS
BLOWS WHISTLE ON CORRELATION BETWEEN
5G & COVID-19
Click image for video
ROTHSCHILD 5G SMART CITIES:
A GENOCIDAL EUGENICS PROGRAM
DEBORAH TAVARES
Deborah Tavares was right all along.
And humanity is finally beginning to wake up to the genocidal VAX-5G-Smart Cities agenda of the UN and Rothschild international banksters.
YouTube nuked the SGT Report channel in October of 2020 to scrub this information from the record.
THEY FAILED.
Click image for video
Physician outlines
the horrific health effects
caused by 5G
Click image for video
5G WEAPON SYSTEMS
ARE AND WILL
EXTERMINATE HUMANITY
Click image for video
5G DEATH TOWERS ACTIVATED:
FLU-LIKE SYMPTOMS WILL FOLLOW
The FAA and major airlines are warning that the activation of 5G could interfere with airplanes taking off and landing.
AT&T and Verizon don't care – so as they prepare to activate their 5G networks nationwide, prepare for flu-like symptoms, or worse. This is a red alert 5G warning.
Click image for video
RED ALERT !!
UNTESTED 5G
WILL COOK YOU & YOUR KIDS !!
Dr. Lee Vliet and attorney Todd Callender
provide this RED ALERT warning to parents:
UNTESTED 5G WILL COOK YOUR YOUR KIDS.
Smart Meters
THE INTERNET OF THINGS,
5G WIFI, SMART METERS,
SURVEILLANCE AND CONTROL!
The internet of things, or IoT, is a system of interrelated computing devices, mechanical and digital machines, objects, animals or people that are provided with unique identifiers (UIDs) and the ability to transfer data over a network without requiring human-to-human or human-to-computer interaction.
A key component of this system are smart meters that are connected to smart appliances in houses located in smart cities. In this video Dan Dicks of Press For Truth speaks with Jerry Day from the EMF Help Center about the dangers of smart meters, the internet of things, where this is all heading and most importantly what you as an individual can do to protect yourself and your family moving forward.
5G Beware
5G technology is coming like a freight train, and the telecom companies want you to buy in, but what if you found out that the way to faster mobile internet isn't secure, reliable, or even safe? Three experts share their insight on the coming 5G disaster and show us how to protect ourselves and our loved ones from the next big health crisis from corporate America since the smoking epidemic.
Produced By: Greater Earth Media
An article published in Scientific American by Joel M. Moskowitz, Ph.D., director for the Center for Family and Community Health in the School of Public Health at the University of California, Berkeley, said this about 5G:
"5G will not replace 4G; it will accompany 4G for the near future and possibly over the long term. If there are synergistic effects from simultaneous exposures to multiple types of RFR, our overall risk of harm from RFR may increase substantially. Cancer is not the only risk as there is considerable evidence that RFR causes neurological disorders and reproductive harm, likely due to oxidative stress."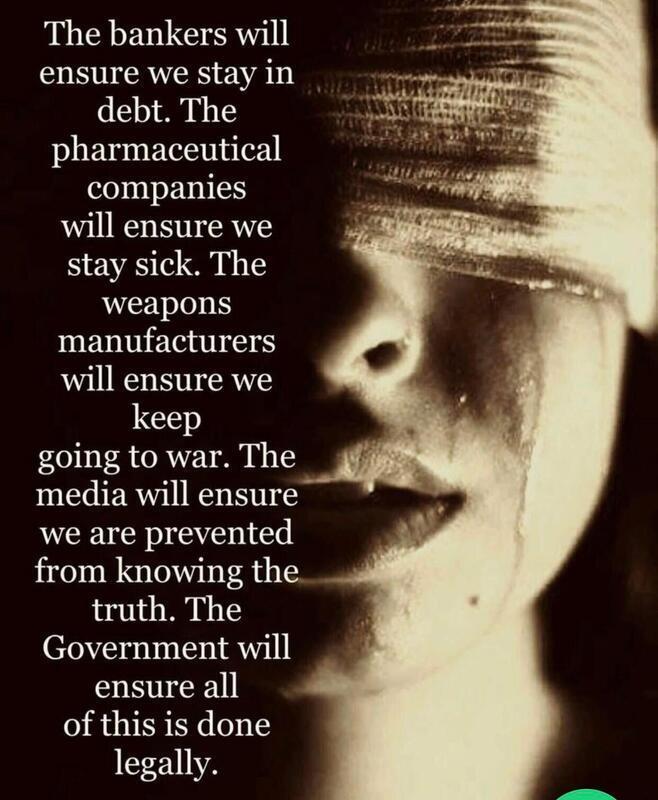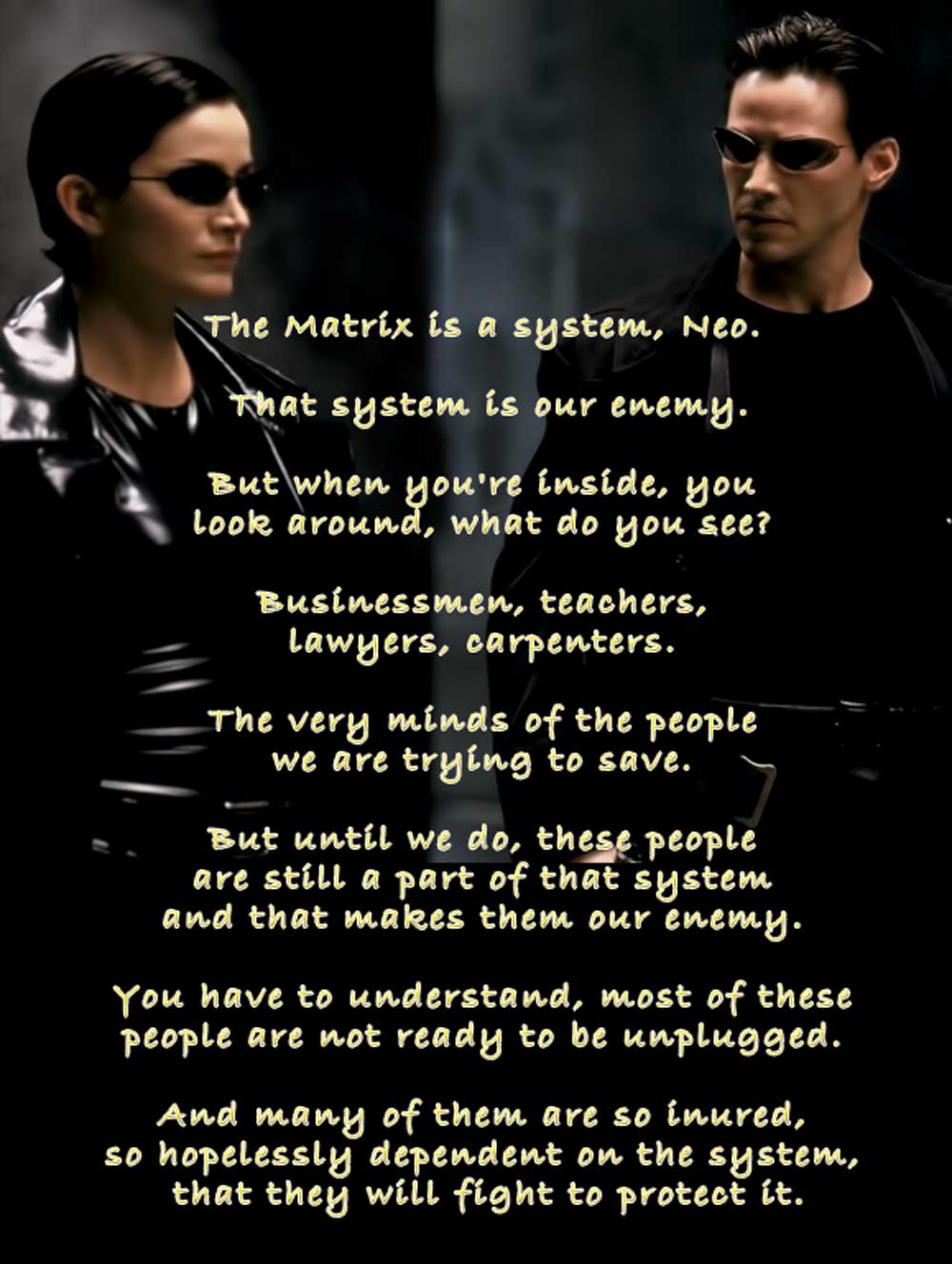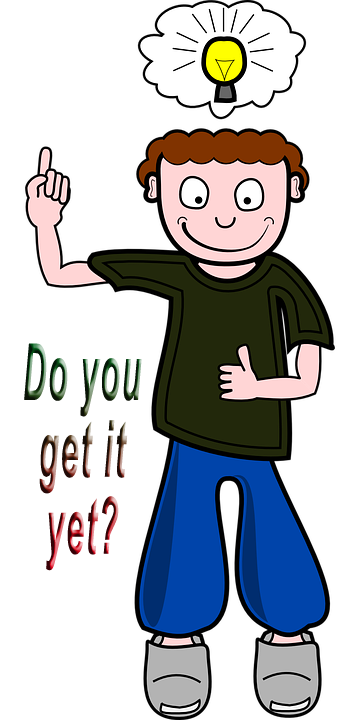 This website is always
'work in progress' and your
contributions, corrections and
suggestions are invited

Please report broken links
Send files or messages direct to
redpilledtruthers@gmail.com
Browse in safety ...
... this website does not collect
any information or leave cookies
email: redpilledtruthers@gmail.com
Contact Red Pilled Truthers