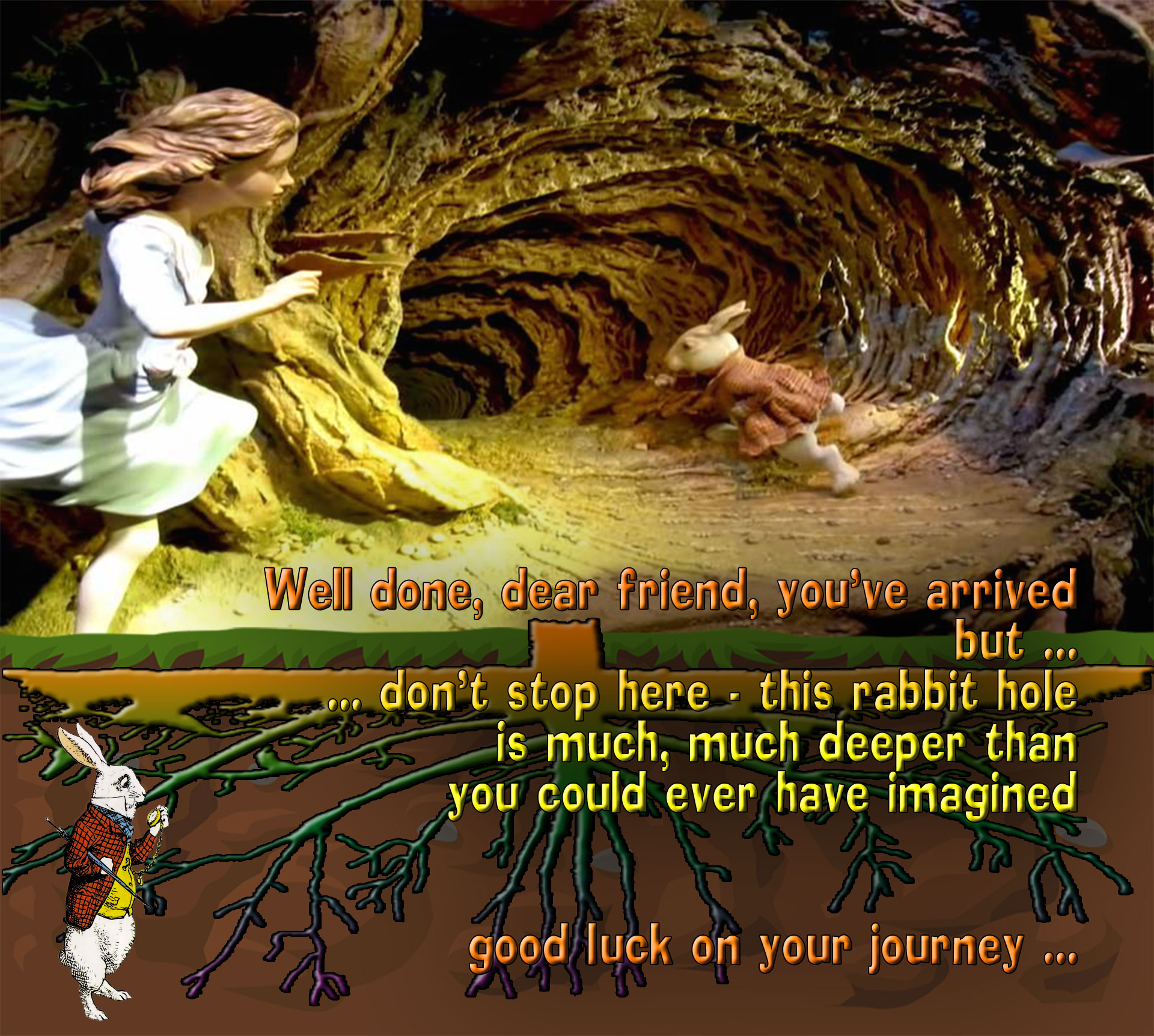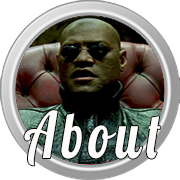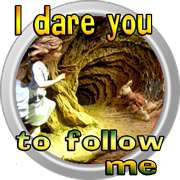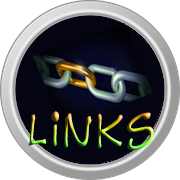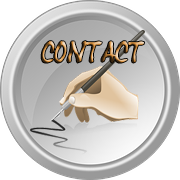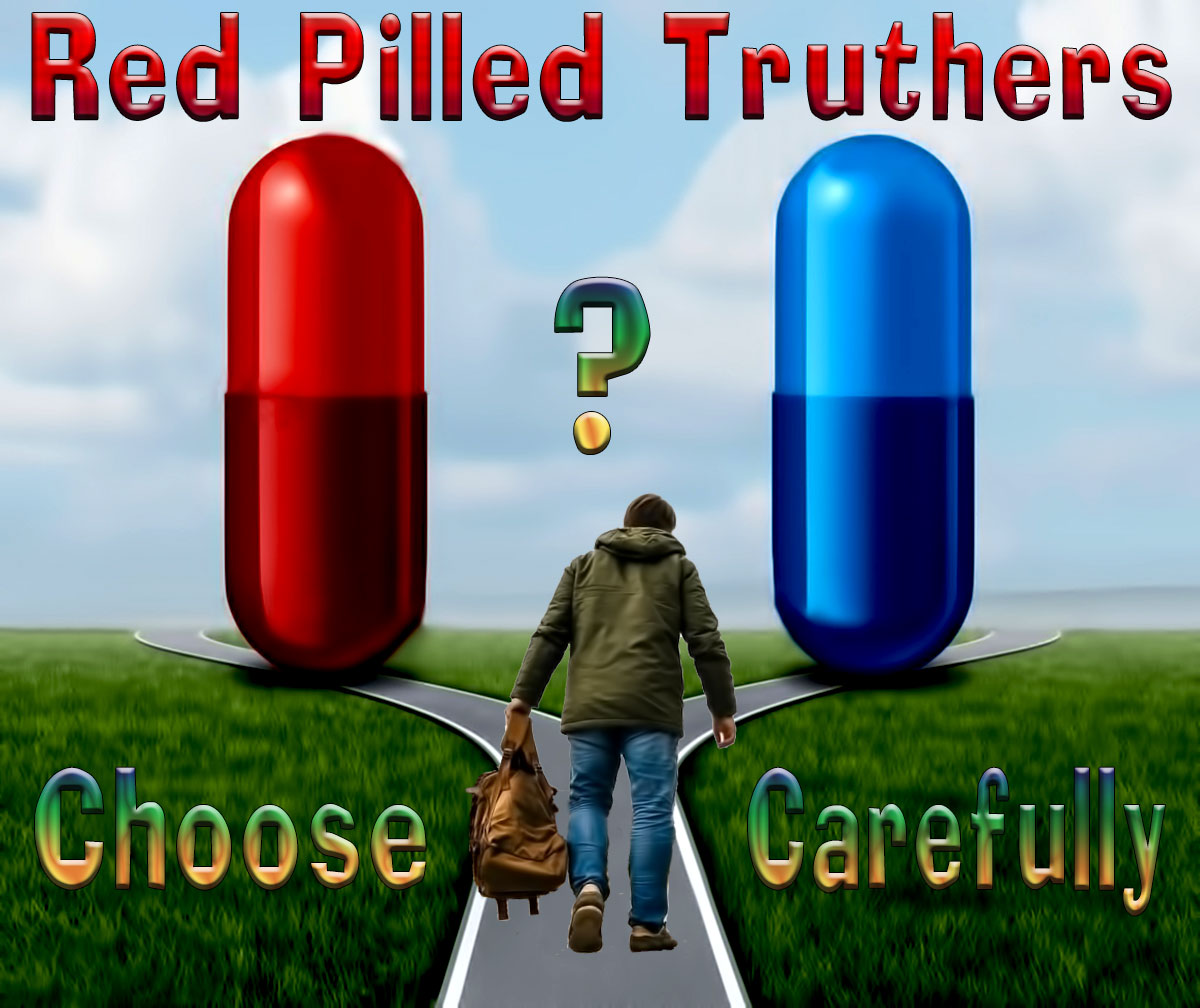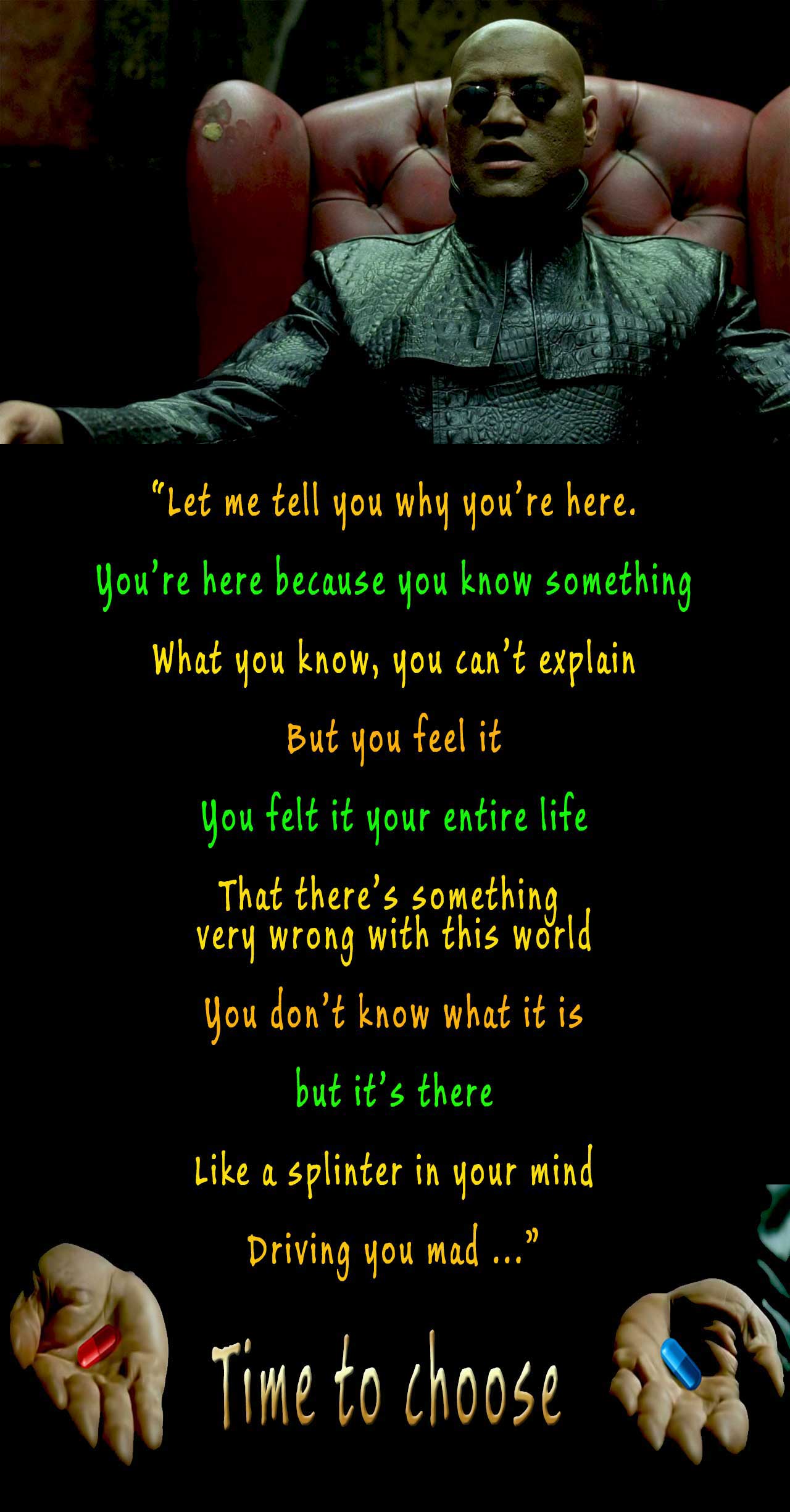 click this image for video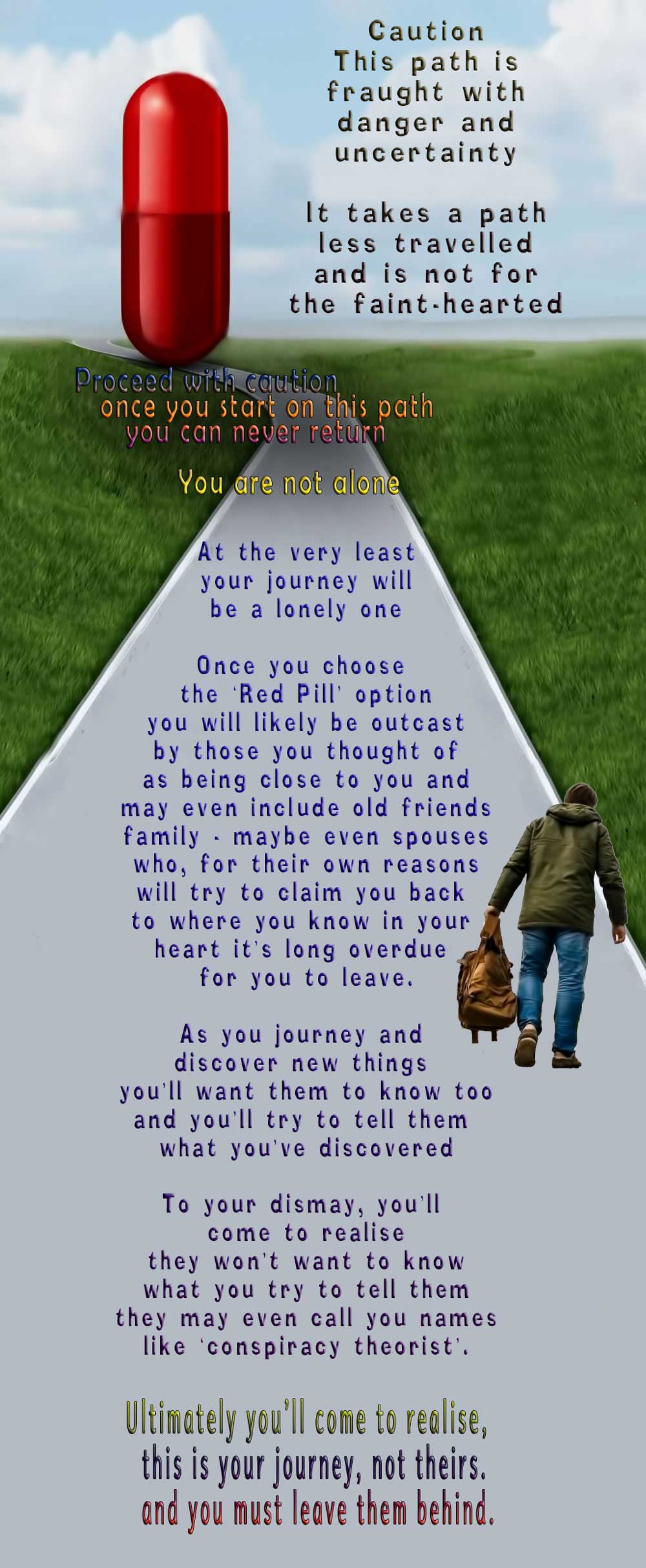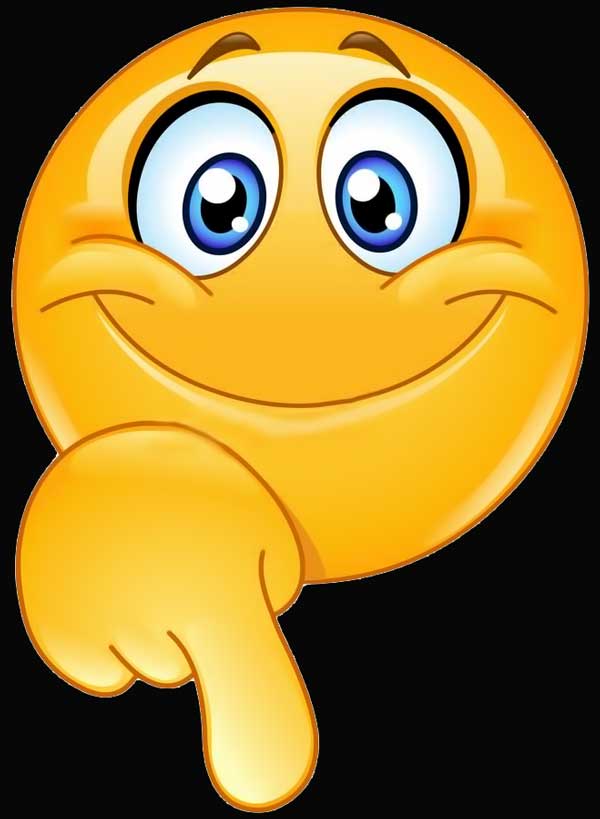 click the image below for ALL
website-page navigation buttons
or scroll down to continue
website introduction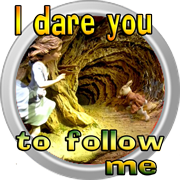 Go to Rabbit Hole Grand Central for links to all pages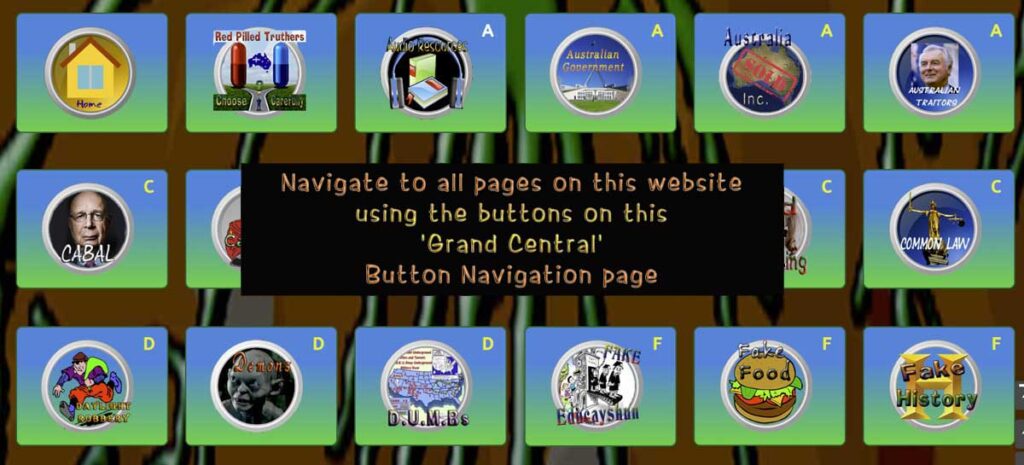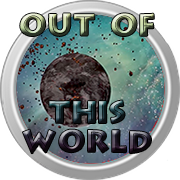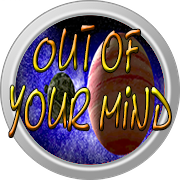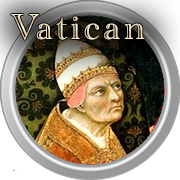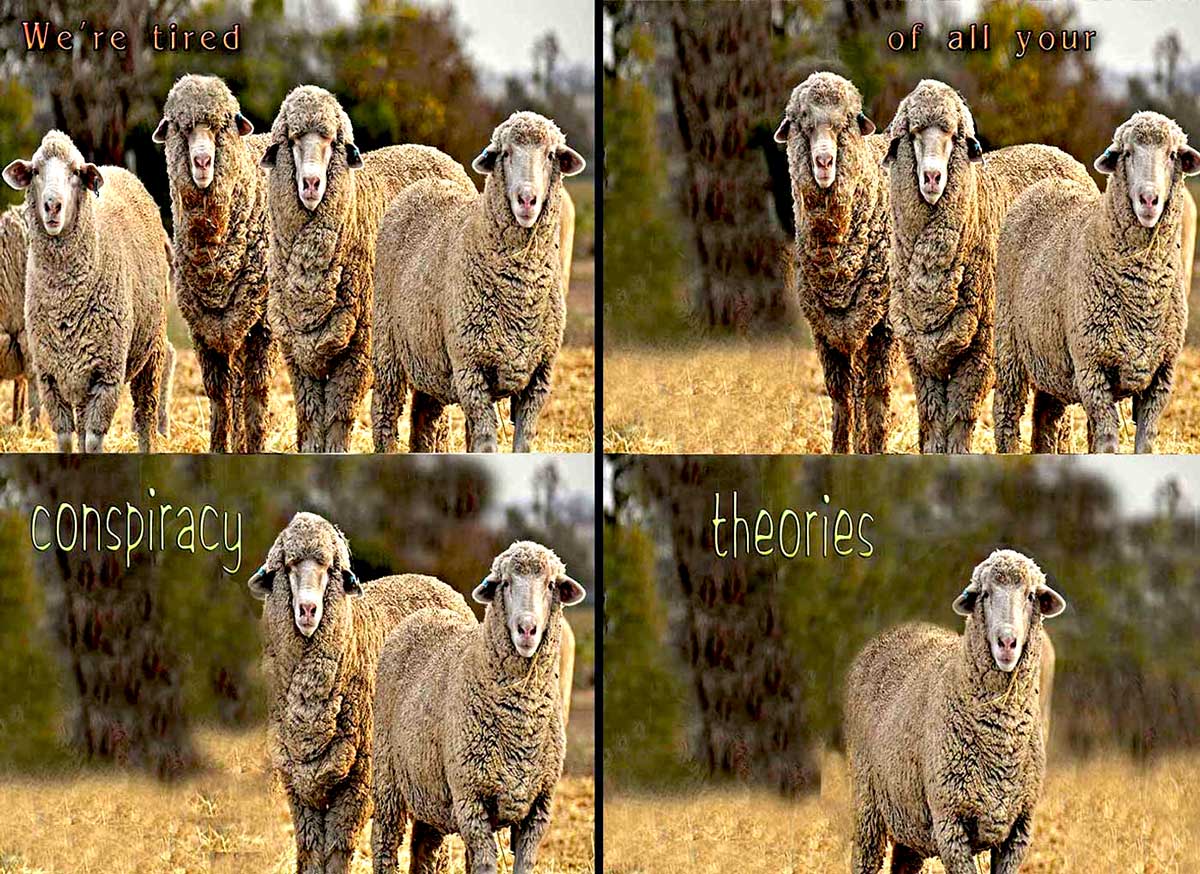 An important video
from Neil Oliver.
Perhaps the most important thing about it is this.
That JFK wasn't killed by a lone gunman but by an arrangement which involved US government actors (the CIA) and others is no longer even disputed by government spooks.
Nobody is deplatformed for saying this.
As Neil himself often says, "Here's the thing".
This cannot be overstated.
Those who react to suggestions that there's something going on behind the claimed pandemic or about the claimed human induced climate change crisis with cries of "Conspiracy theorist!" need to take a long, cool look at the last 60 years, at least.
What we have, even that far back in November 1963 in Dallas, Texas, is proof that senior elements in the US administration had no compunction in murdering an elected US President, for whatever reasons they had.
The reasons are now immaterial in a sense, because it's that murder of their fellow citizens is not a barrier for these people that is the key to what's happening today.
One more thing. Blair lied to the British people and to parliament and the BBC aided & abetted him, in getting U.K. to join an illegal war in Iraq.
He claimed that Hussein had weapons of mass destruction that he could launch with notice no greater than 45 minutes.
President Bush led off & U.K. armed forces joined in the destruction of a sovereign nation.
Nobody thinks it's a safer place for it's people or it's neighbouring countries either.
Hundreds of thousands of innocent civilians have predictably been killed, murdered by our lying leaders, lying right into our faces.
The UN declared that war illegal.
There isn't any dispute about it.
So here we have at least two cases where we can be absolutely certain that officialdom lied to its own people about something so momentous that people were thereby killed.
Deliberately.
For whatever purposes.
So when people like me use all my substantial skill and career long judgement to tell anyone who'll listen that the mRNA / DNA based injections were designed intentionally to cause injury and death, why would you not at least listen and demand the evidence, which I've often given?
Similarly, when those skilled in the science and practice of assessing climate & how it changes over time, and tell us that we're being lied to about the importance of CO2 in this equation and that there's no sign whatsoever of a crisis, now or imminently, why would one not at least consider the possibility that we're being lied to, purposes unknown, by numerous authority figures?
You'd be very stubborn not to at least be alive to the possibility that you are being lied to by government and their agents.
You're off the foot of the "ladder of disbelief".
You know that politicians lie and that powerful people plot to their advantage.
All that's being asked of you is that take a deliberately long, questioning look at both claimed pandemics as well as "safe and effective vaccines", rustled up in an impossible timescale.
All past vaccines took six or more years to bring to market and that was with skimpy clinical trials and readily mastered scaled up manufacturing.
These unprecedented gene based injections are complex to manufacture and career experts in this niche of the pharmaceutical sector confirm it's absolutely impossible that they did what they've said they did.
Also do the same with "climate change", examining particularly papers on polar ice cores, which have repeatedly shown us that temperature changes preceded changes in CO2, over & again, meaning CO2 cannot be the major driver that you're told it is.
Keep your privately owned ICE car.
There's more, but these are the brutal shoves being used to herd us into pens, such as "vaccine passports" from WHO and 15 minute cities from the UN, for purposes I don't intend to elaborate on here.
Nobody is coming to save us.
Nobody.
But we can & must save ourselves by resisting and refusing these illegal shoves.
Please, do not sign up for digital ID or vaccine passports.
Don't stop using cash.
Why are they
FAKING photos from Maui?
Fires at
Lahaina
8-August-2023
Could this be a false-flag designed to clear a huge area for redevelopment.
Rich people buying up valuable land for pennies in the dollar from a displaced population to rebuild it into a high-value asset.
Check the information in the attached PDF for much more insight.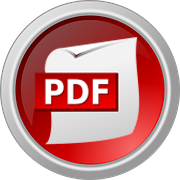 The curious case
of the
Lahaina wildfire:
houses and boats burned,
why not the Beach Resort Hotel?
Fires at
Lahaina
8-August-2023
Were Direct Energy Weapons involved in the latest massive burn of a Paradise' resort town – that being Lahaina, Maui Hawaii?
The aerial footage of the fire devastation in Lahaina reminds of the same type of footage that I saw during the Paradise Camp Fire of November 8, 2018.
Certain buildings survived the 'fire tornado', but most did not.
When you see the aerial footage in this video you will see that some homes were sparred the fire's wrath while others in it's wake of destruction did not survive.
Interesting enough was the Lahaina Shores Beach Resort survived the wild fire, but all the buildings around it were wiped out.
Now, a lot of those locals are forced to sell
their land and, it's reported
though not confirmed,
that many tragically died in the incident.
-0-0-0-0-
The part of the island mainly destroyed by the fires
was prime area right next to lavish mega-mansions
None of these mansions was affected or damaged by the fire.
How does that happen?

Jeff Bezos

Lady Gaga

Bill Gates'

Morgan Freeman

Will Smith

Julia Roberts

Steven Tyler

Clint Eastwood

Peter Thiel

Matthew McConaughey

Nick and Vanessa Lachey

Woody Harrelson

Owen Wilson

Willie Nelson

Carlos Santana

Pierce Brosnan

Mark Zuckerberg

Oprah Winfrey
HOW DID THE FIRE KNOW TO AVOID
THE MOST EXPENSIVE MANSIONS?
WAKE UP!
… and the church is untouched
Fires at
Lahaina
8-August-2023
-0-0-0-0-
Last January of 2023 there was a Smart City Conference in Maui to turn Maui in an entire smart city ISLAND. Pushing everything electric and making 15 minute smart cities
Lastly there was a contract last year that was signed to build high rise condos and businesses in Lahaina.. which was a historical town that couldn't have any new development done to it.. but now? It can.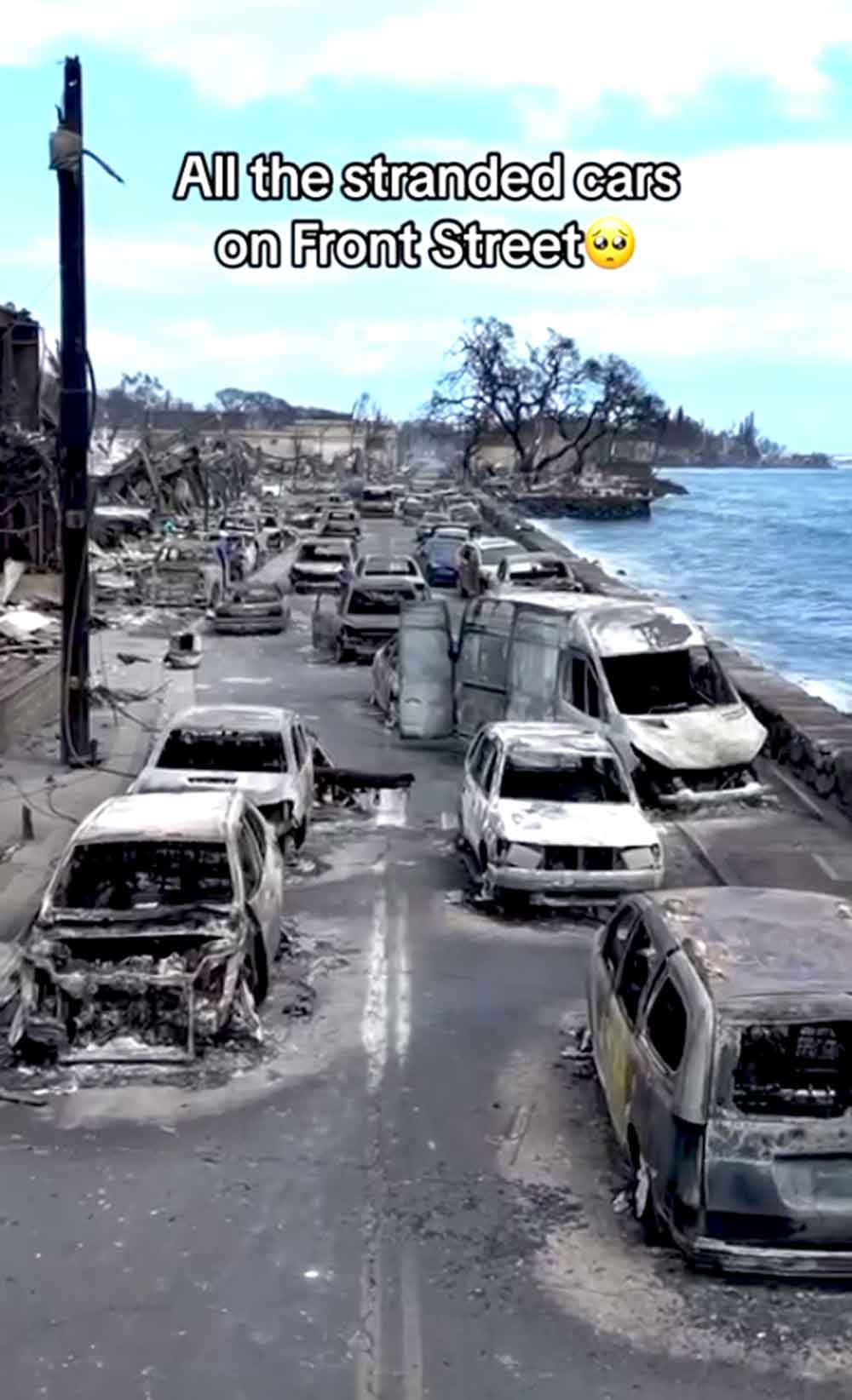 … more BS from Maui?
Fires at
Lahaina
8-August-2023
Assessment of the fires that ravaged
the island of Maui in Hawaii:

  • At least 93 people have died


• Nearly 1,000 people are missing


• More than 2,200 buildings were destroyed by the flames,
including a large majority of houses


• Thousands of people are now homeless


• This is the deadliest "wildfire" in modern US history


• The cost of rebuilding Lahaina is estimated at $5.5 billion
-0-0-0-0-
Hawaii is a "two-plate state",
requiring all vehicles to have
one plate on the front
and one on the rear.
NONE of these cars
had number plates.

They was all
scrapped/junkers
from junk yard
and sprayed grey – that's
likely over-spray around them
-0-0-0-0-
There were no 'remains' found
in any of the burned out vehicles.
This suggests all occupants was able to
exit the vehicles safely which they would
have had to do in an emergency situation
yet it seems, so far, none of the
vehicle owners have been located.
-0-0-0-0-
And, it looks like they also remembered to
close the doors after exiting the vehicles.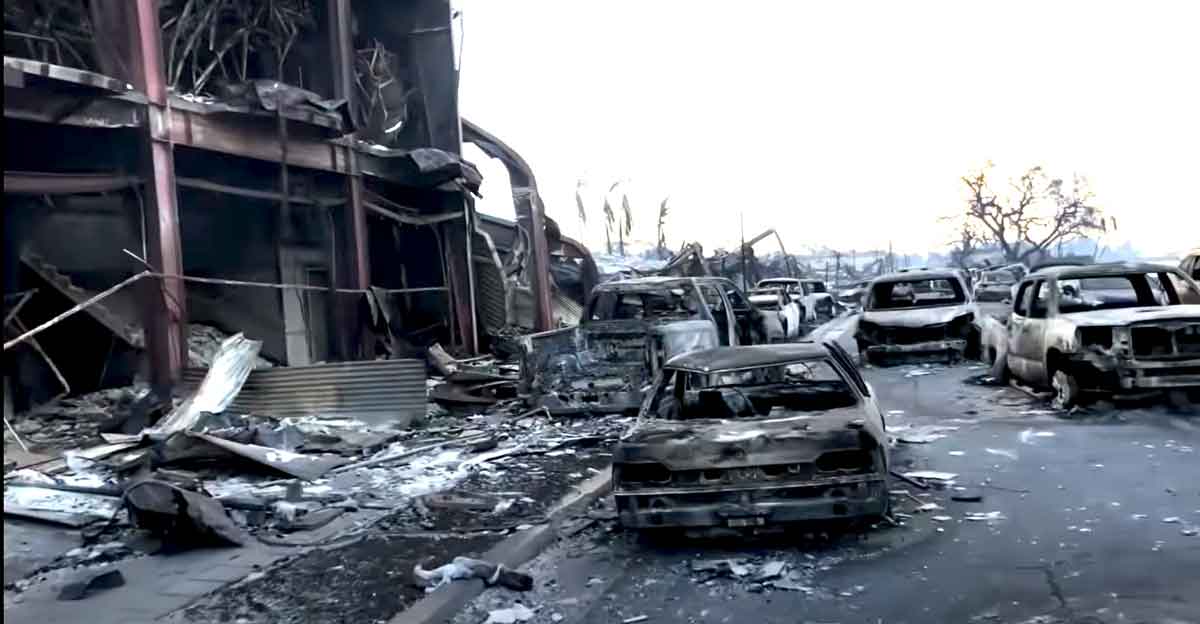 … more BS from Maui?
Close up walk-through
Fires at Lahaina
8-August-2023
Not a wisp of smoke
streets are clean – tidy.
no burned-out cars in drives.
This damage is 'old'
you can feel it in the
greyed-out video.
-0-0-0-0-
Hawaii is a "two-plate state",
requiring all vehicles to have
one plate on the front
and one on the rear.
NONE of these cars
had number plates.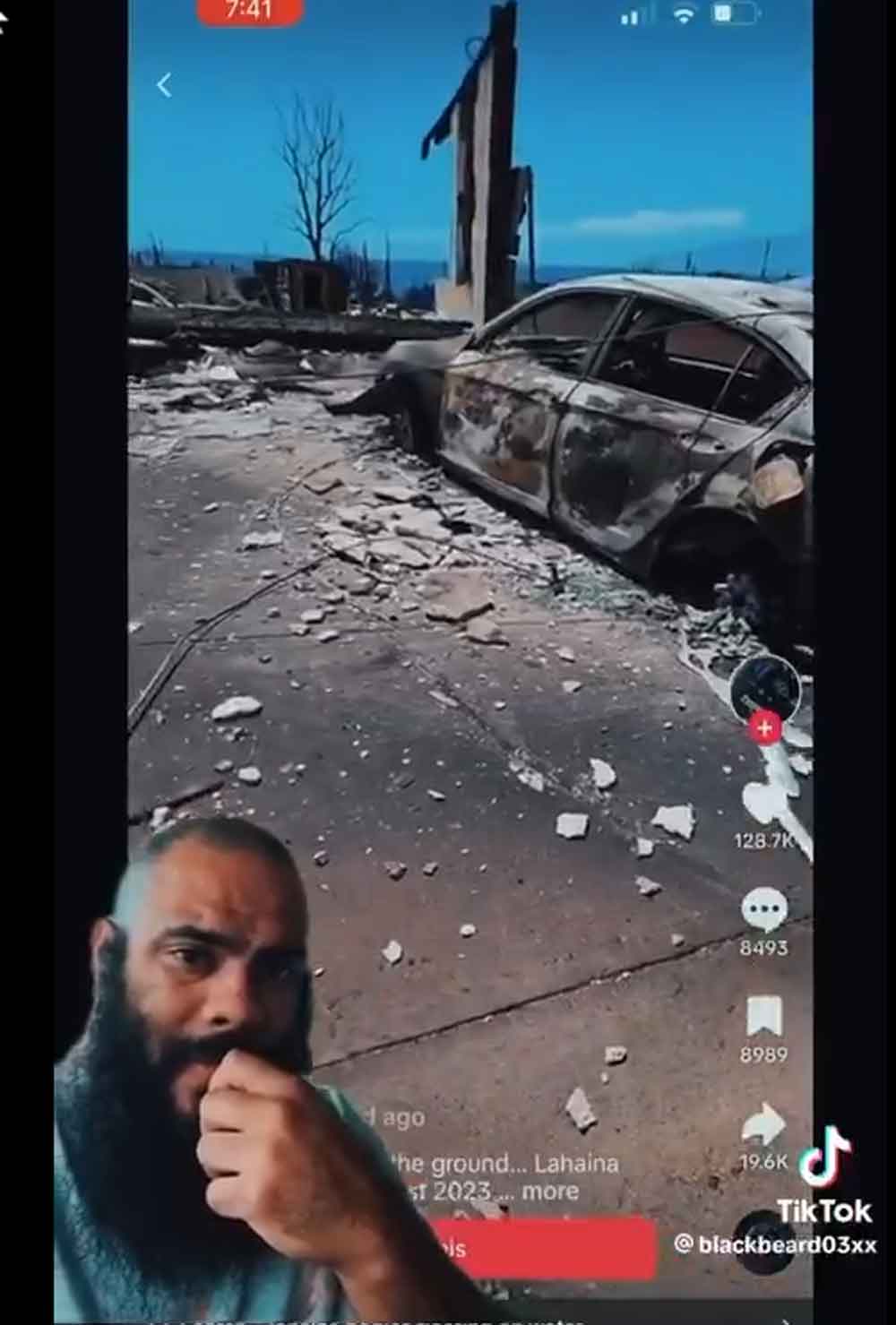 … more BS from Maui?
Fires at
Lahaina
8-August-2023
Aluminium requires a temperature
of 1200 degrees to melt.
If number plate were made from
steel it requires a temperature
of about 2400 degrees to melt.
Yet the asphalt is
largely undamaged
Maui fires
8-August-2023
Some on the ground
witness statements
-0-0-0-0-
Maui Governors House
untouched by fires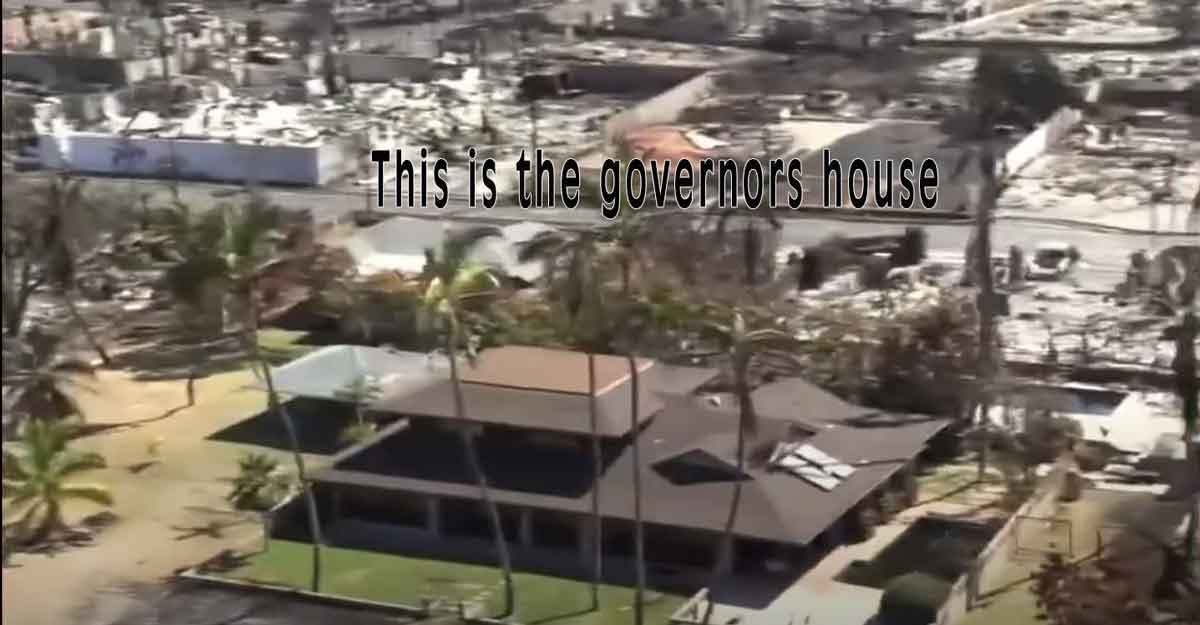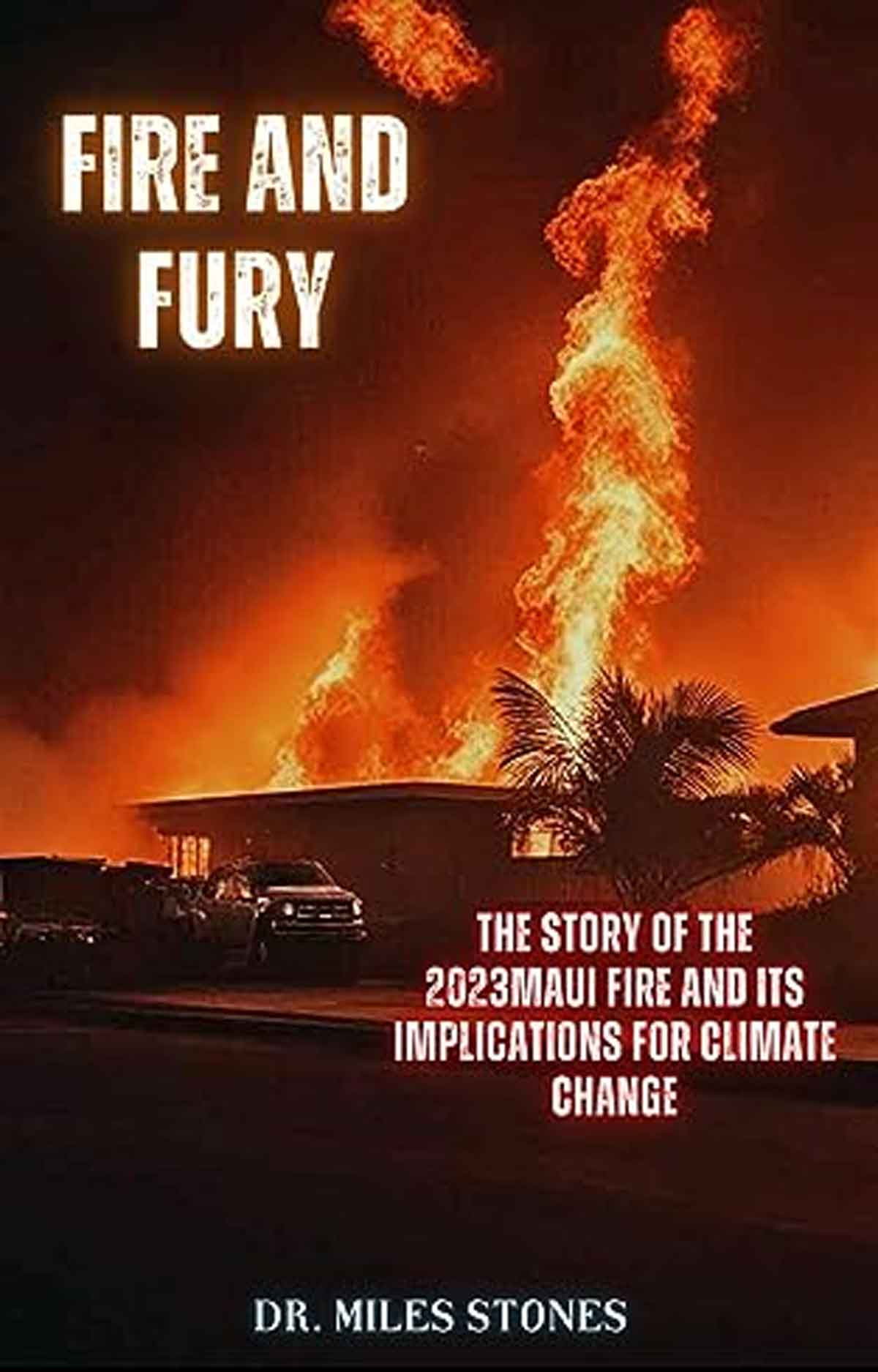 Fire and Fury
(Amazon)
released within 1 week
after the fire in Maui
you can't make this up:
The Story of the Maui Fire and its Implications for Climate Change is a gripping and eye-opening account of one of the most devastating wildfires in Hawaii's history, and how it reveals the urgent need to address the global climate crisis.
The book chronicles the events of August 8-11, 2023, when a massive fire swept across the island of Maui, fuelled by drought, heat, and hurricane winds.
The book describes the harrowing experiences of the people who lived through the fire, as well as the heroic efforts of the firefighters and rescuers who battled the flames.
The book also examines the causes and consequences of the fire, both locally and globally, and how it exposes the vulnerability of our society and our planet to the impacts of climate change.
The book draws on scientific research, eyewitness accounts, official reports, and media coverage to provide a comprehensive and compelling narrative of the Maui fire and its implications for climate change.
The book also offers practical solutions and recommendations on how we can prevent and prepare for future wildfires, and how we can reduce our greenhouse gas emissions and adapt to a changing climate.
Fire and Fury:
The Story of the Maui Fire and its Implications for Climate Change is a must-read for anyone who cares about the environment, the future of humanity, and the fate of our beautiful planet.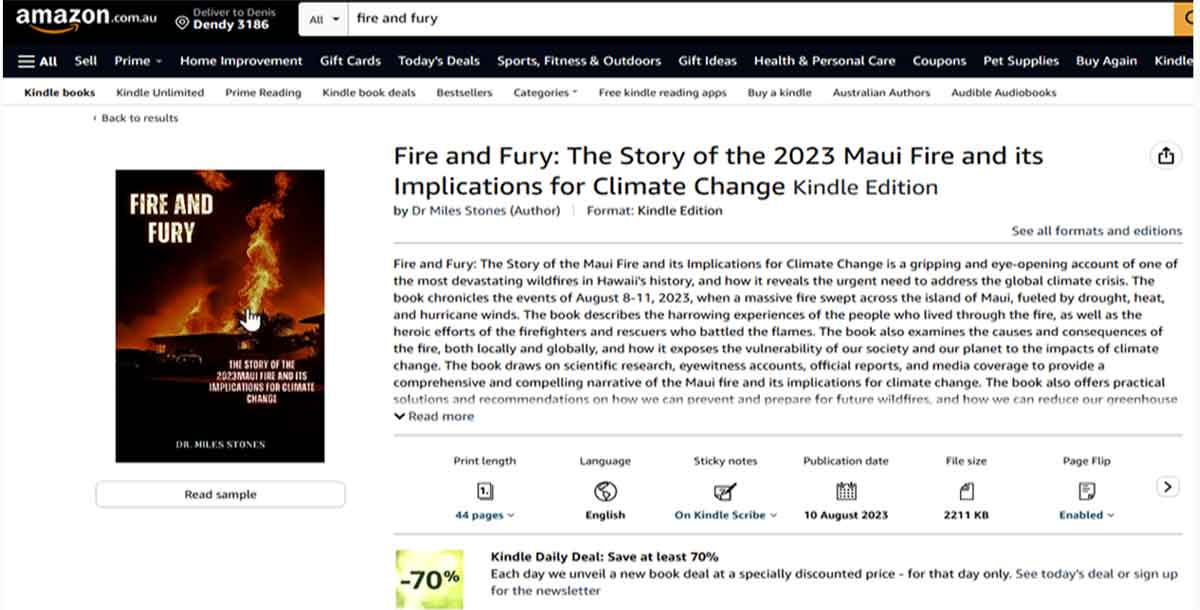 Guess who also had a book
called Fire and Fury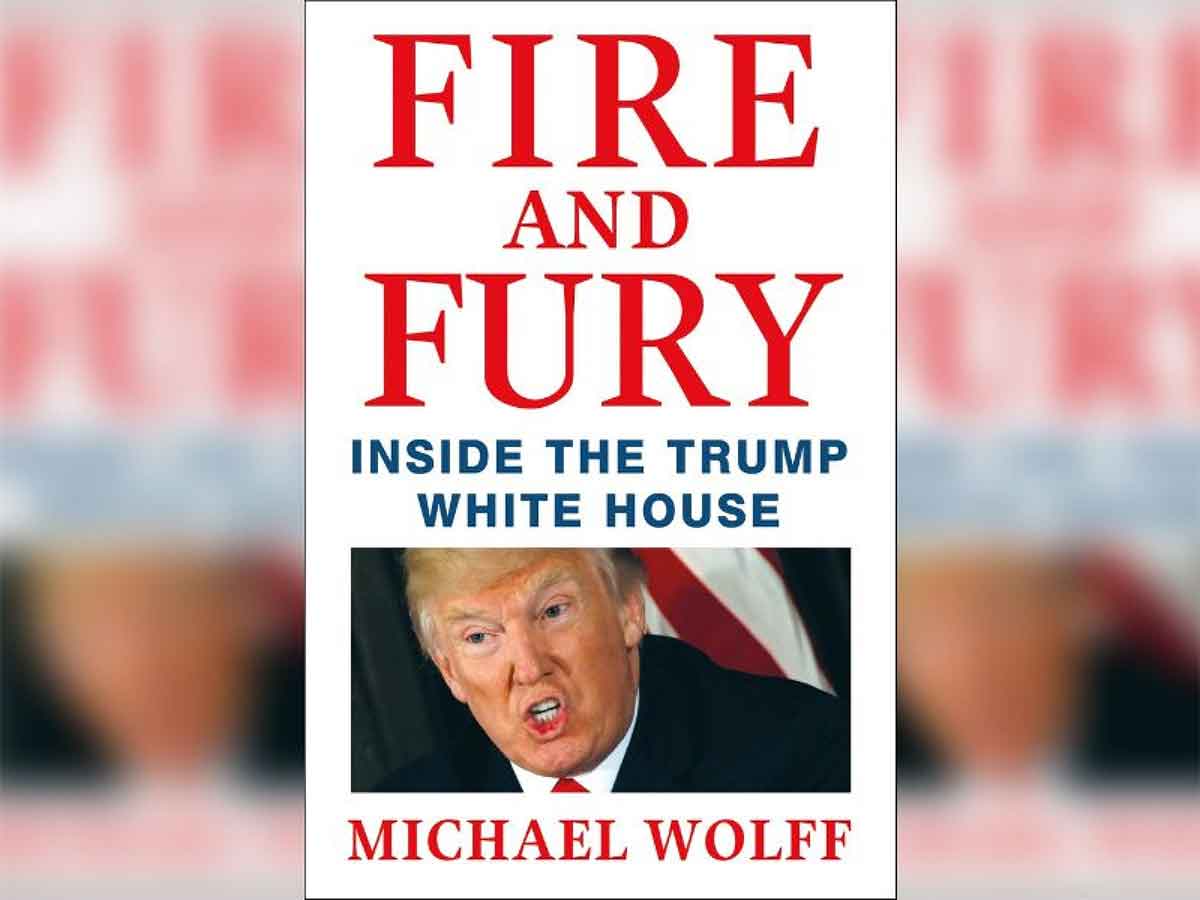 What the globalists
won't tell you about
The Gulf Oil Spill
20-April-2010
We know the globalists have an agenda and the Gulf Oil disaster is evidence of that. I get really disgusted that the lies just continue and are actually increasing as the globalists take over america.
I'm not just talking about the politicians and the so-called leaders of our country….
No, I'm talking about the lies that the the elite and globalists that control these companies perpetrate, and think they can do whatever they want and get away with it, because for right now they have been.
Globalist agenda 2016 and now into 2017, has been thumbing their nose in our face just as much.
Who are the globalist elite?
Globalists who are they?
I don't have a list of globalists, but it wouldn't help even if I did.
Many have never heard their names, but some are well known.
The Rockefellers, Rothchilds and of course, George Soros.
Just like their policies to shape the world, the Corexit toxic poison BP used also has done great harm to more innocent people again!
Most people probably don't even remember the 2010 Gulf Oil disaster, but in 2010 the largest oil spill in the Gulf of Mexico took place and what happened after the oil was dumped into the Gulf of Mexico, in a quantity that nobody really knows, something even worse was used to "supposedly" try and clean it up.
I realize that for those of you who don't live anywhere near the Gulf of Mexico, you could care less, but for those of us who live anywhere in the region of the Gulf of Mexico, where the wind blows in our direction every day……… it's a nightmare.

When the globalists run the country and the world act as they do, they are above the laws…… because they're the same globalists who literally make the laws.
This is why British Petroleum or BP, didn't have to tell the EPA or the public what's in the toxic dispersants they used to supposedly clean up the oil.
You see, they don't care about our environment……. all they care about is the public perception and that's why they used these poisons to get rid of the oil, because the oil is visible and would always get the public in an uproar and remind the public about the incredible oil spill disaster.
When the Deepwater Horizon rig exploded, BP was faced with a choice; let the oil float to the surface….. reach the shore and allow the world to see the full scope of the damage, or hit as much of the oil as possible with toxic substances called dispersants to break it up into trillions of tiny droplets, keeping some of it from reaching the surface and making landfall.
But in the process, killing more sea life than the oil might have destroyed by itself.
Of course BP chose to spray the dispersants and by the end of July 2010, they used a record 1.8 million gallons of dispersants spraying them on the Sea's surface and injecting them directly at the well site, a technique never tried before……..
You might ask yourself, how was BP able to pump the gulf full of chemicals that have never even been tested for human and environmental safety?
It's because of a law the globalists put together 34 years ago the governs the use of tens of thousands of hazardous chemicals. Under the act, companies don't have to prove that substances they release into the air or water are safe, or in most cases they don't even have to tell you what's in the product they're using…….
In the case of dispersants companies have to ask the EPA for permission to use specific products, but the only basis for approval is whether those products are effective at breaking up oil.
Companies are required to test the short-term toxicity of the dispersant and the oil dispersant mixture on shrimp and fish, but those results have no bearing on an approval and there's no requirement to assess the long-term impact…….
In fact, it's the EPA that must prove an unreasonable risk if it wants companies to disclose what's in the dispersant………hard to do when the agency, you know, doesn't know what's in it.
BP used chemicals called Corexit. The illinois-based company, Nalco, who made the chemical, said, "they're no more dangerous than common household cleaners like dish soap"…… it's pretty interesting since many of the chemicals in those cleaners haven't been tested for safety either.
The EPA administrator, Lisa Jackson, acknowledged that the impact of using dispersants underwater and in large volume were largely unknown.
Under heavy pressure, the manufacturer finally gave up a list of ingredients and one of them is 2-butoxyethanol, a chemical that can cause liver and kidney damage and other health problems……
Later on the EPA did start to test Corexit for toxicity, but one senior scientist at the National Resources Defense Council said, "that's a little bit like closing the Barn Door after the horse is gone……"
So, what are the environmental hazards that have happened to our sea life and not only our sea life, but the human beings living around the Gulf from the use of Corexit?…….
Well, it's been proven toxic to fish at all life stages from eggs to larval fish to adults according to numerous laboratory studies.
Dispersants and dispersed oil are particularly toxic to Coral……. sea turtles……… it affects their organs interferes with digestion, excretion and respiration.
It damages the insulating properties of the sea birds feathers more than untreated oil making the birds more susceptible to hypothermia and death……….. it's toxic to the birds eggs.
And what about human beings?
The chemical toxins may cause injury to red blood cells, kidney or the liver, with repeated or excessive exposure…… and anyone living near the Gulf region is going to be exposed……… they can't help it.
These toxic chemicals were sprayed on the 11 million gallon oil slick created by the Exxon Valdez spill and cleanup workers reportedly suffered health problems including, blood in their urine as well as kidney and liver disorders……..
The spraying of these toxic chemicals makes this the largest use of such chemicals in US history. The globalist agenda is to tear down any nationalism. Who is behind the new world order? Members of the global elite.
-0-0-0-0- not from the above article -0-0-0-0-
The convenient oil-spill and 'cleanup' had the effect of destroying the shrimp industry in the Gulf and caused many people to move from the area.
This mass-relocation would have sent to prices of property down so that globalists could by the land for cents-in-the-dollar.
Research into what actually happened to the land they bought is needed.
One by One
A cafe worker is violently jolted from
her day-to-day existence when
offered the startling revelation
that this world may be
on the brink of destruction,
revolution, or both.
THINK!
IF YOU'RE STILL ABLE TO
The easiest way to win a war.
Don't let your enemy realise they're in one
until you decide it's TIME TO END IT.
It's now become clear to those who are alert
mankind has been in a war for thousands of years.
A war which has been meticulously planned by an enemy
which is every bit as real as any aggressor
you can imagine you'd be in a war with.
OUR ENEMY HAS WON THESE WARS
MANY TIMES IN THE PAST
THINK OF ALL THE 'EMPIRES'
THAT WE'RE AWARE ABOUT IN THE PAST
WHY DID THEY ALL COLLAPSE?
RINSE REPEAT
JUST LIKE 'HARVESTING'
and we're it's next 'harvest'.

AND THAT'S THE ONES WE 'KNOW' ABOUT
THERE'S PROBABLY PLENTY WE DON'T KNOW ABOUT
AND MORE RECENT THAN ANYONE CAN IMAGINE
THAT'S A REASON WE'RE NOT SHOWN 'REAL' HISTORY
BECAUSE, NOW, IT'S OUR TURN
AND OUR ENEMY IS VERY WELL PLACED
FOR CLEANING US UP IN EXACTLY THE SAME WAY
IT HAS MANY TIMES IN THE PAST
It quietly does it's assault like any skilful hunter does
by hiding in the shadows, out of sight and
invisible to it's prey as it quietly gets closer and closer -
until there's no chance it's target can escape.
And then, it attacks with no possibility of failure.
Our enemy has been slowly and quietly
waging a war of attrition towards us.
Destroying our societies.
Taking away our real history we could learn from
and replacing it with a fake history of it's
own design we can't learn from.
Invisibly weakening us.
5G - surveillance - ID theft - FEAR, GREED, EGO,
drugs of dependence, chemicals, obesity, poor health,
education that suits it's own agenda teaches us nothing
and turning us against each other in competition,
wars, prescription drugs, alcohol, debt,
fake, unelected, 'leaders' who it rewards
for following IT'S instructions against us,
poisons in our food, air and water,
media that lies to us.
COMPLIANCE OF THE WEAK
JUST LIKE THE SOCIETIES OF THE PAST
THAT 'COLLAPSED' AND DISAPPEARED
Do you think this is going to just 'go away' one day
if we do not make that happen.
We weaken - bit-by-bit-piece-by-piece
so we don't realise what's going on.
And by the time we do - it's already too late.
Why has our enemy taken so long to do this?
Because we outnumber this hidden enemy 100,000 to 1
but it won't make any difference if we do nothing
If we became 'awake' to it we would simply
eliminate it like squashing a troublesome bug.
DO YOU THINK AN ENEMY SPENDS SO LONG
PLANNING IT'S WELL-REHEARSED ATTACK to
SIMPLY 'CALL IT OFF' FOR NO REASON?
So, it has to destroy us and our WEAKENED societies
without revealing it's existence or intentions until the
desired result of it's end-game is assured.
And, in case you was wondering
IF THIS AFFECTS YOU
just like the mouse running from the eagle
there will be NO escape.
No much HOW you want to believe
all this doesn't apply to you it already is
APPLYING TO YOU EVERY MINUTE OF EVERY DAY.
You can't see it?
Are you under a rock?
You CAN'T RUN and you CAN'T HIDE.
It's ALREADY EVERYWHERE –
ready to start knocking YOUR DOOR DOWN.
THOSE WHO 'KNOW' about this enemy and it's plans also know
IT's IN IT's END GAME NOW
ALL YOUR LIFE, YOU'VE BEEN TRAINED FOR THIS TIME
TRAINED TO NOT BELIEVE IT'S COMING FOR YOU
TRAINED TO DO NOTHING WHEN IT DOES
AND
TRAINED TO JUST LET IT HAPPEN WHEN IT DOES
AND … (ASSUMING YOU'RE STILL ALIVE)
TRAINED TO ACCEPT AND BE GRATEFUL FOR
A LIFE OF SLAVERY
BUT, YOUR LIFE WON'T REALLY BE WORTH LIVING
We, AS A SPECIES,
DON'T HAVE MUCH TIME LEFT
if we continue to ignore
THIS ATTACKING ENEMY'S
presence and don't eliminate it.
The first step of fighting back is just to
WAKE UP and SEE what's been going on
and accept the reality of it's existence.
PROTECT YOUR LOVED ONES - PROTECT YOUR DNA
LEARN TO SAY 'NO - I DO NOT CONSENT!'
RESIST INSANE LEGISLATION OR 'RULES'
STOP PAYING ILLEGAL TAXES - FINES- LEVYS
JOIN WITH OTHER LIKE-MINDED PEOPLE
EDUCATE OTHERS - HELP THEM 'WAKE UP'
Before you put this into your 'conspiracy' bucket
as you've been TRAINED to ... ALL YOUR LIFE
THINK, if you still can, read it again ...
... which bit isn't ALREADY happening?
Some real history on how small numbers still win wars
The Vietnam War was a proxy war, primarily involving the entire
military might of the USA against a relatively tiny Vietnam/Cambodia.

By 1969 more than 500,000 U.S. military personnel were stationed in Vietnam.
Numbers made no difference to the result – USA was defeated, (again)
by a better organised opponent who had the element of surprise,
local knowledge and unexpected actions coupled with better planning.
This is what we're up against.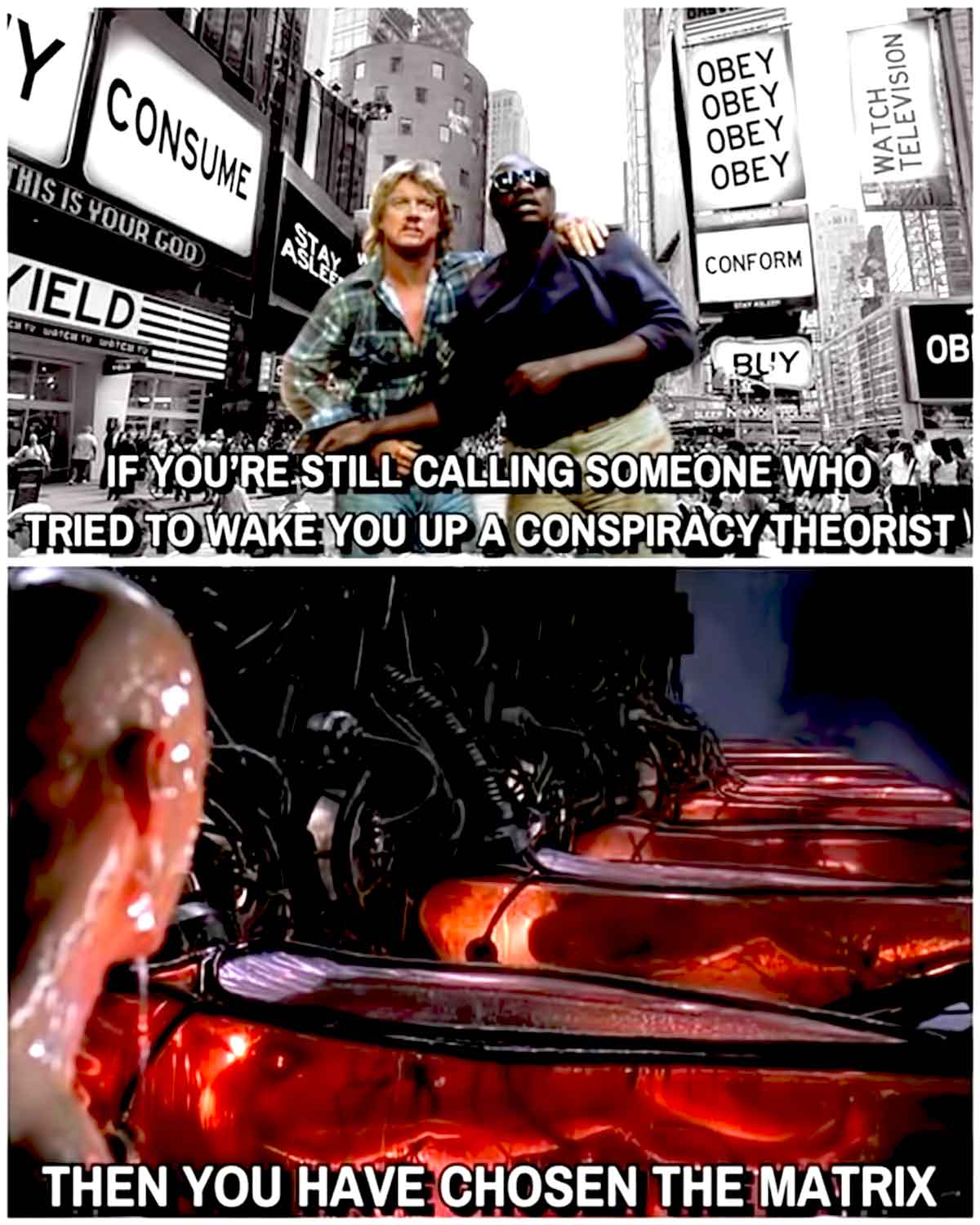 Video - click image
Hellstorm
Please enter with an open mind.
God is in control of everything, and He has already won!
You are about to be exposed to a very controversial topic, one that the Deep State Cabal has made us believe were all 'conspiracy theories'.
Surprise, they lied, about everything you have ever been taught!
The sooner you can wrap your head around the fact that these pedo-repto-child trafficking-satanic-cannibals are the 'fallen angels' – they are Satan's army, the better off you will be!!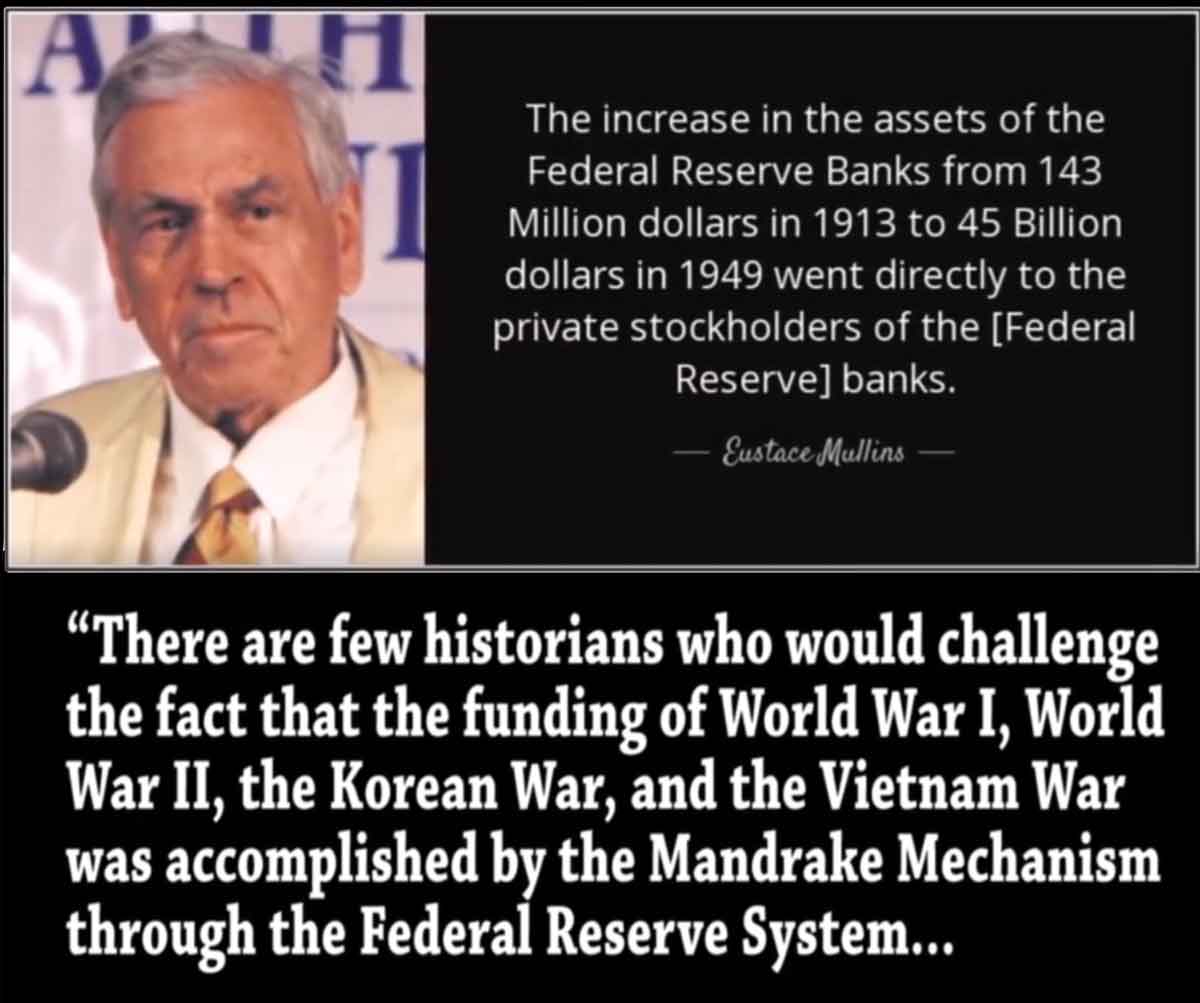 Video - click image
The Titanic Secret
of
Jekyll Island
Robert Sepehr
Jekyll Island is located off the coast of the state of Georgia, where a secret gathering of elite bankers and politicians took place in 1910 laying the foundations for the Federal Reserve System in 1913, a year after the sinking of the Titanic (or sister ship Olympic).
Three of the wealthiest Americans living at the time, none of whose wealth came from banking and all opposed to the formation of a central bank, passed away on the maiden voyage of Titanic: (((Benjamin Guggenheim))), (((Isidor Straus))), and John Jacob Astor IV, the richest man in the world at the time.
The legislation establishing the Federal Reserve was then passed the day before Christmas Eve, while most of Congress was away for the holidays.
Operating outside of the constraints of the U.S. government, the "privatized" FED controls the US government's central banking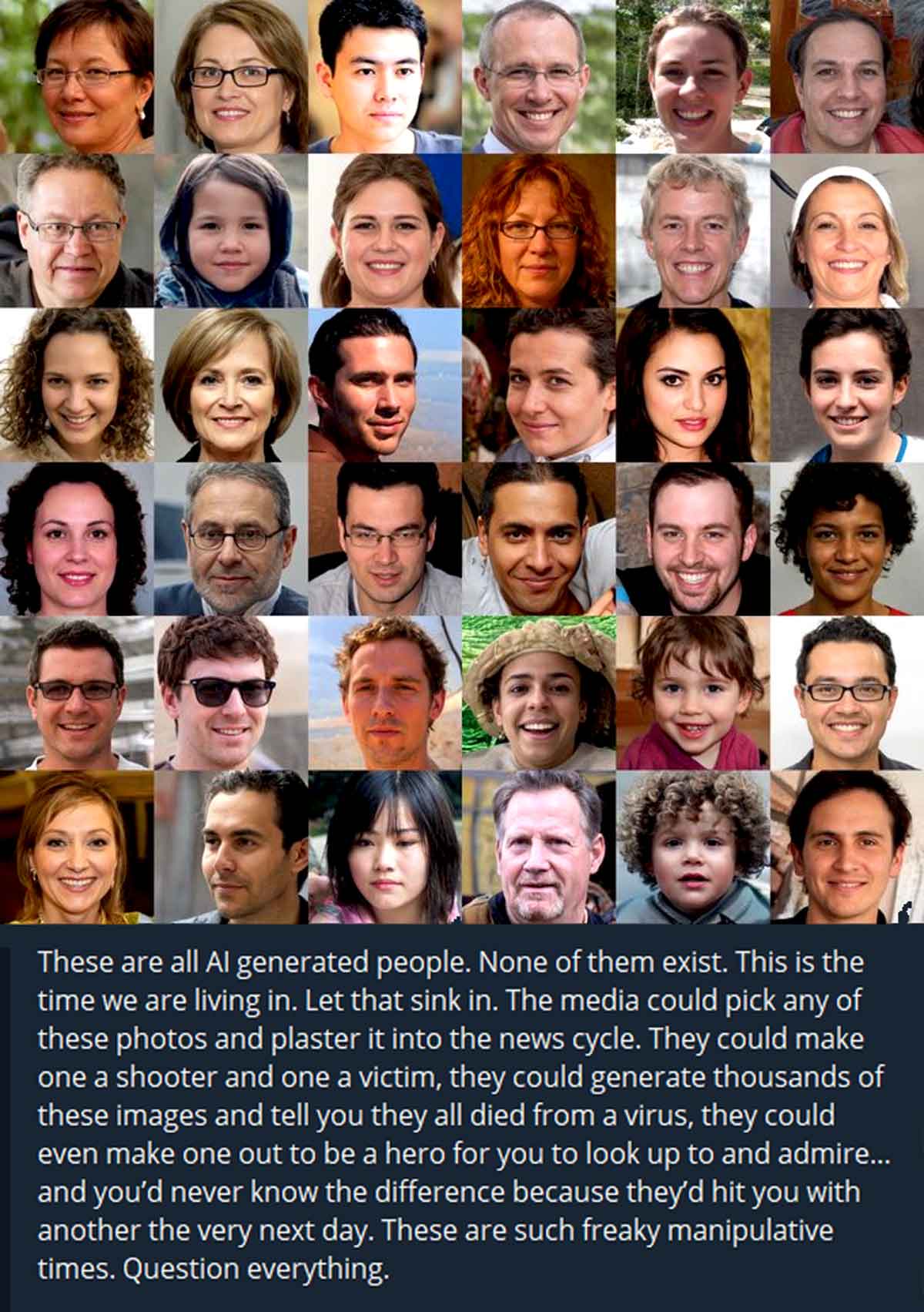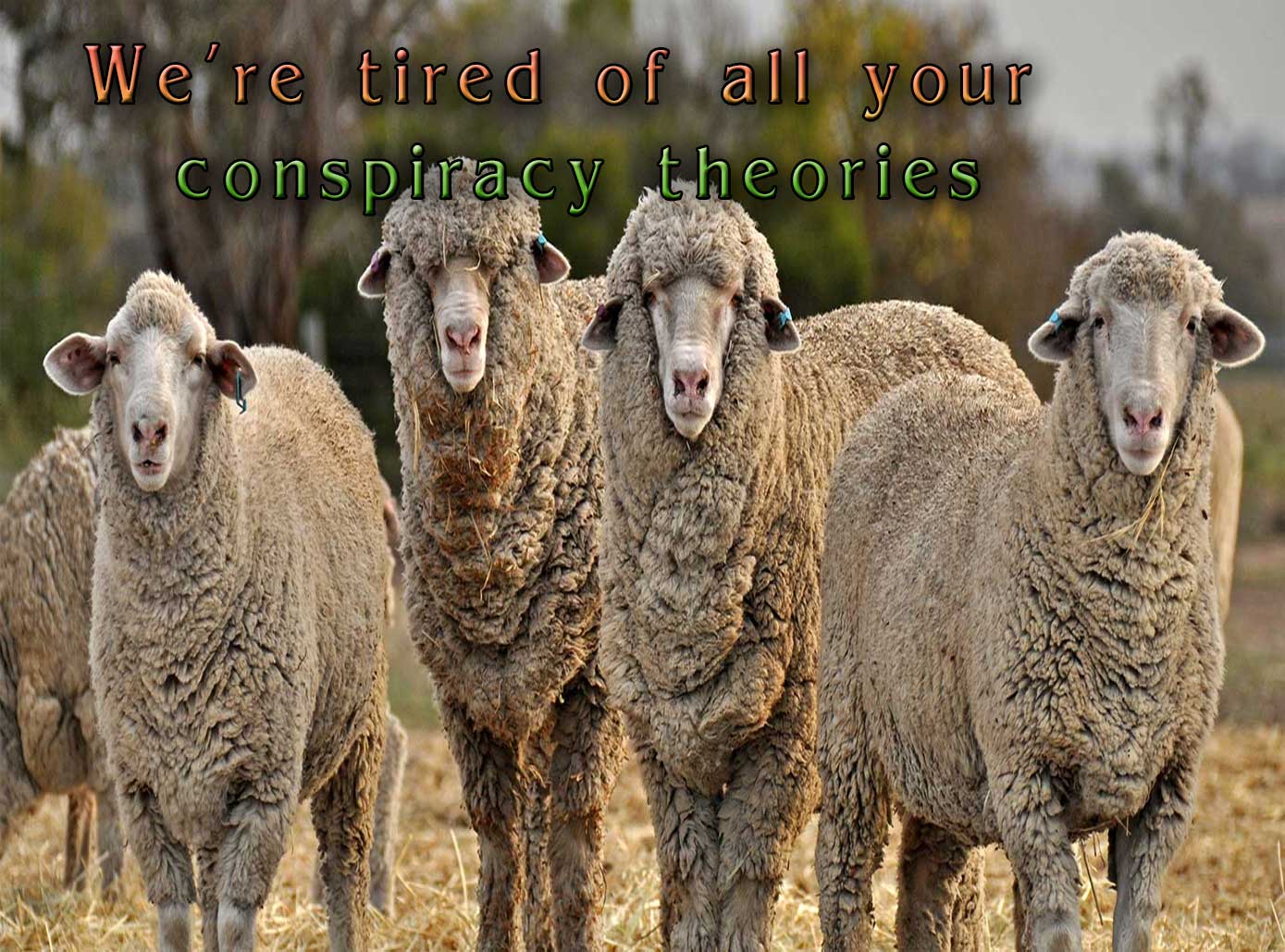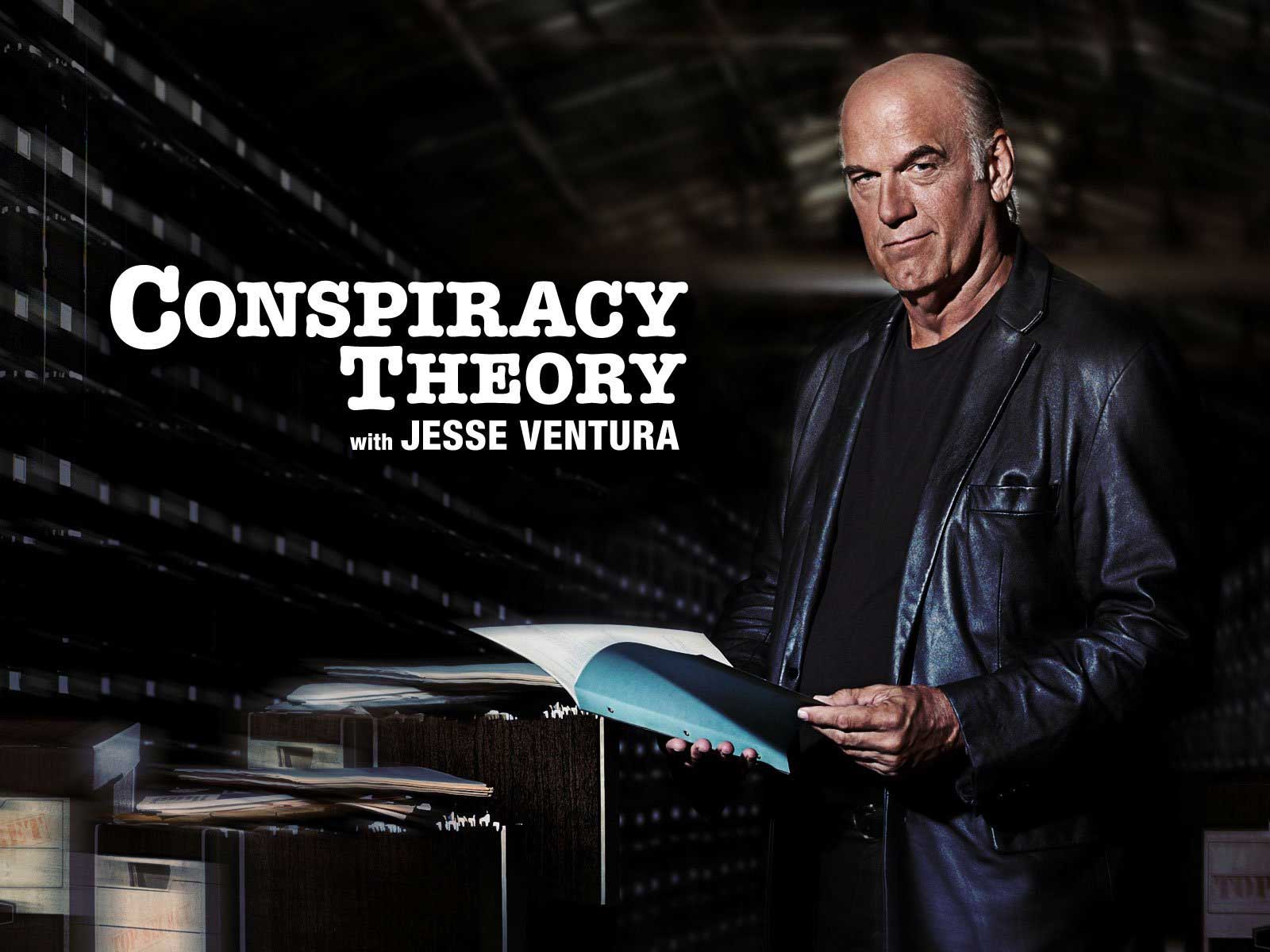 Video - click image
CONSPIRACY THEORY
WITH JESSE VENTURA
SEASON 1 EPISODE 1
"H.A.A.R.P."
Well, we can't say we wasn't warned.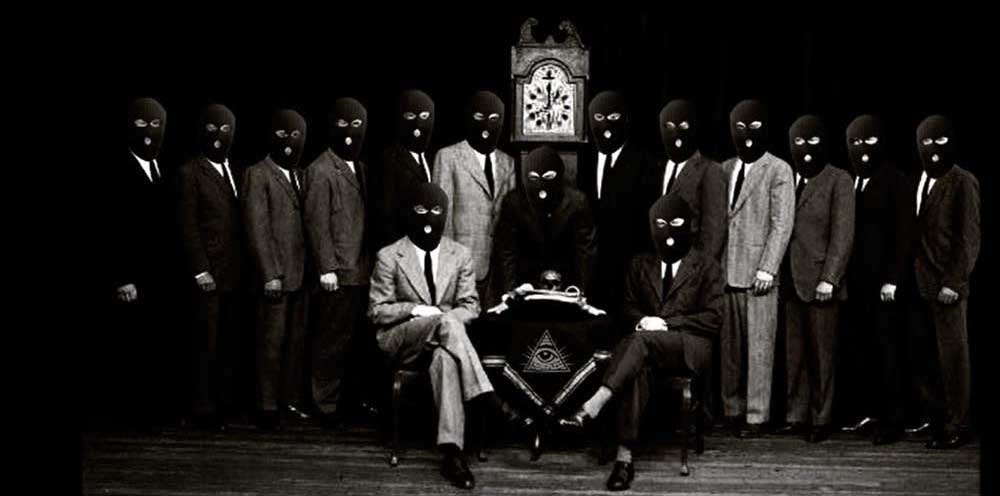 Video - click image
CONSPIRACY THEORY
WITH JESSE VENTURA
SEASON 1 EPISODE 5
"SECRET SOCIETIES"
Originally aired December 30, 2009
Jesse Ventura infiltrates the Bilderberg Group – a very secretive, annual meeting of elitists who gather in luxury hotels, under heavy security, and supposedly plan the strategies for world domination.
The location and attendees of these secretive events are often posted online.
The chilling Vaccine depopulation agenda is exposed.
We saw this and did nothing as we decided they was just a bunch of rich nutters with nothing better to do with their time and money.
Well, we can't say we wasn't warned.
Video - click image
CONSPIRACY THEORY
WITH JESSE VENTURA
SEASON 1 EPISODE 7
"Apocalypse "
Well, we can't say we wasn't warned.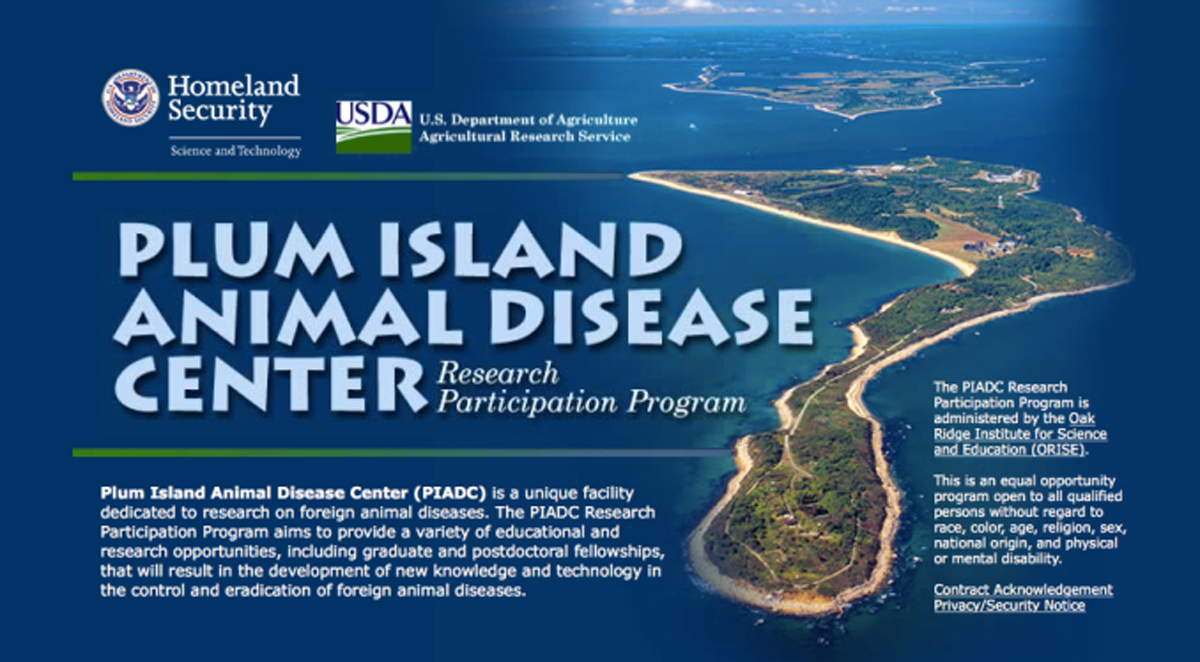 Video - click image
CONSPIRACY THEORY
WITH JESSE VENTURA
SEASON 2 EPISODE 1
"Plum Island"
Well, we can't say we wasn't warned.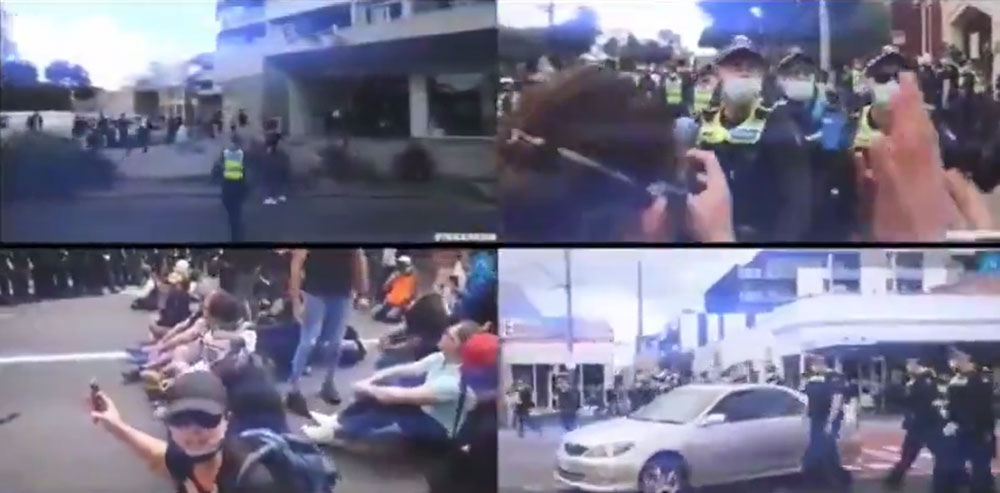 Video - click image
CONSPIRACY THEORY
WITH JESSE VENTURA
SEASON 2 EPISODE 4
"Police State"
Well, we can't say we wasn't warned.
Video - click image
CONSPIRACY THEORY
WITH JESSE VENTURA
SEASON 2 EPISODE 6
"Great Lakes"
(aka The Worldwide Water Conspiracy)
Well, we can't say we wasn't warned.
Video - click image
CONSPIRACY THEORY
WITH JESSE VENTURA
SEASON 2 EPISODE 7
"The Gulf Oil Spill"
Well, we can't say we wasn't warned.
Video - click image
CONSPIRACY THEORY
WITH JESSE VENTURA
SEASON 3 EPISODE 1
"REPTILIANS"
with DAVID ICKE / ALEX JONES
Well, we can't say we wasn't warned.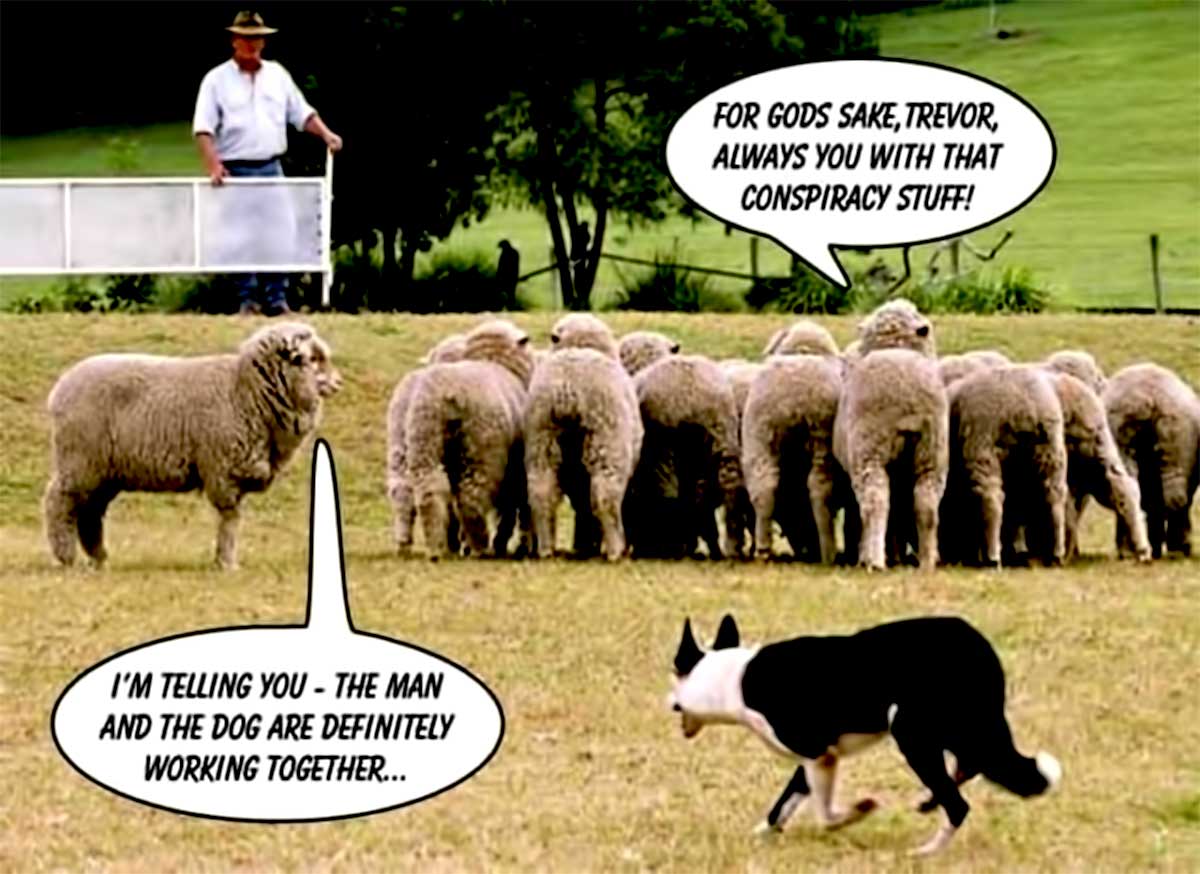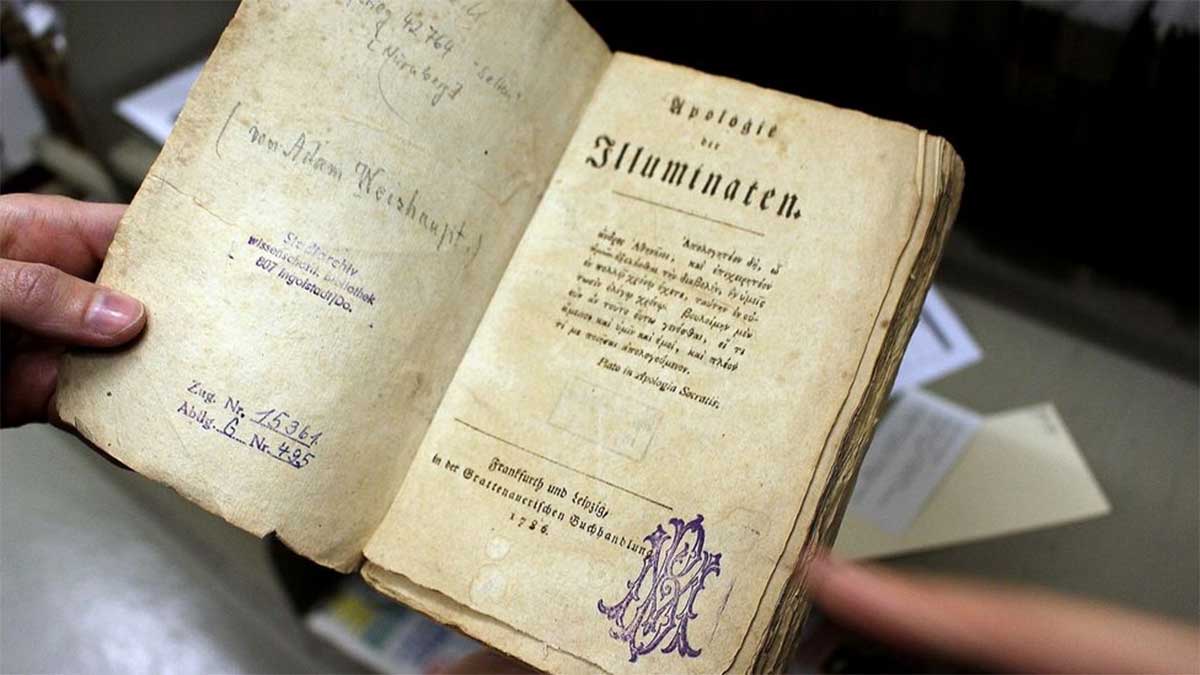 Video - click image
CONSPIRACY THEORY
WITH JESSE VENTURA
SEASON 3 EPISODE 4
"Ozarks"
Well, we can't say we wasn't warned.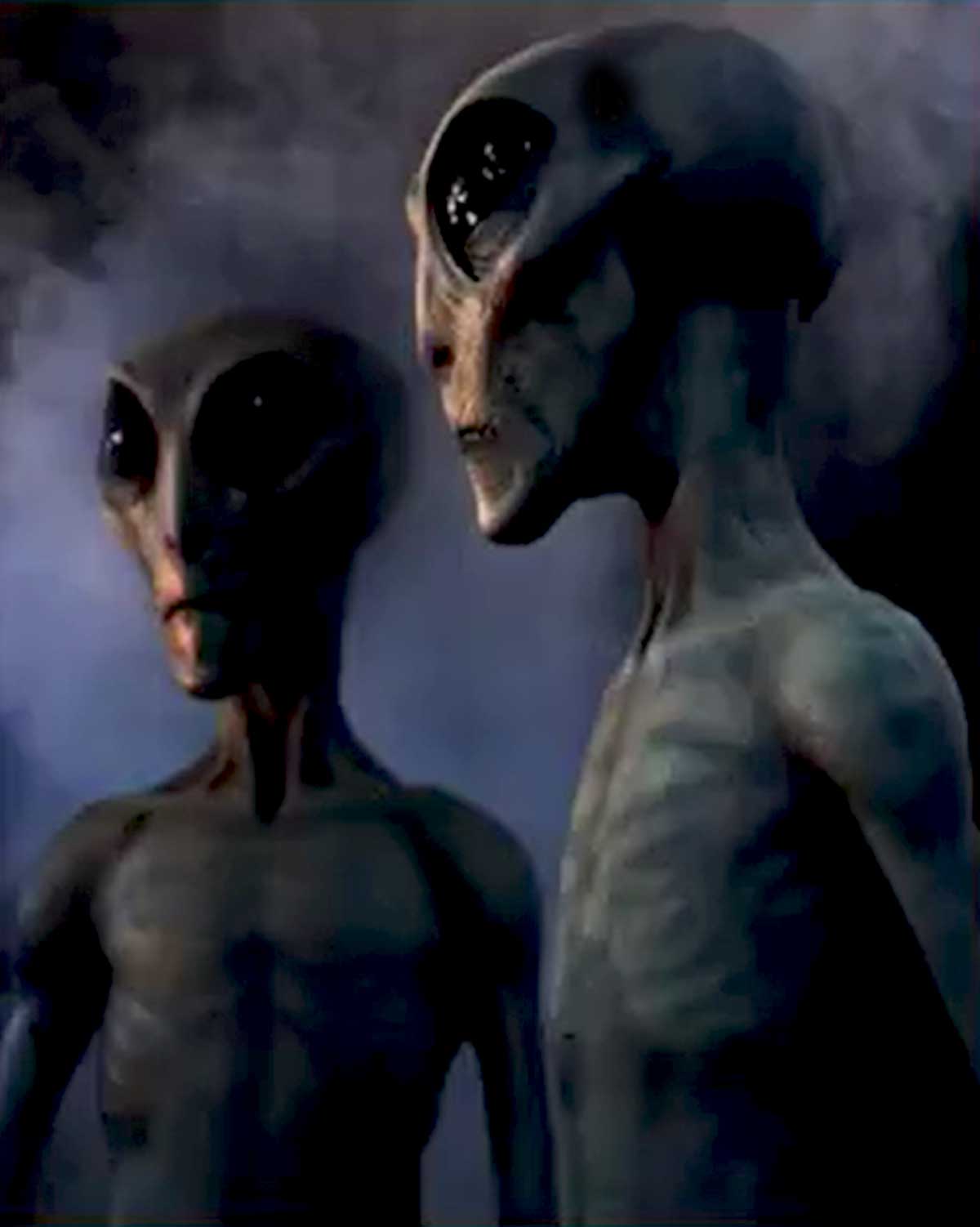 Video - click image
CONSPIRACY THEORY
WITH JESSE VENTURA
SEASON 3 EPISODE 5
"SKINWALKER"
Well, we can't say we wasn't warned.
Video - click image
CONSPIRACY THEORY
WITH JESSE VENTURA
SEASON 3 EPISODE 6
"Manimal"
Well, we can't say we wasn't warned.
Video - click image
CONSPIRACY THEORY
WITH JESSE VENTURA
SEASON 3 EPISODE 7
"Brain Invaders
Well, we can't say we wasn't warned.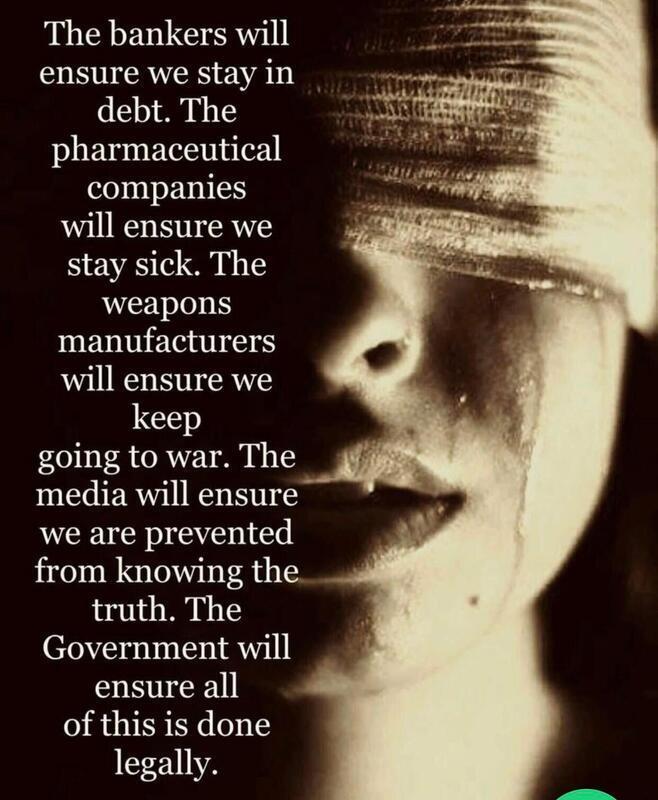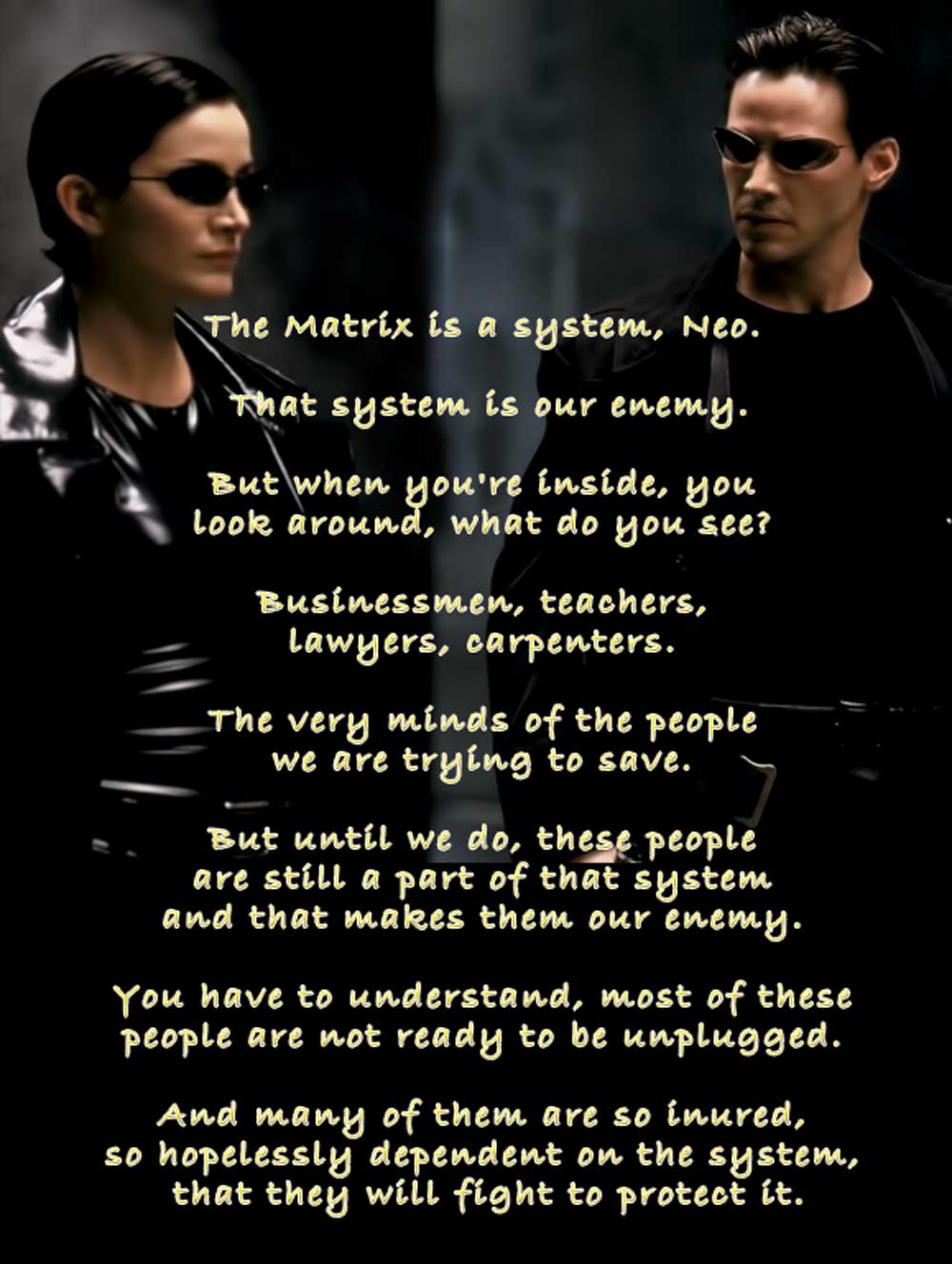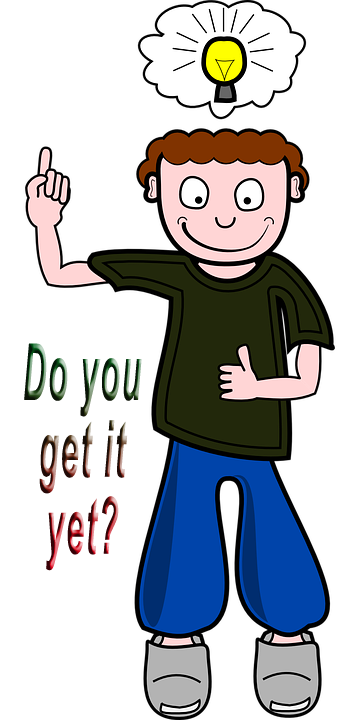 This website is always
'work in progress' and your
contributions, corrections and
suggestions are invited

Please report broken links
Send files or messages direct to
redpilledtruthers@gmail.com
Browse in safety ...
... this website does not collect
any information or leave cookies
email: redpilledtruthers@gmail.com
Contact Red Pilled Truthers