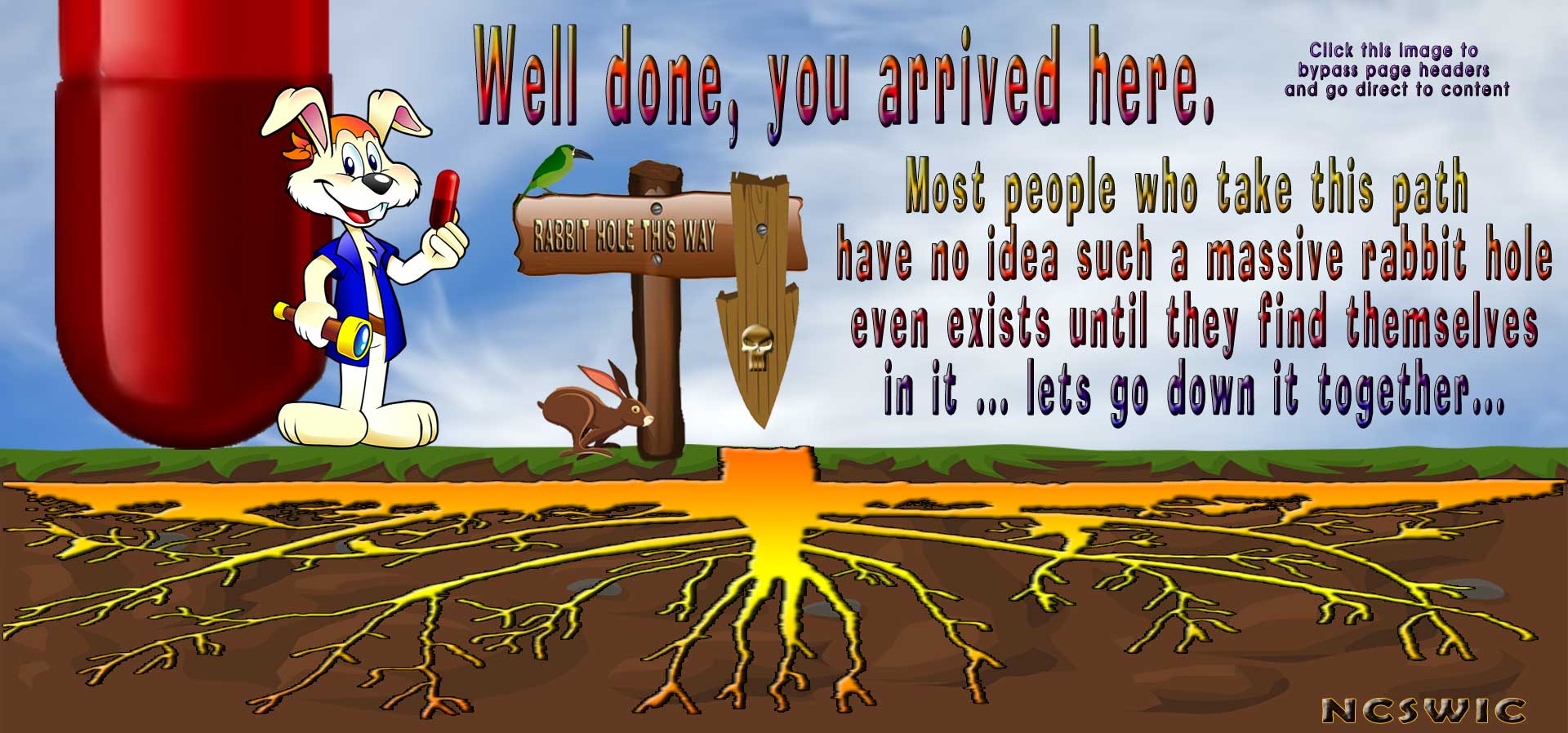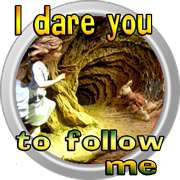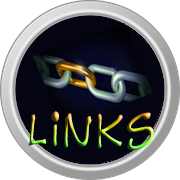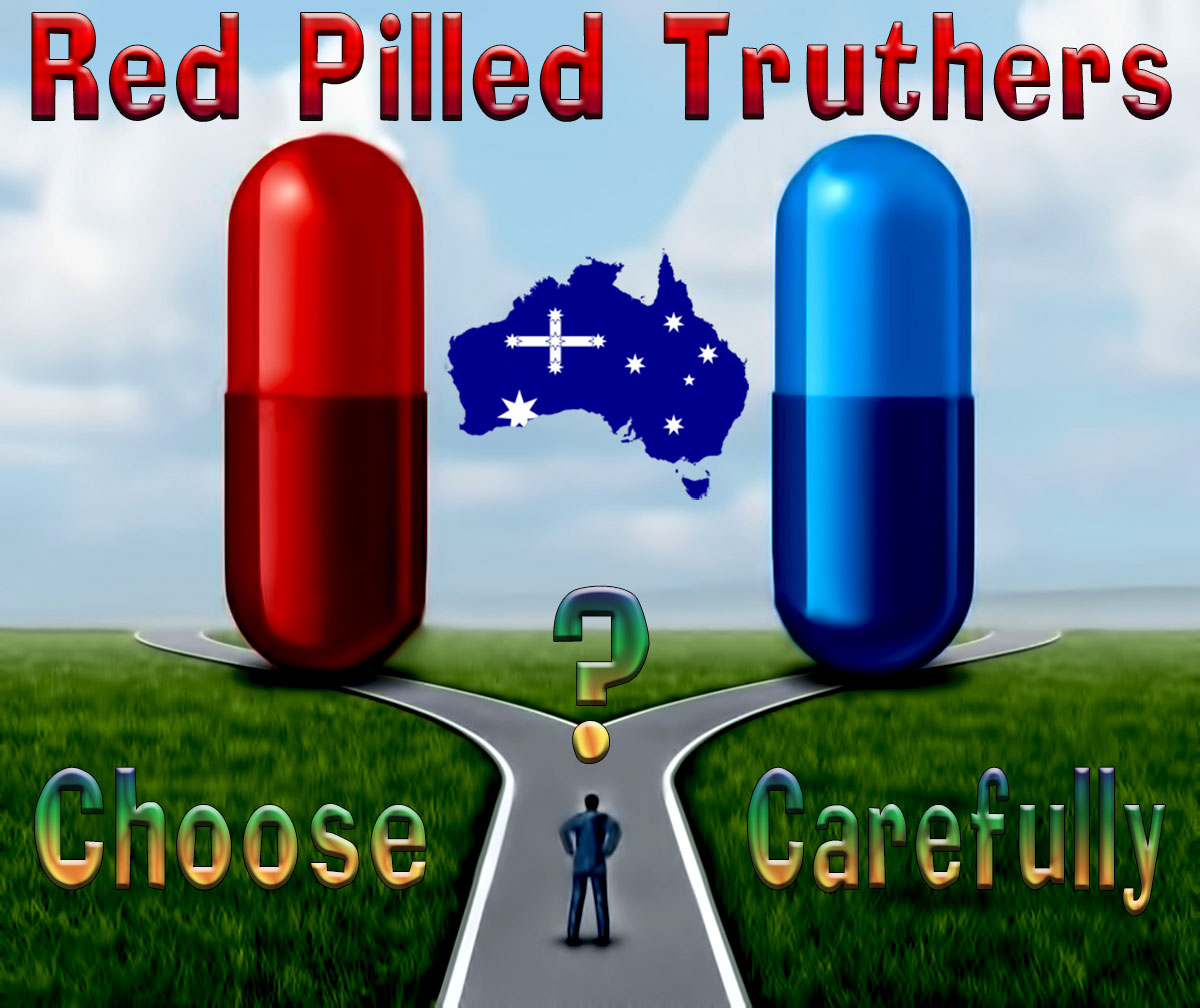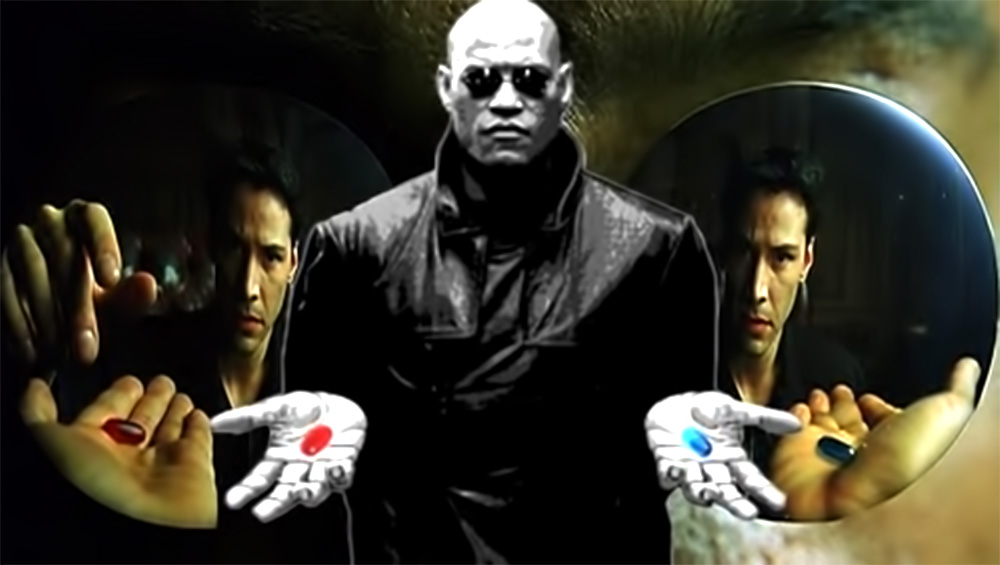 click this image for video
"Let me tell you why you're here…
You're here because you know something.
What you know you can't explain,
but you feel it.
You felt it your entire life
that there's something very wrong with the world.
You don't know what it is—but it's there,
like a splinter in your mind,
driving you mad…".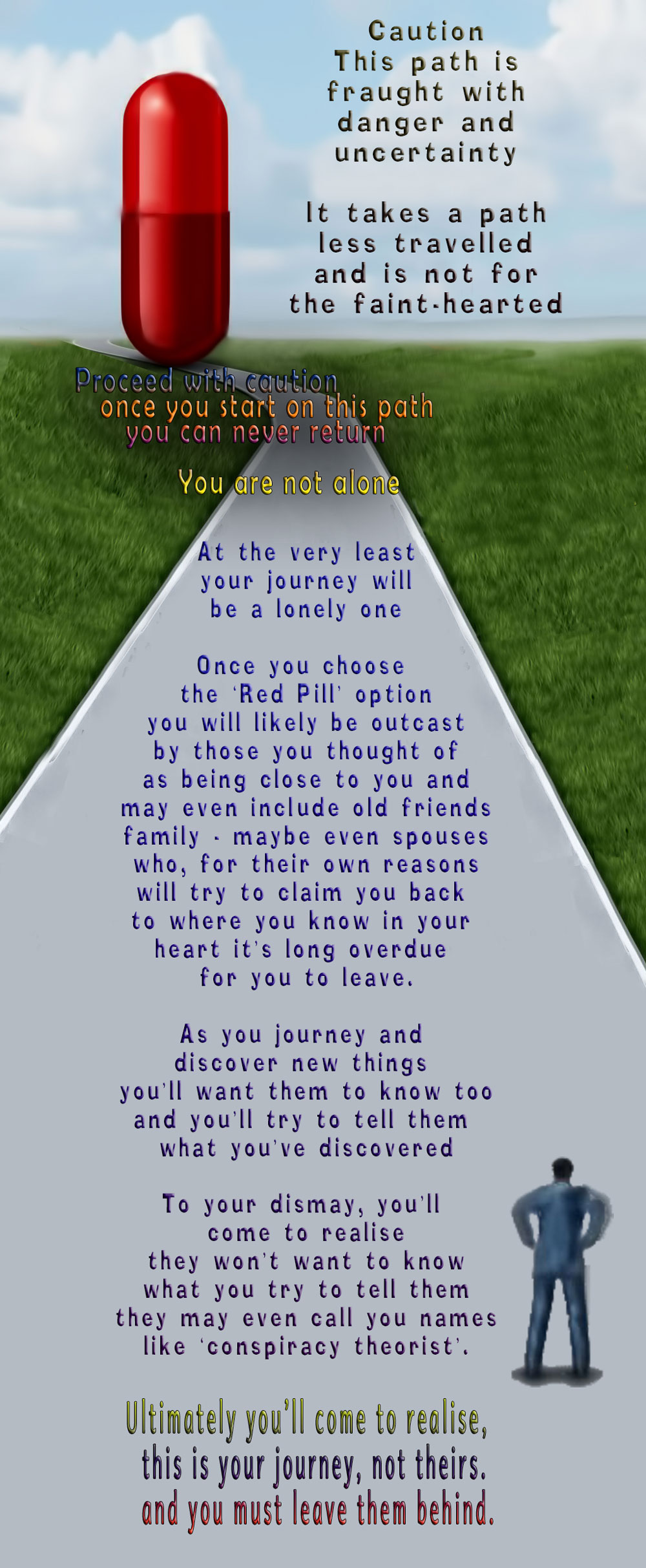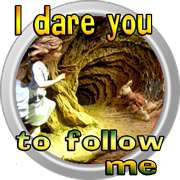 Go to Rabbit Hole Grand Central for links to all pages
Operation Popeye
In 1993, the Defense Advanced Research Projects Agency (DARPA), the US military, and the University of Alaska created the High Frequency Active Auroral Research Program, otherwise known as HAARP.
Since then, numerous conspiracy theories have sprung up surrounding the mysterious project, everything from satellites that can cause earthquakes to huge transmitters that can create tornadoes and tsunamis.
However, what most people don't know is that there actually was documented weather manipulation project during the Vietnam War—decades before the creation of HAARP.
Operation Popeye was an five-year project in which the US government used the age-old technique of cloud seeding to increase precipitation during the rainy seasons over North Vietnam's Ho Chi Minh Trail in order to disrupt the NVA's moving of vehicles, weapons, and rations across the trail.
The general idea of cloud seeding is to send an airborne object, typically an airplane, flying through a cloud while releasing small particulates that give water vapor something to cling to so that it can condense and become rain.
What's scary about this is if the military has done it in the past (and given the length of the operation, it must have been at least partly successful), what's to stop them from doing it again?
click image for video
Drilling Under Lake Mead
To Drain The Last Drop
Many are now aware of and justifiably concerned about Lake Mead soon becoming what is known as a "dead pool".
When this milestone is reached, the ramifications for tens of millions of Americans is beyond grave.
What is not being discussed is the Lake Mead 3rd intake drain that was designed to drain every last drop from this diminishing and dying largest reservoir in the US.
The remaining water will keep Las Vegas Nevada partying till the last possible moment.
Even more dire is the official denial of the ongoing drought inducing covert climate engineering operations that are the core causal factor behind the unprecedented drought in the Western US.
This six minute video provides much needed information on the unfolding cataclysm surrounding the collapsing Colorado River water source.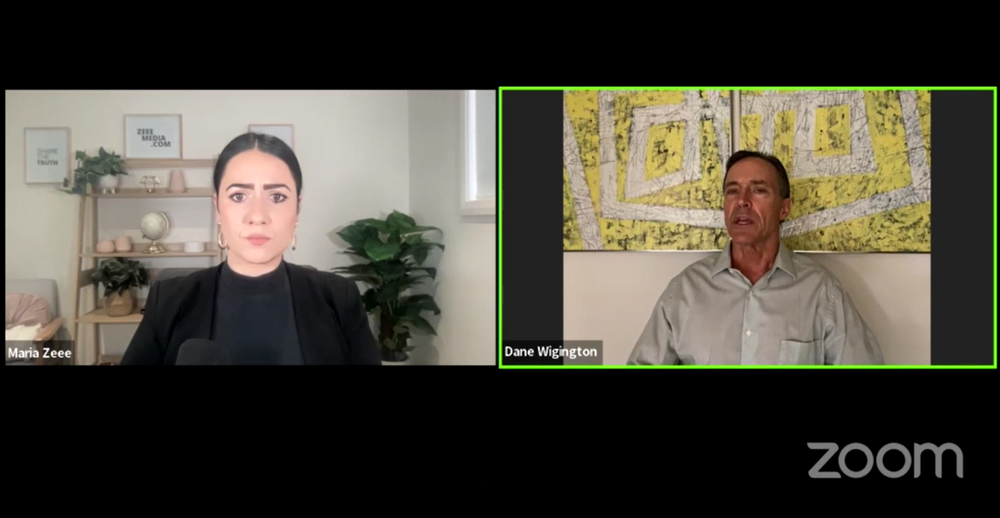 click image for video
Dane Wigington
Geoengineering, Chemtrails
& The Australian Weather
Dane Wigington of geoengineeringwatch.org joins us to discuss how governments are poisoning us through our skies, engaging in weather warfare and manufacturing a climate crisis, with a particular focus on what is happening in Australia.
click image for full article
The Australian companies
manipulating our weather
For over five decades in Australia, the study of clouds, rain and the atmosphere has been largely hidden from the public, as a secretive network of government agencies and private business interests continue to manipulate the weather around us to their personal benefit.
Also – check out the
HAARP page
on this website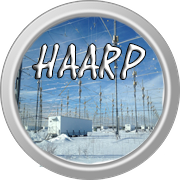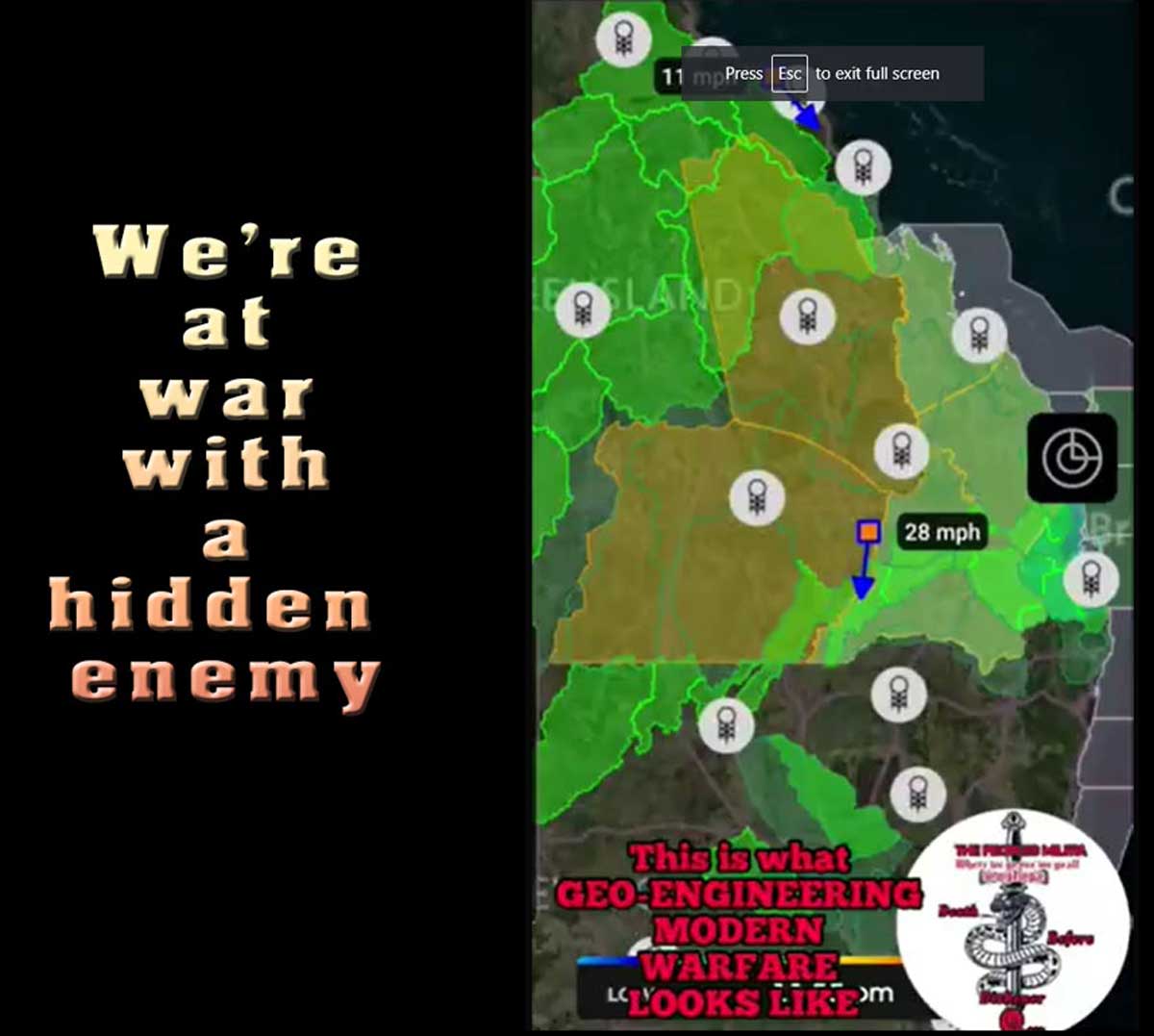 Video - click image
Australia
Geo-engineering
it's WAR
but who with?
Floods in Queensland AGAIN today –
they never seem to stop
Not just Australia – not just floods.
Fires, earthquakes, hurricanes
everywhere.
It seems the long-term plan is, by engineering weather to look like 'natural' disasters, large areas will become uninhabitable for a while, forcing people to move to more hospitable areas to survive.
People fleeing these areas will have to sell their properties, if the still have one, for pennies in the dollar.
They'll move to 'smart cities' which have been created to accommodate them – where they'll get to live in expensive high-rise shoe-boxes they'll spend the rest of their lives paying for and won't own when they die.
Plans for these 'smart cities' are well advanced here in Australia and probably elsewhere around the world.
When the oil-rig 'Deep Horizon' polluted most of an area of fishing in the south of the USA some years ago this caused almost the entire population to sell-up for nothing and re-locate when their fishing industry collapsed.
Video - click image
Tartarian Truthers
Australia
Flood-Zone
This video from the Tartarian Truthers girls gives an excellent example of how Australia's under attack and why.
Smart Cities – all planned for 2035 – but first, you got to get rid of the people who already live where they want to build them. Fires/Floods – maybe other stuff to happen repeatedly until residents just move on. (Seems Newcastle area is intended to be a world-wide template).
A view of ALL their videos is recommended – none of them are very long but ALL are informative and a credit to these brave girls who uncover all sorts of Australian shenanigans over the years.
A lot of visits to their YouTube Channel
https://www.youtube.com/c/TartarianTruthers
is recommended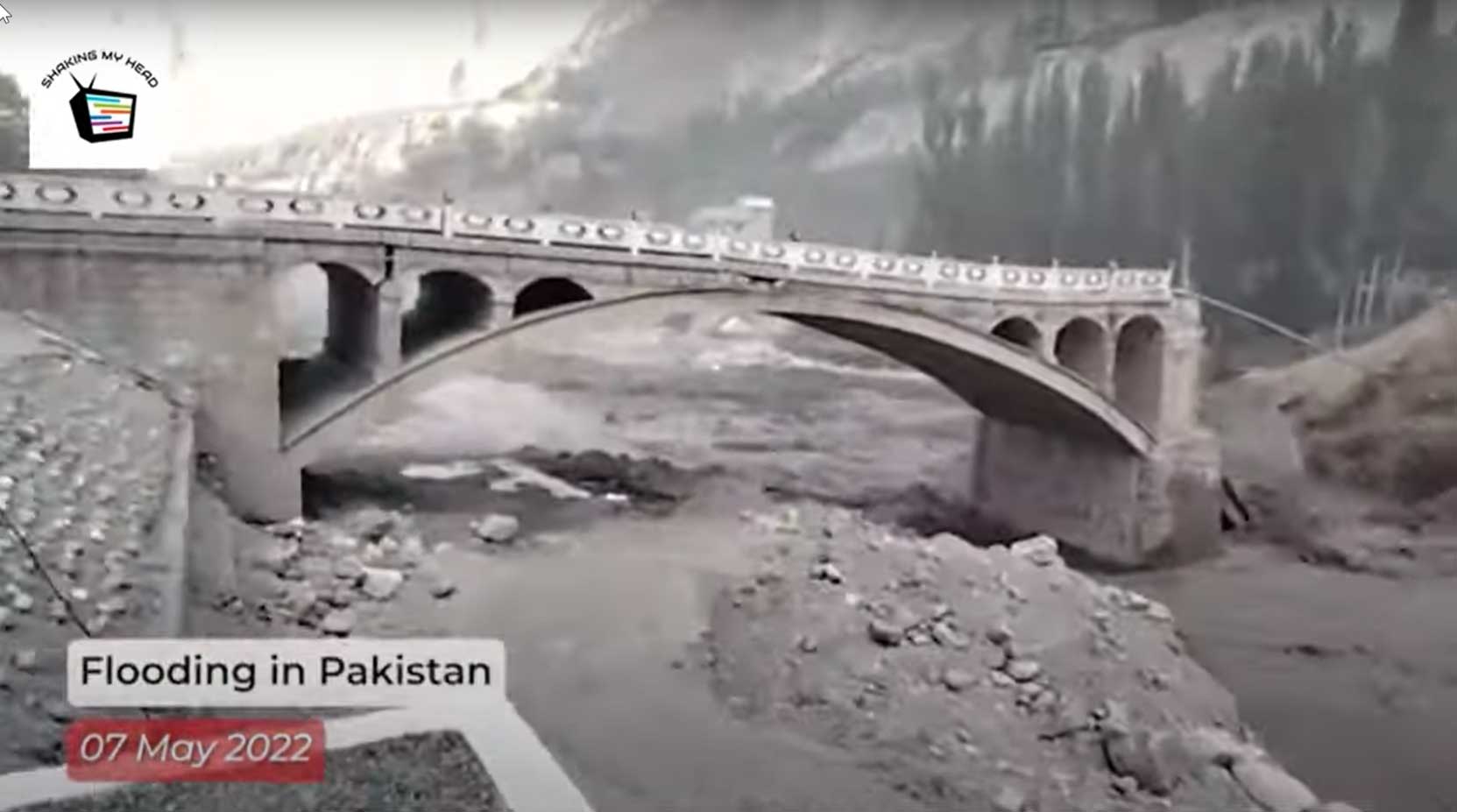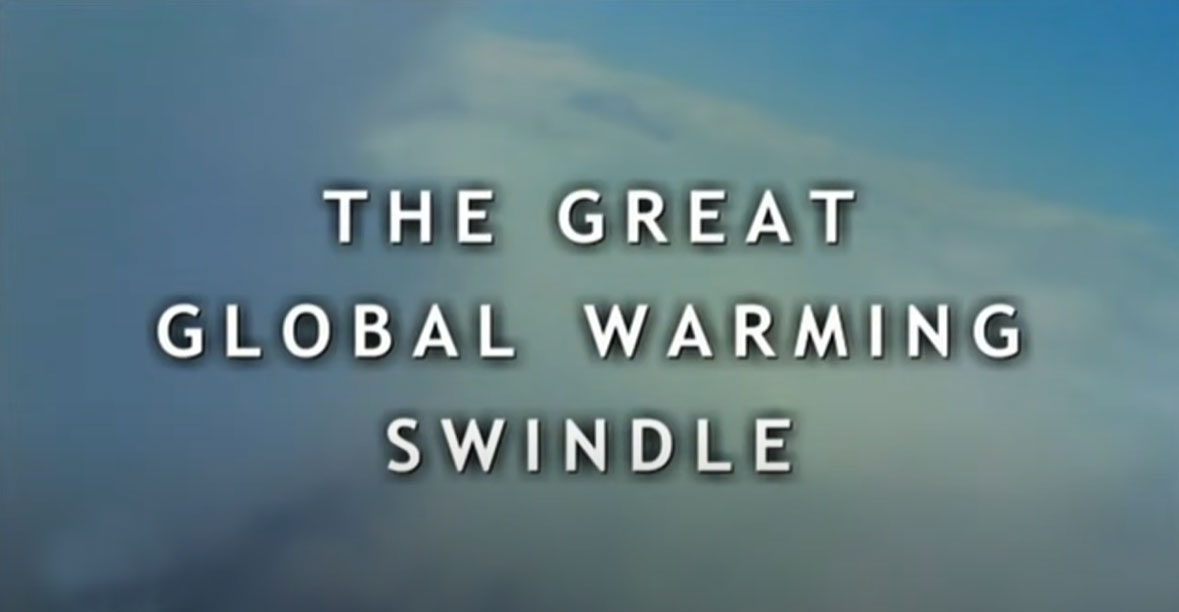 click image for video
The Great
Global Warming Swindle
The Great Global Warming Swindle caused controversy in the UK when it premiered March 8, 2007 on British Channel 4.
A documentary, by British television producer Martin Durkin, which argues against the virtually unchallenged consensus that global warming is man-made.
A statement from the makers of this film asserts that the scientific theory of anthropogenic global warming could very well be "the biggest scam of modern times."
According to Martin Durkin the chief cause of climate change is not human activity but changes in radiation from the sun.
Some have called The Great Global Warming Swindle the definitive retort to Al Gore's An Inconvenient Truth.
Using a comprehensive range of evidence it's claimed that warming over the past 300 years represents a natural recovery from a 'little ice age'.
According to the program humans do have an effect on climate but it's infinitesimally small compared with the vast natural forces which are constantly pushing global temperatures this way and that.
From melting glaciers and rising sea levels, The Great Global Warming Swindle debunks the myths, and exposes what may well prove to be the darkest chapter in the history of mankind.
According to a group of leading scientists brought together by documentary maker Martin Durkin everything you've ever been told about global warming is probably untrue.
Just as we've begun to take it for granted that climate change is a man-made phenomenon, Durkin's documentary slays the whole premise of global warming.
"Global warming has become a story of huge political significance; environmental activists using scare tactics to further their cause;
scientists adding credence to secure billions of dollars in research money;
Politicians after headlines and a media happy to play along.
No-one dares speak against it for risk of being unpopular, losing funds and jeopardizing careers