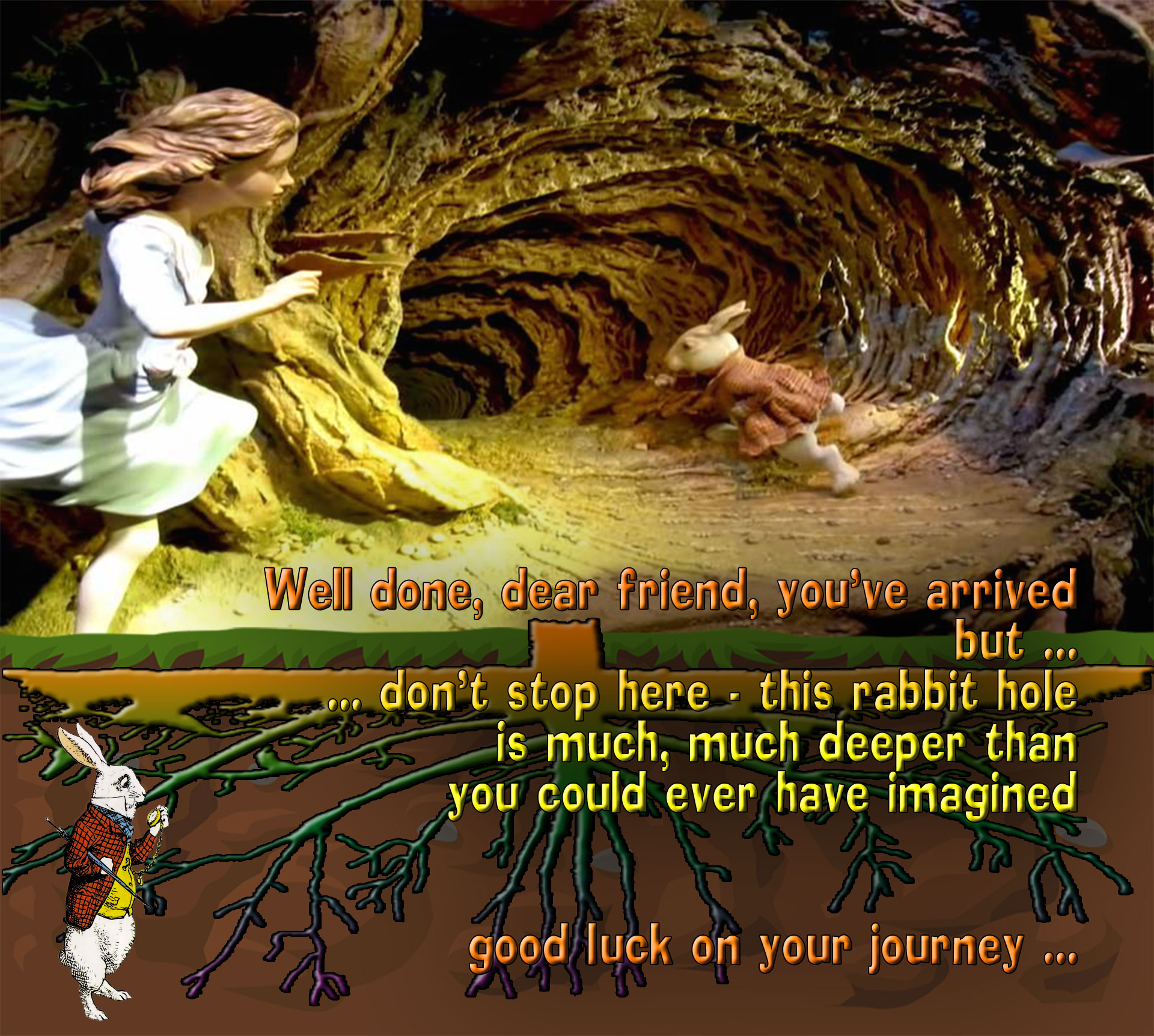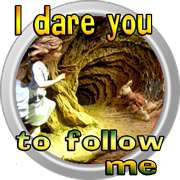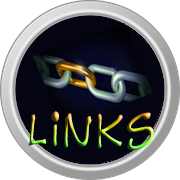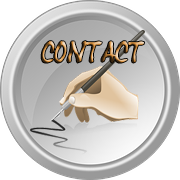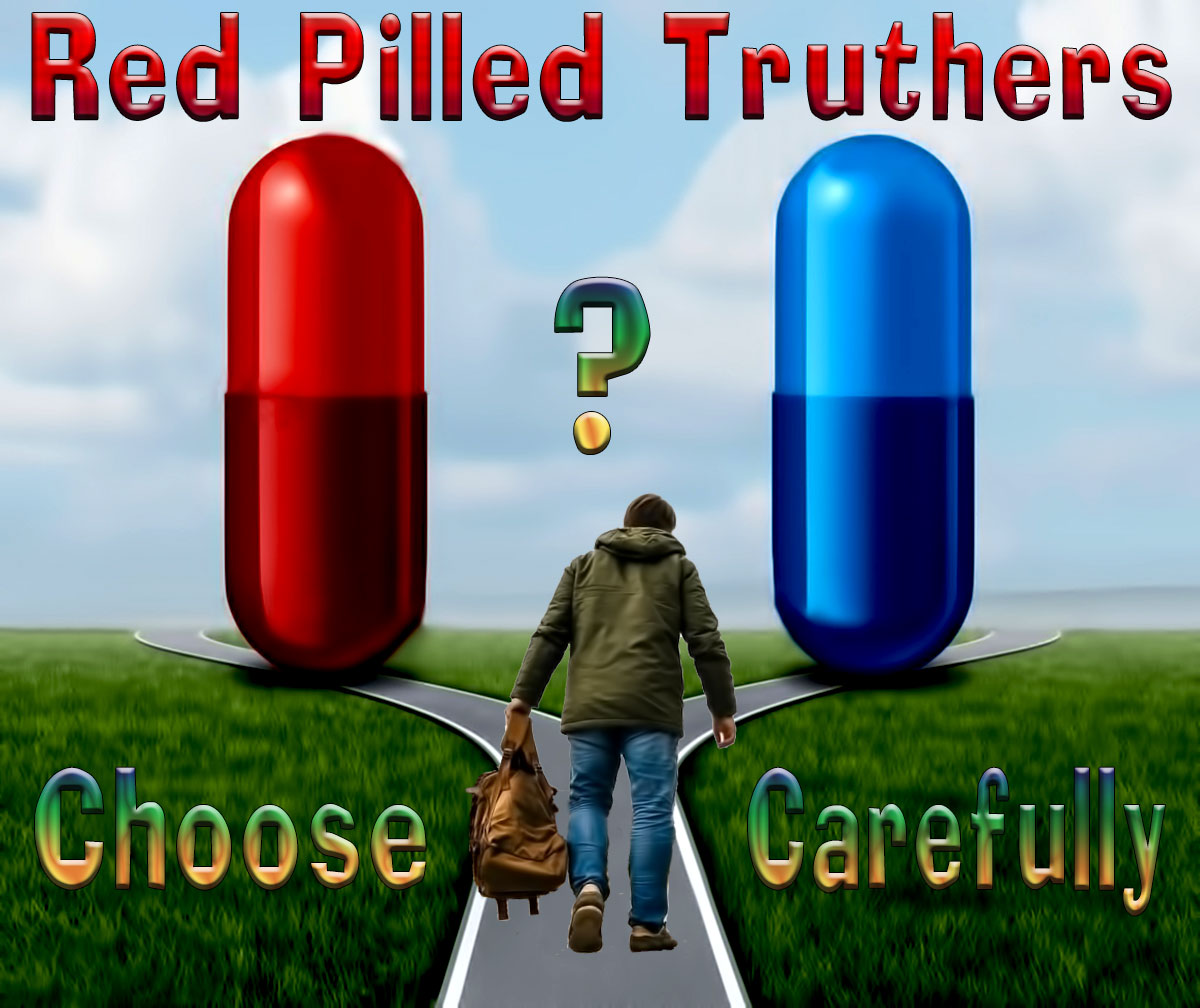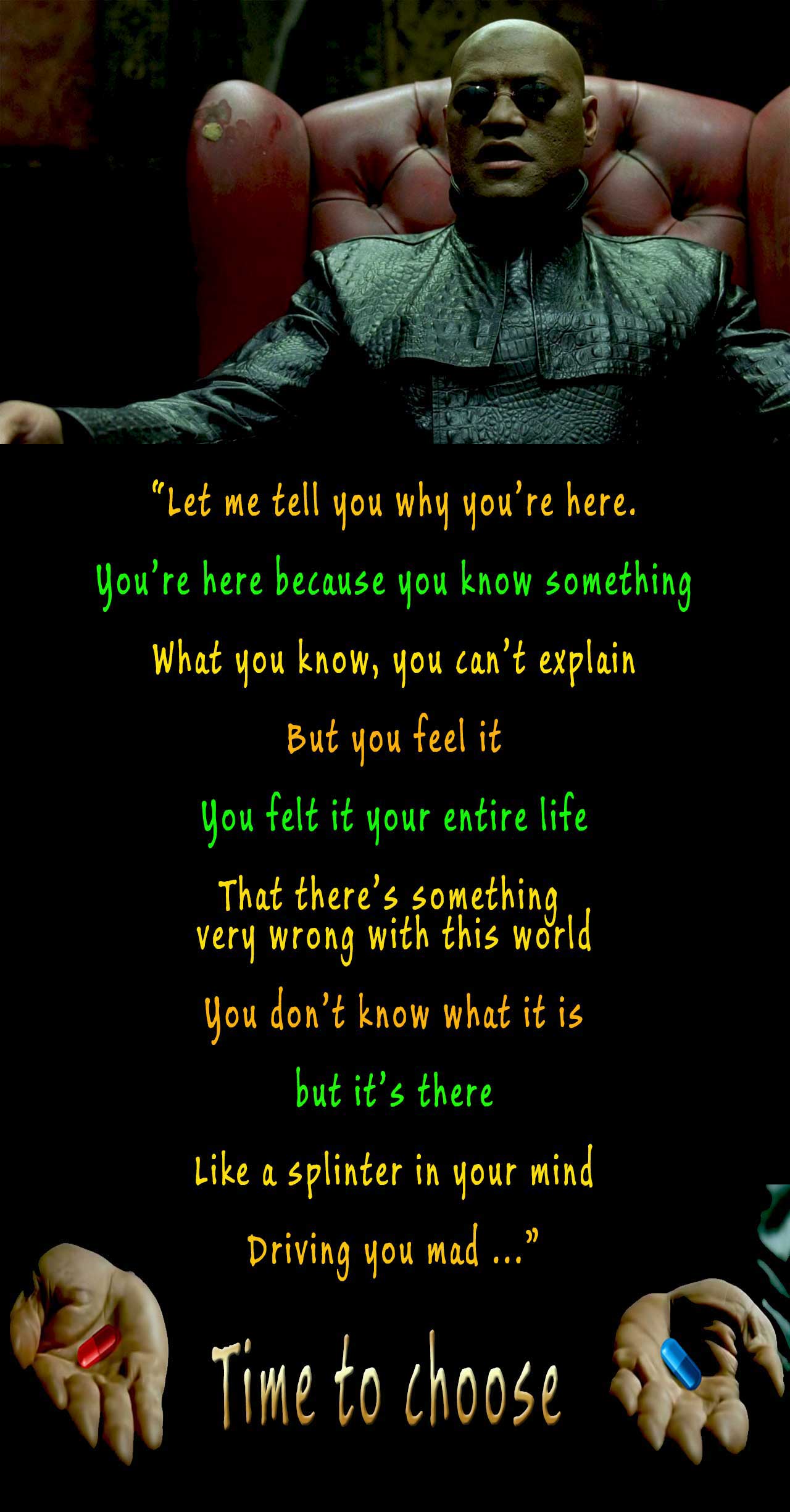 click this image for video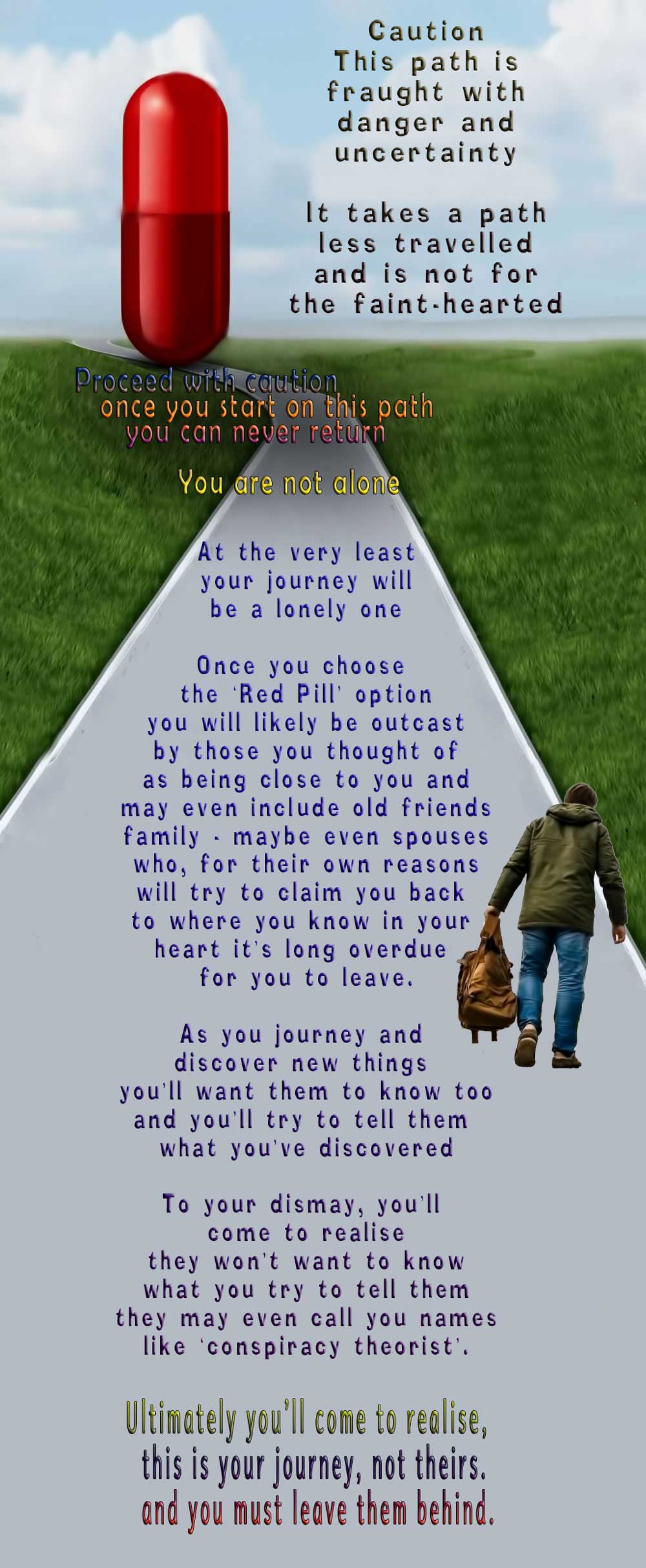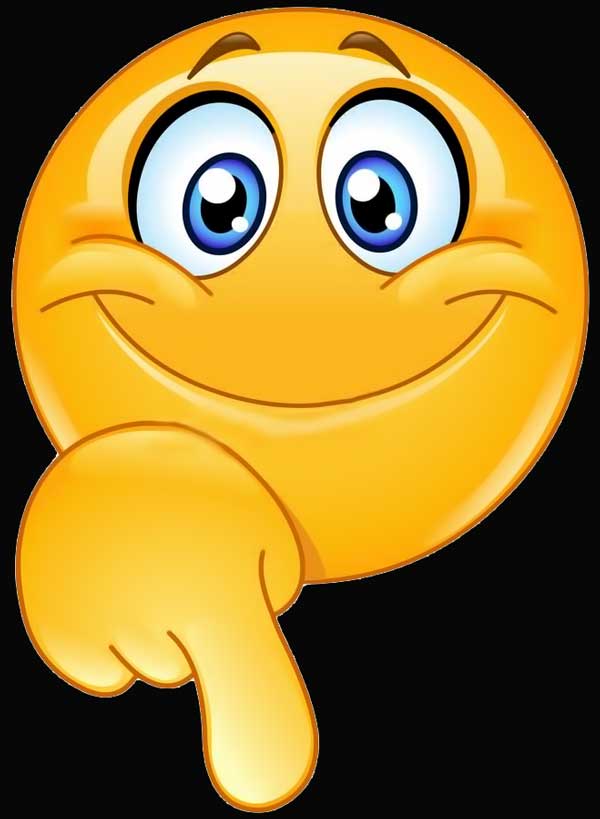 click the image below for ALL
website-page navigation buttons
or scroll down to continue
website introduction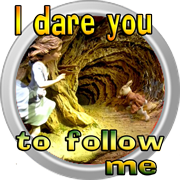 Go to Rabbit Hole Grand Central for links to all pages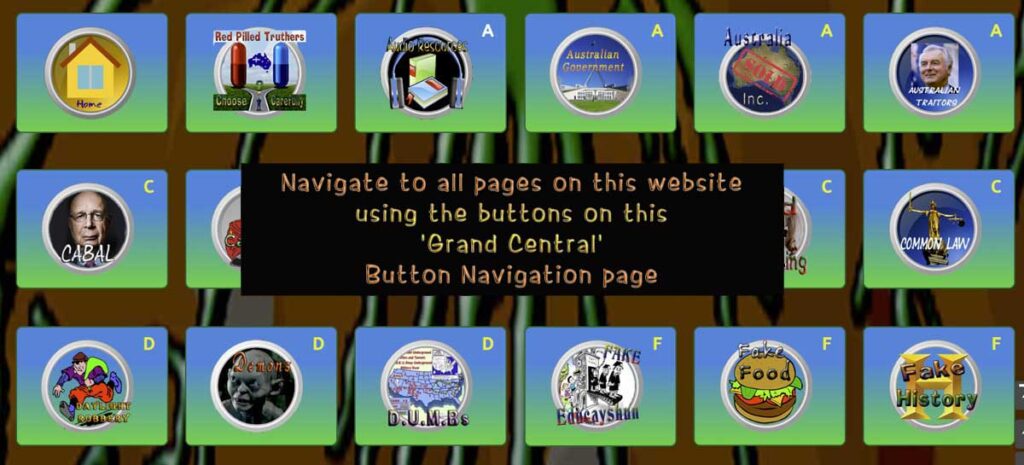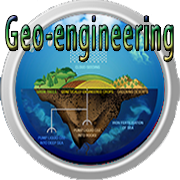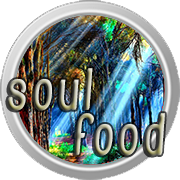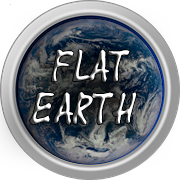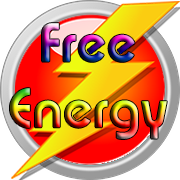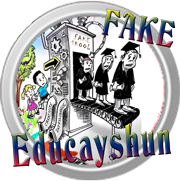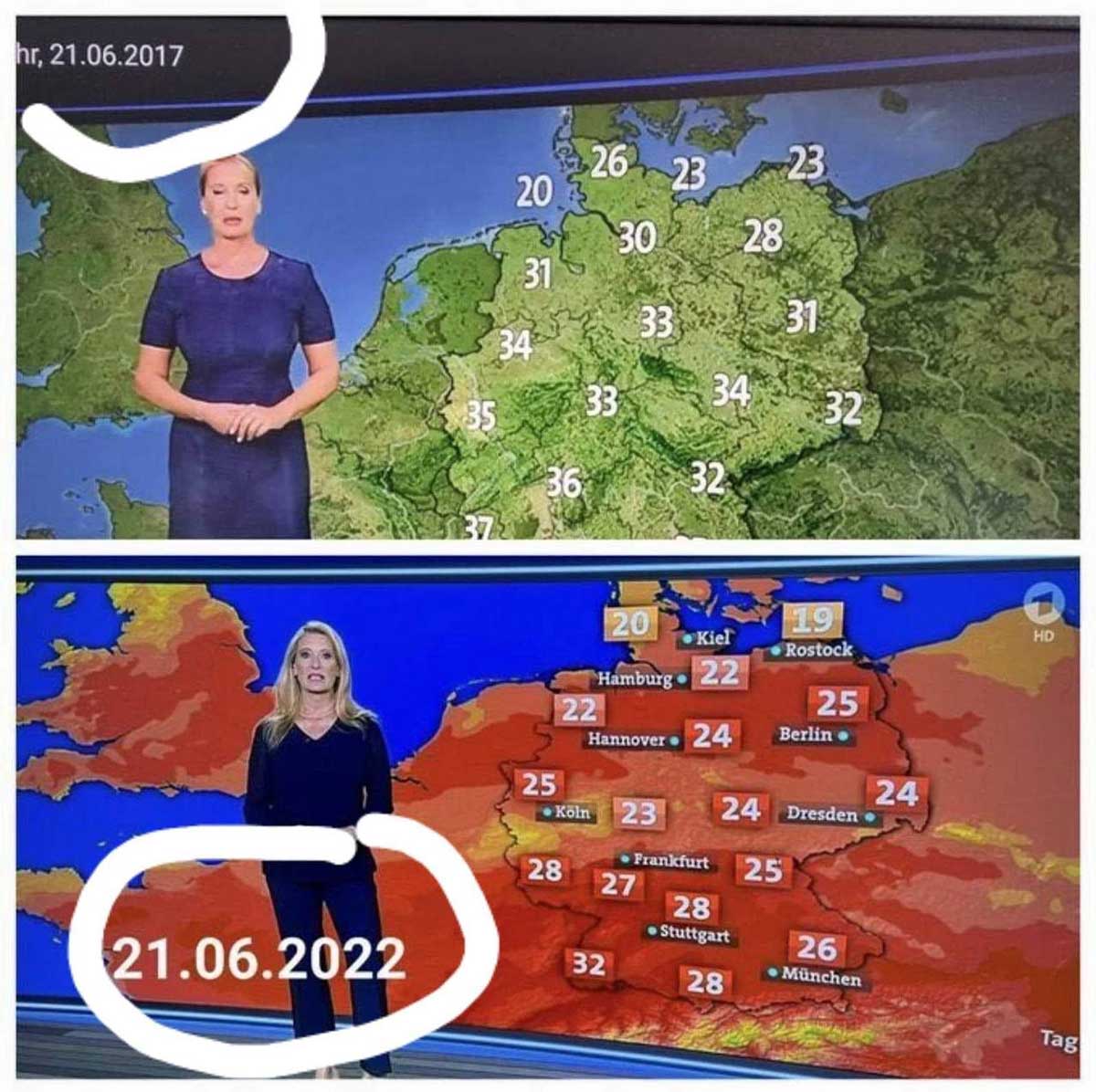 CLIMATE CHANGE
WAS THE EXCUSE
FOR WITCH-HUNTS:
Witch-hunts in mid-millennial Europe
were inextricably linked with
concerns over climate change.
This was the era of the Little Ice Age, the period that roughly spanned from 1300 to 1850 during which the Northern Hemisphere experienced exceptionally cold winters.
The frigid weather violently disrupted harvests in Europe, especially the grain harvest.
Following particularly cold periods in the 1500s, it took 180 years for grain harvests to return to their previous levels.
The result, was 'a long-term, continent-wide agricultural crisis'.
And this led to a staggering spike in witch-hunts.. 'the accumulation of bad harvests and the constant fear of famine and illness' led to the rise of 'a particularly cruel collective hysteria: witch trials'.
Thousands of women, and occasionally men, were burnt for their alleged role in stoking contrary weather, in causing climate change.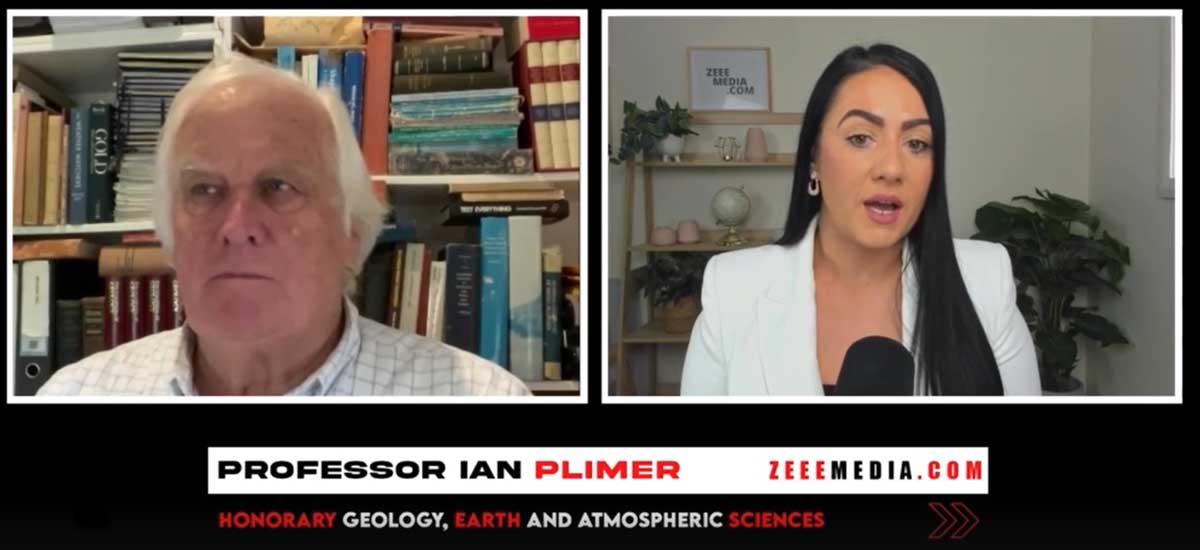 Professor Ian Plimer
renowned Australian Geologist
discusses real-science
behind climate change
If you haven't seen it yet,
here's a recent interview with a real climate expert,
Professor Ian Plimer from Australia,
on how there is no such thing as a climate crisis.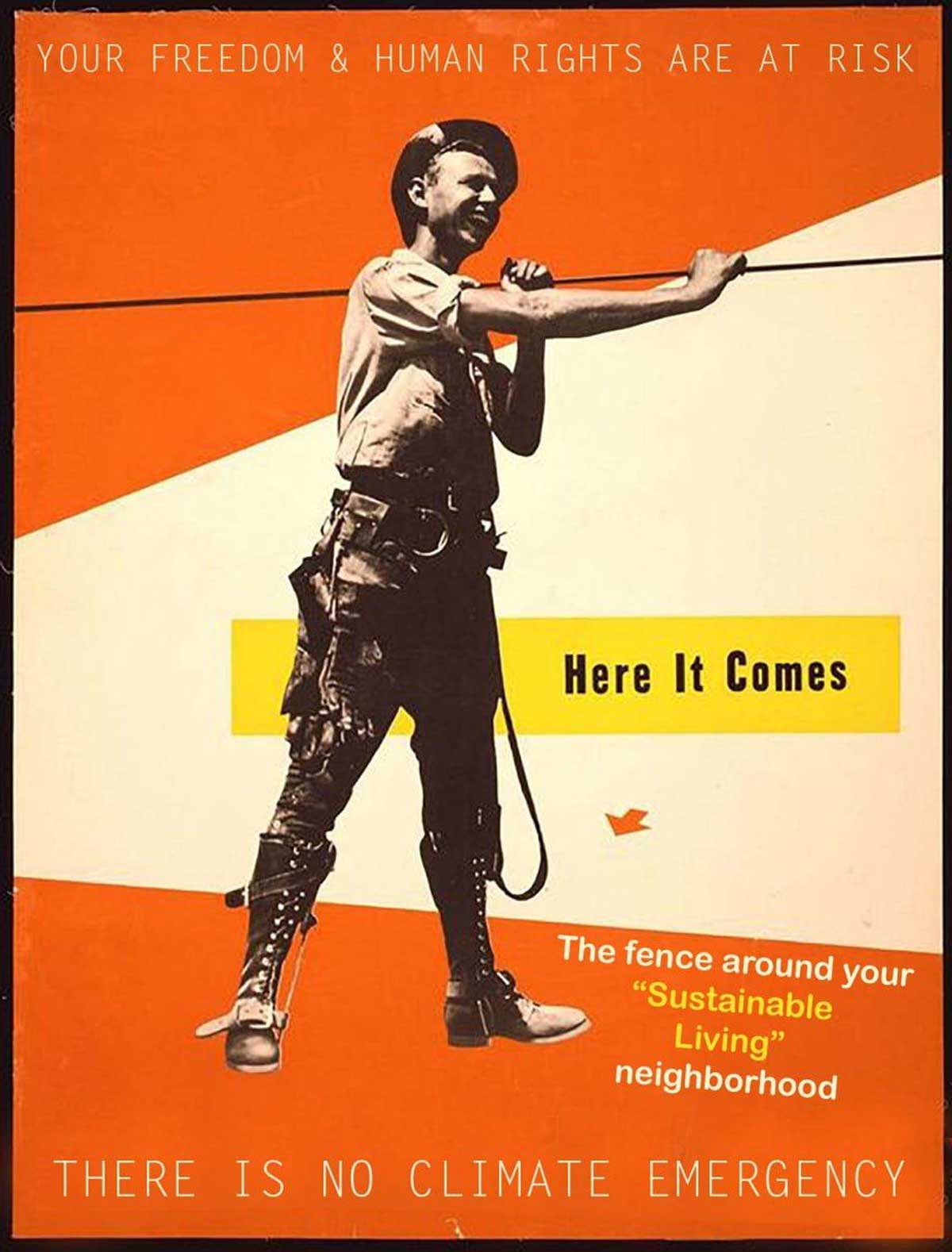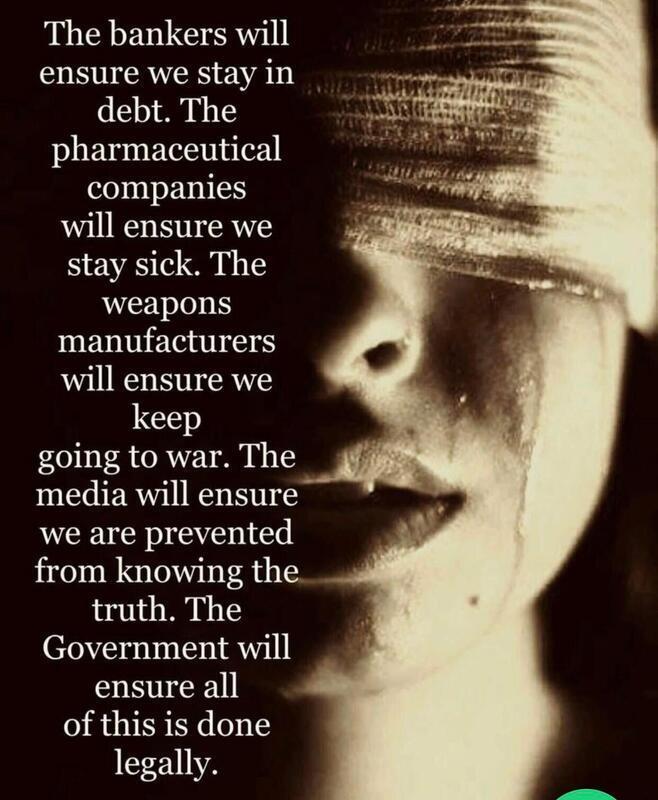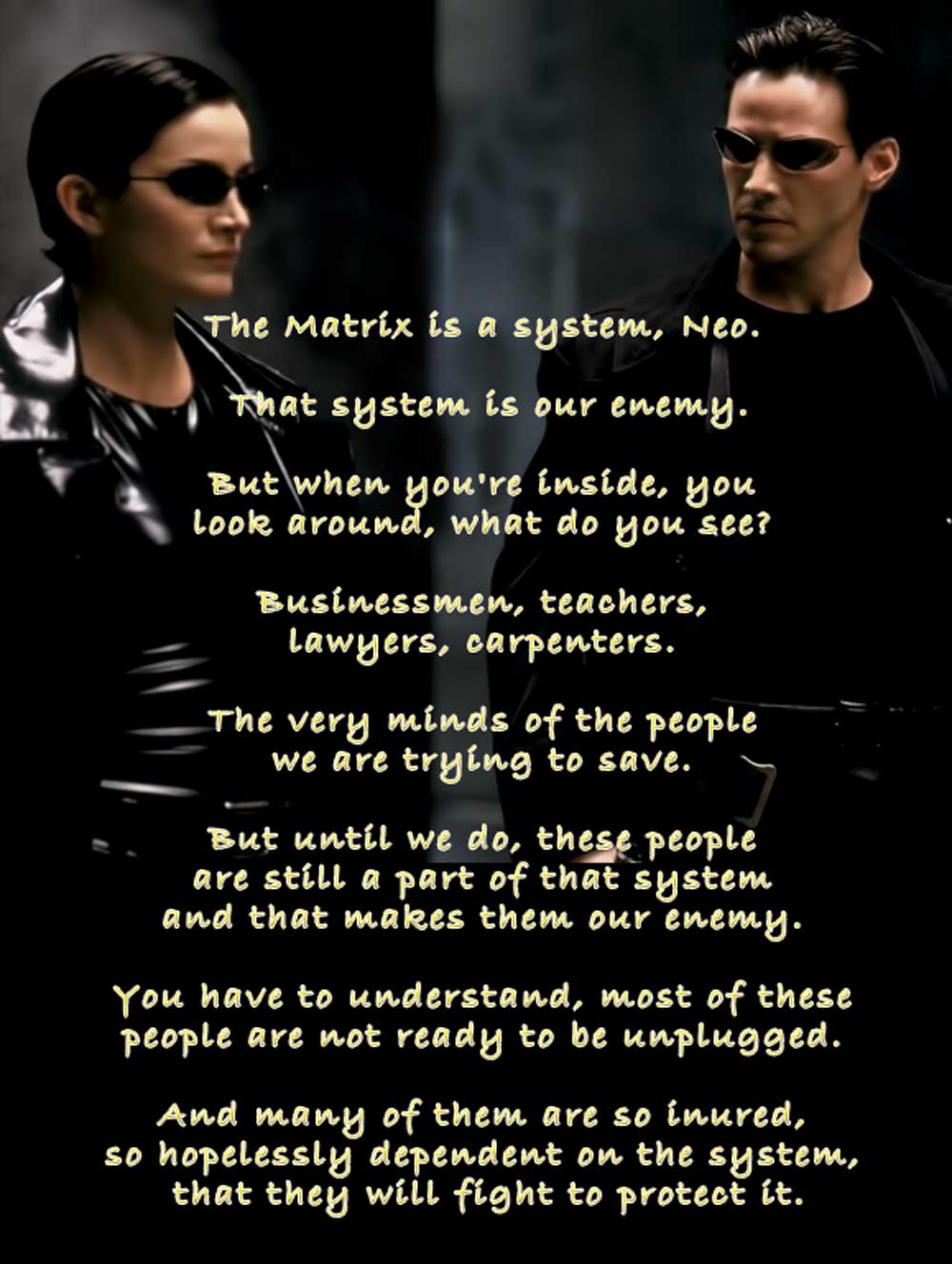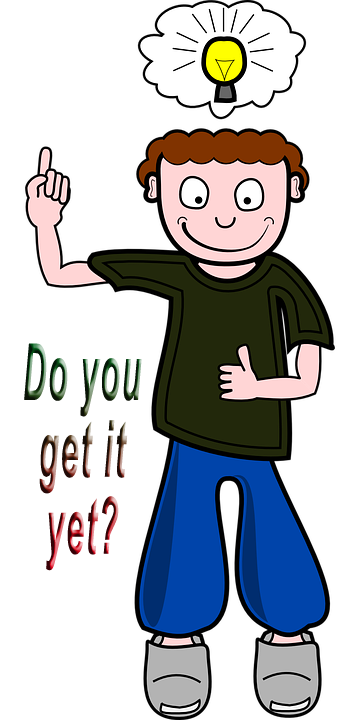 This website is always
'work in progress' and your
contributions, corrections and
suggestions are invited

Please report broken links
Send files or messages direct to
redpilledtruthers@gmail.com
Browse in safety ...
... this website does not collect
any information or leave cookies
email: redpilledtruthers@gmail.com
Contact Red Pilled Truthers