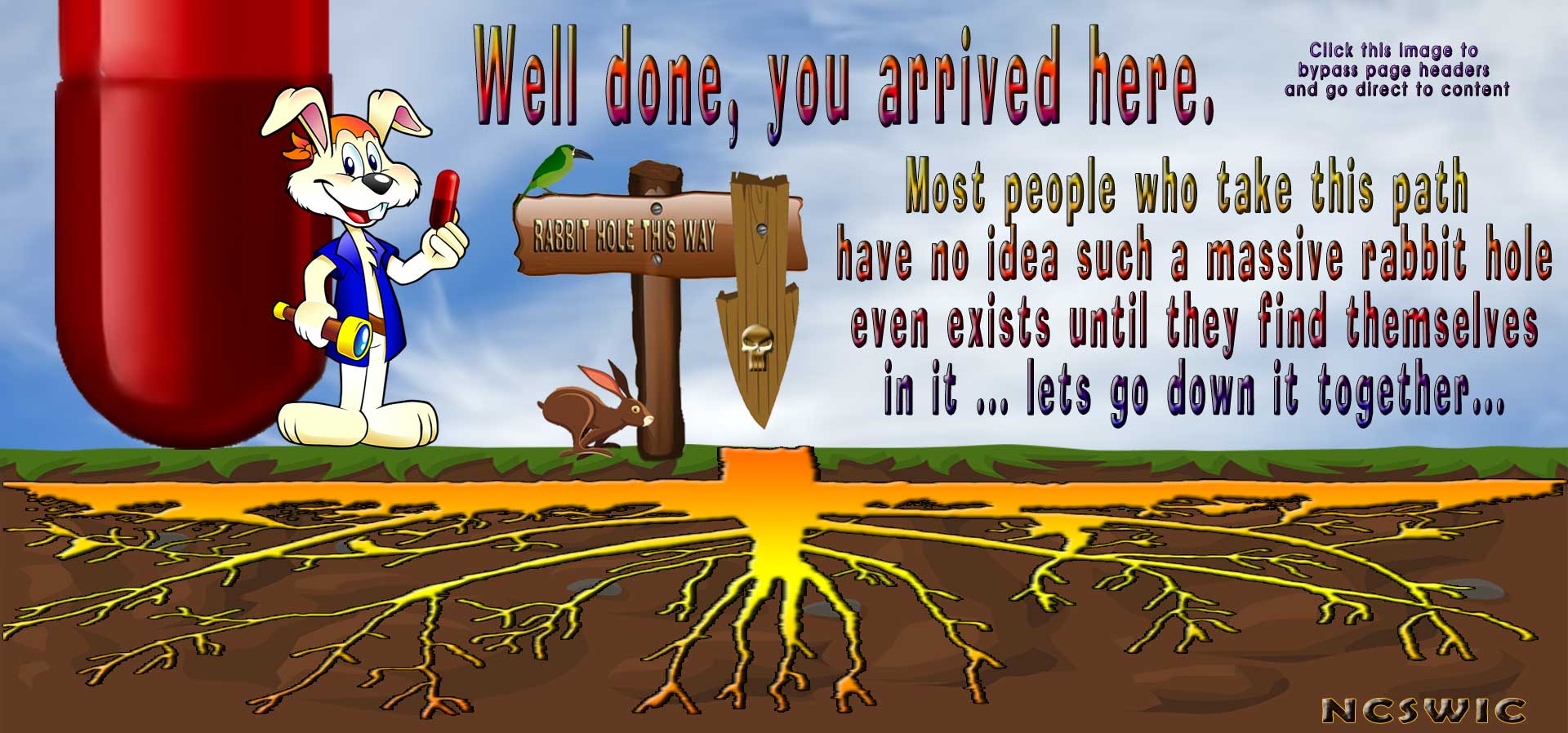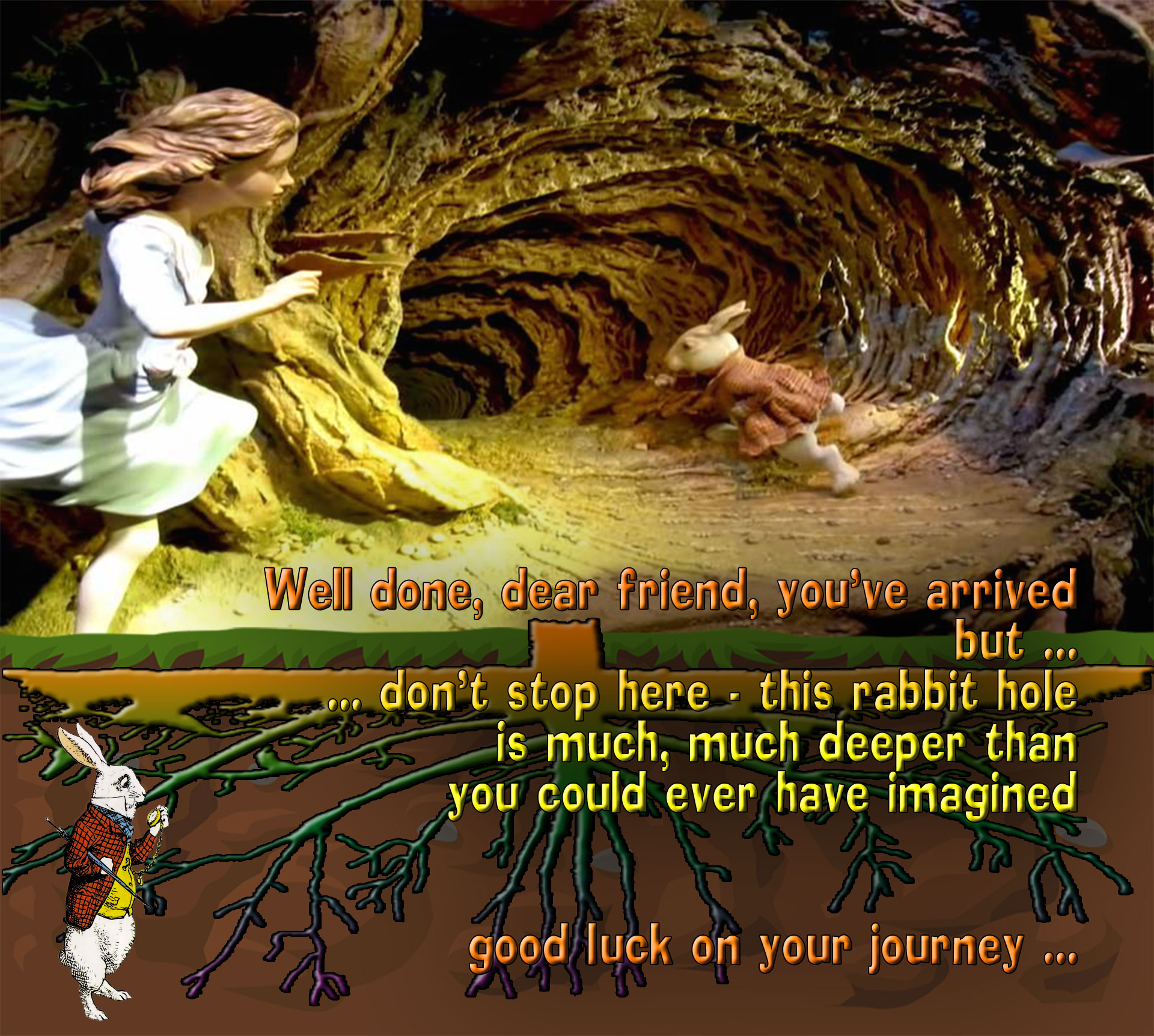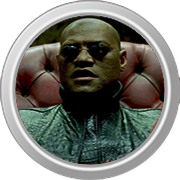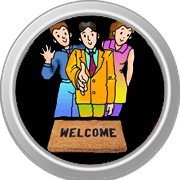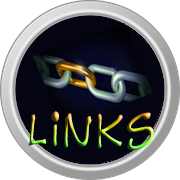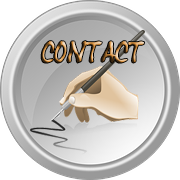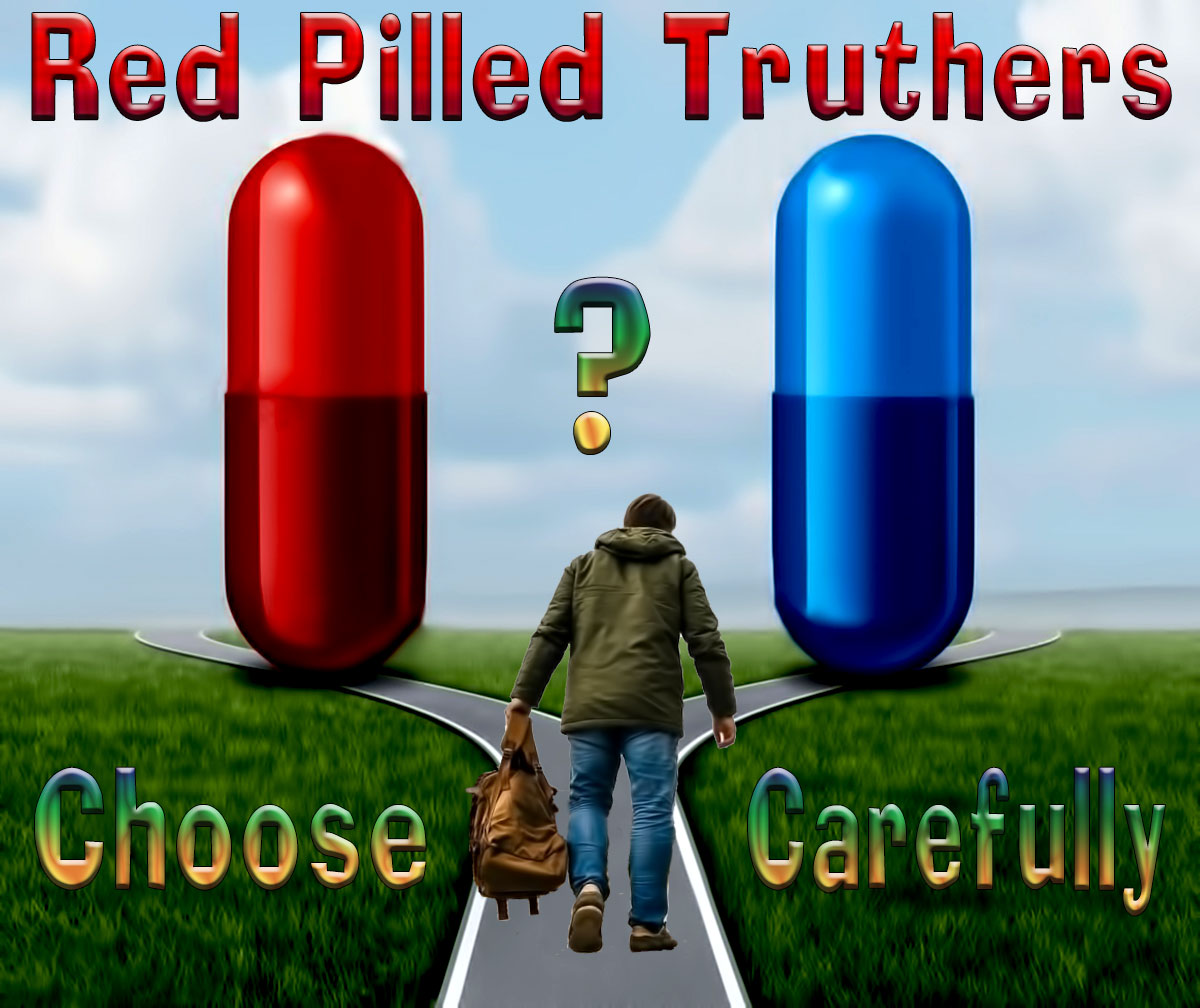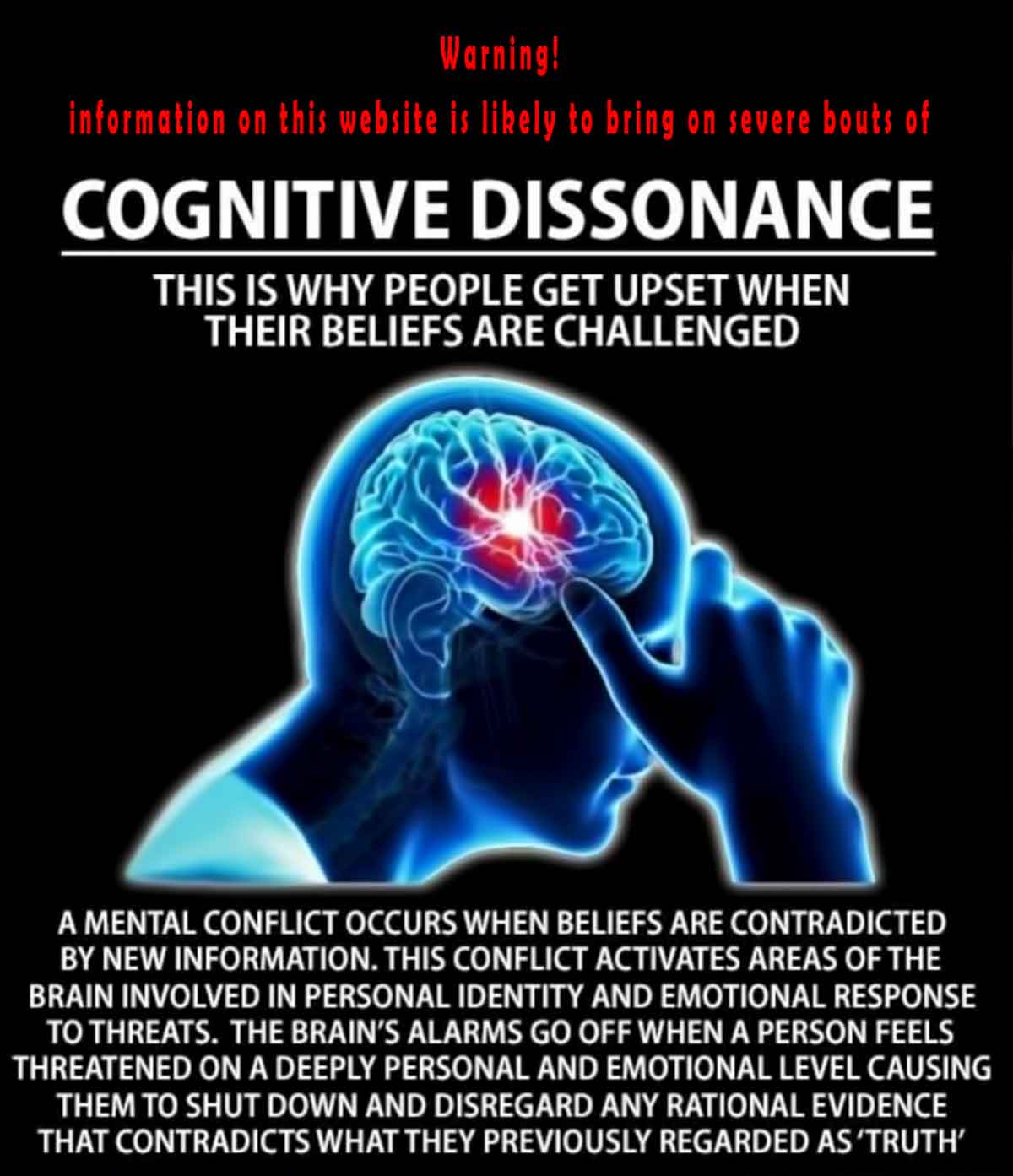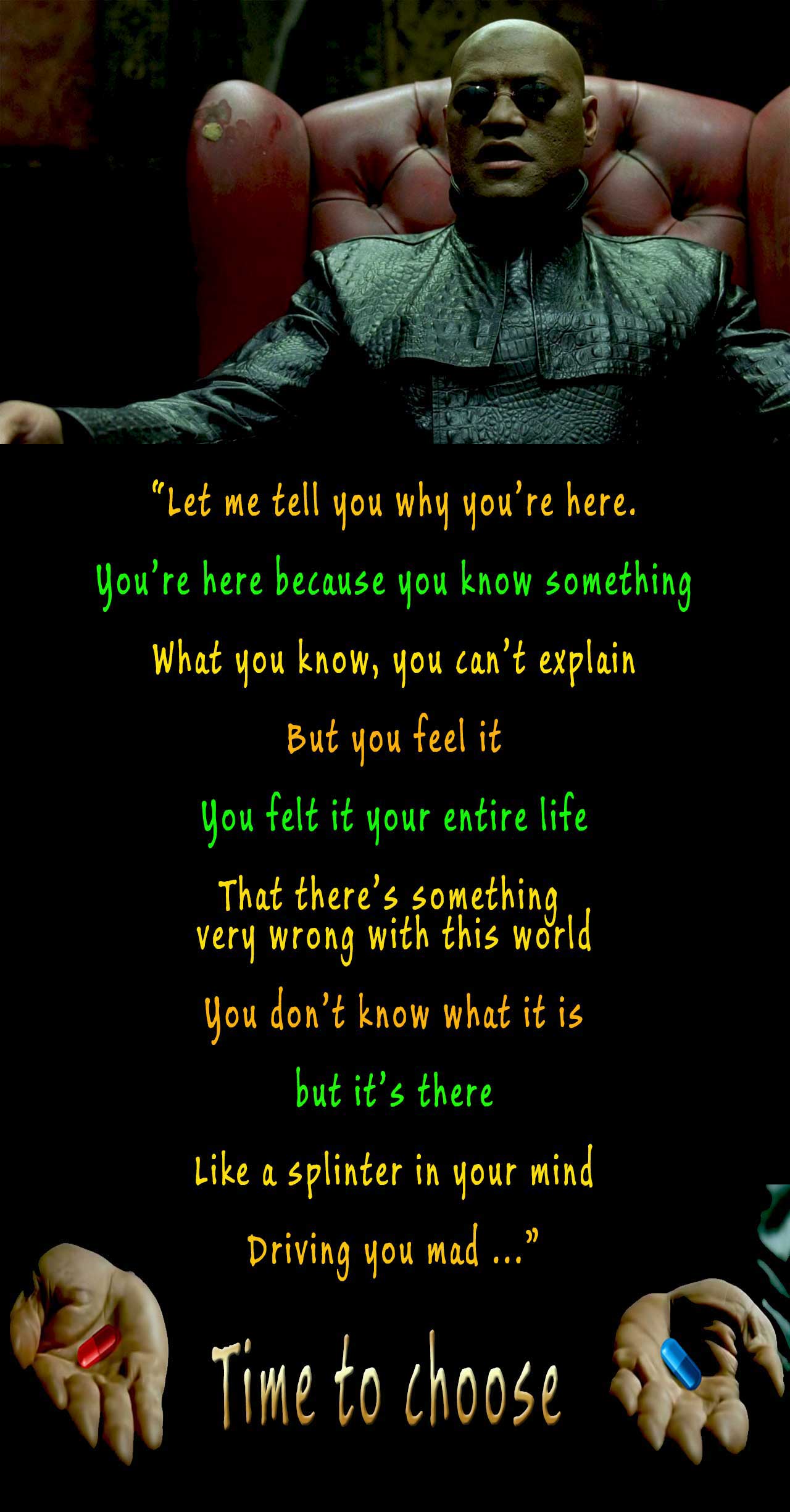 click this image for video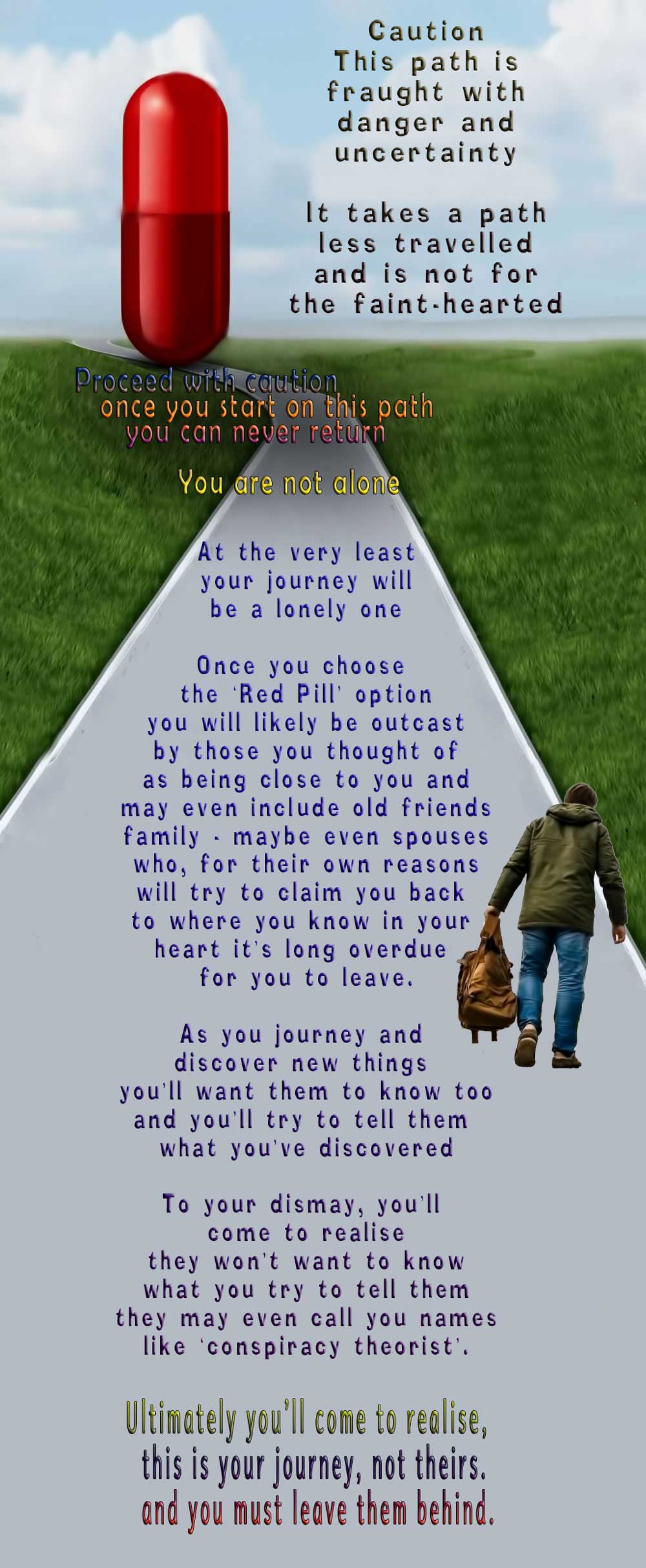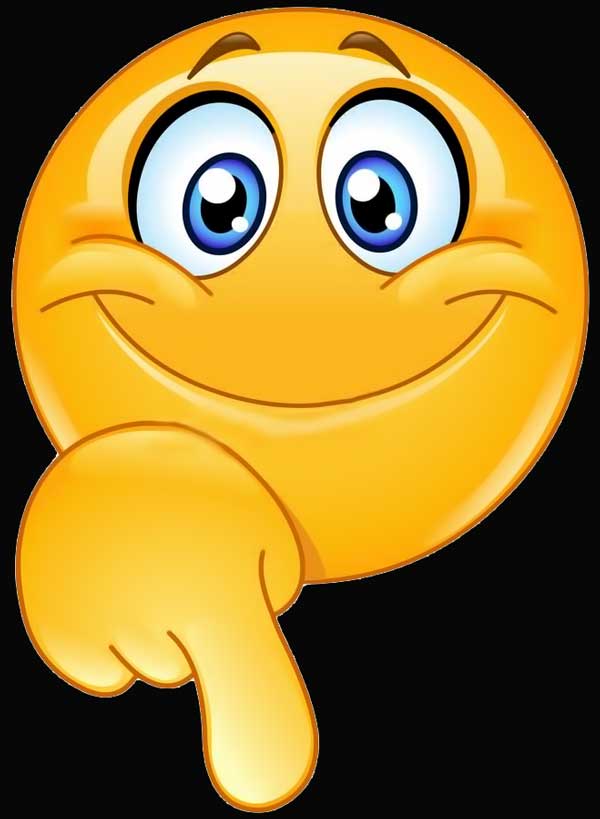 click the image below for ALL
website-page navigation buttons
or scroll down to continue
website introduction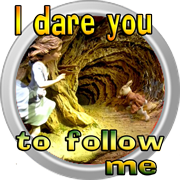 Go to Rabbit Hole Grand Central for links to all pages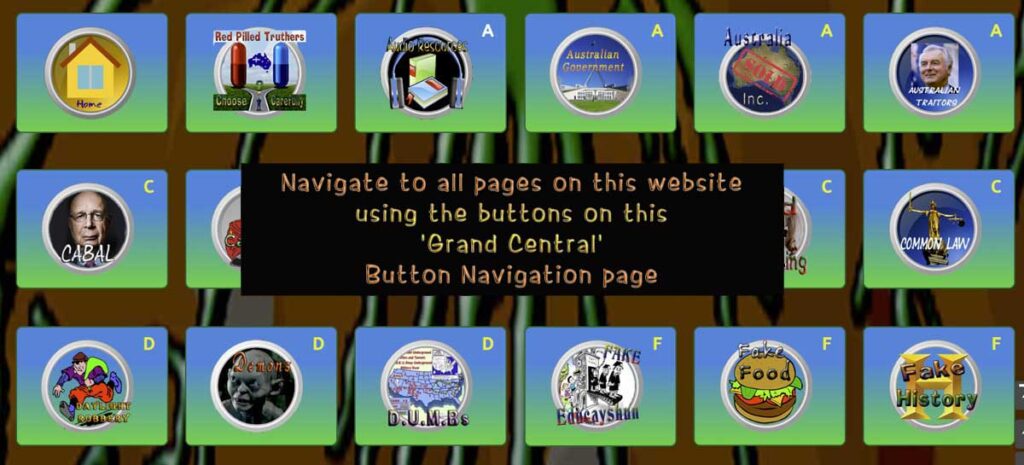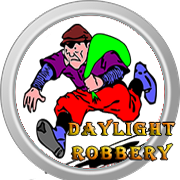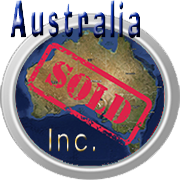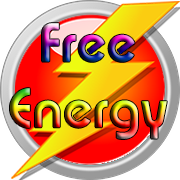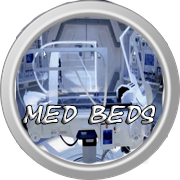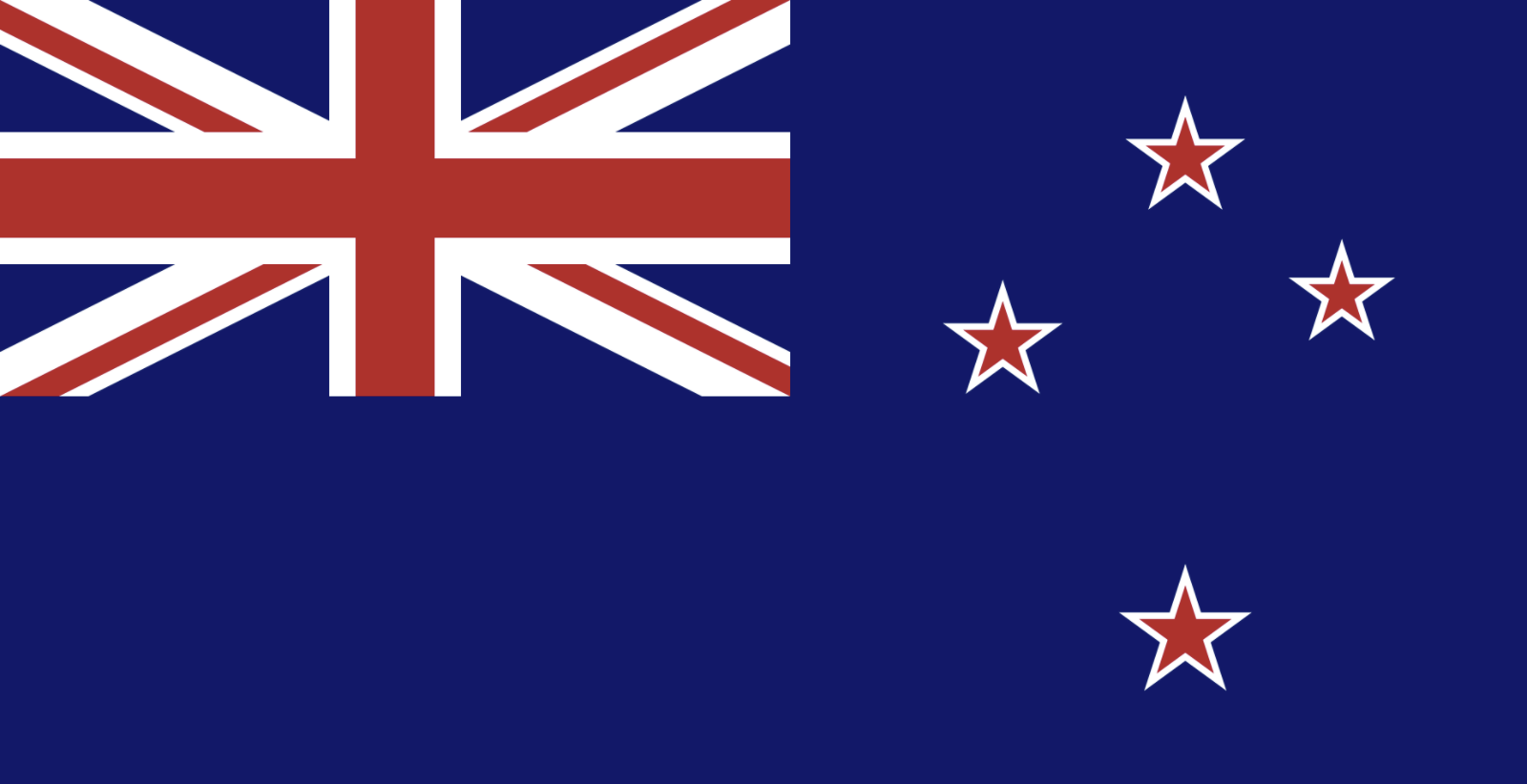 BRUTALITY & MAYHEM UNLEASHED
ON PEACEFUL PROTESTERS
WELLINGTON NEW ZEALAND
2 MARCH, 2022
New Zealand
OIA Doc Confirms Use of Sound Weapons Against Protestors
'A document released under the Official Information Act (OIA), revealed two long range acoustic devices (Lrads) were deployed at the Parliament protest on March 2.'
'The devices have the potential to cause permanent hearing damage, which has led to the device being limited in several jurisdictions in the United States following lawsuits.'
click image for video
HAKA
Maori people perform powerful
Haka Dance in protest of New Zealand
COVID-19 Vaccine Mandates
Maori People Perform
Powerful Haka Dance
in Protest of New Zealand
COVID-19 Vaccine Mandates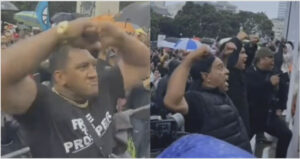 Maori protesters have performed the Ka Mate haka which consists of foot-stomping, body slapping, loud chants and wild facial expressions at several protests against COVID-19 vaccine mandates and lockdowns in New Zealand.
One performance reportedly shows them chanting and moving in tandem outside of parliament.
The Maori are indigenous Polynesians that live on New Zealand's mainland. They are descendants of East Polynesian immigrants who came to New Zealand in waves of canoe trips around 1300 CE, according to Brittanica.
The haka tells the tale of Te Rauparaha, a former war chief of the Ngati Toa tribe, the outlet said. Ngati Toa, the tribe most associated with haka in New Zealand, condemned people for using it at anti-mandate protests, the New Zealand Herald reported.
Inspired by the "Freedom Convoy" of truckers in Canada, hundreds of protesters have been camping outside of the Parliament building in New Zealand for 12 days. 
They have used similar protest tactics such as blocking off access to streets, according to ABC News.
click image to follow link
Deliberately promoting decline
from October 2020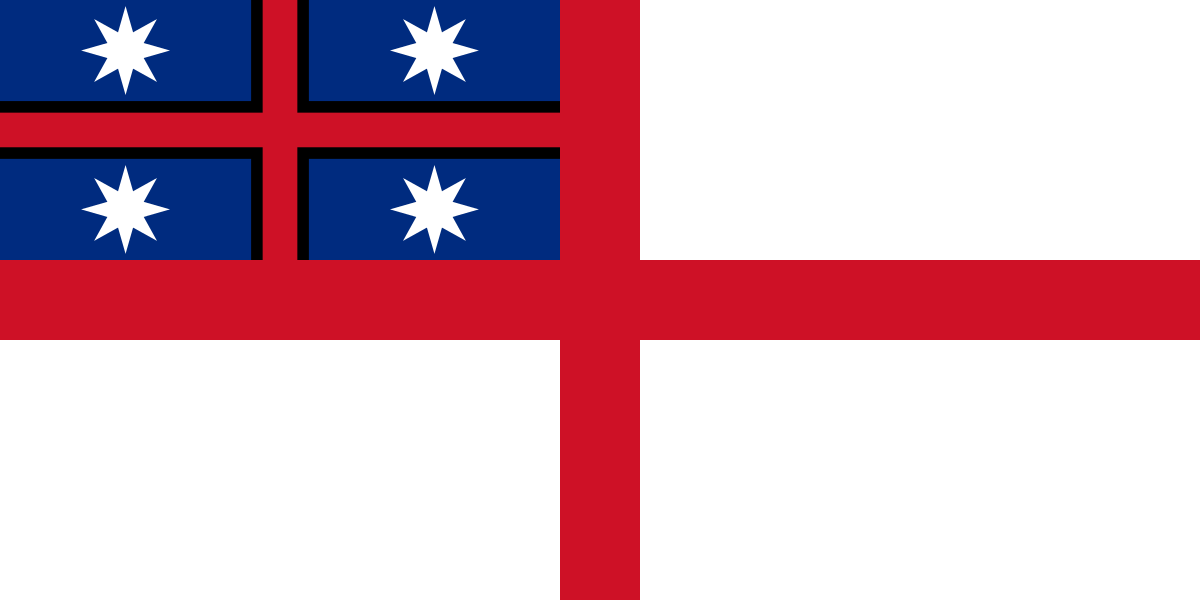 click image to follow link
From the Wakaminenga Maori Government
Aotearoa Nu Tireni New Zealand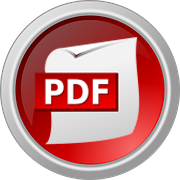 Web Page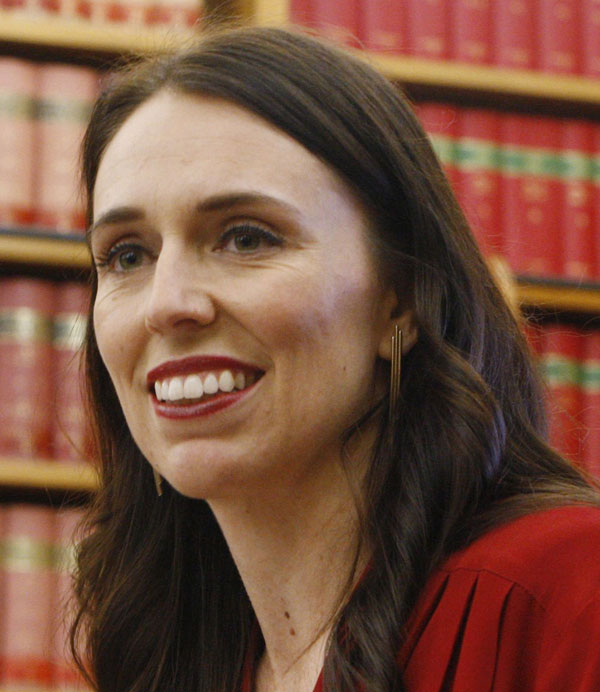 click image for video
Jacinda Ardern
current NZ Prime Minister
Is the Jacinda Ardern everyone sees the 'real deal'?

It appears there could be
some kind of tradition
in New Zealand
with NZ prime ministers

Helen Hunt and Jenny Shipley
a closer look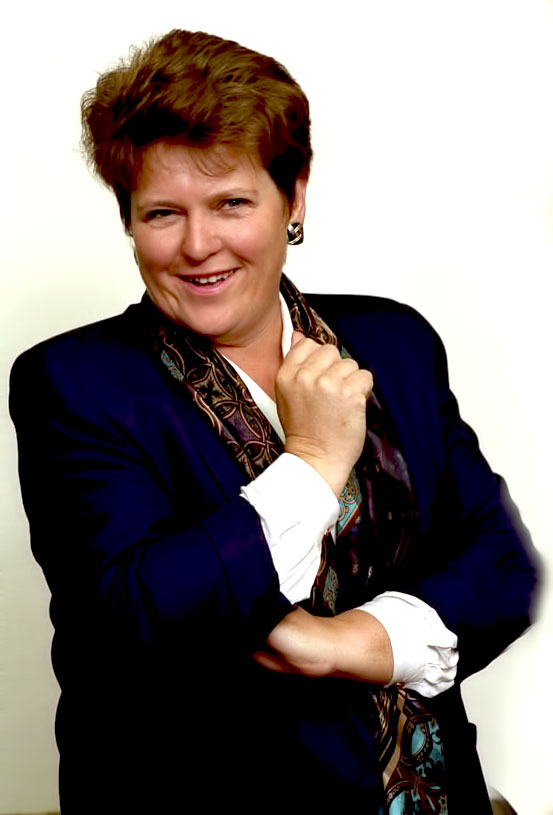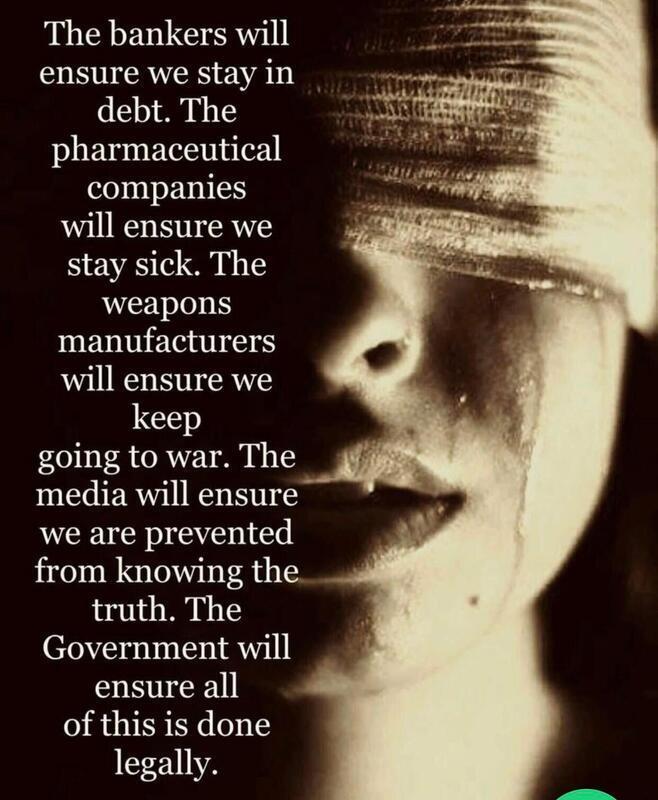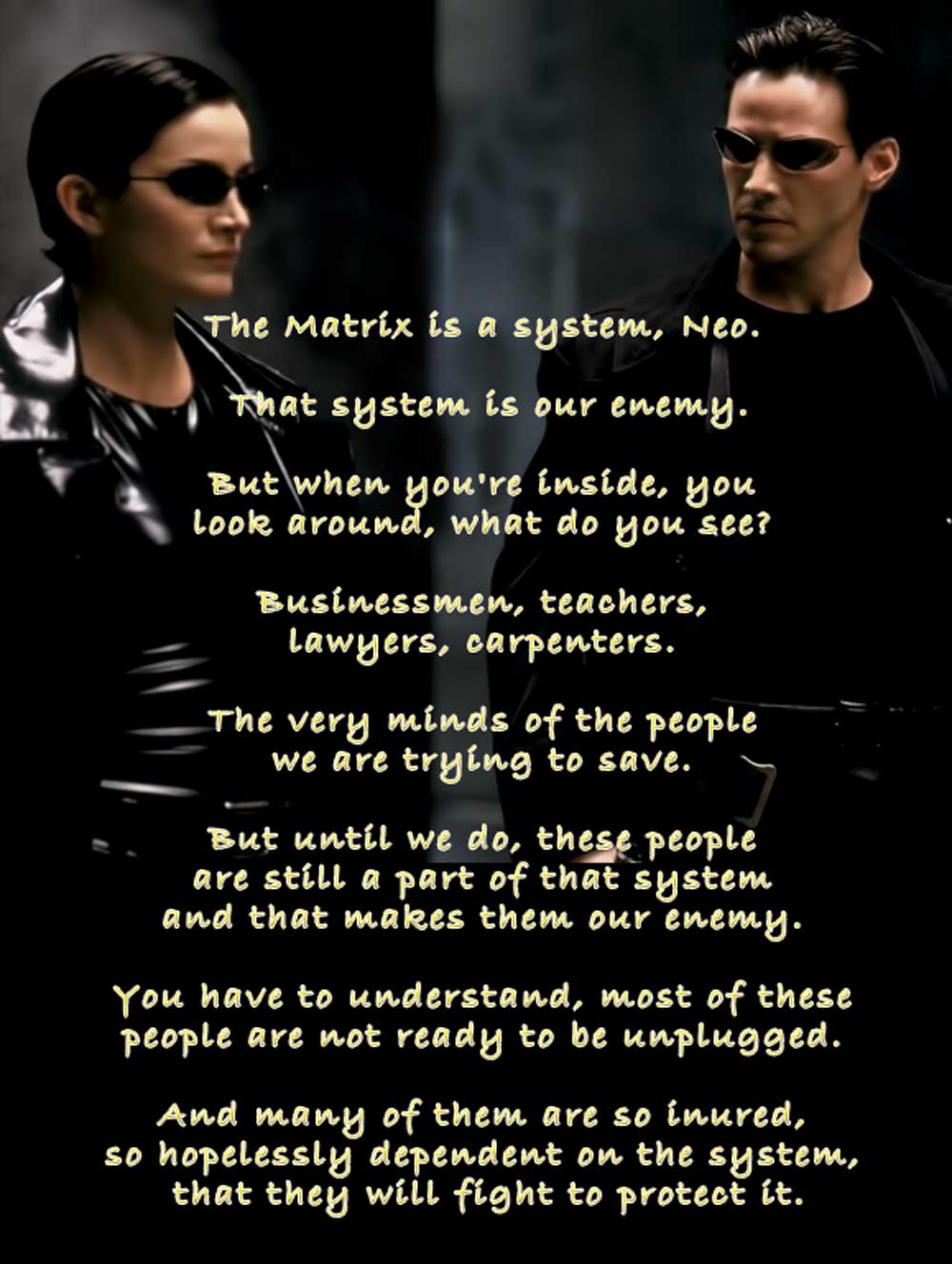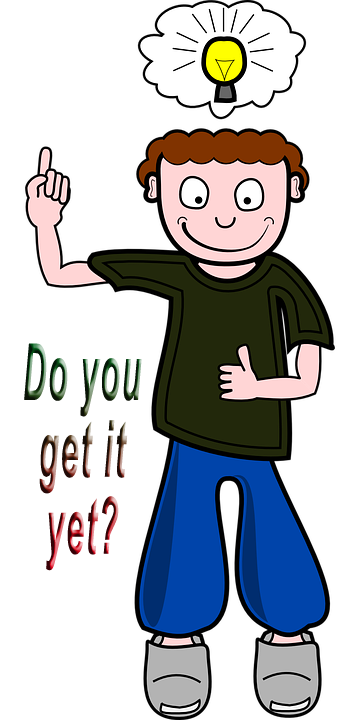 This website is always
'work in progress'
your contributions
corrections
suggestions
invited
please report broken links
Send files or messages direct to
redpilledtruthers@gmail.com
Browse in safety
this website does not collect
any information or leave cookies
email: redpilledtruthers@gmail.com
Contact Red Pilled Truthers