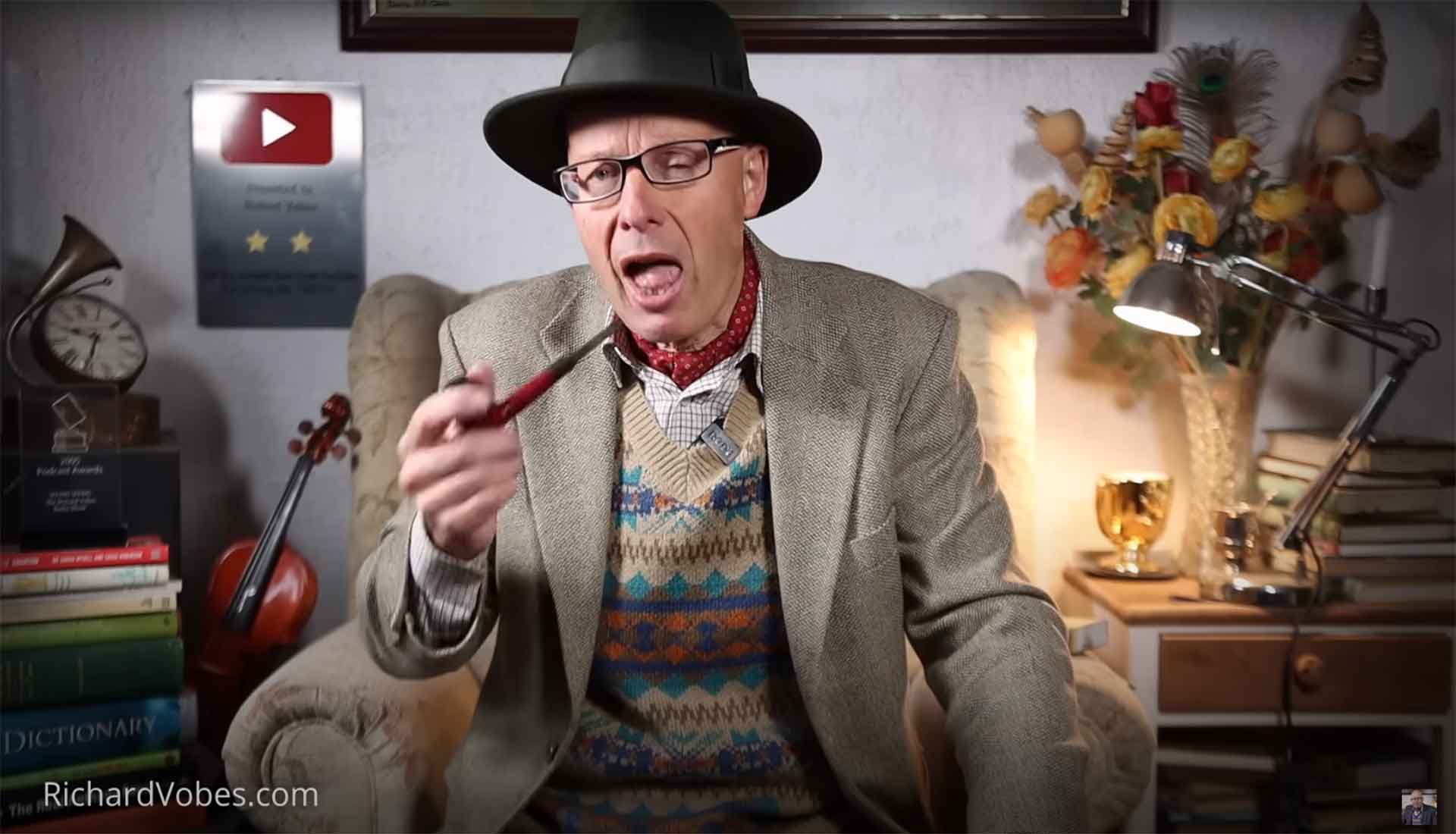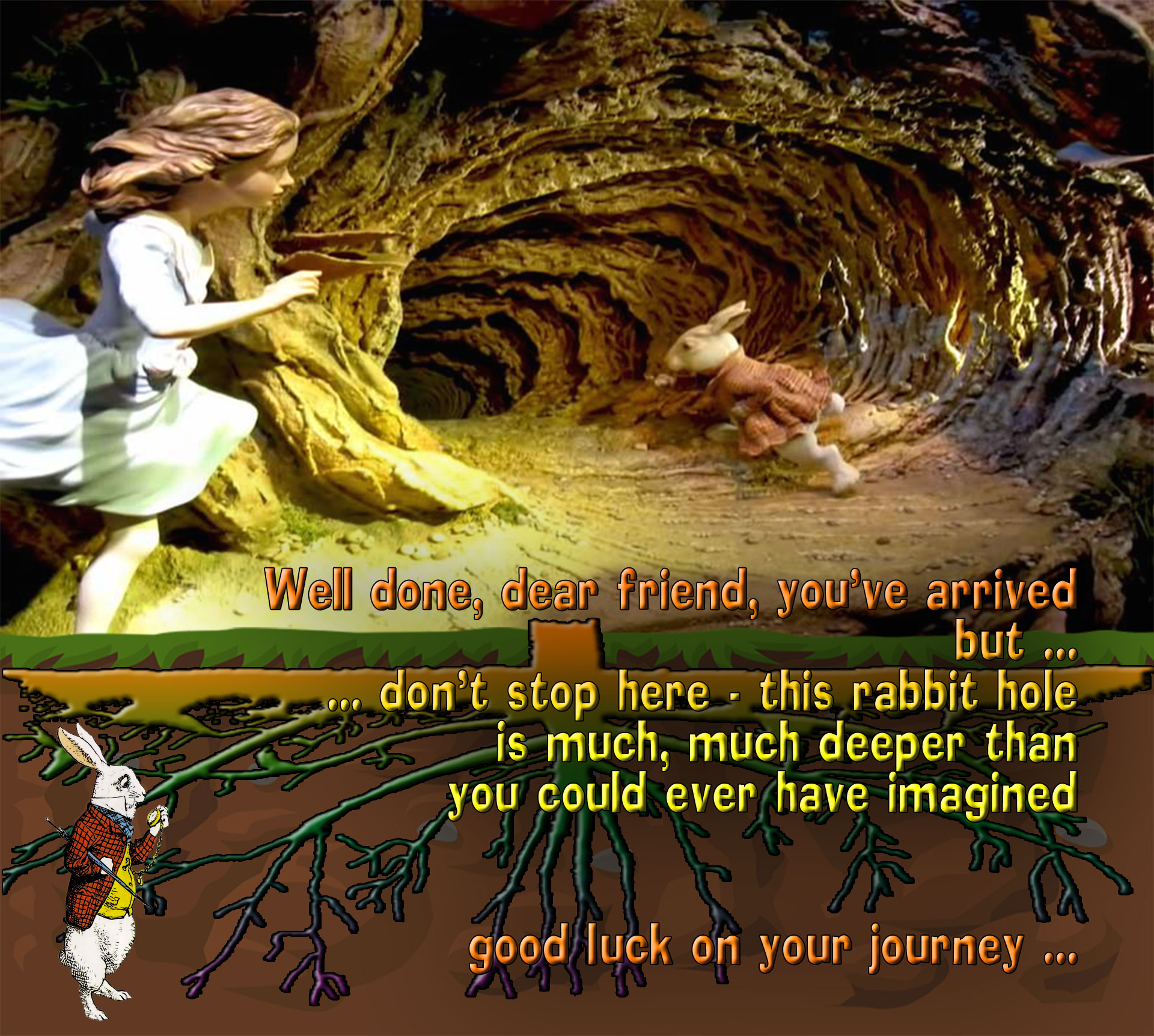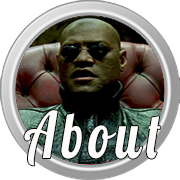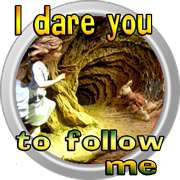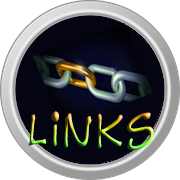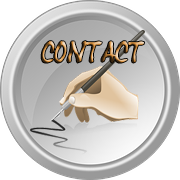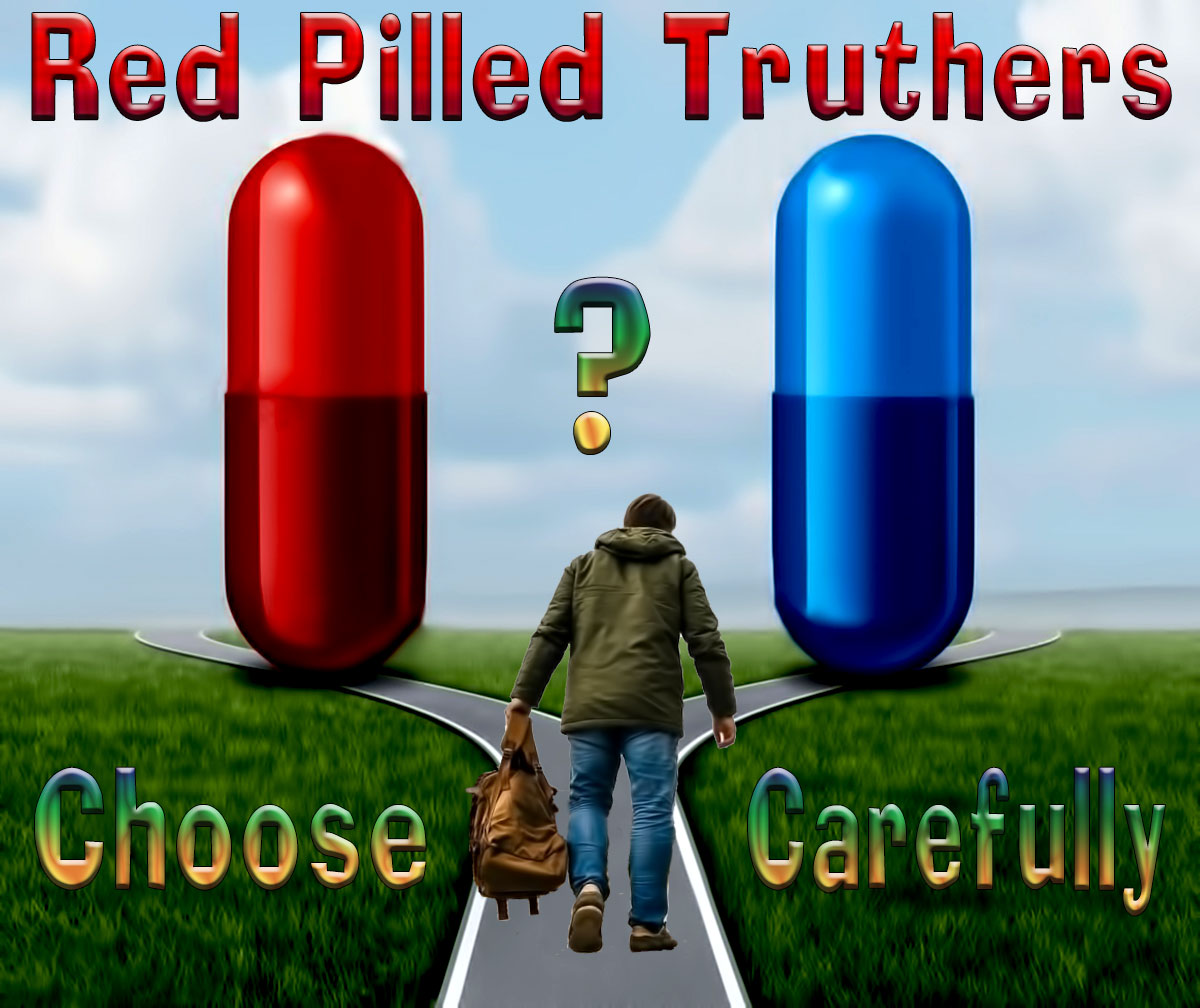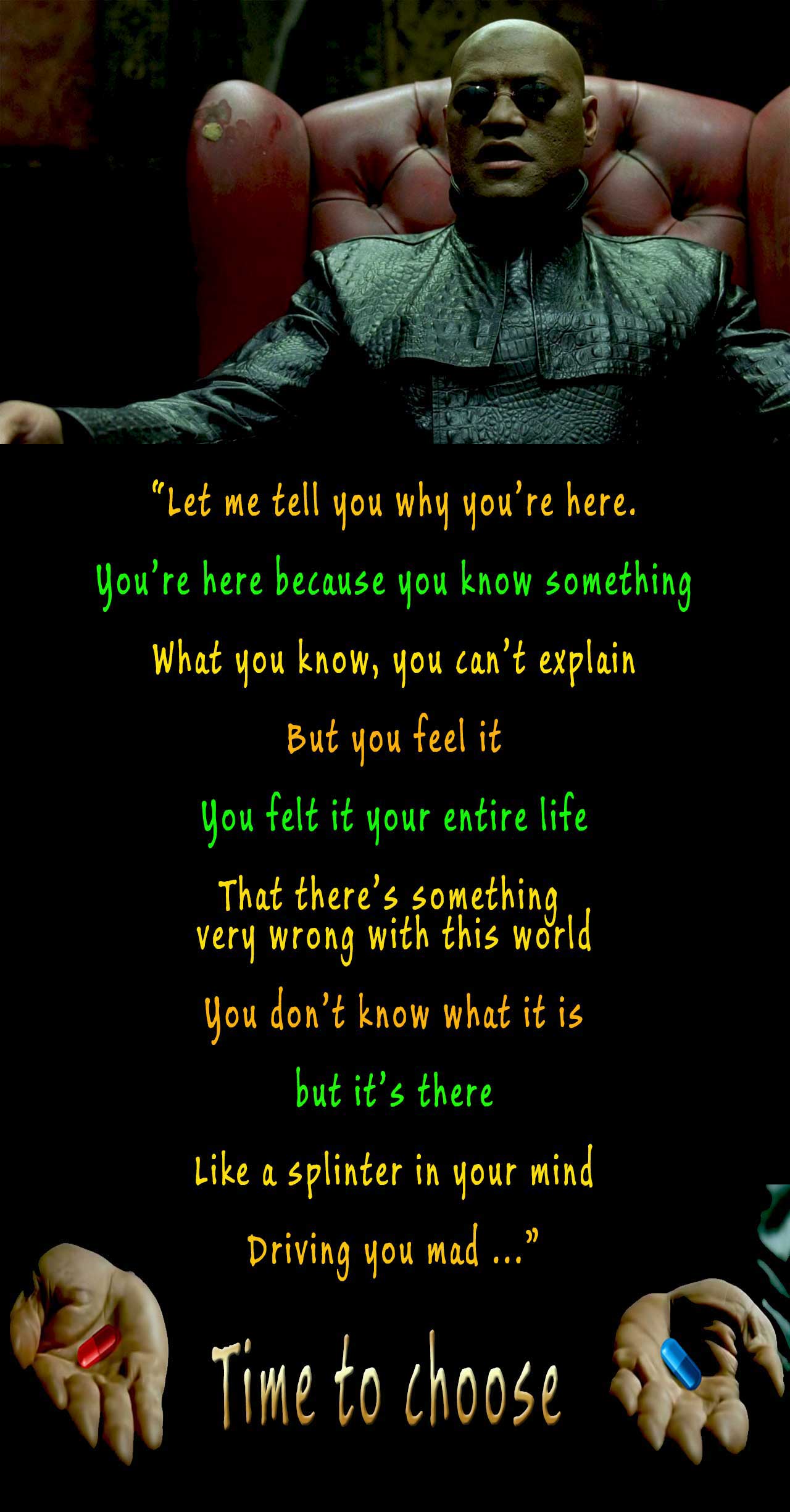 click this image for video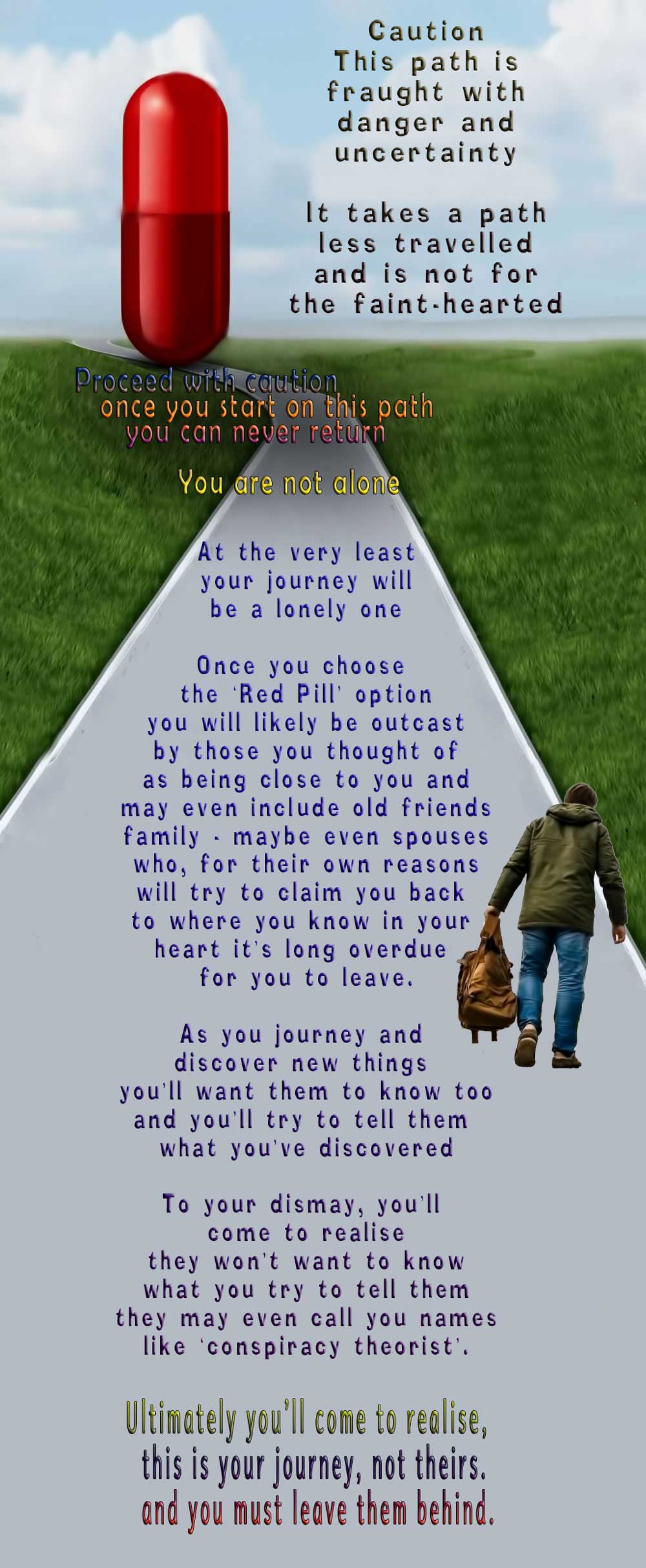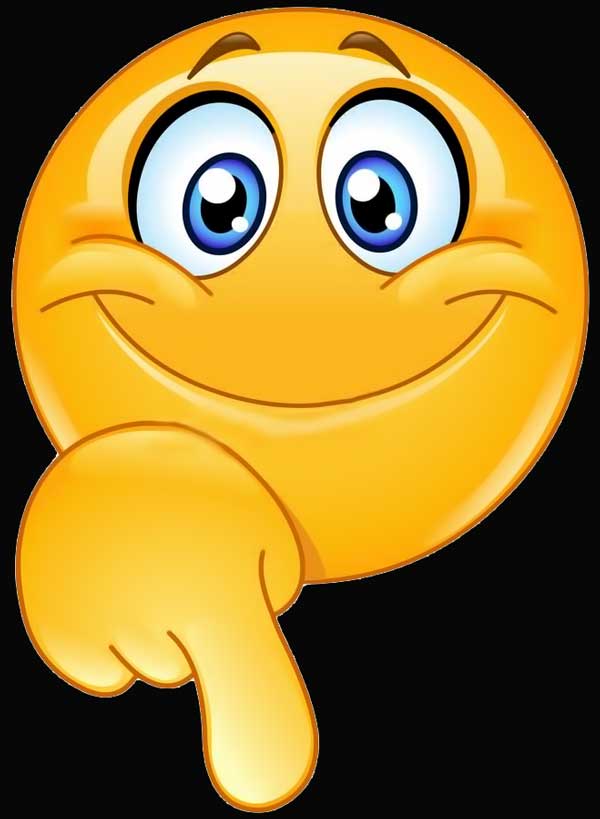 click the image below for ALL
website-page navigation buttons
or scroll down to continue
website introduction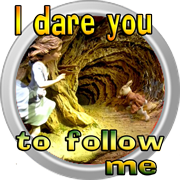 Go to Rabbit Hole Grand Central for links to all pages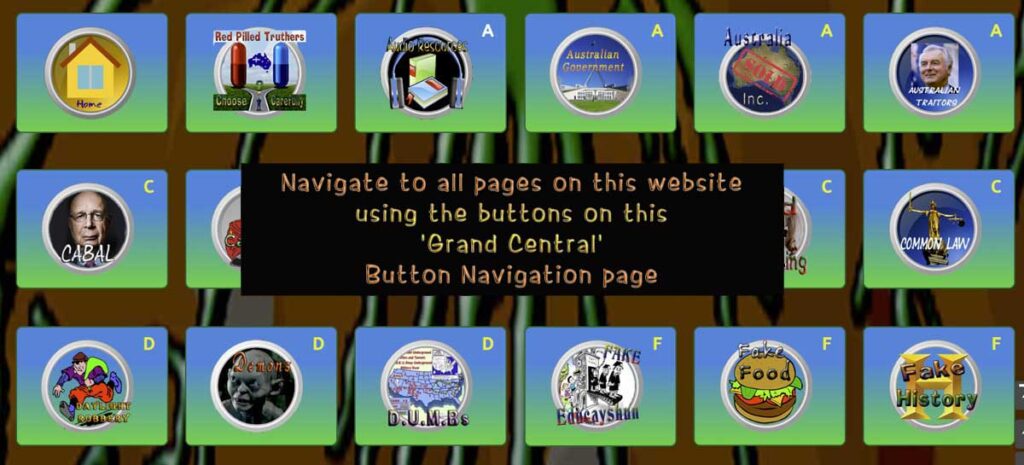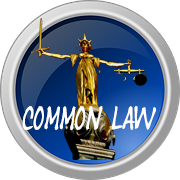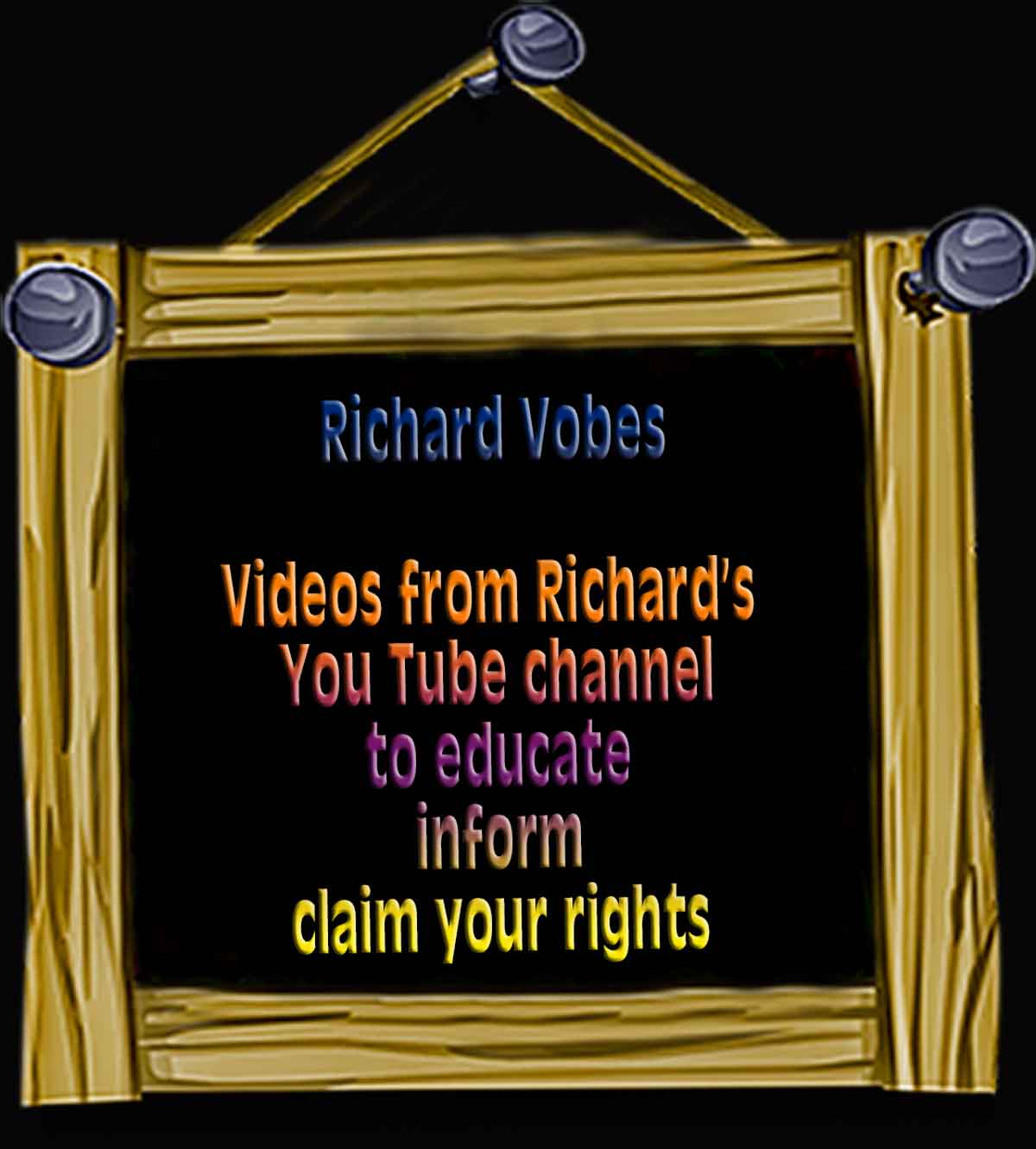 Richard Vobes
YouTube Videos
over 180k subscribers
I am Richard Vobes,
also known as The Bald Explorer
and now also as one half of
The English Couple.
I have created this channel
to express my concerns over
the way things are in the world.
Particularly those issues that
affect us here in England.
Design your own
government
You would never
do it this way
September 2023
If you put list the key features
of government today,
you would never vote for it,
and yet millions do so.
Why?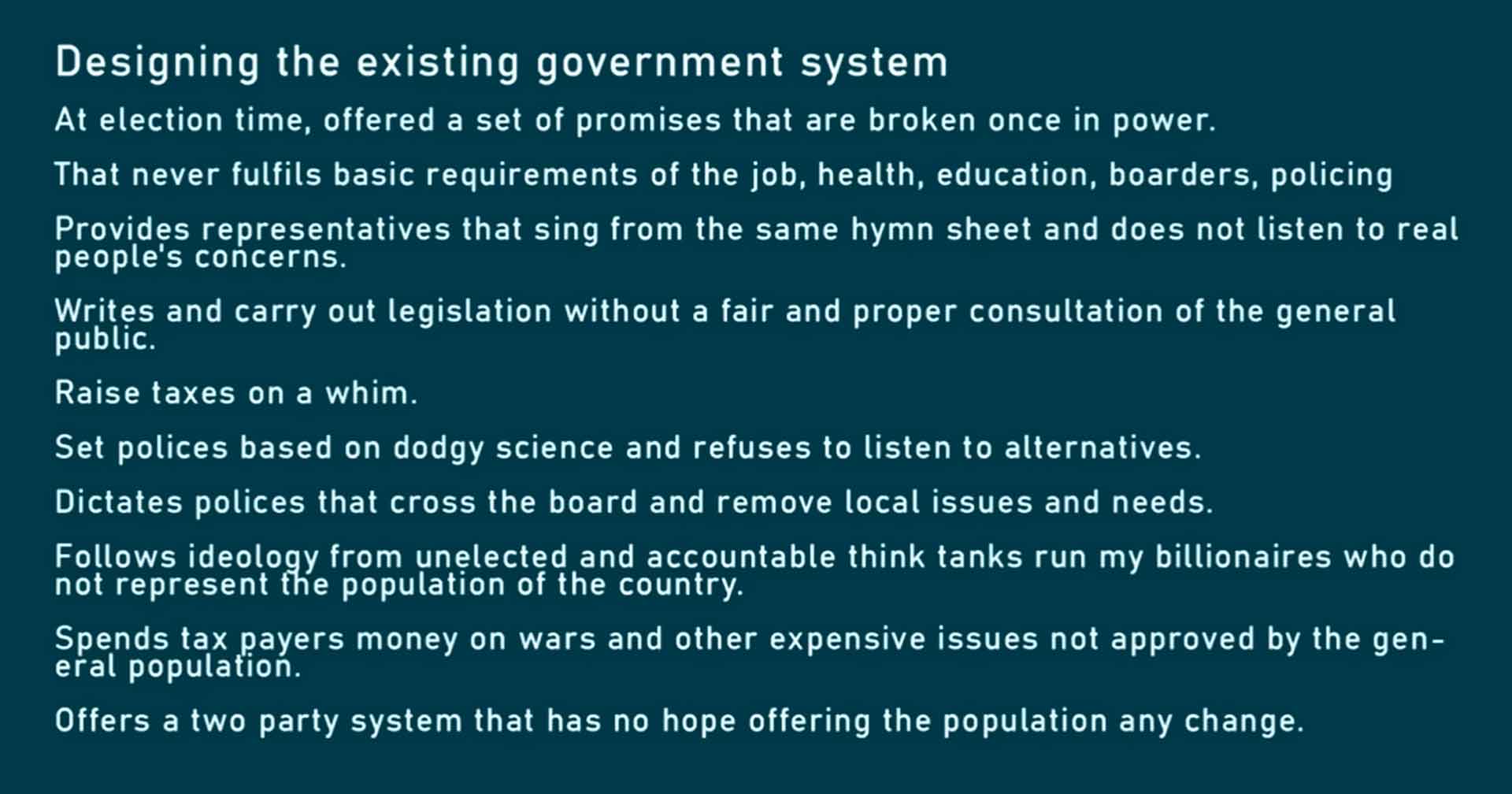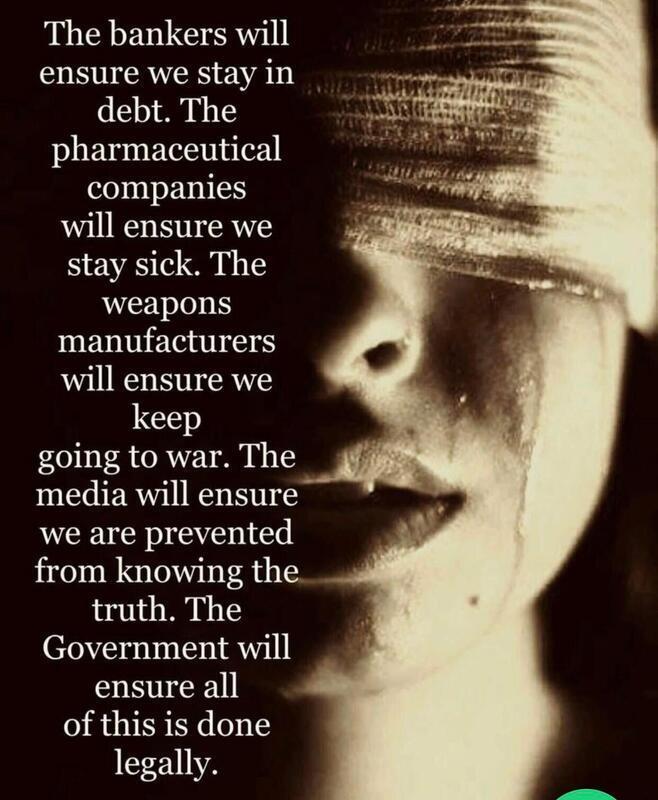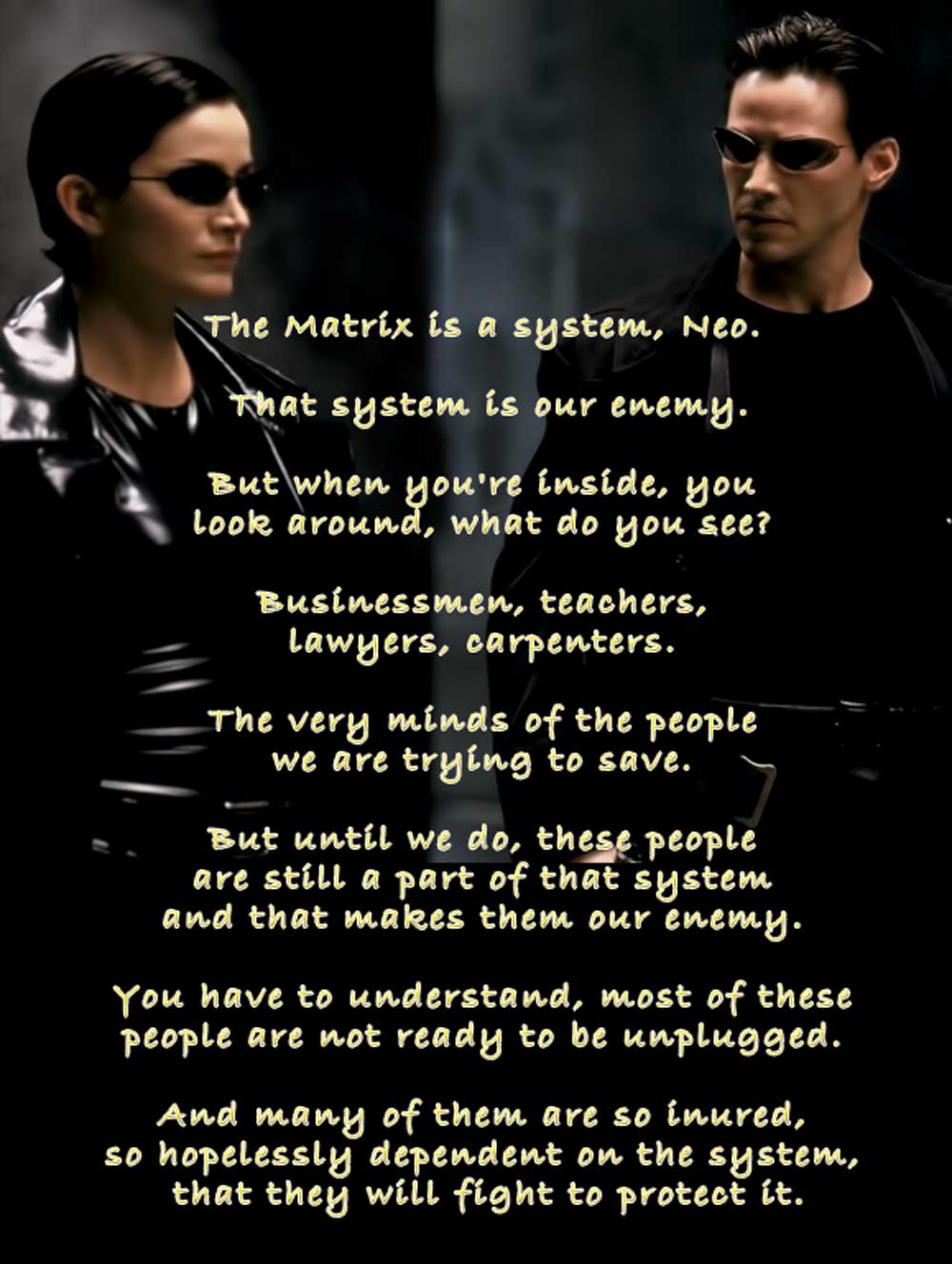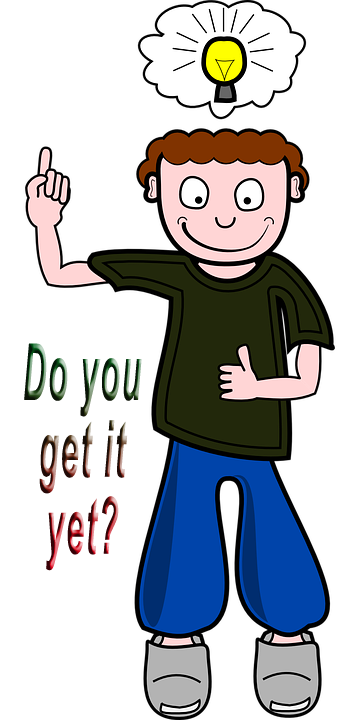 This website is always
'work in progress' and your
contributions, corrections and
suggestions are invited

Please report broken links
Send files or messages direct to
redpilledtruthers@gmail.com
Browse in safety ...
... this website does not collect
any information or leave cookies
email: redpilledtruthers@gmail.com
Contact Red Pilled Truthers