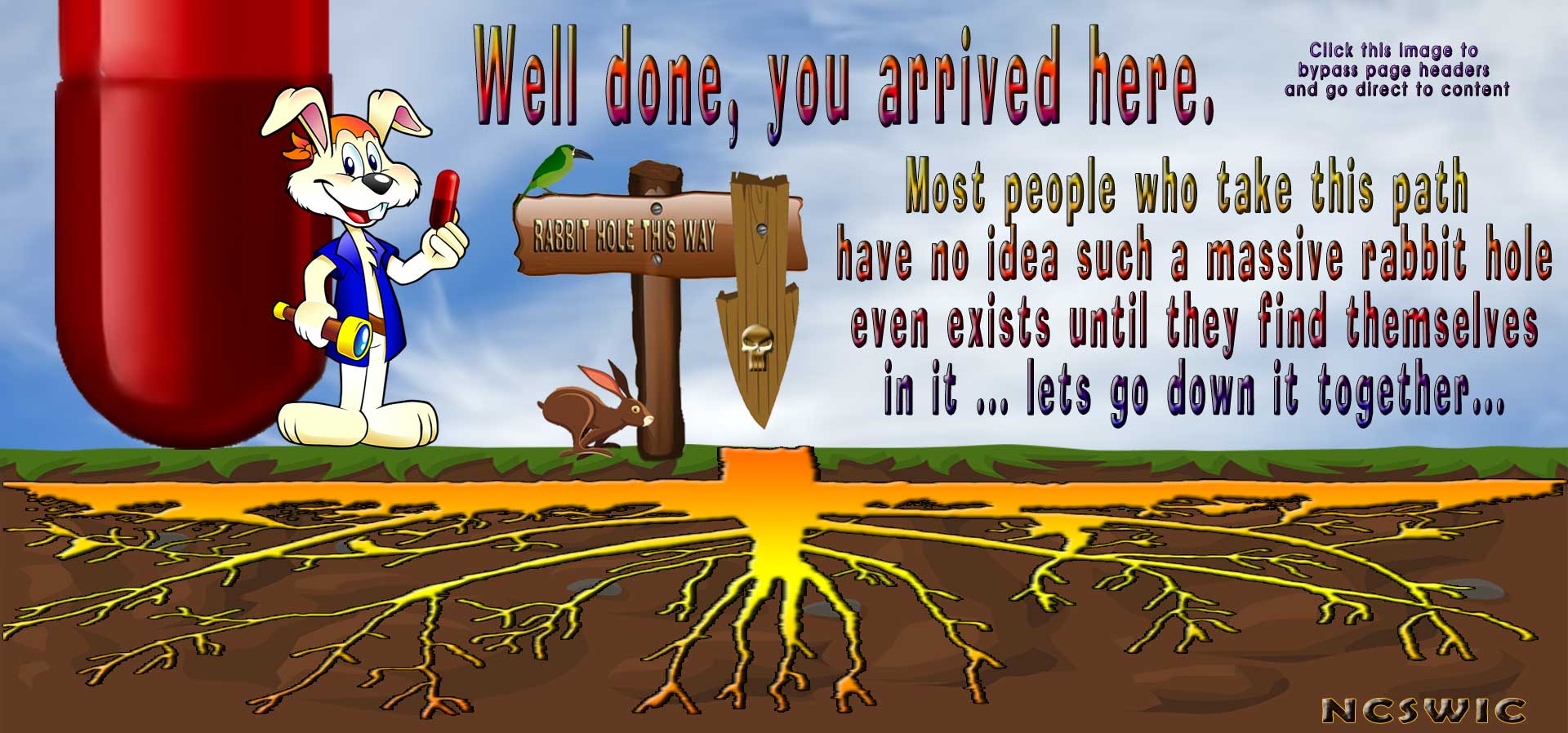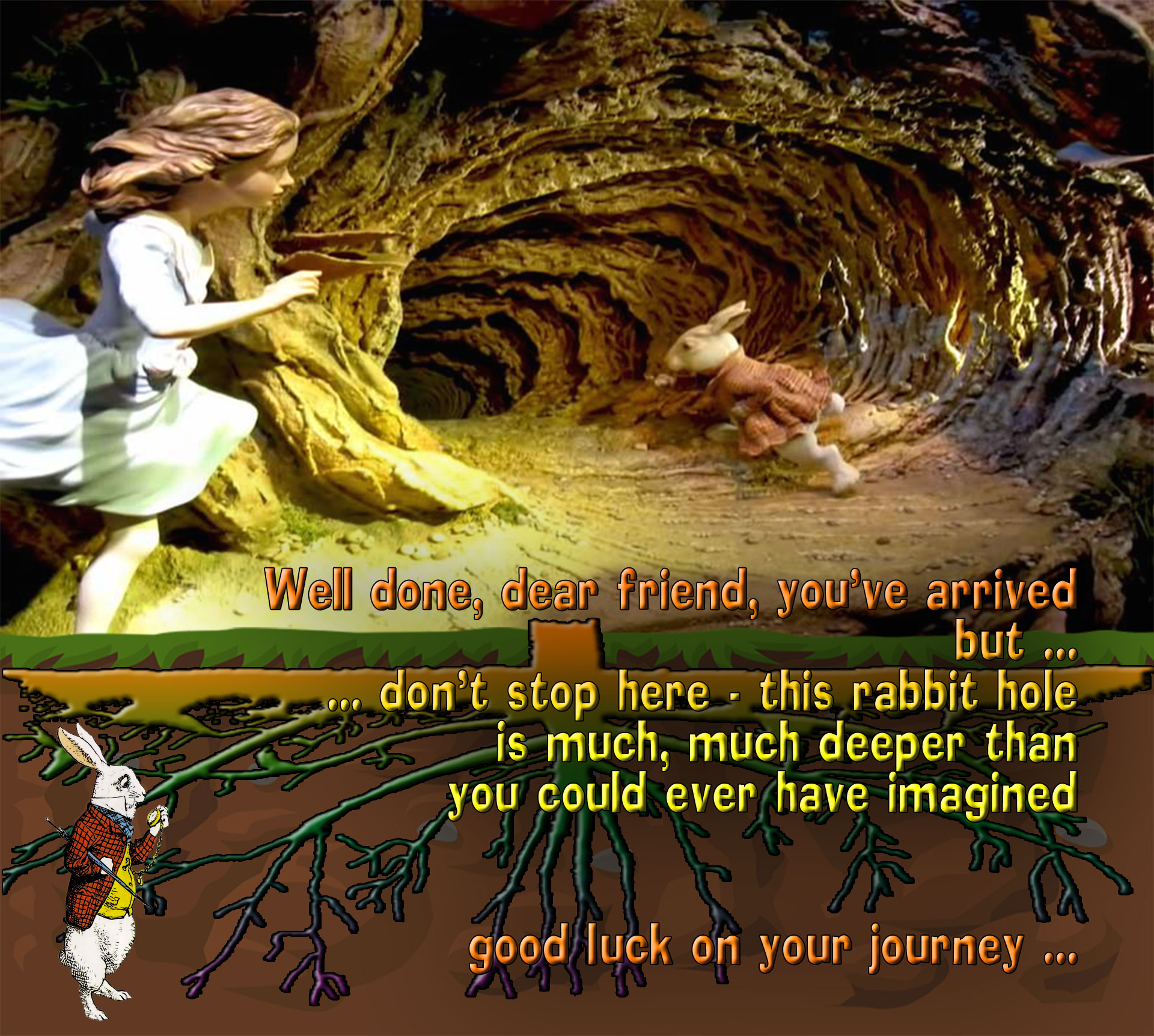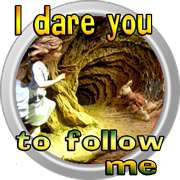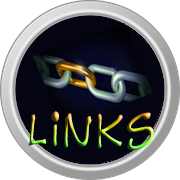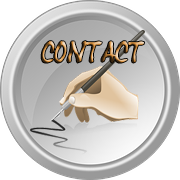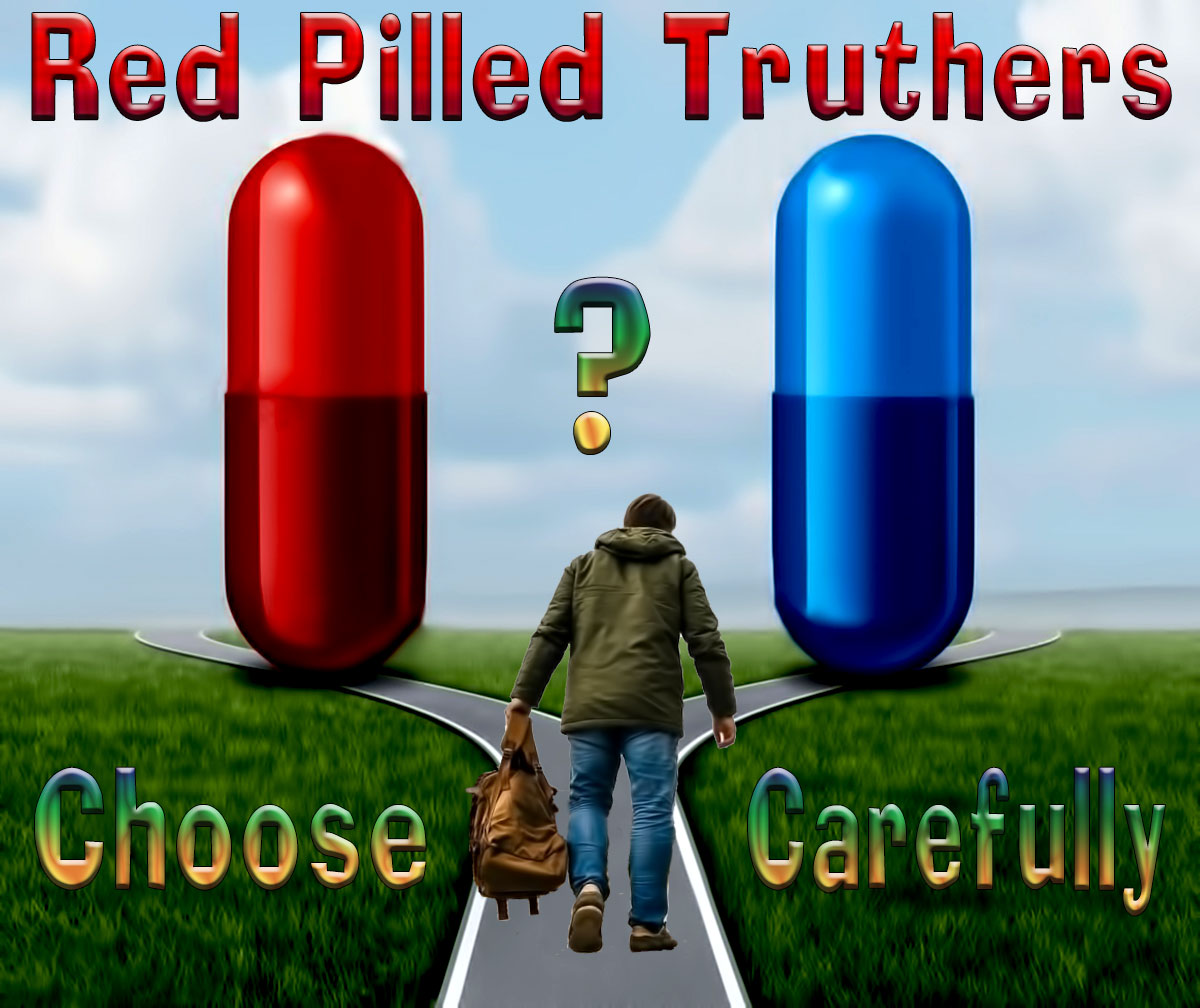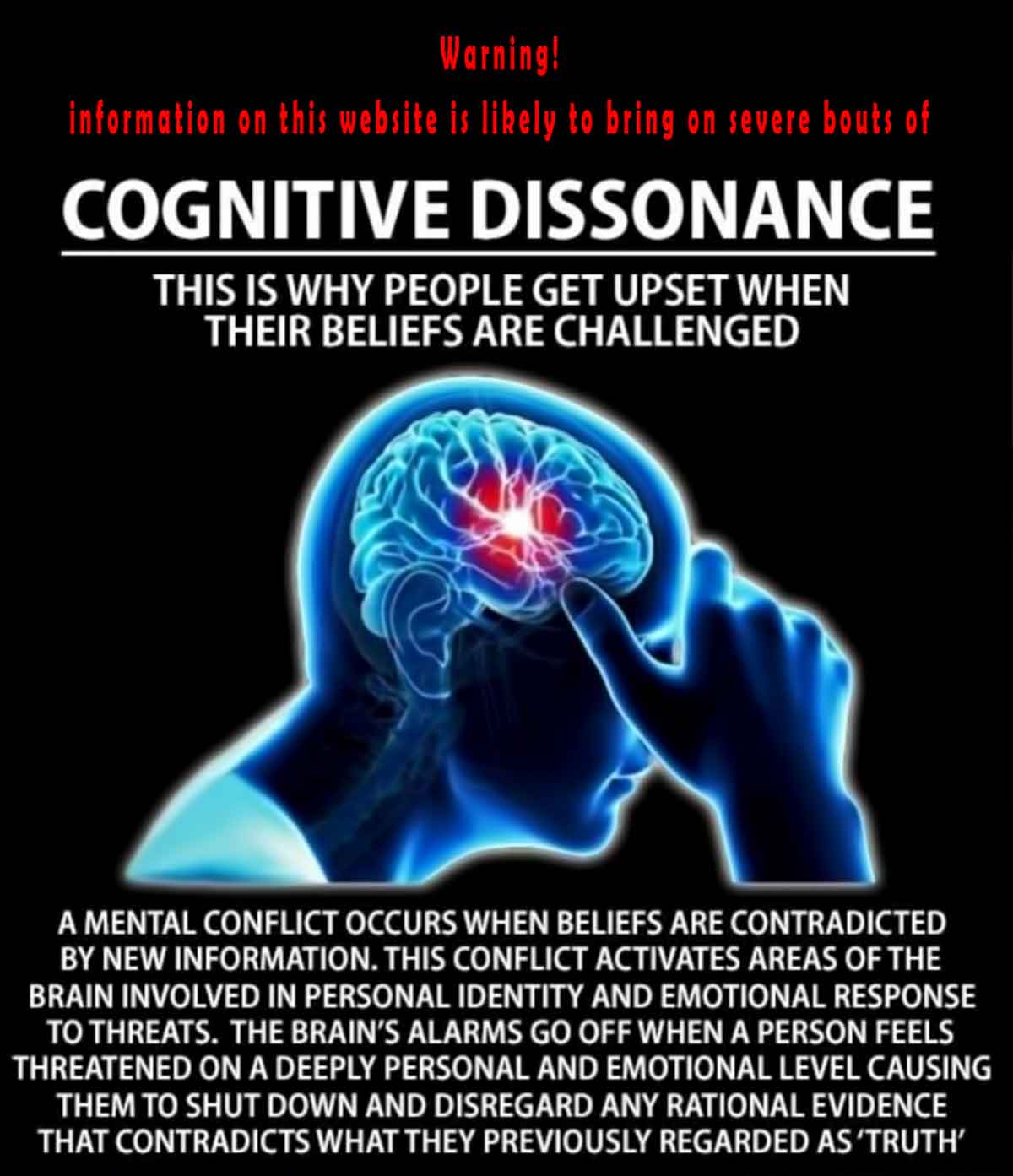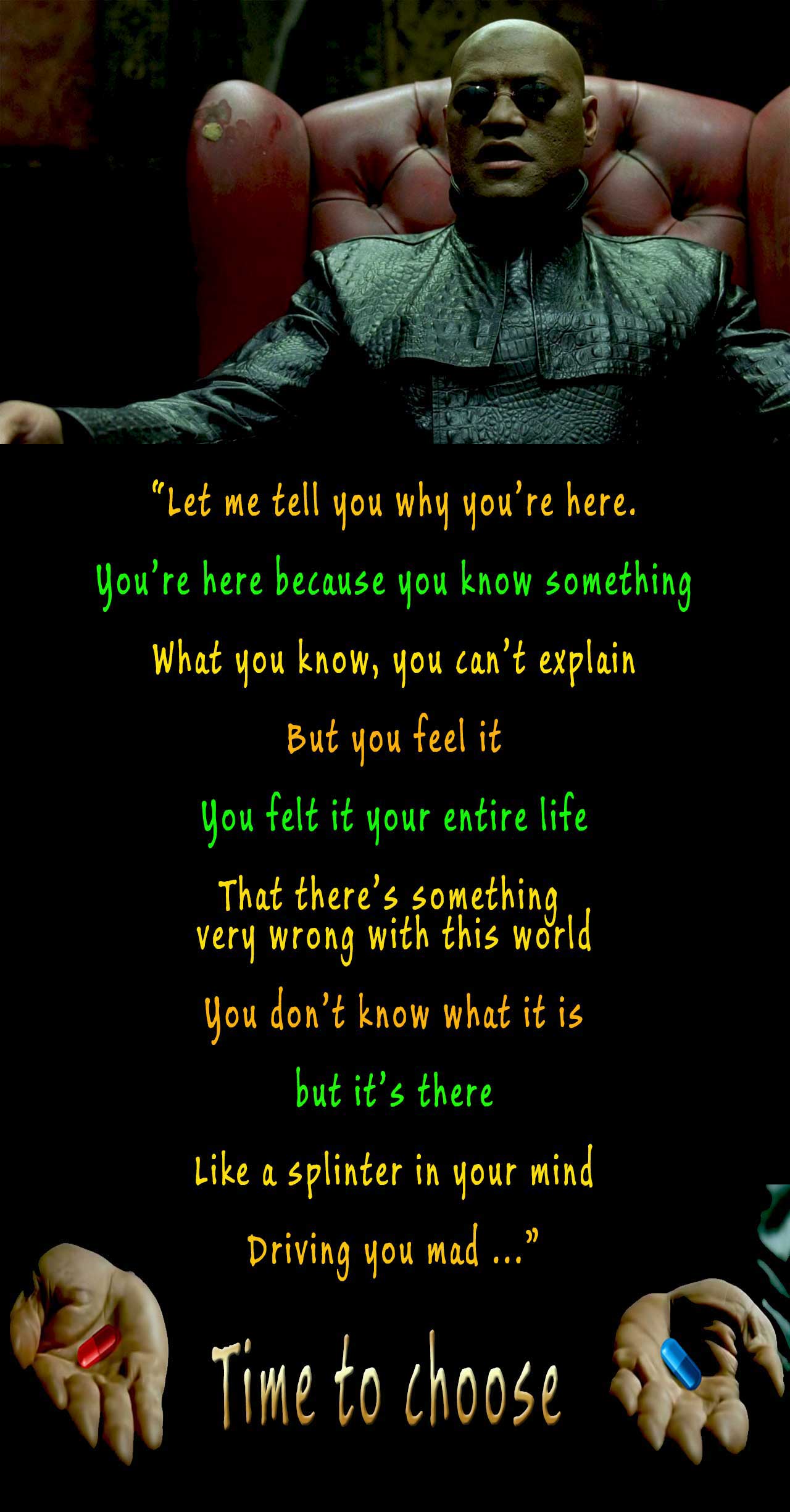 click this image for video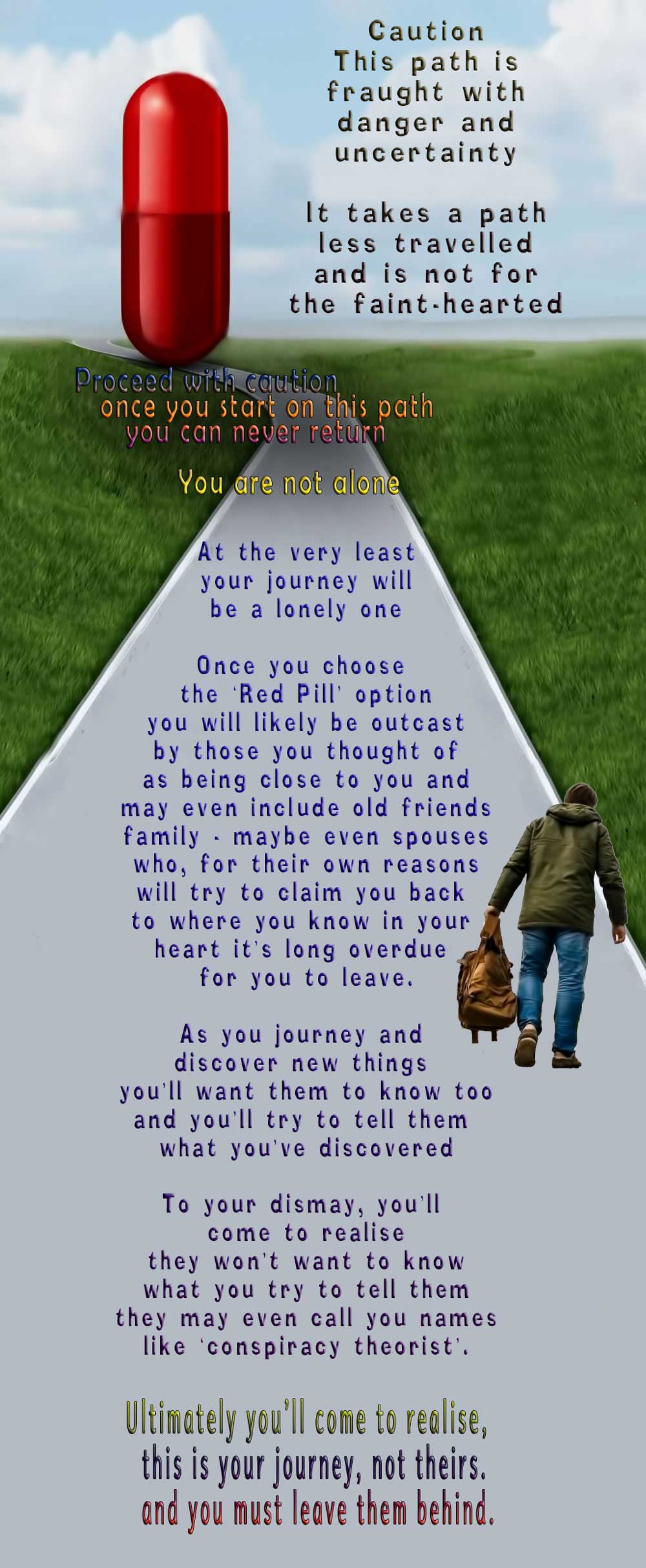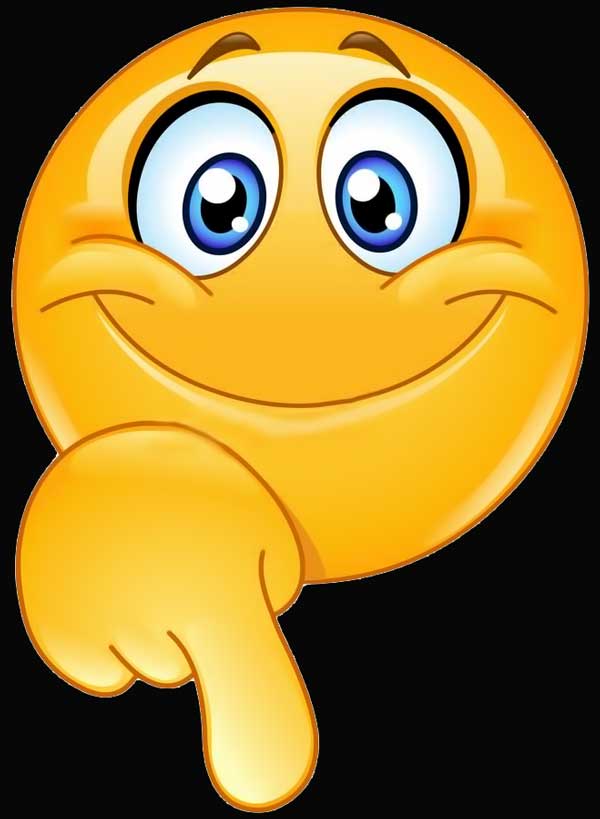 click the image below for ALL
website-page navigation buttons
or scroll down to continue
website introduction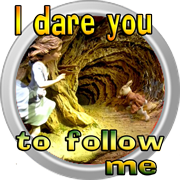 Go to Rabbit Hole Grand Central for links to all pages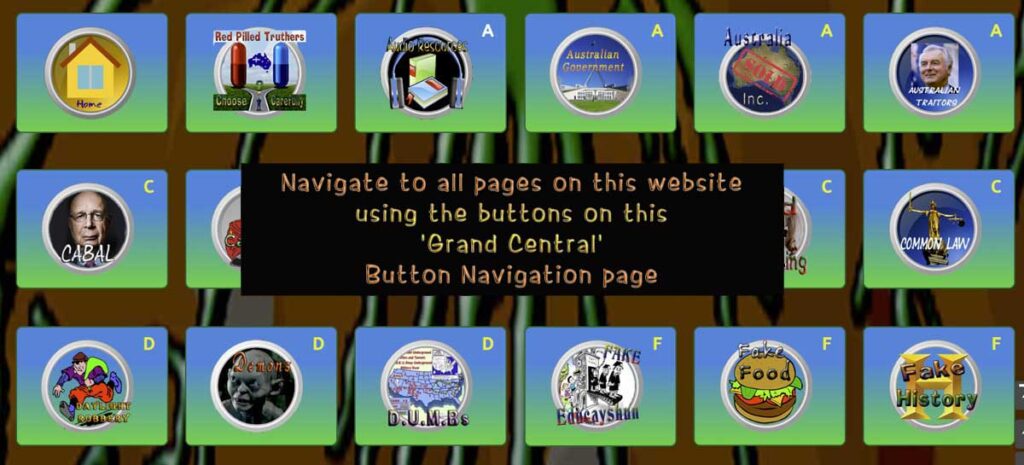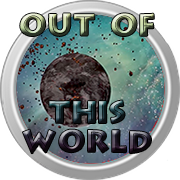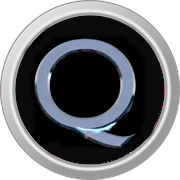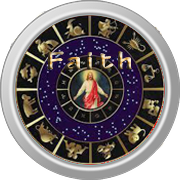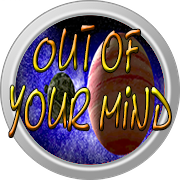 click image for video
There's not much information
about the 'Looking Glass'
Here some stuff we did find
there is some duplication
in these videos because of
the lack of any real information
Project 'Looking Glass'
The Guardians & The Technology
COAST TO COAST AM – 2022.
Frank Jacob is an independent filmmaker with a new six-hour webinar series on Project Looking Glass called A Tale of Two Timelines
Frank joined guest host Richard Syrett to discuss Project Looking Glass, time technology, and how a group of whistleblowers called Guardians of the Looking Glass has come out in the last few years with some interesting communications online about Looking Glass technology and how it's being used to manipulate timelines.
click image for video
PROJECT LOOKING GLASS
FROM THE MOUTHS
OF WHISTLEBLOWERS
Q mentioned Project Looking Glass twice: #9 and #3585.
They already know how this is going to play out.
What we don't know is if both sides have this device – what then?
I remember reading something about the White hats took the device from the cabal and the cabal only knew the future until 2010 or something like that
STARGATE?
WHY DID US REALLY
invade IRAQ
the stay there for so long
Remember!
one of the first places looted
by USA troops (on orders)
after the 'war' (genocide)
was the museums.
click image for video
STARGATE
PROJECT LOOKING GLASS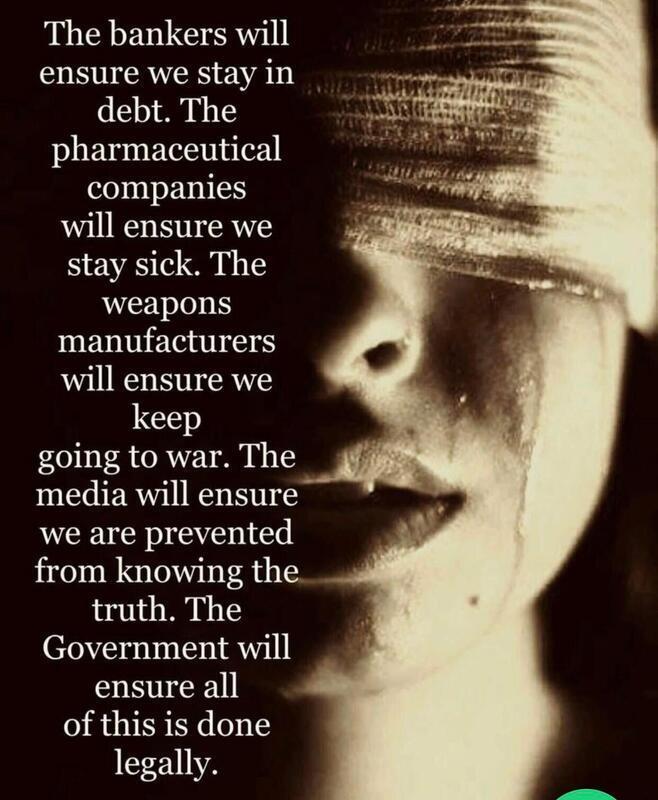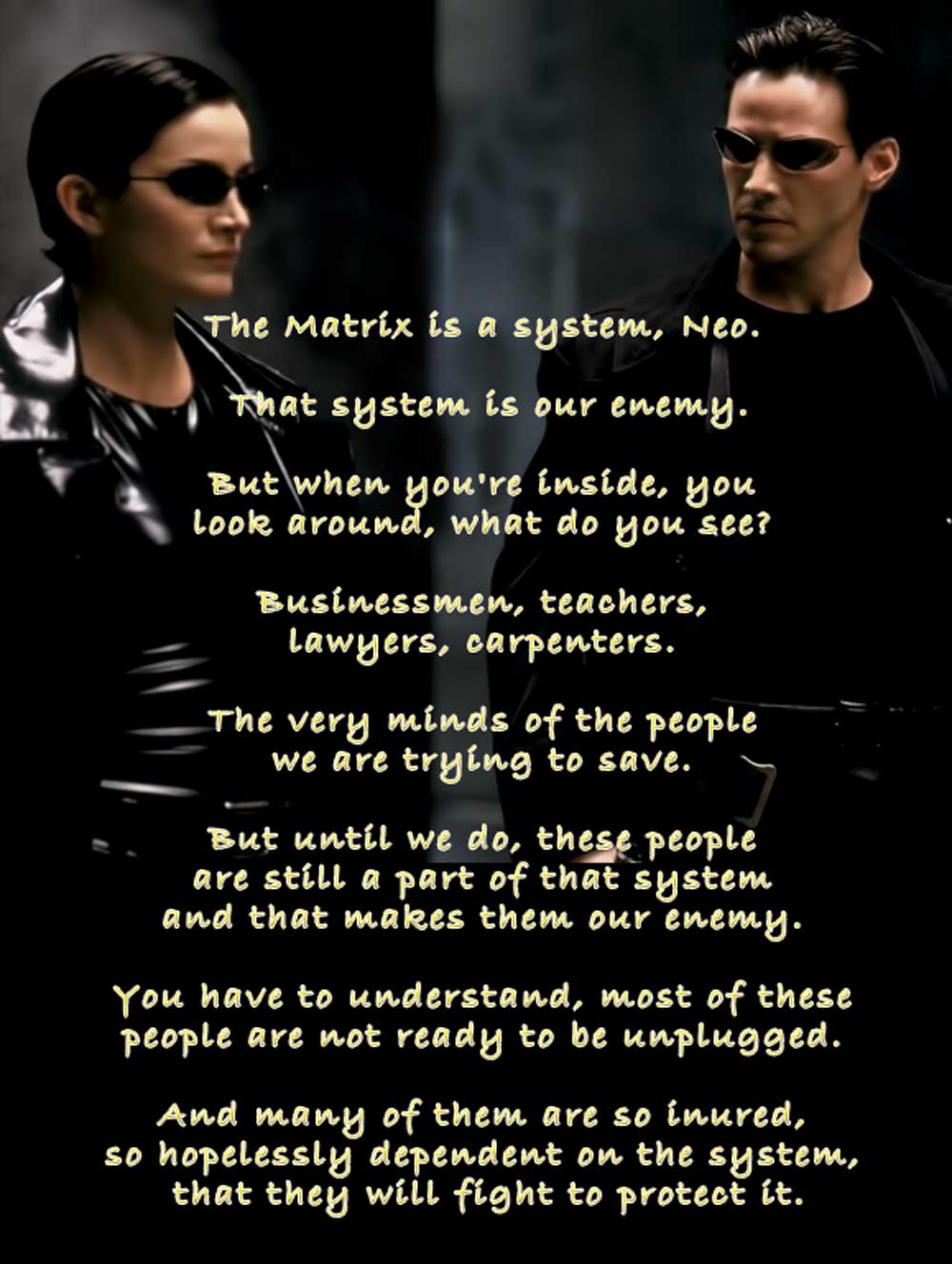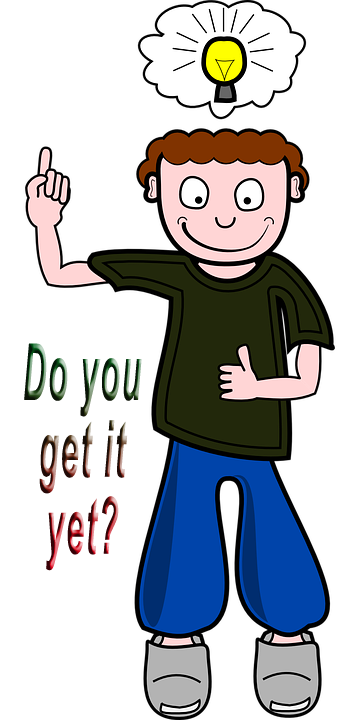 This website is always
'work in progress'
your contributions
corrections
suggestions
invited
please report broken links
Send files or messages direct to
redpilledtruthers@gmail.com
Browse in safety
this website does not collect
any information or leave cookies
email: redpilledtruthers@gmail.com
Contact Red Pilled Truthers