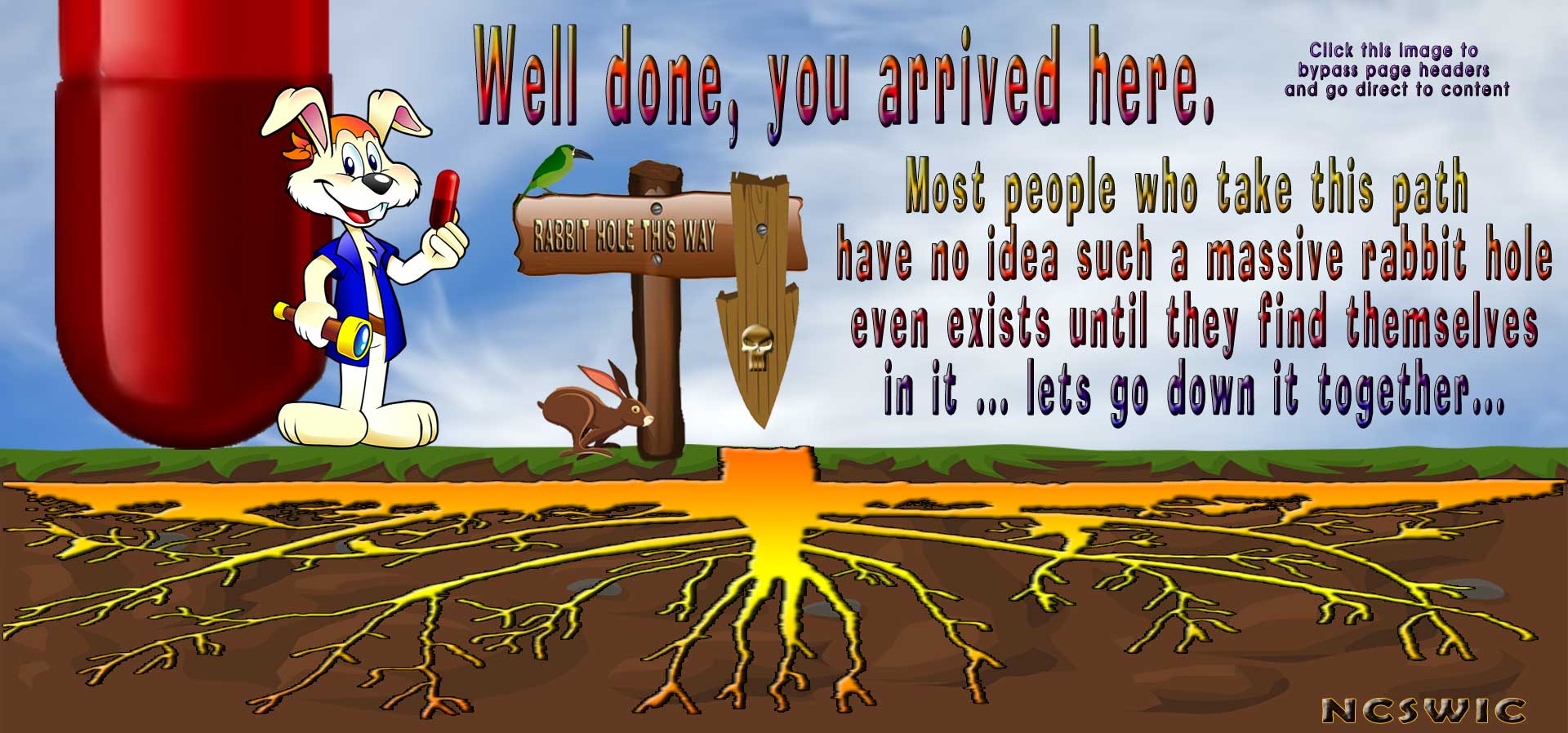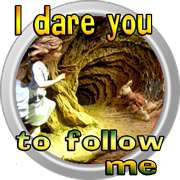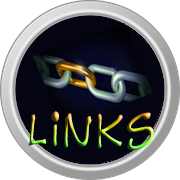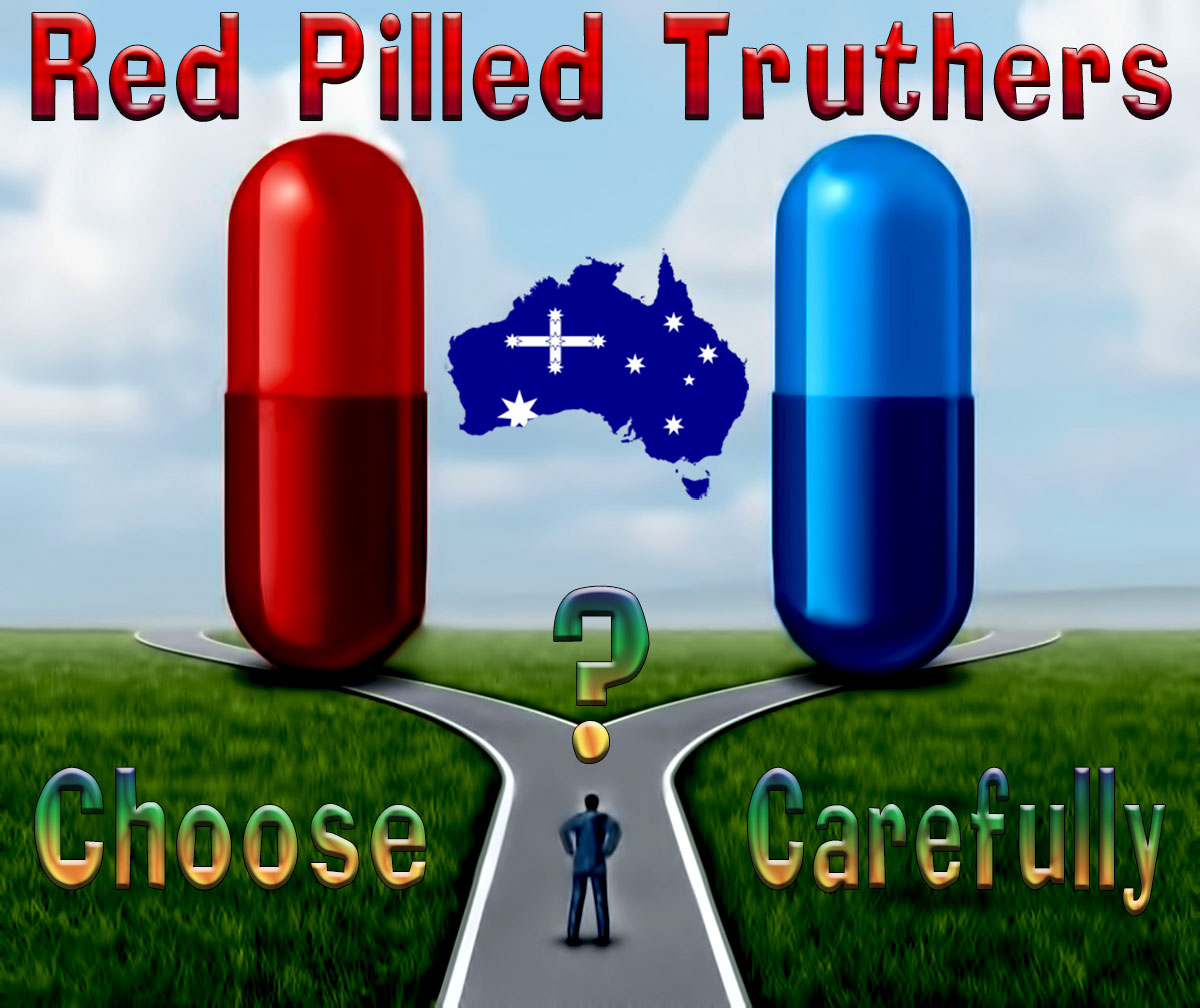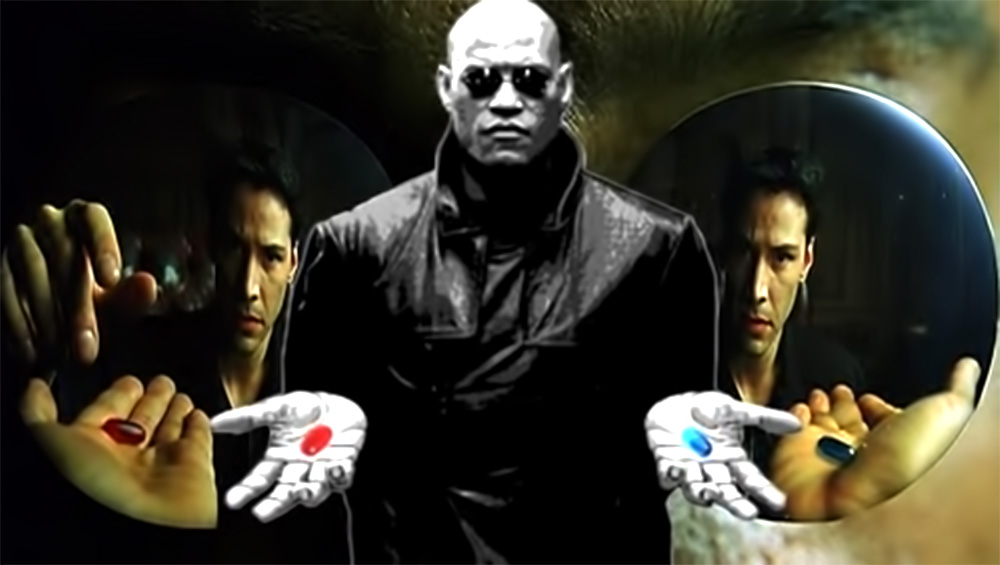 click this image for video
"Let me tell you why you're here…
You're here because you know something.
What you know you can't explain,
but you feel it.
You felt it your entire life
that there's something very wrong with the world.
You don't know what it is—but it's there,
like a splinter in your mind,
driving you mad…".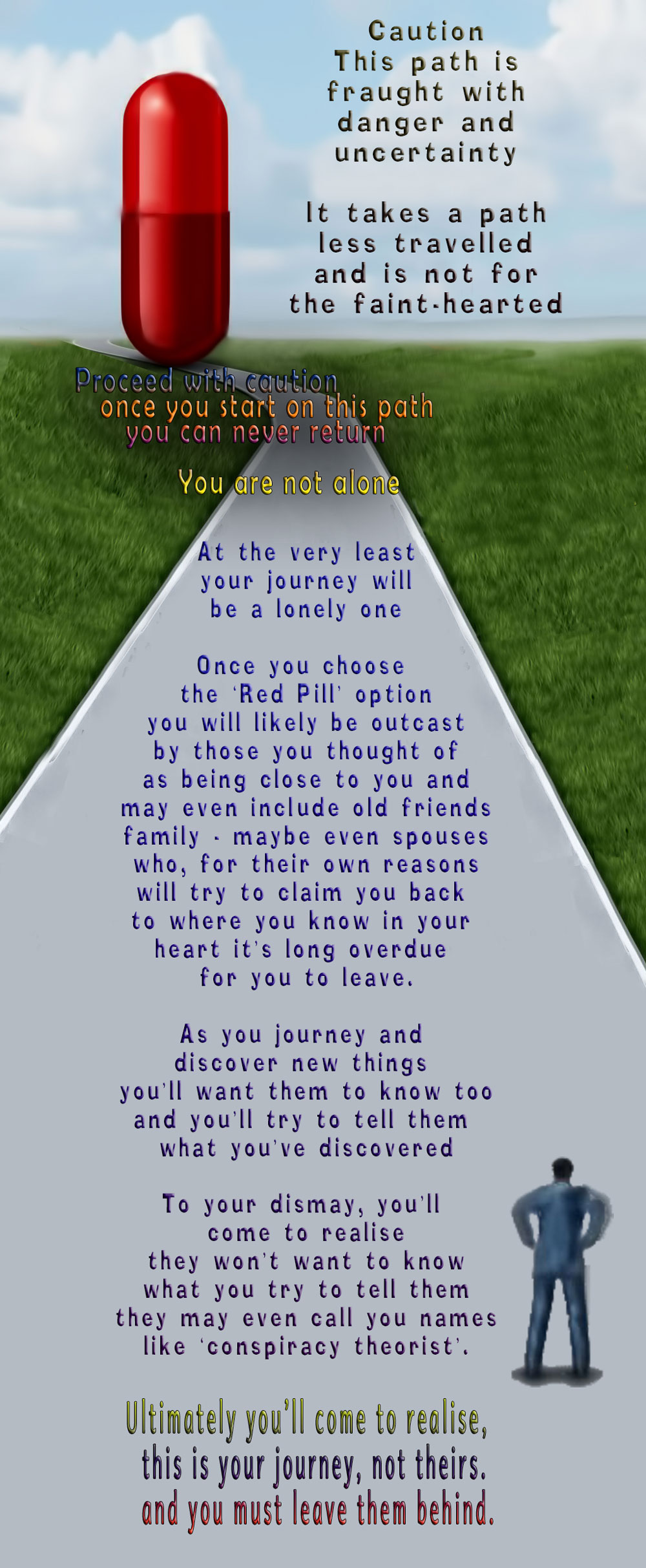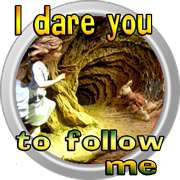 Go to Rabbit Hole Grand Central for links to all pages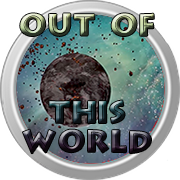 click image for video
There's not much information
about the 'Looking Glass'
Here some stuff we did find
Project 'Looking Glass'
The Guardians & The Technology
COAST TO COAST AM – 2022.
Frank Jacob is an independent filmmaker with a new six-hour webinar series on Project Looking Glass called A Tale of Two Timelines
He joined guest host Richard Syrett to discuss Project Looking Glass, time technology, and how a group of whistleblowers called Guardians of the Looking Glass has come out in the last few years with some interesting communications online about Looking Glass technology and how it's being used to manipulate timelines.
click image for video
STARGATE
PROJECT LOOKING GLASS