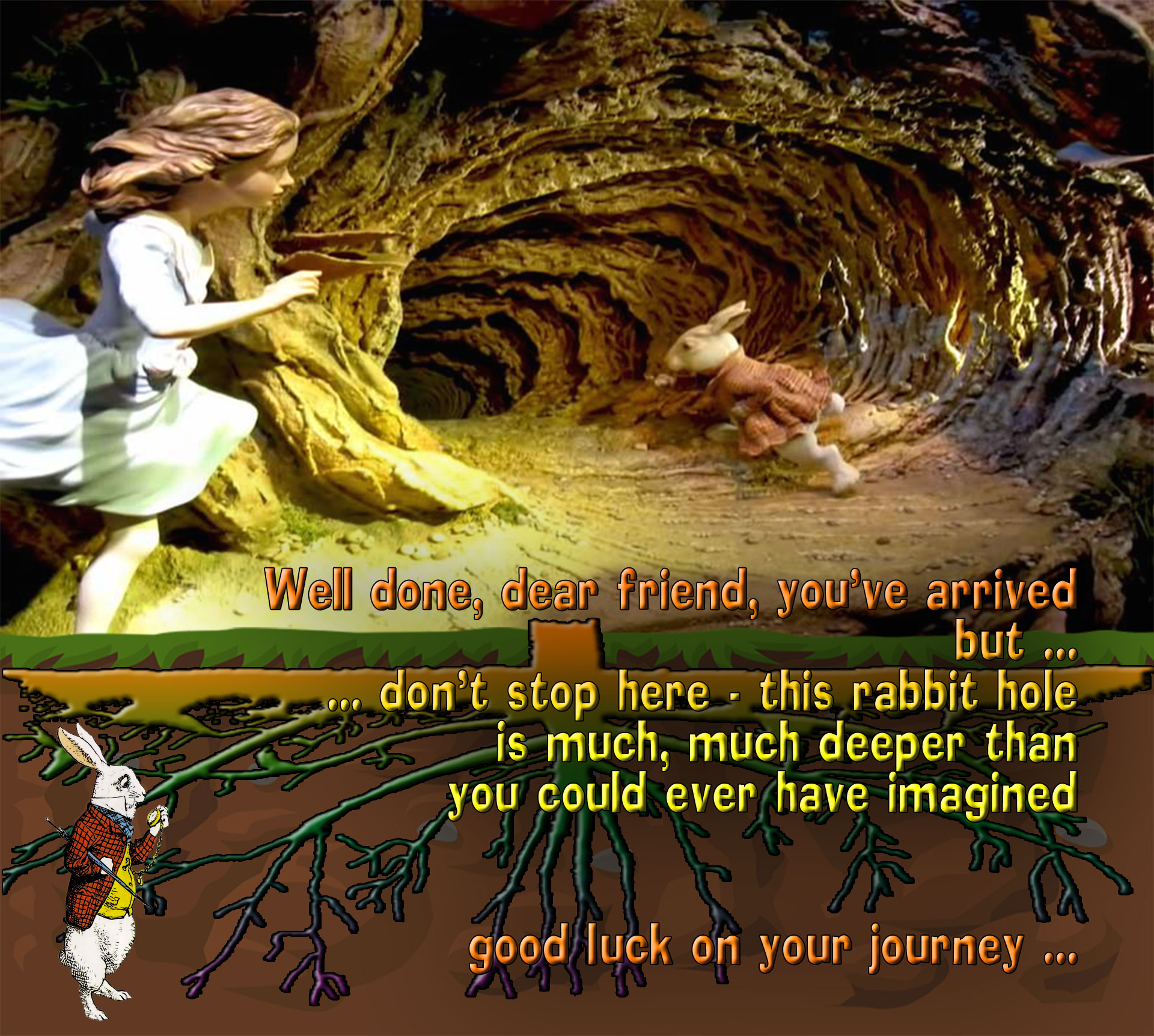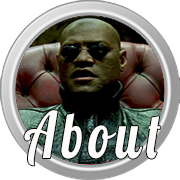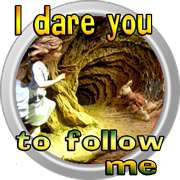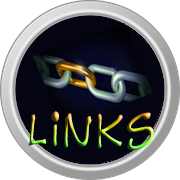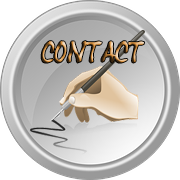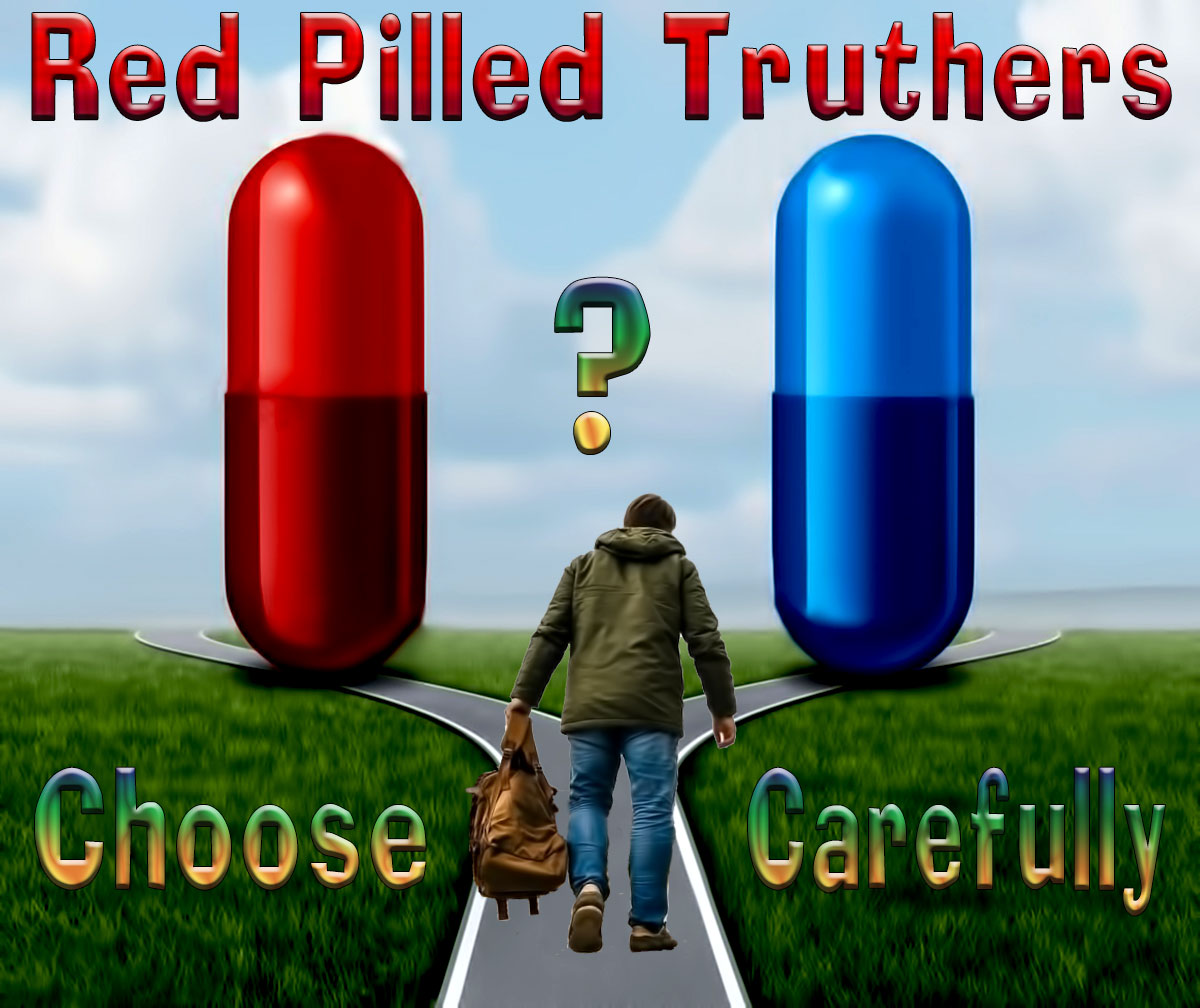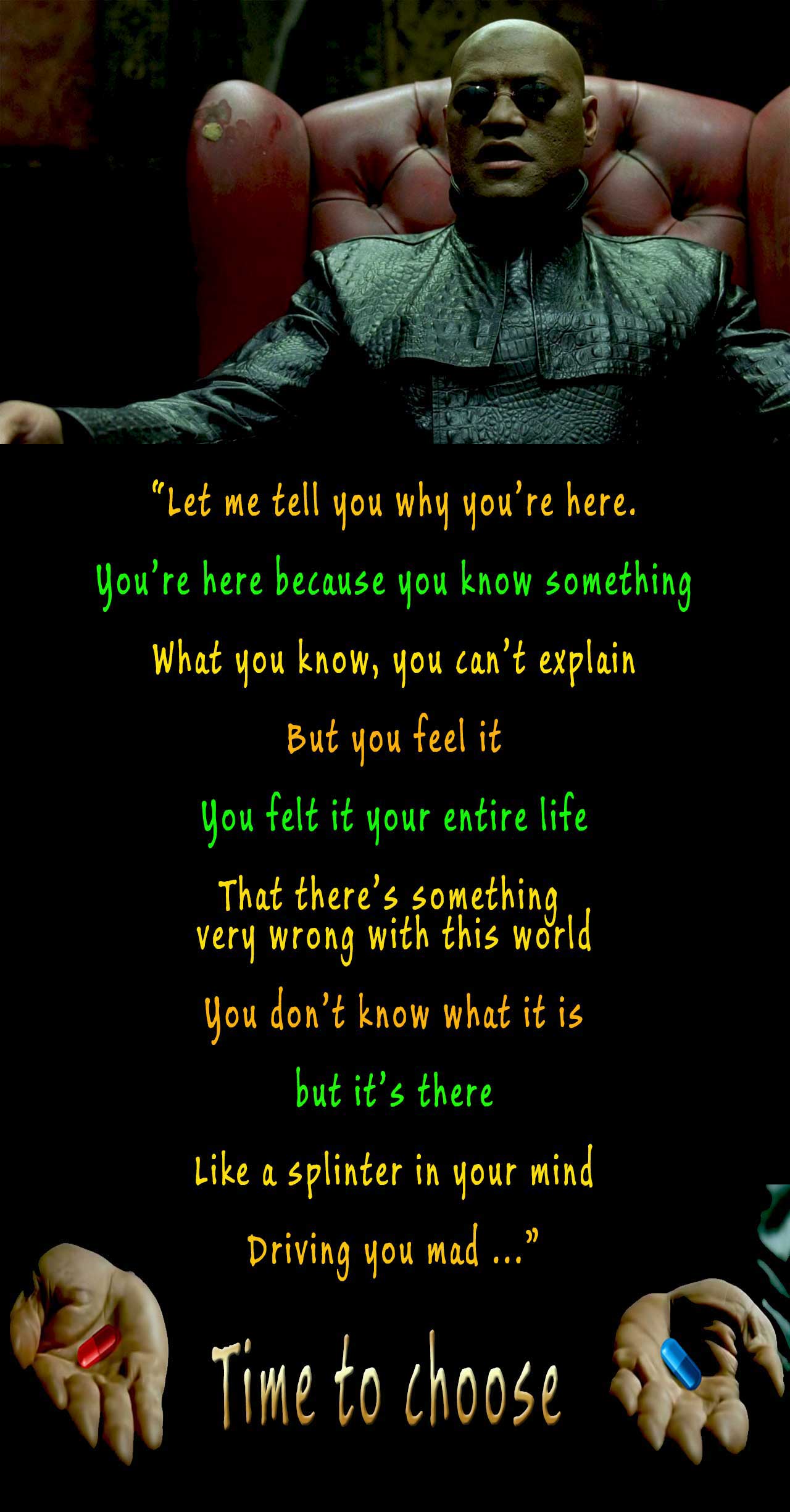 click this image for video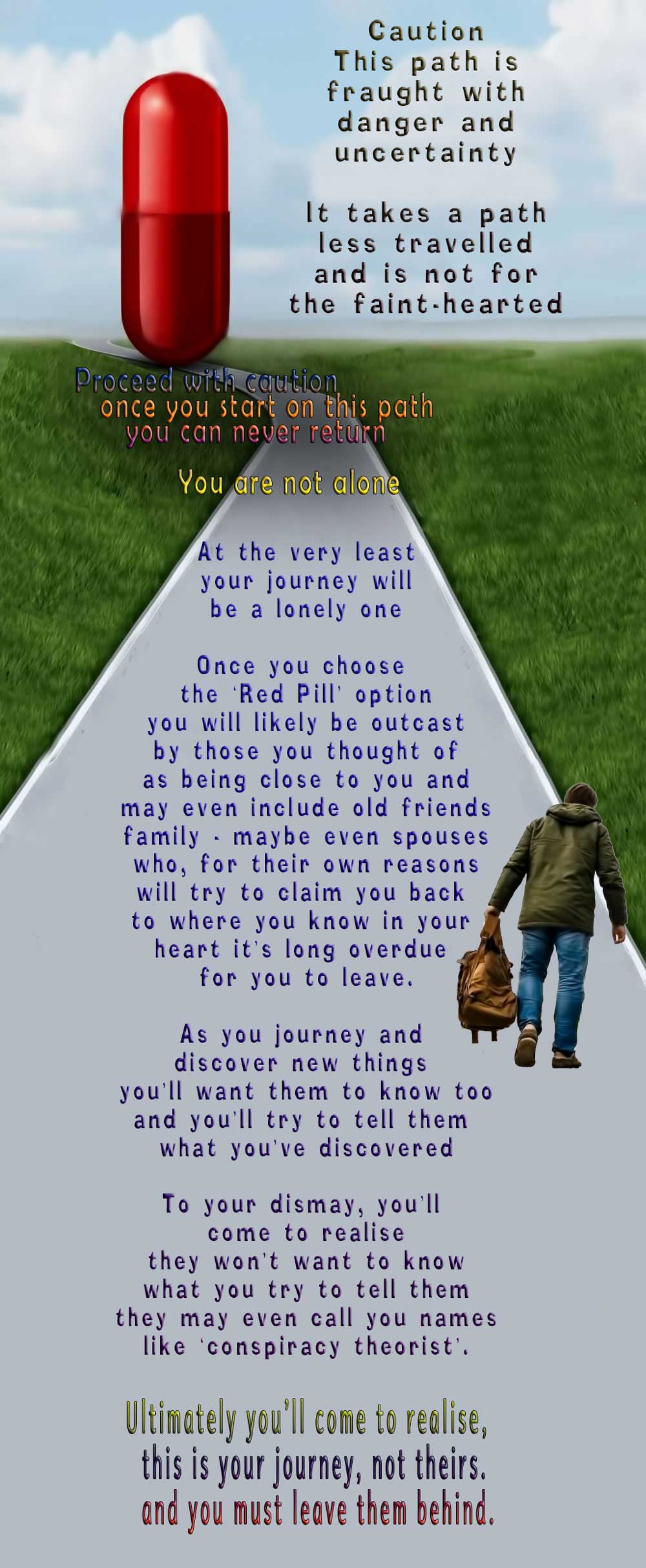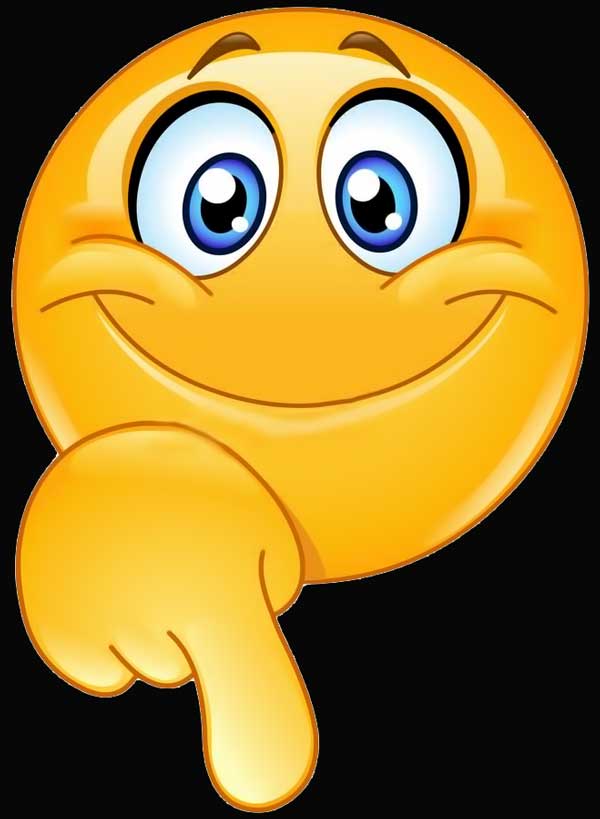 click the image below for ALL
website-page navigation buttons
or scroll down to continue
website introduction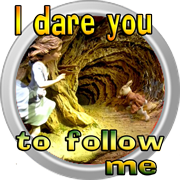 Go to Rabbit Hole Grand Central for links to all pages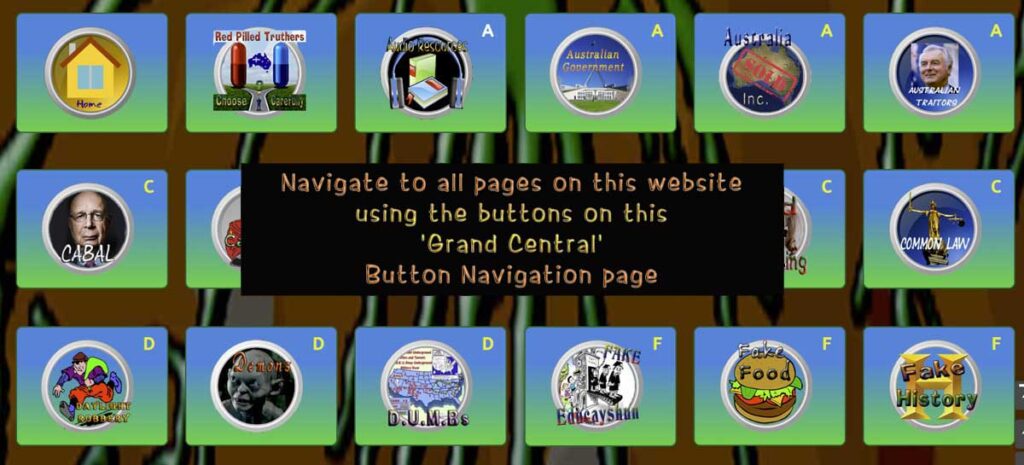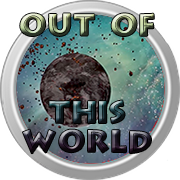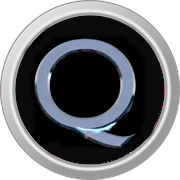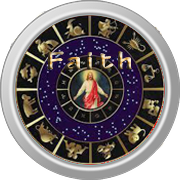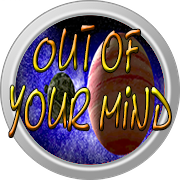 Project Looking Glass
a 'Revelation'
In a stark departure from the norm, this video explores where we are in this epic battle between good and evil, through the lens of Project Looking Glass.
It discusses how we got here, why it seems we are stalled and what WE, humanity, can do about it.
This discovery was a life changing experience for me and I hope you will find it transforming, as well.
Thanks to "JusticeIsNow" for the following (short version) link for an explanation of Project Looking Glass:



  Kerry Cassidy
Bill Wood interview (excerpt)
A longer version, an interview of Bill Wood over two hours long, discusses Area 51, 911, war in the Middle East, Project Looking Glass and more.
WHY files –
Project Looking Glass 
The Time Warriors
of the 2012 Apocalypse

link to WIKIPEDIA 
The 2012 phenomenon
was a range of eschatological beliefs
that cataclysmic or
transformative events
would occur on or around
21 December 2012.
All a bit far-fetched?
Watch summary
of this story at
end of video.
There's not much information
about the 'Looking Glass'
Here some stuff we did find
there is some duplication
in these videos because of
the lack of any real information
-0-0-0-0-
Looking Glass
Georgia Guide Stones:
Frank Jacob
Art Bells
Midnight in the Desert
Art Bell Radio: Midnight In The Desert with Richard Dolan – Strange Encounters – Aliens – Paranormal – Arthur William Bell III (June 17, 1945 – April 13, 2018) was an American broadcaster and author.
He was the founder and the original host of the paranormal-themed radio program Coast to Coast AM, which is syndicated on hundreds of radio stations in the United States and Canada.
He also created and hosted its companion show Dreamland. Coast to Coast still airs nightly.
In 2003, Bell semi-retired from Coast to Coast AM. During the following four years, he hosted the show for many weekends on Premiere Networks.
He announced his retirement from weekend hosting in 2007, but occasionally served as a guest host through to 2010.
Classic episodes of Coast to Coast AM can be heard in some radio markets on Saturday nights under the name Somewhere in Time hosted by Bell.
He started a new nightly show, Art Bell's Dark Matter, on Sirius XM Radio, that aired for six weeks in 2013.
Keep in mind these are old shows recorded off live radio and fading in and out due to reception issues sometimes occur.
Check out
and

  https://www.youtube.com/@ArtBellonPeriscope
for huge archive of shows
click image for video
PROJECT LOOKING GLASS
FROM THE MOUTHS
OF WHISTLEBLOWERS
Q mentioned Project Looking Glass twice: #9 and #3585.
They already know how this is going to play out.
What we don't know is if both sides have this device – what then?
I remember reading something about the White hats took the device from the cabal and the cabal only knew the future until 2010 or something like that
STARGATE?
WHY DID US REALLY
invade IRAQ
the stay there for so long
Remember!
one of the first places looted
by USA troops (on orders)
after the 'war' (genocide)
was the museums.
click image for video
STARGATE
PROJECT LOOKING GLASS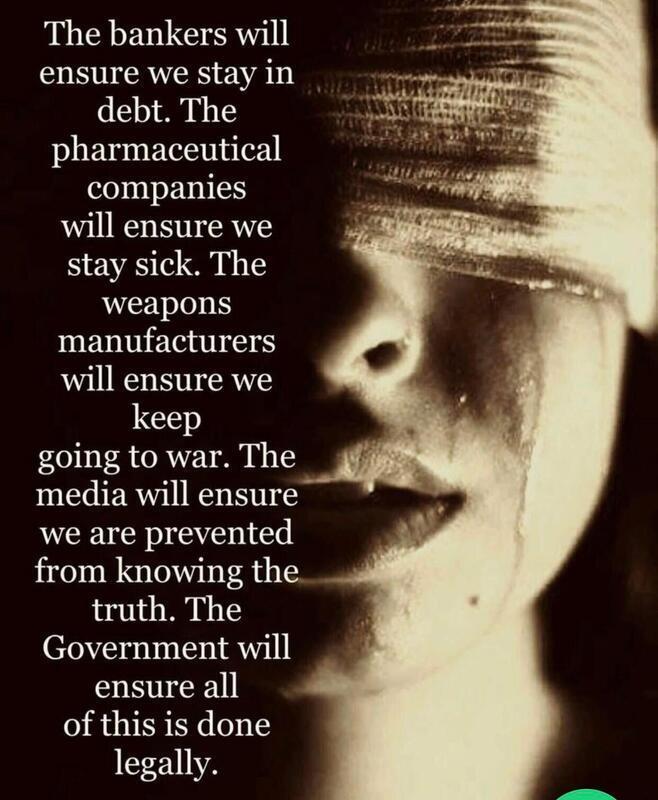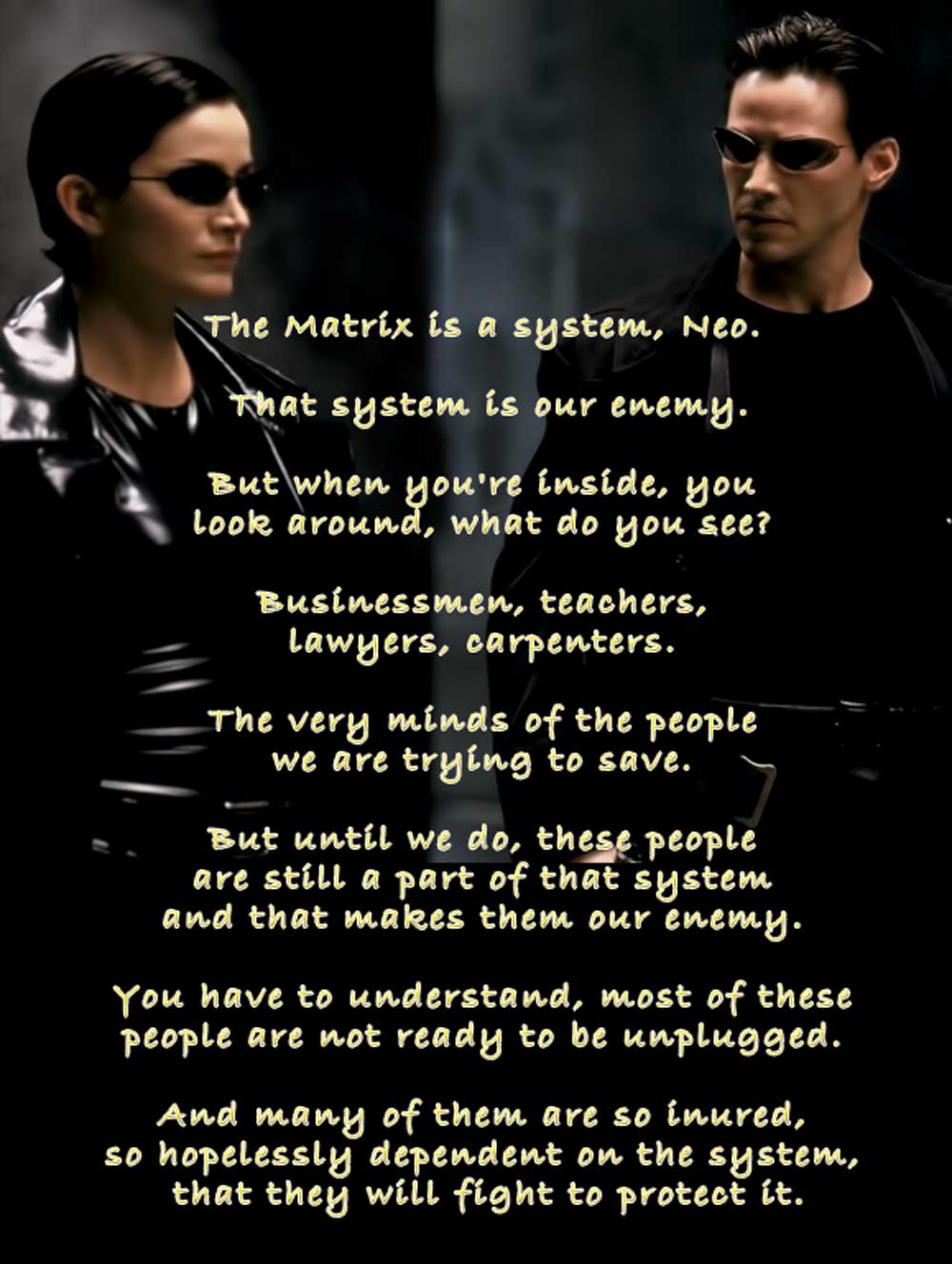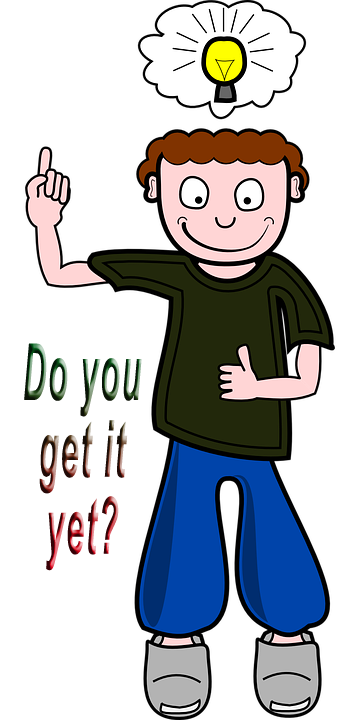 This website is always
'work in progress' and your
contributions, corrections and
suggestions are invited

Please report broken links
Send files or messages direct to
redpilledtruthers@gmail.com
Browse in safety ...
... this website does not collect
any information or leave cookies
email: redpilledtruthers@gmail.com
Contact Red Pilled Truthers