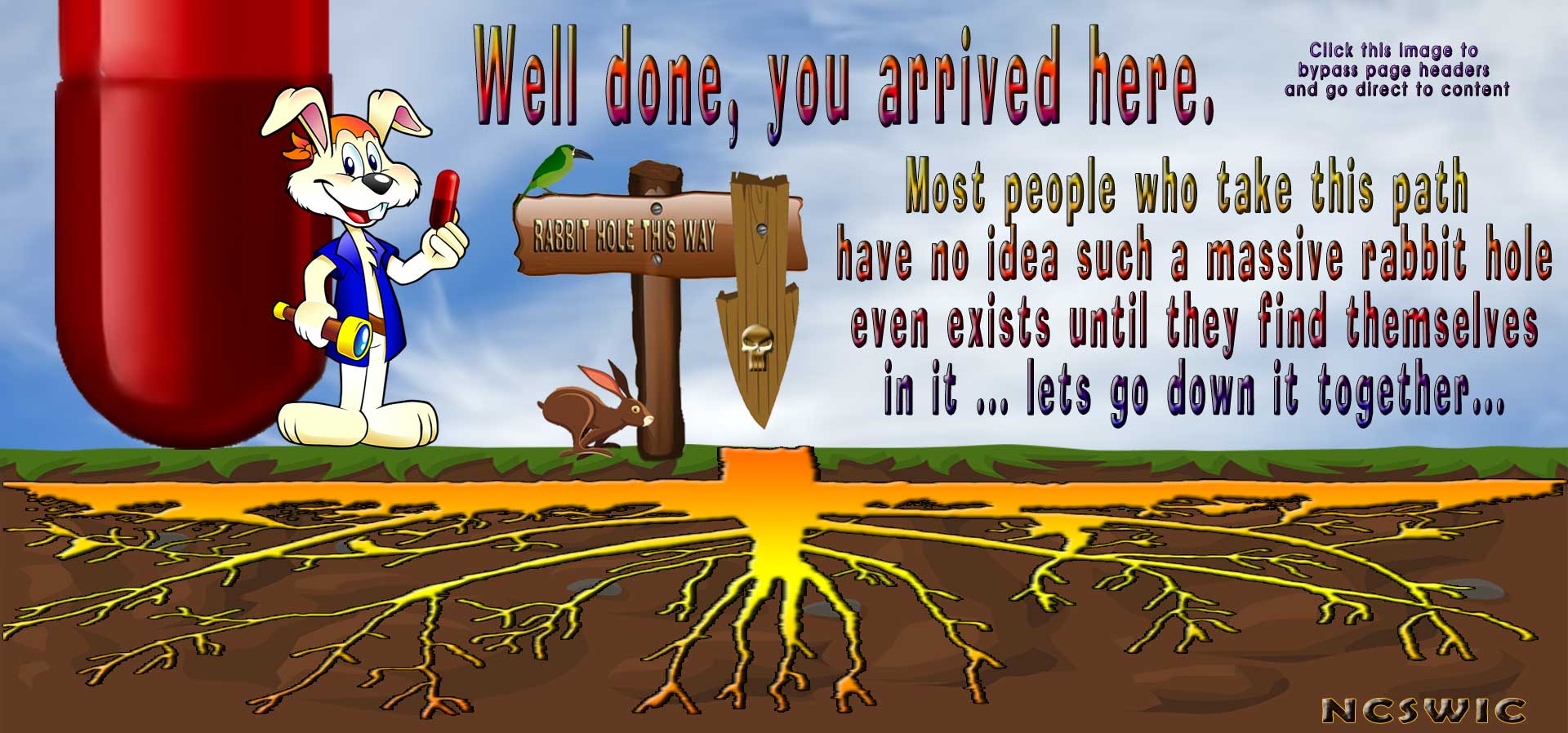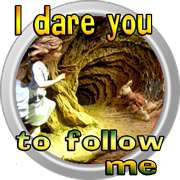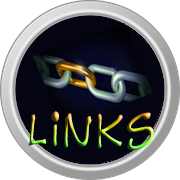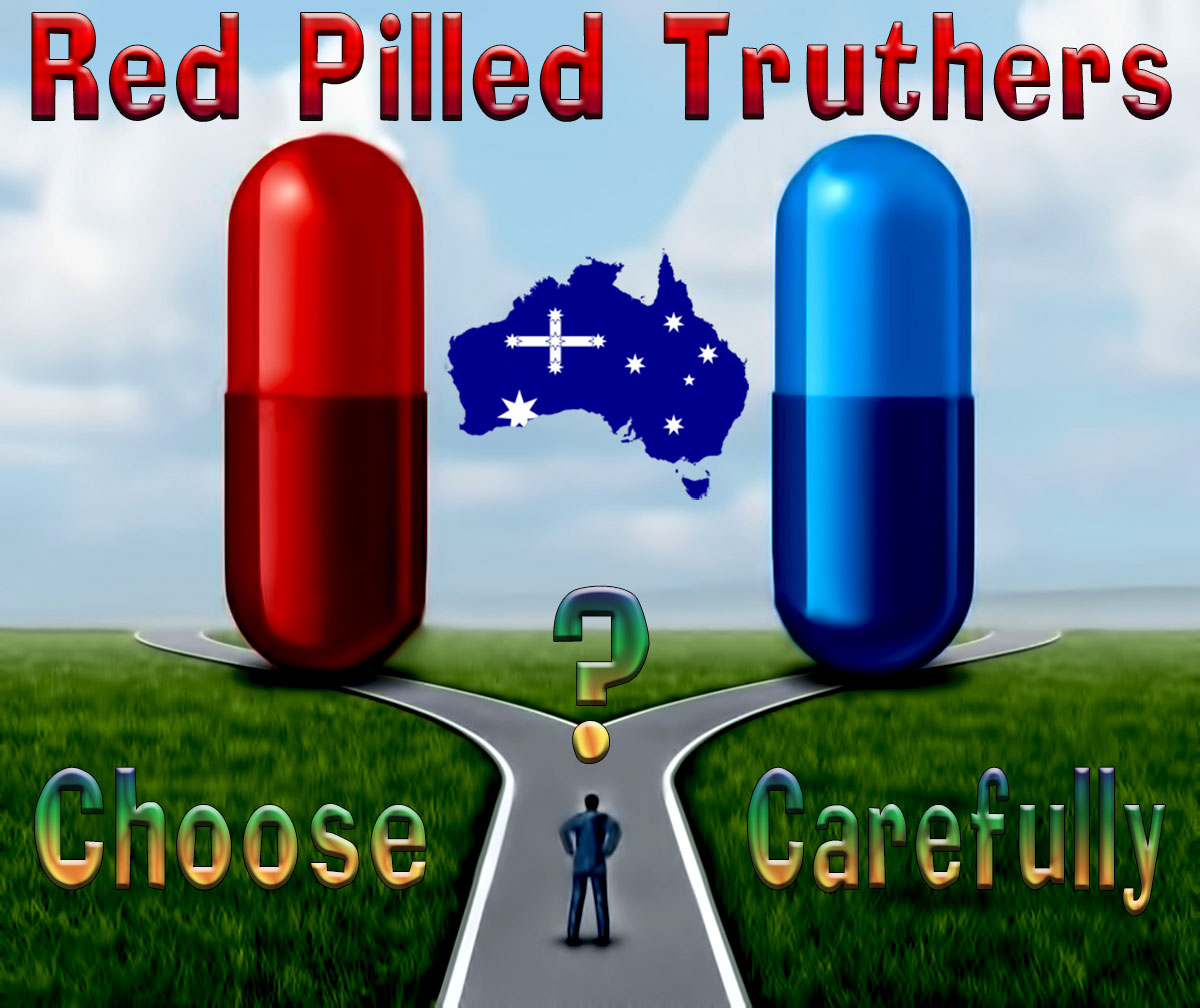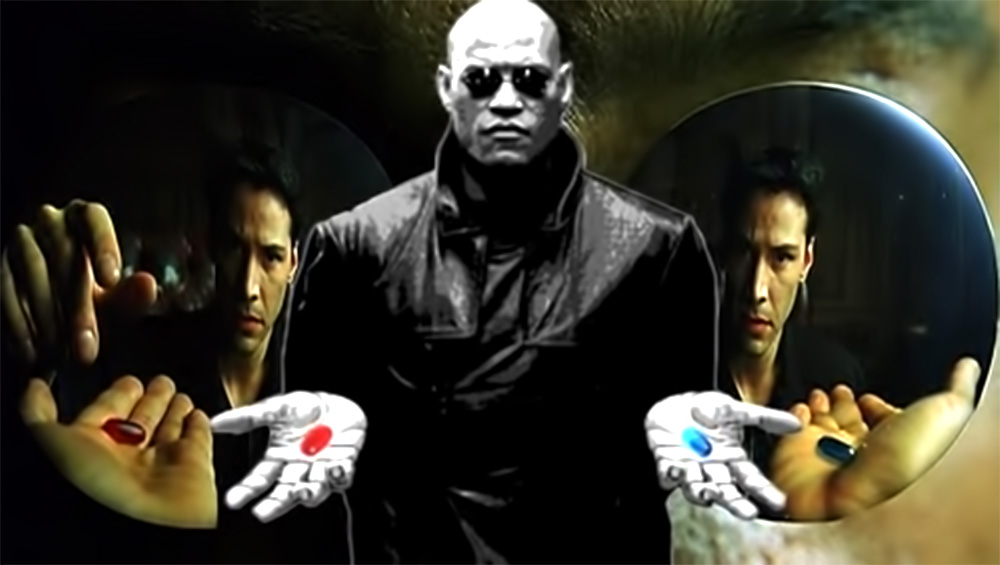 click this image for video
"Let me tell you why you're here…
You're here because you know something.
What you know you can't explain,
but you feel it.
You felt it your entire life
that there's something very wrong with the world.
You don't know what it is—but it's there,
like a splinter in your mind,
driving you mad…".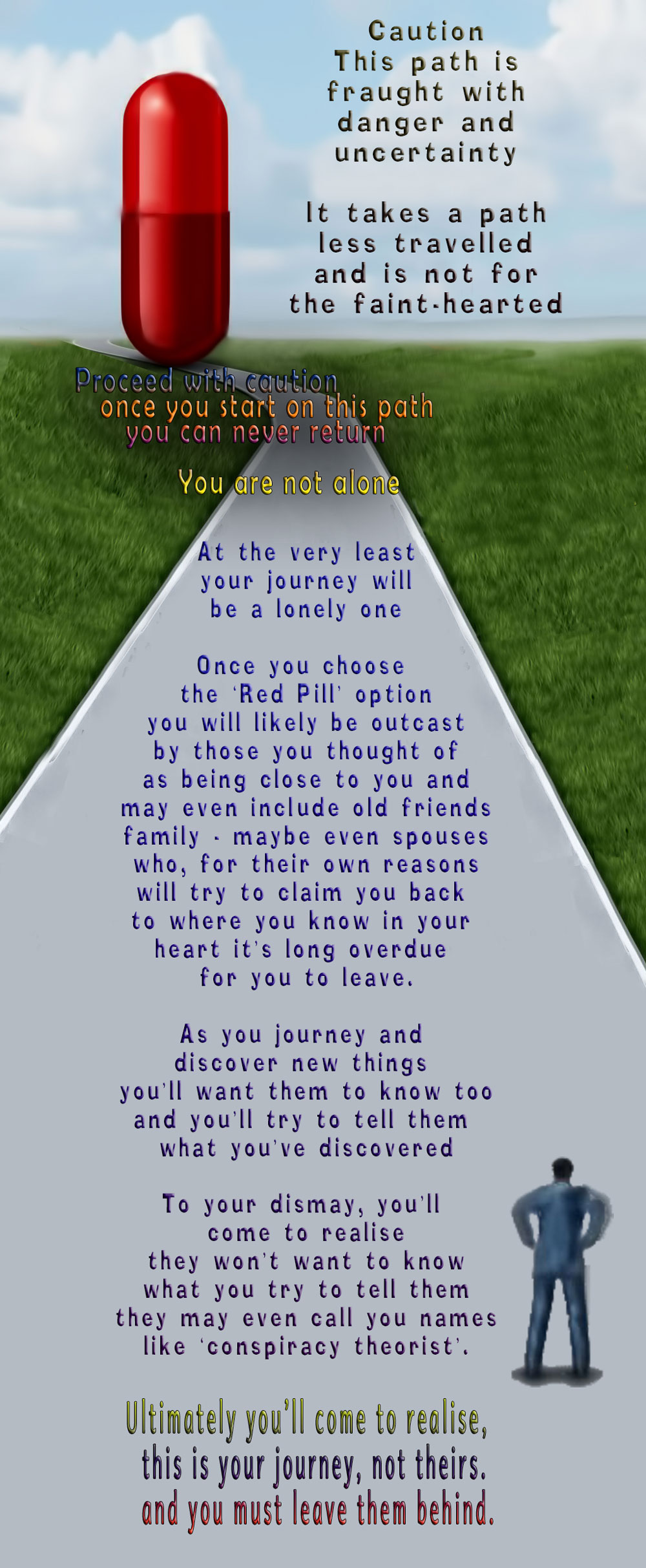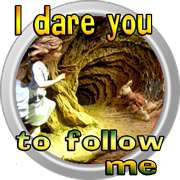 Go to Rabbit Hole Grand Central for links to all pages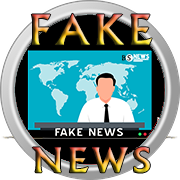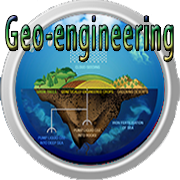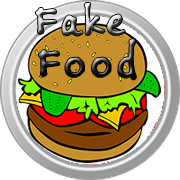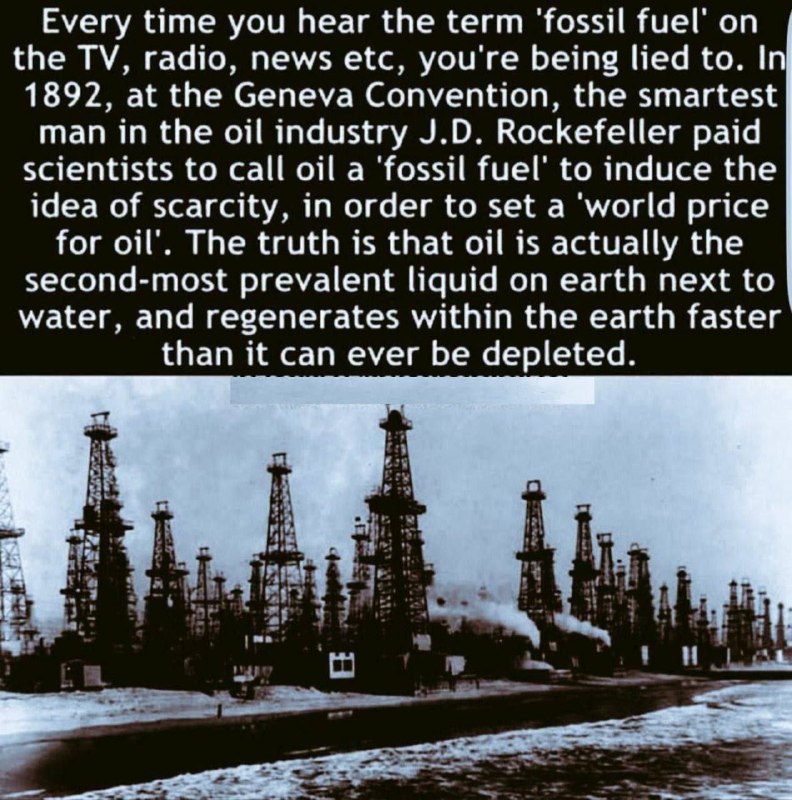 click image for video
PEAK OIL/PETROLEUM
IS NOT A FOSSIL FUEL
MADE FROM ANCIENT DEAD THINGS
NOR IS IT GOING TO RUN OUT.
Peak oil does not come from ancient dead things. It's abundant – and it's not going to run out any time soon.
It's a regenerating mineral.
It was made expensive in the same way as diamonds, (which are also plentiful and also have little value – other than what the marketers convince us we need to pay for them. Try buying a diamond and then returning it to the shop for what you paid for it – even immediately afterwards).
Marketing.
Peak oil Oil is not a fossil fuel.
We've been fed a line by the oil barons that oil is expensive to locate and produce, (there's no cost), that it's scarce and a limited resource and that one day it's going to run out. As a result the oil 'barons' have been able to make fortunes selling it to us at a hefty price. More importantly they've controled countries economies and foreign policies based on this fallacy.
All fake
It turns out … oil is the 4th most abundant liquid on earth.
(Magma is first, liquid iron (as in core) is a rather distant second, and water is very distant third. Oil is fourth).