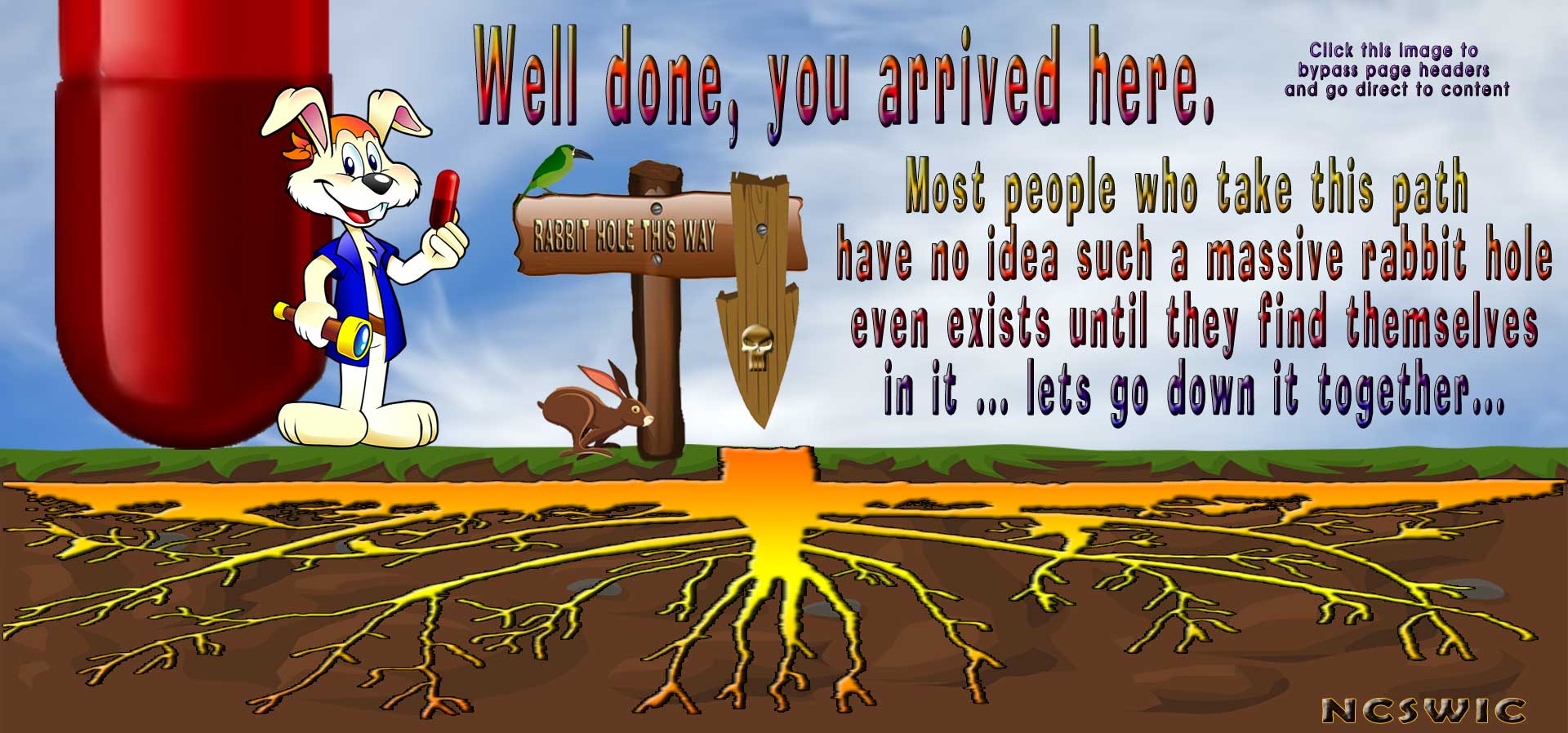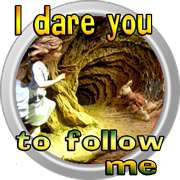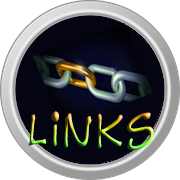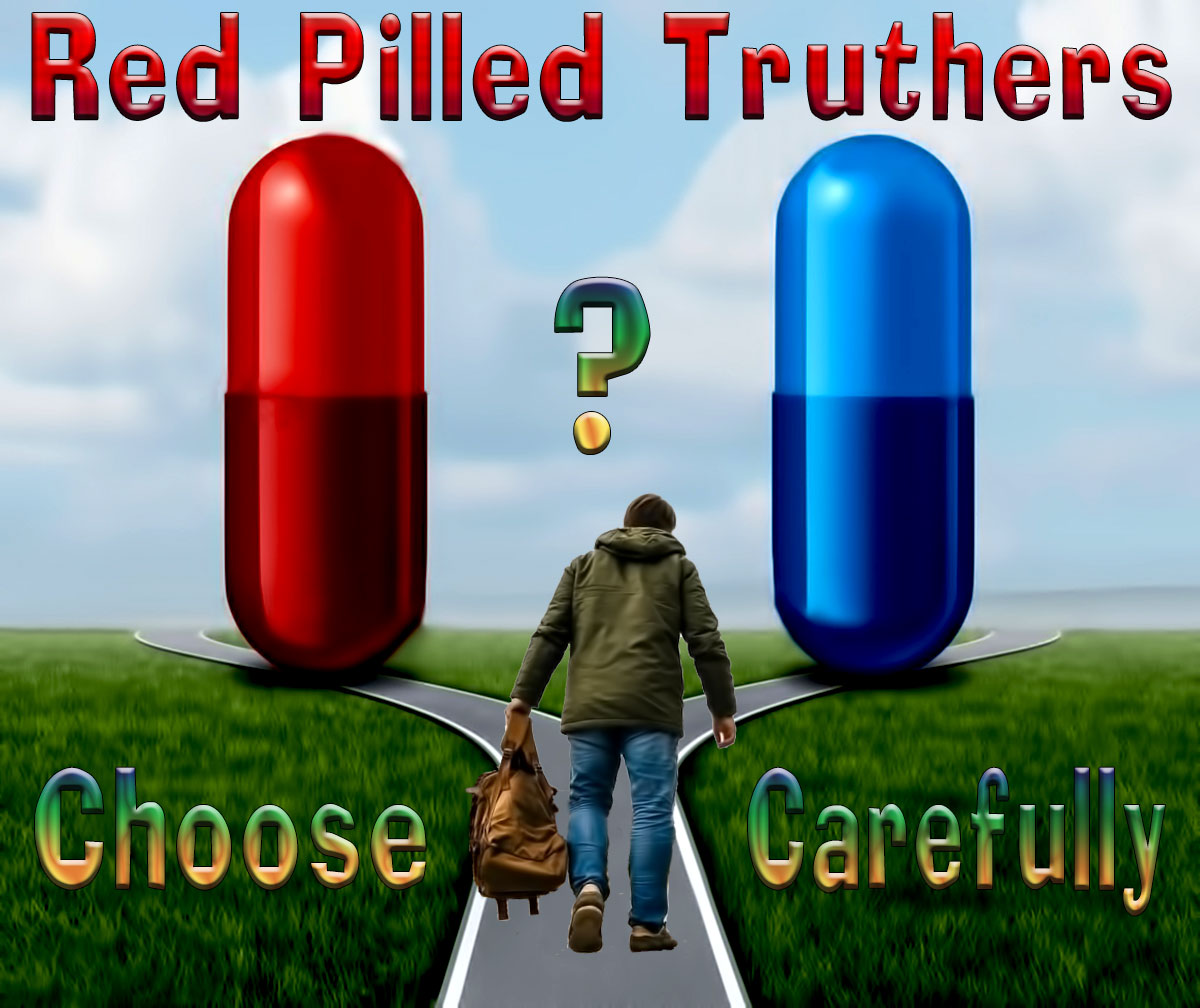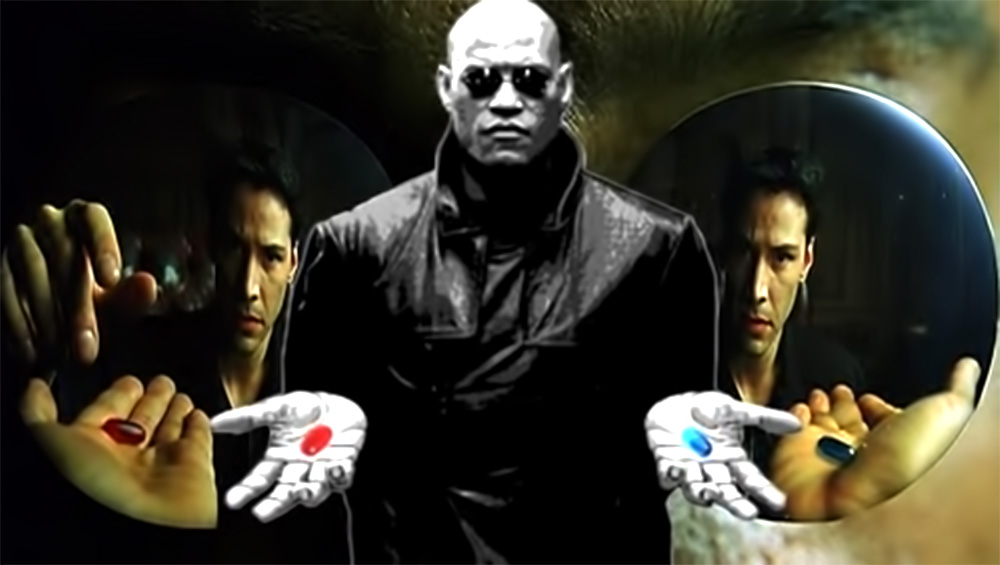 click this image for video
"Let me tell you why you're here…
You're here because you know something.
What you know you can't explain,
but you feel it.
You felt it your entire life
that there's something very wrong with the world.
You don't know what it is—but it's there,
like a splinter in your mind,
driving you mad…".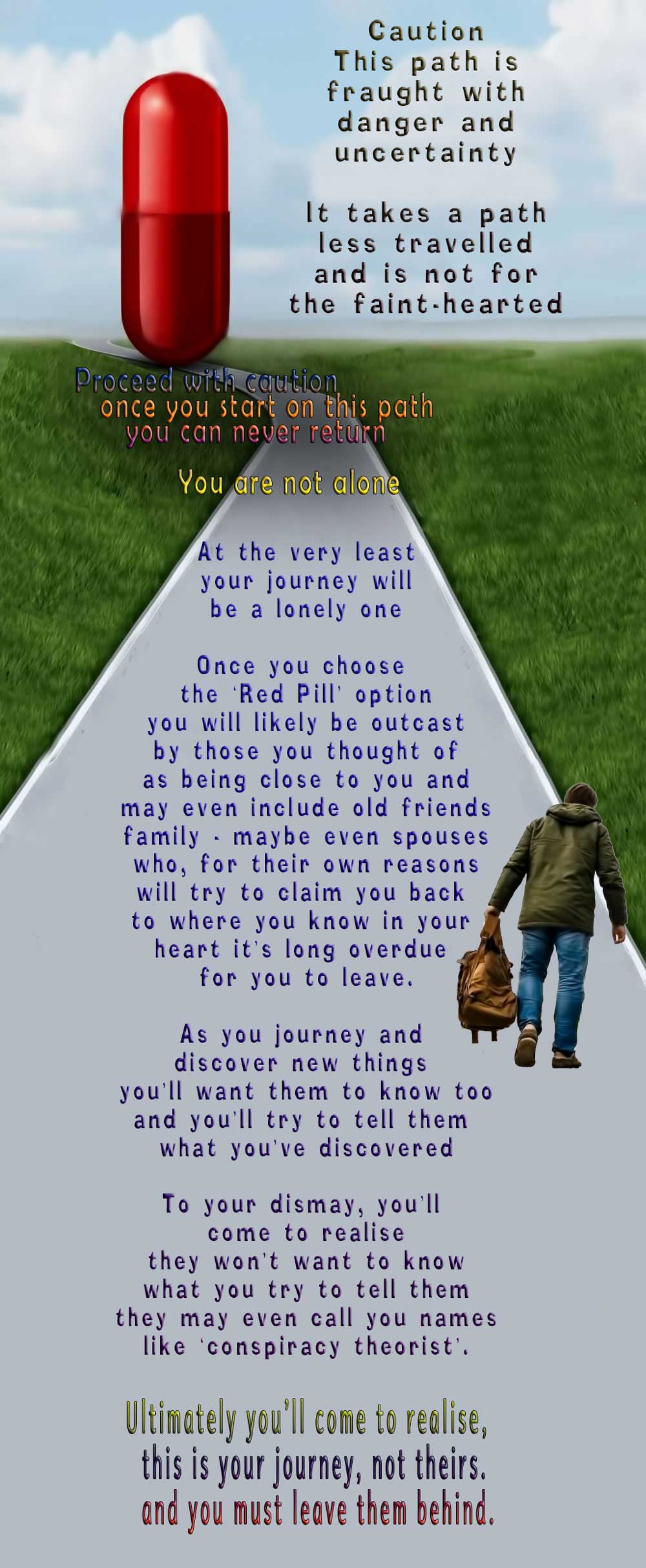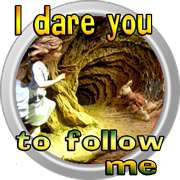 Go to Rabbit Hole Grand Central for links to all pages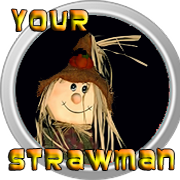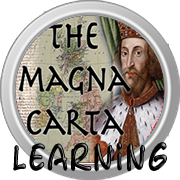 click image for video
Royalty – the Grand Illusion
and it's relationship with the Cabal
In fact, it was one of the
main players – for centuries.
UK monarchy has done a magnificent job of hiding it's true identity over the millennia – but the facade has now fallen and it's 'game-on'.
This page will do it's best to reveal the truth about this bunch of monsters and the effect that it had over all of us until the death of QEII on 8th September 2020.
We'll start with this video to demonstrate where it's going into the future – nowhere.
The 'monarchy' is dead – about time – now normal people can re-build their lives without the tyranny imposed upon us by the UK Monarch and it's Admiralty Law that kept us all in debt-slavery.
We'll start this page with this gem
'Charles III' is NOT king
and never will be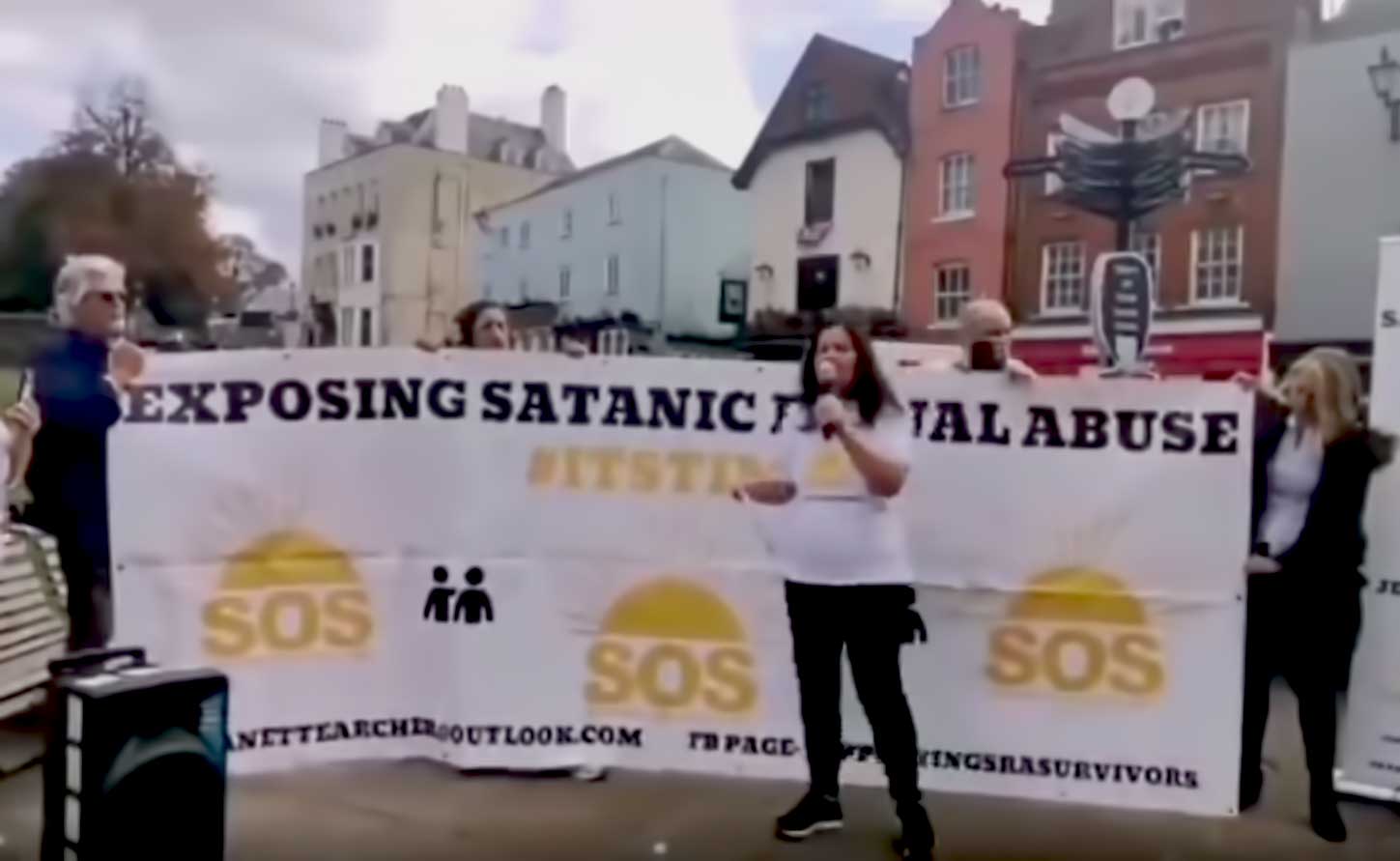 click image for video
Queen – the Grand Illusion
EXPOSED !!
QUEEN'S REPTILE SATANIC RITUAL ABUSE
CRIMES AT WINDSOR CASTLE
JEANETTE ARCHER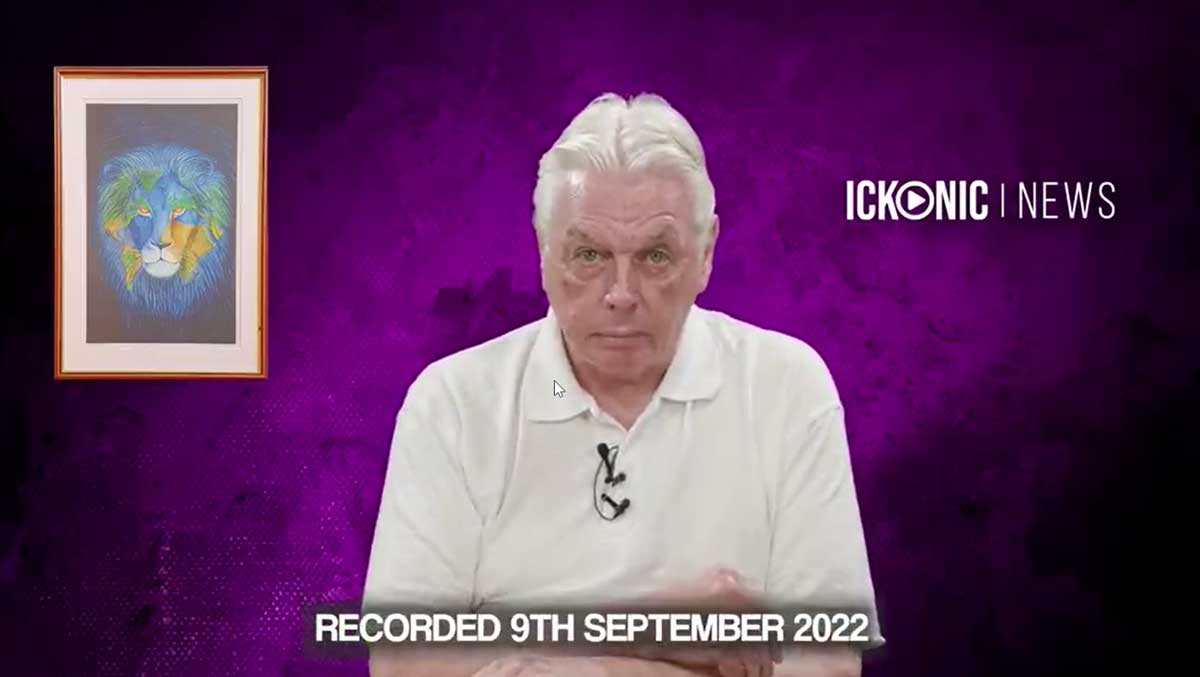 click image for video
Queen Dead
no-one seems to be sad
DAVID ICKE
EXPOSED !!
QUEEN'S REPTILE SATANIC RITUAL ABUSE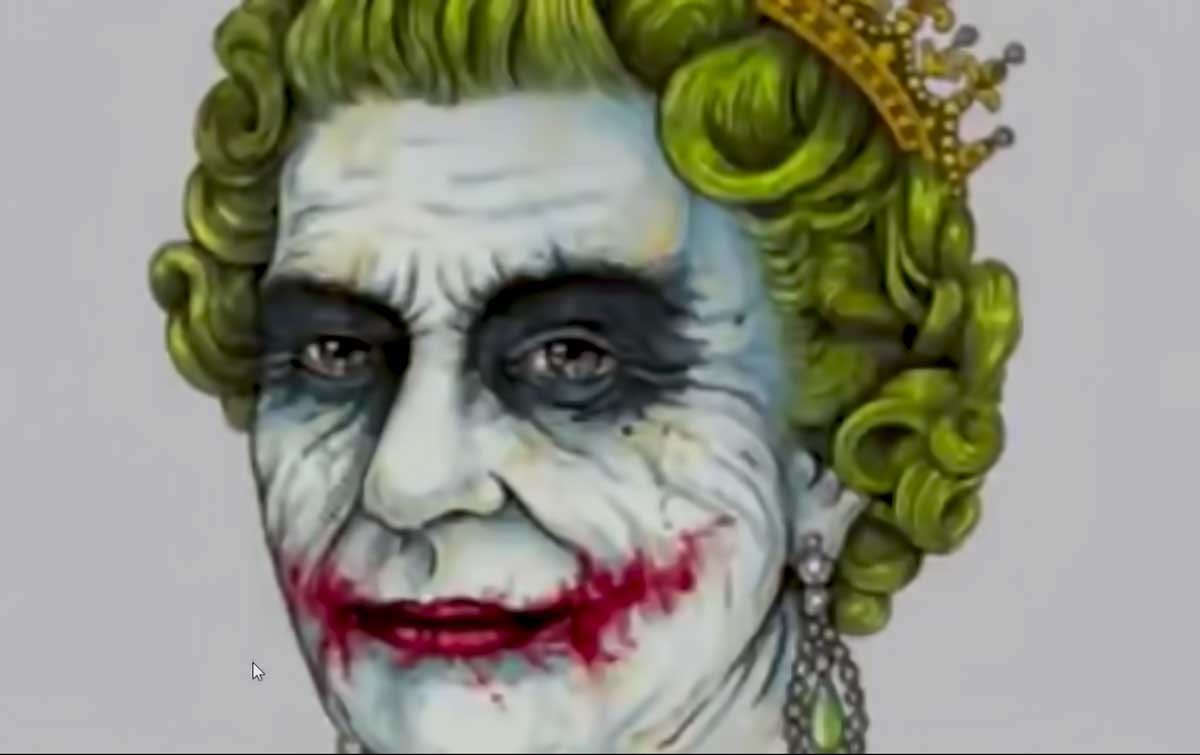 click image for video
ROYAL BABYLON
THE CRIMINAL RECORD OF
THE BRITISH MONARCHY
An investigative poem by
Heathcote Williams.
Narration and video by Alan Cox.
A series of short films each
detailing a crime of the British monarchy.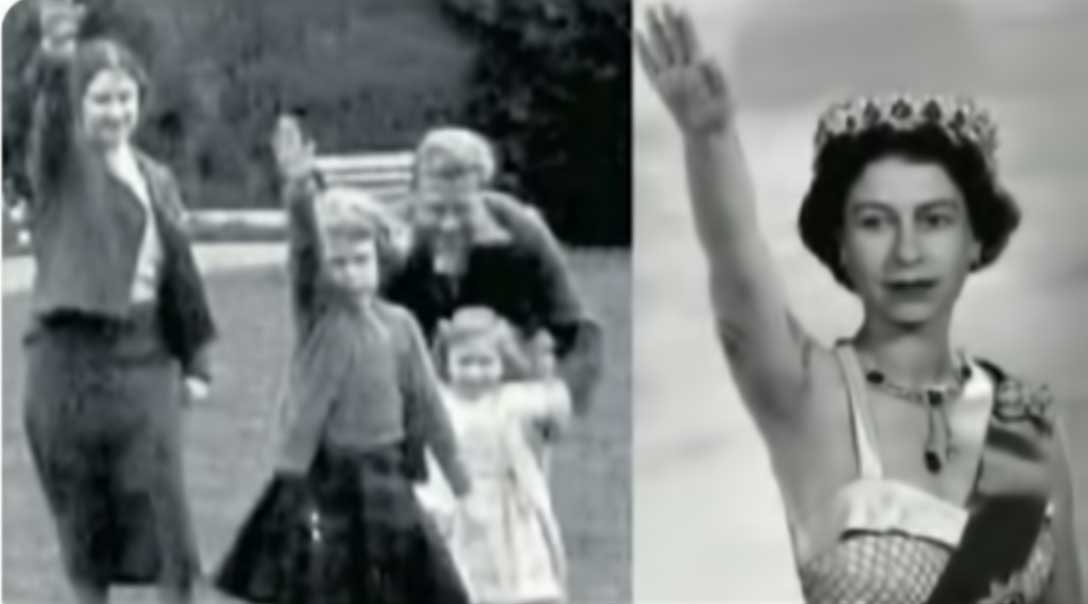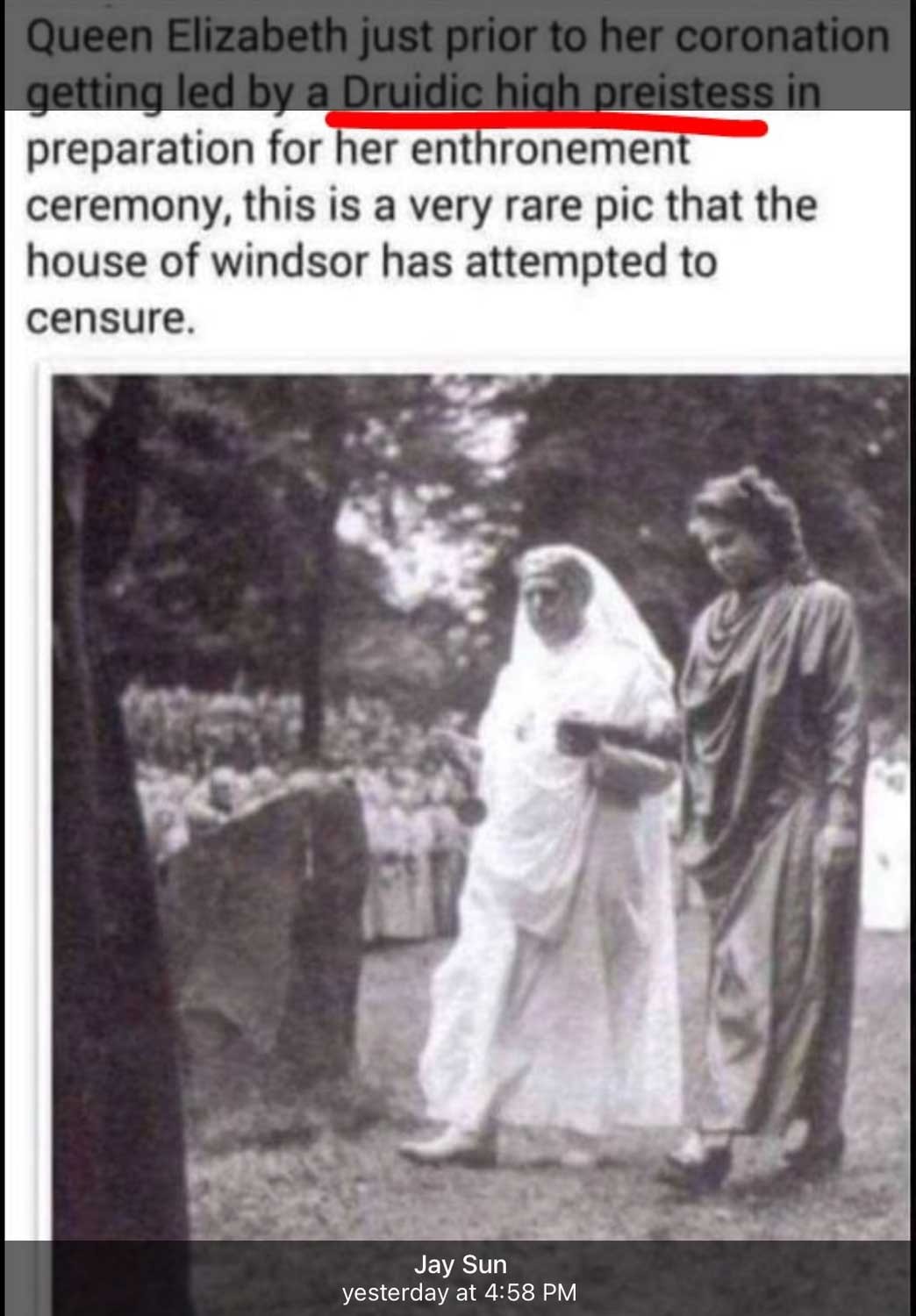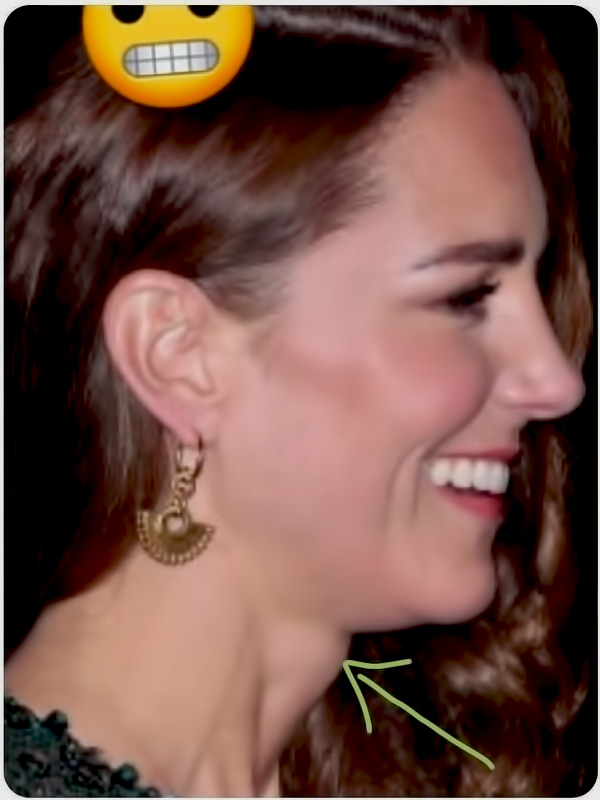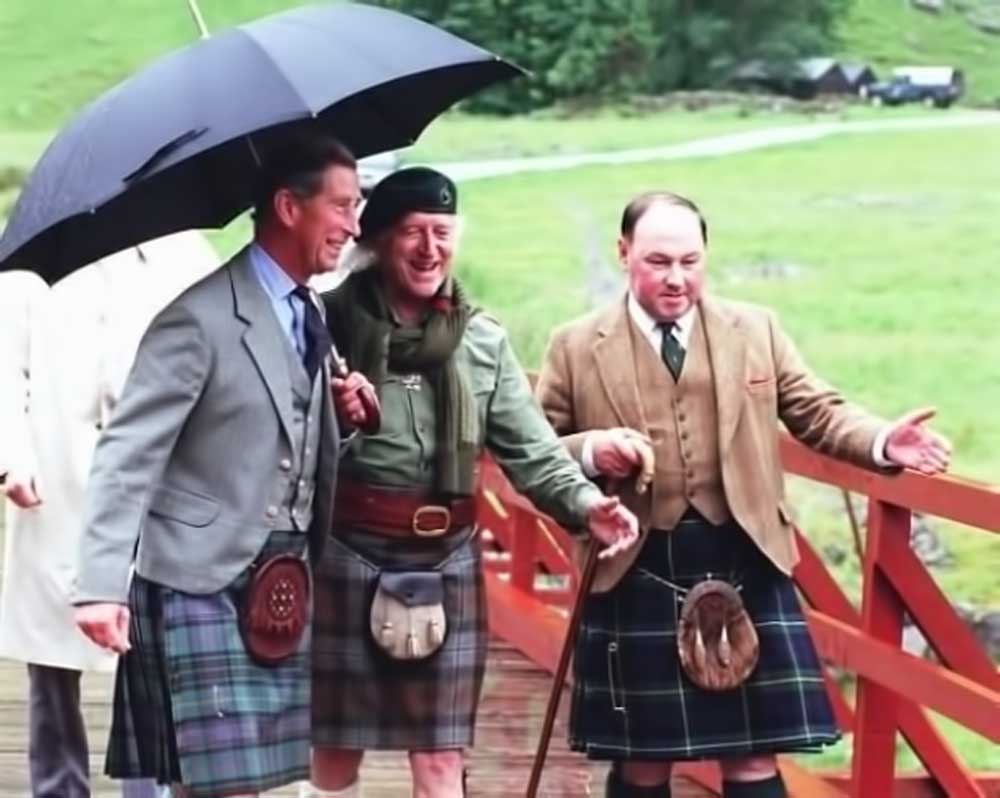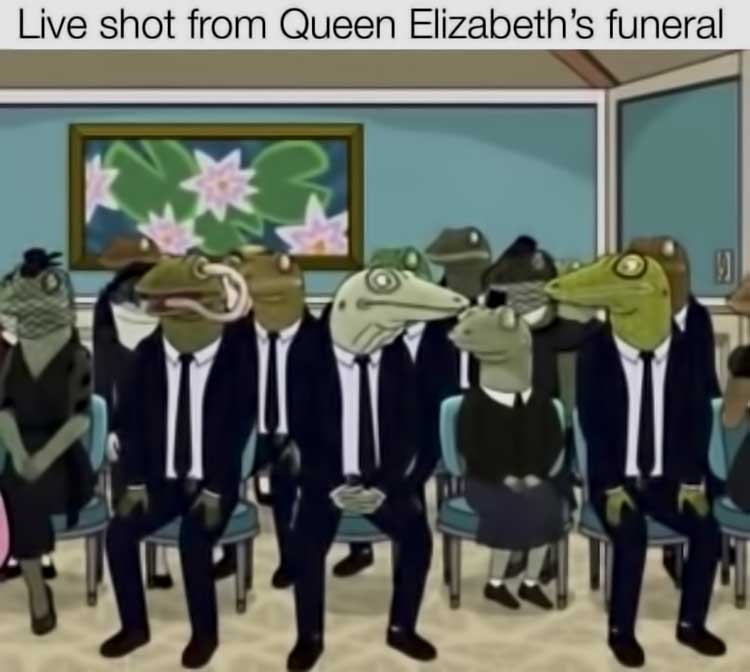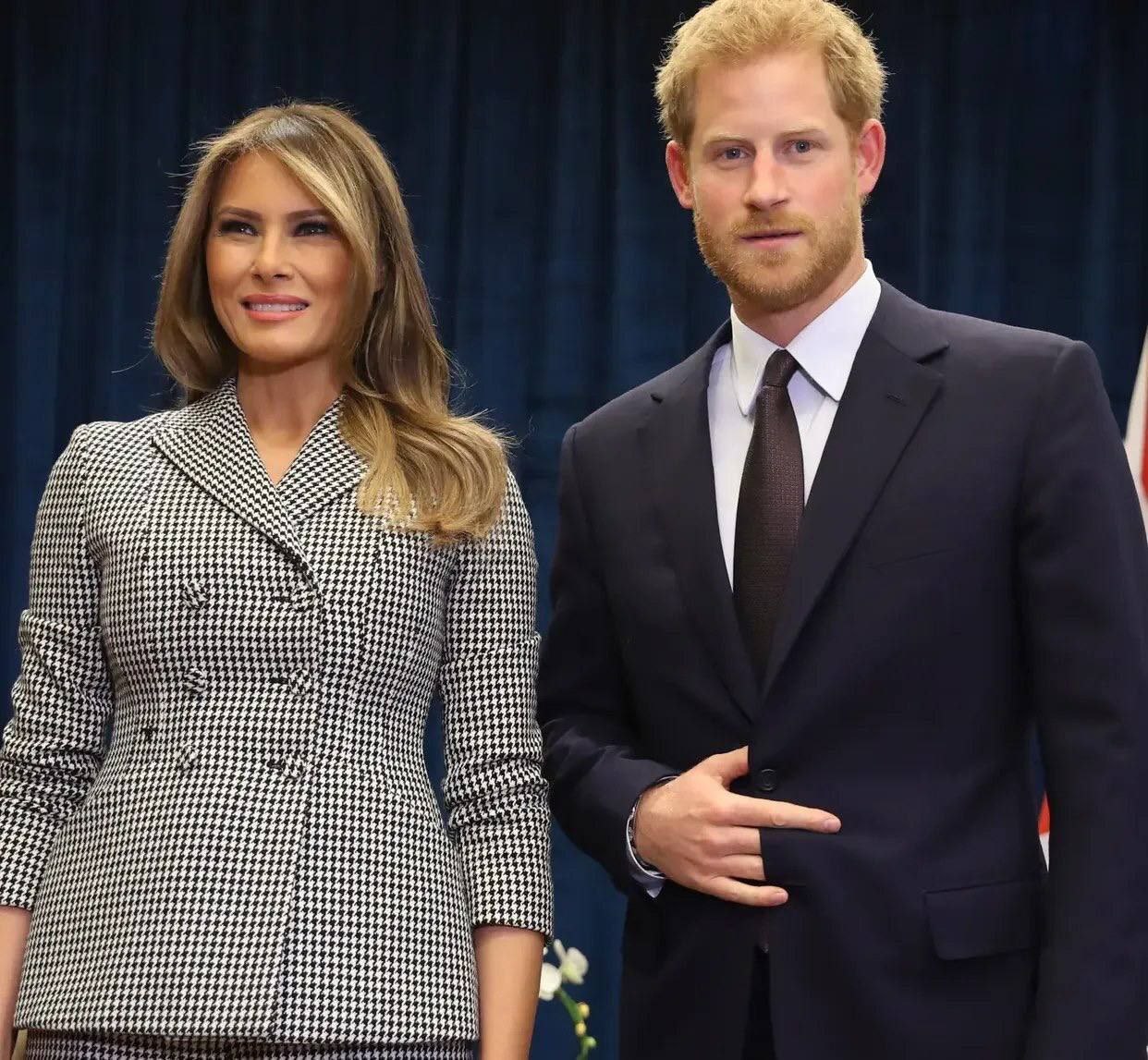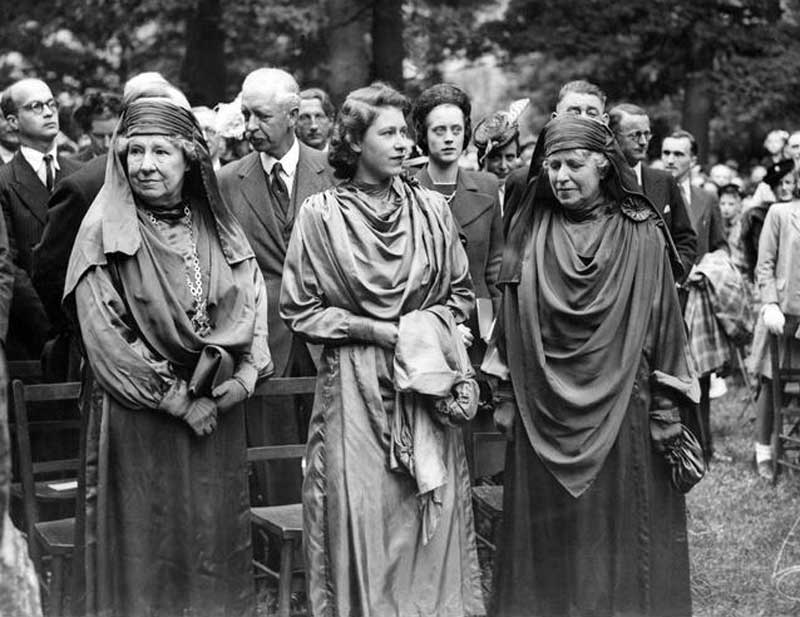 The Military
does not forgive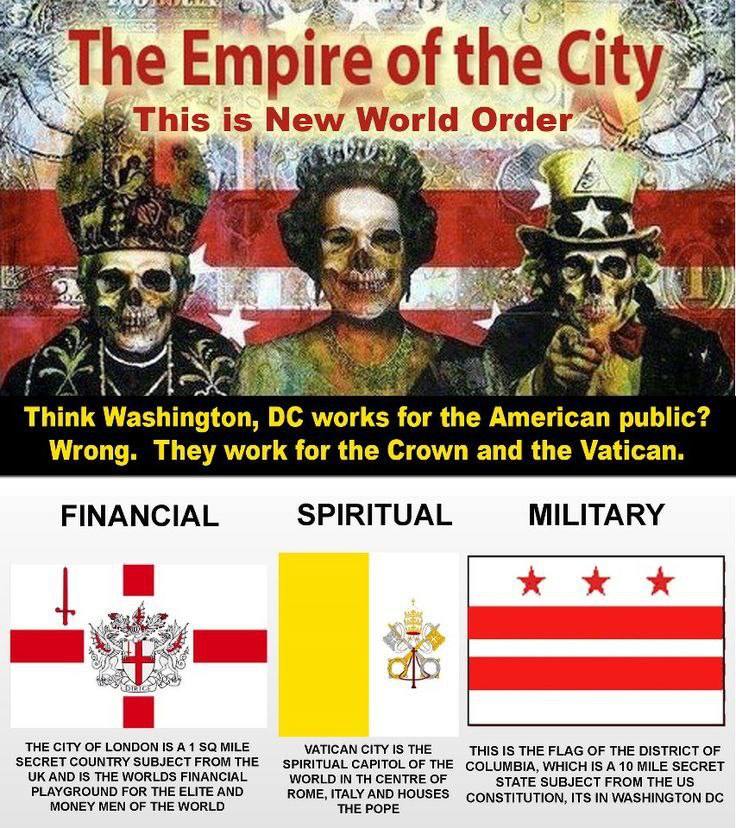 The Queen
rules everything
This dear sweet little old lady
was a monster
who owned the whole world
that included
all the people on it
The NEW Royals

same old – same old
The NEW Royals

same old – same old
click image for video
Queen – the Grand Illusion
EXPOSED !!
QUEEN'S TRUE REPTILE
History
a good idea to see this
before you jump to
any conclusions
if you know – you know
QUEEN'S CONSCIOUSNESS
"OPERATED FROM ORION"
WITH NICHOLAS VENIAMIN
click image for video
Prince Philip
Was the 'patron' of the World Wildlife Fund.
Which is odd as he lived for hunting and killing animals and regularly had 'shoots' on the family estates where they had a reputation for killing hundreds of wildlife in one 'shoot'.
He used to get donations from normal people for the WWF  who thought they was donating to a good cause of animal protection.
He used these donations to  create game reserves in places like South Africa – which, oddly,  no 'normal' person ever got to see.
He could then rent them out to rich people and mates so they could go hunting and kill the exotic animals they 'nurtured' at these reserves.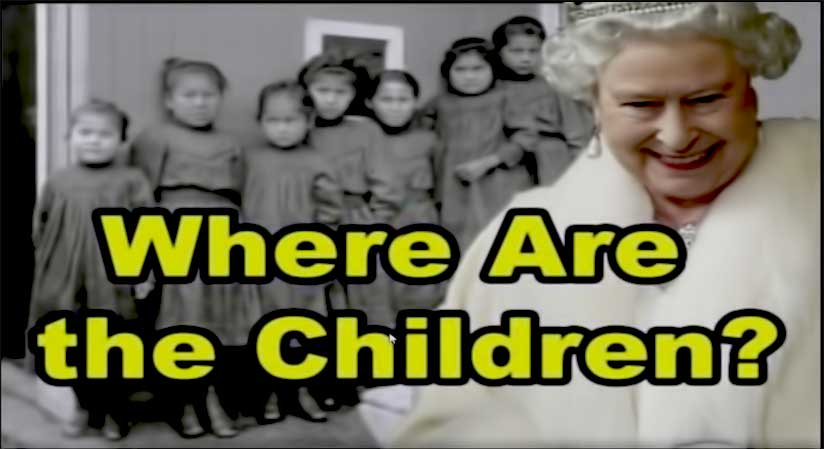 Where are the Children?
The Queen &
The Kamloops Kidnapping 1964
Queen Elizabeth II
monster bloodline
QUEEN ELIZABETH FOUND GUILTY
IN MISSING CHILDREN CASE
WHISTLE BLOWERS INCARCERATED
The order was issued in 2013 by six judges of the International Common Law Court of Justice in Brussels. Grieving parents haven't seen their children since they left for a picnic with the Royal couple on Oct. 10 1964.
After nearly a year of litigation Queen Elizabeth and her husband Prince Phillip were found guilty in the disappearance of ten native children from the Catholic-run Kamloops residential school in British Columbia.
In 2017, the International Tribunal into Crimes of Church and State was asking concerned citizens to demand Cunningham's immediate release. The ITCCS successfully prosecuted Queen Elizabeth's kidnapping, along with 50,000 cases of other missing children.
Canada remains of 215 children found- Link https://www.bbc.com/news/world-us-canada-57291530
The abuse, trafficking, torture and murder of children appears endemic and continues to be actively practiced, and condoned, protected, by church, state, judicial and police globally.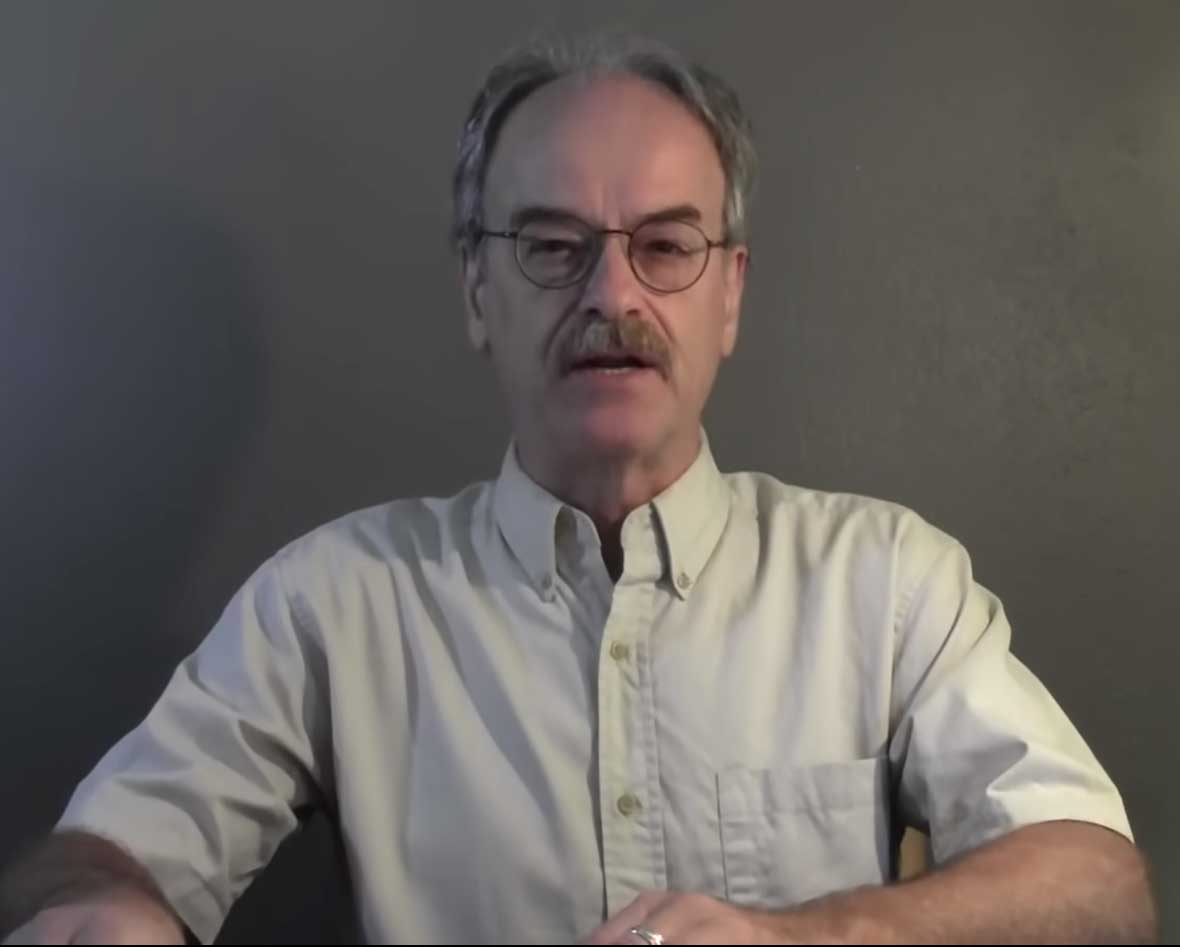 click image for video
Charles Windsor
was summoned to appear today,
September 20,
before an international Tribunal
to answer charges of his complicity in
the death of indigenous children
and eyewitnesses like William Combes.
The summons can be read in its entirety at
www.murderbydecree.com under ITCCS Updates
for September 20, 2022.
Issued by the International Common Law Court of Justice.
(Note: The Date is according to Greenwich Mean Time)
click image for video
UK ROYALS
not alone in their satanic rituals
and child murder
This is endemic in ALL royal families
They ALL belong to the same bloodlines
are ALL related and have been
throughout ALL history
Lets look at the DUTCH royal family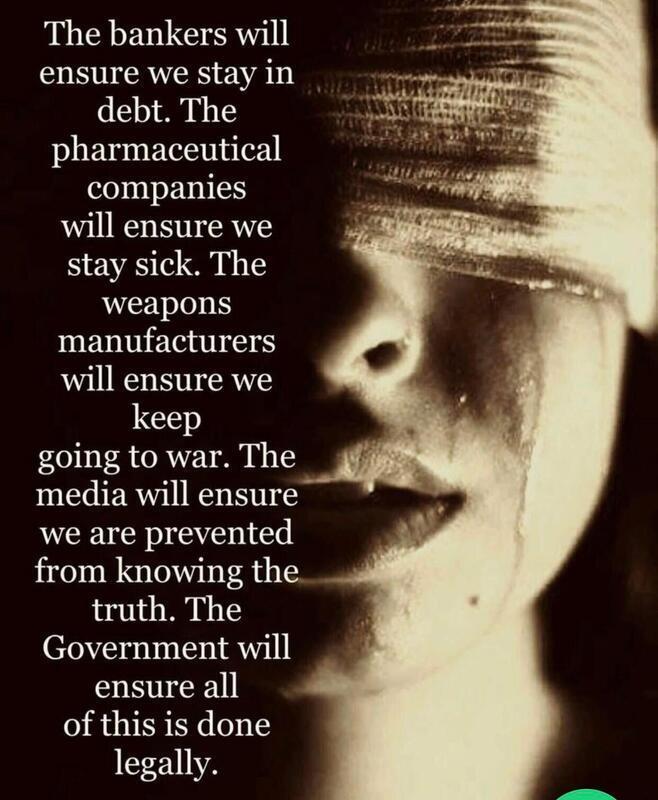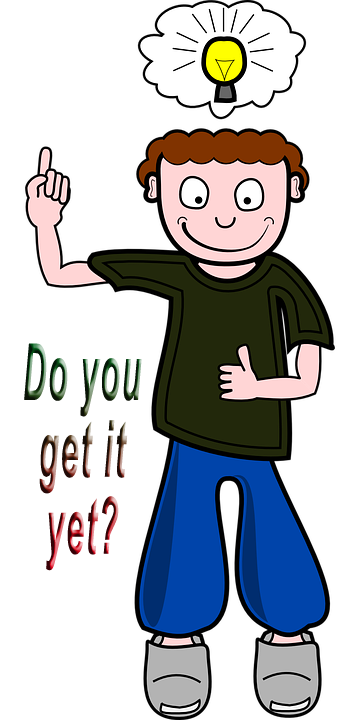 This website is always
'work in progress'
your contributions
corrections
suggestions
invited
Send files or messages direct to
redpilledtruthers@gmail.com
Browse in safety
This website does not collect
any information or leave cookies
email: redpilledtruthers@gmail.com
Contact Red Pilled Truthers