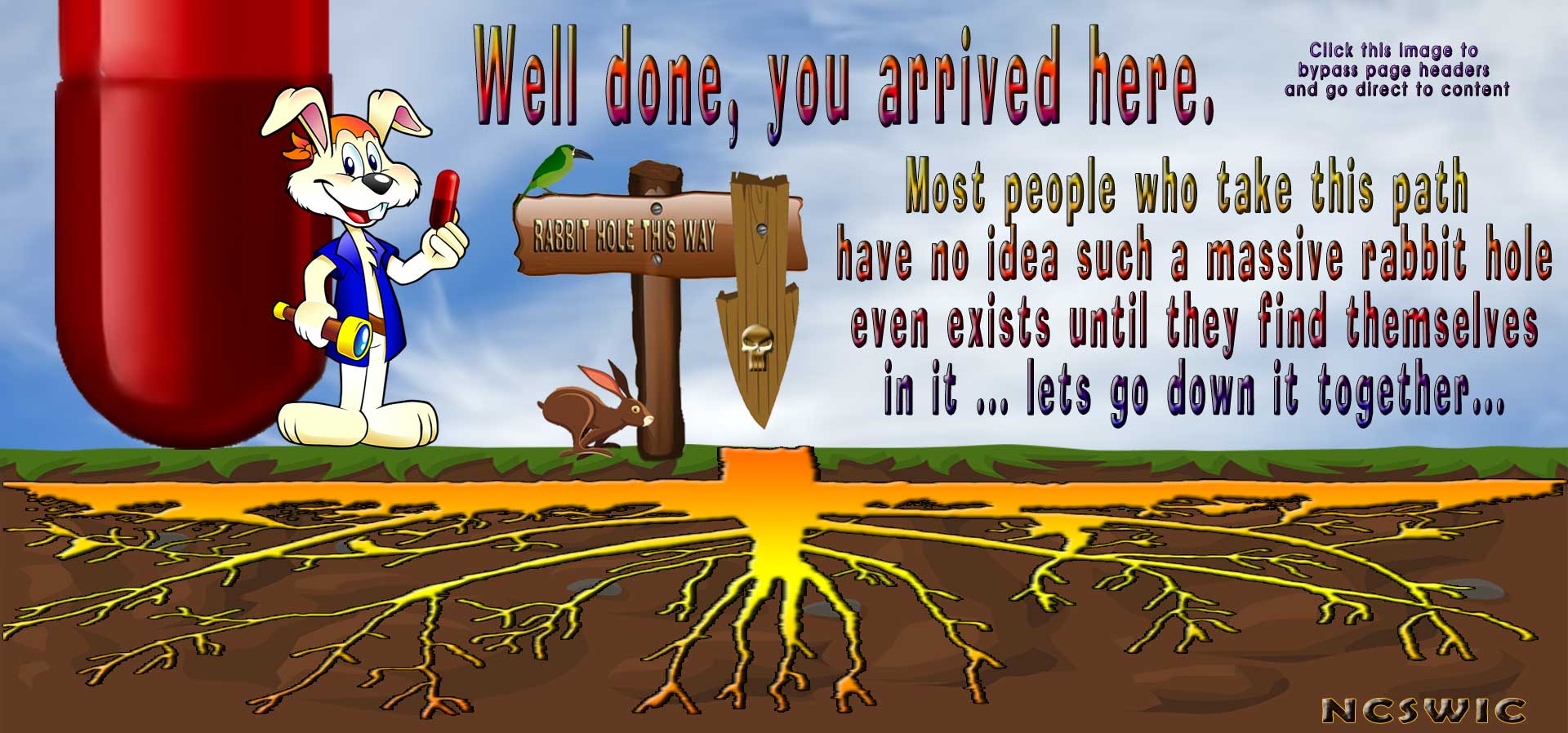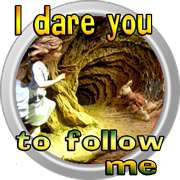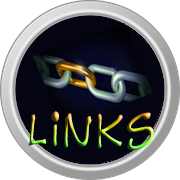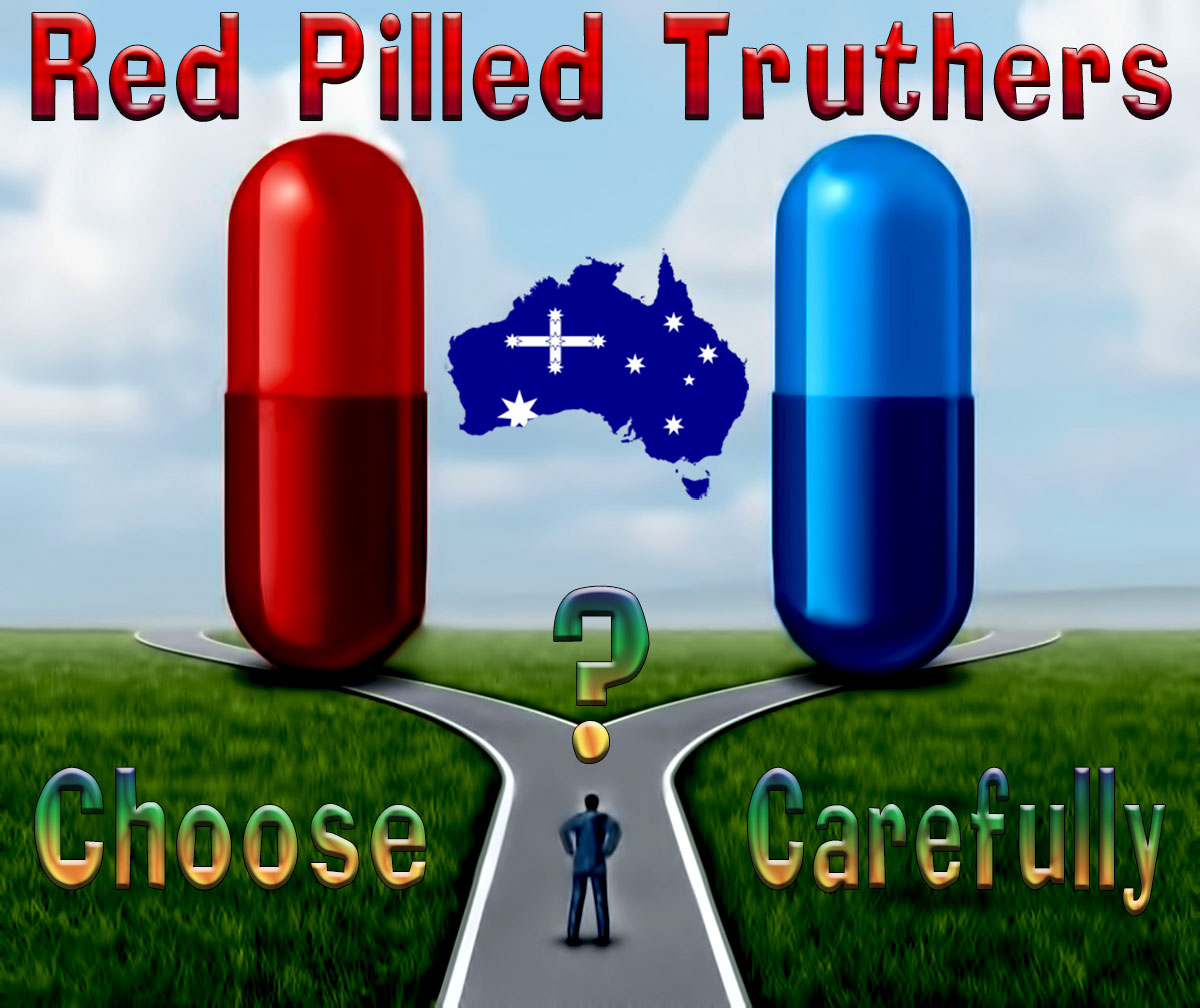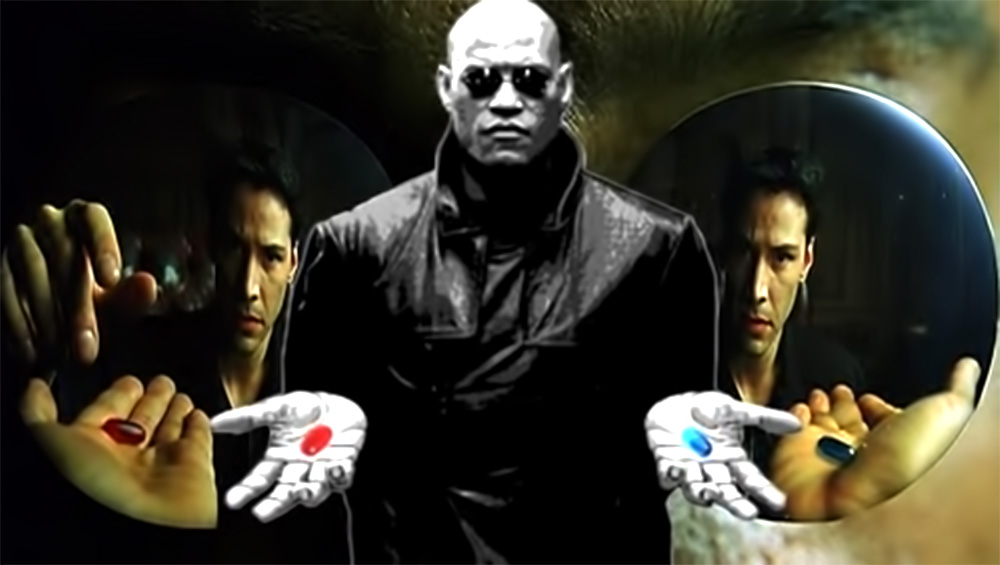 click this image for video
"Let me tell you why you're here…
You're here because you know something.
What you know you can't explain,
but you feel it.
You felt it your entire life
that there's something very wrong with the world.
You don't know what it is—but it's there,
like a splinter in your mind,
driving you mad…".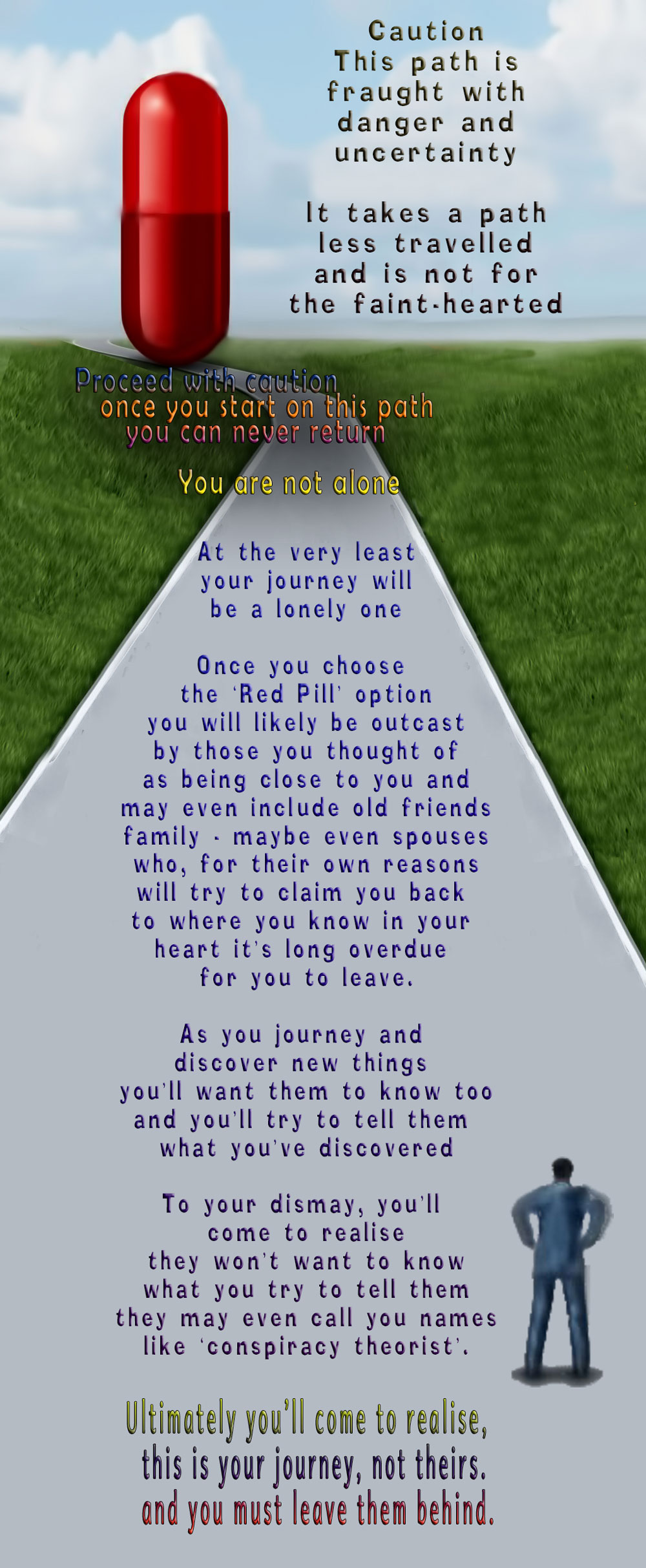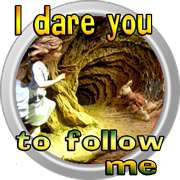 Go to Rabbit Hole Grand Central for links to all pages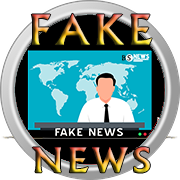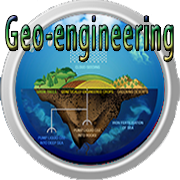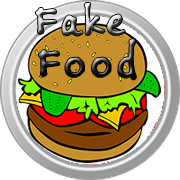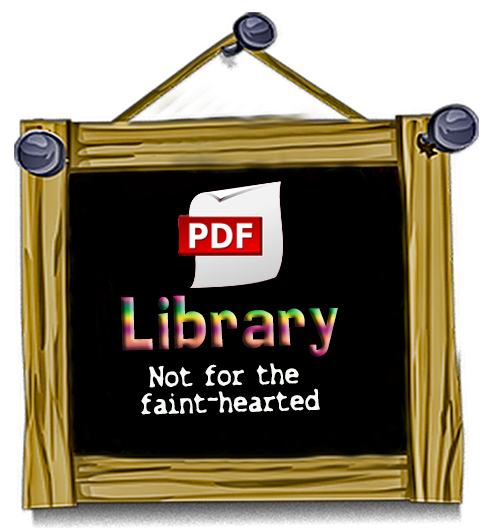 There is nothing nice

on this page.
Select the PDF button
under the description
for the PDF